What Does the Book Cover?
Theo G
United States - July 21, 2021
Hidden gem. Gematria is the code.
"This book is a HIDDEN GEM! More people need to take the time to learn about Gematria. The author of this book Zachary K Hubbard makes Gematria easy to understand. I also follow this man on YouTube. As long as you're an open minded person and willing to learn, this is a GREAT book. I've bought a few extra copies to share with friends and family. Cheers Zach and keep up the GREAT work!"
Gomen
Sweden - July 12, 2021
Jaw-dropping!
"Amazing book. Jaw-dropping to say at least. I knew we were being controlled by a cabal, but I needed more, and this book gave me the answers with gematria."
Marquella Scott
United States -  February 8, 2021
Irrefutable.
"I been following Mr. Hubbard's work since 2013. The knowledge he offers readers is undeniable proof that life as we know it is literally orchestrated by a system that controls by power and religion. I recommend you follow him on Twitter and get this book."
Mark Levitt
United States - October 31, 2021
WAKE UP
"I'm on page 20 and I'm already fascinated. Thought I had a pretty good idea of gematria, but wow!"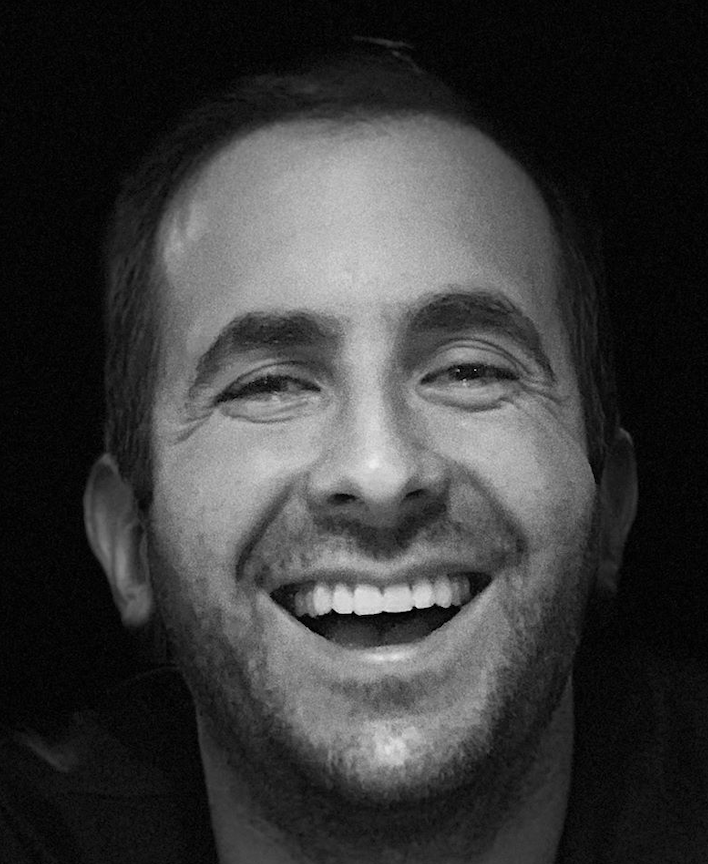 Teaching is my passion!  Prior to 2013, I taught in elementary schools, teen homeless shelters and group homes.  It was in that year I discovered Gematria, and since then it has been my mission to help this knowledge reach the world.  Thank you for helping me in that effort!
"As dark as the subject matter can be, you will find that it is also very enlightening and empowering, and even at times fun!  You will also find, the knowledge is as simple as A, B, C is 1, 2, 3."