What Does the Book Cover?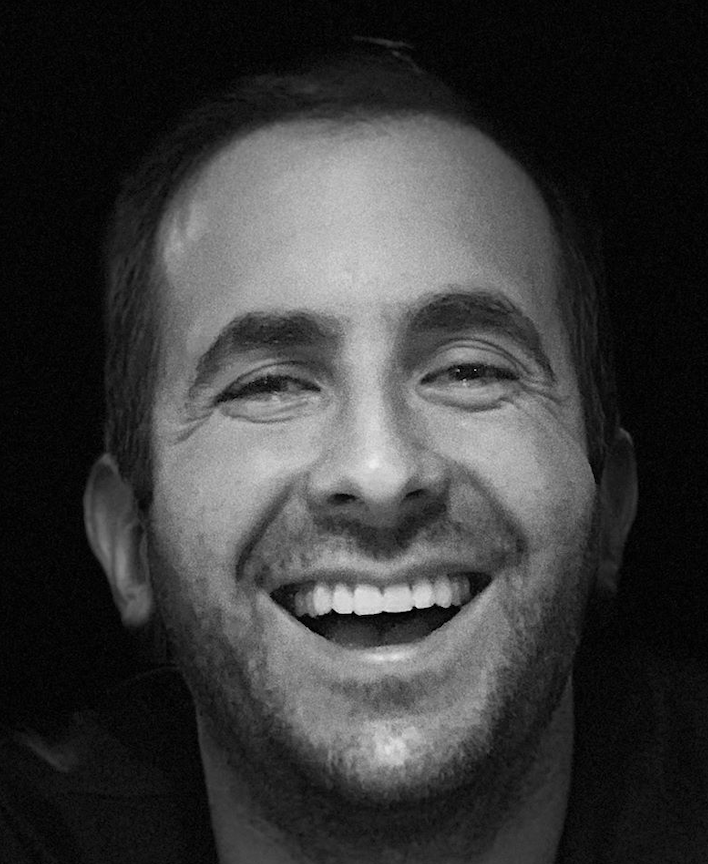 Teaching is my passion!  Prior to 2013, I taught in elementary schools, teen homeless shelters and group homes.  It was in that year I discovered Gematria, and since then it has been my mission to help this knowledge reach the world.  Thank you for helping me in that effort!
"As dark as the subject matter can be, you will find that it is also very enlightening and empowering, and even at times fun!  You will also find, the knowledge is as simple as A, B, C is 1, 2, 3."