LeBron James and Lakers become NBA's 7 seed in 2021, the year of 7s, May 19, 2021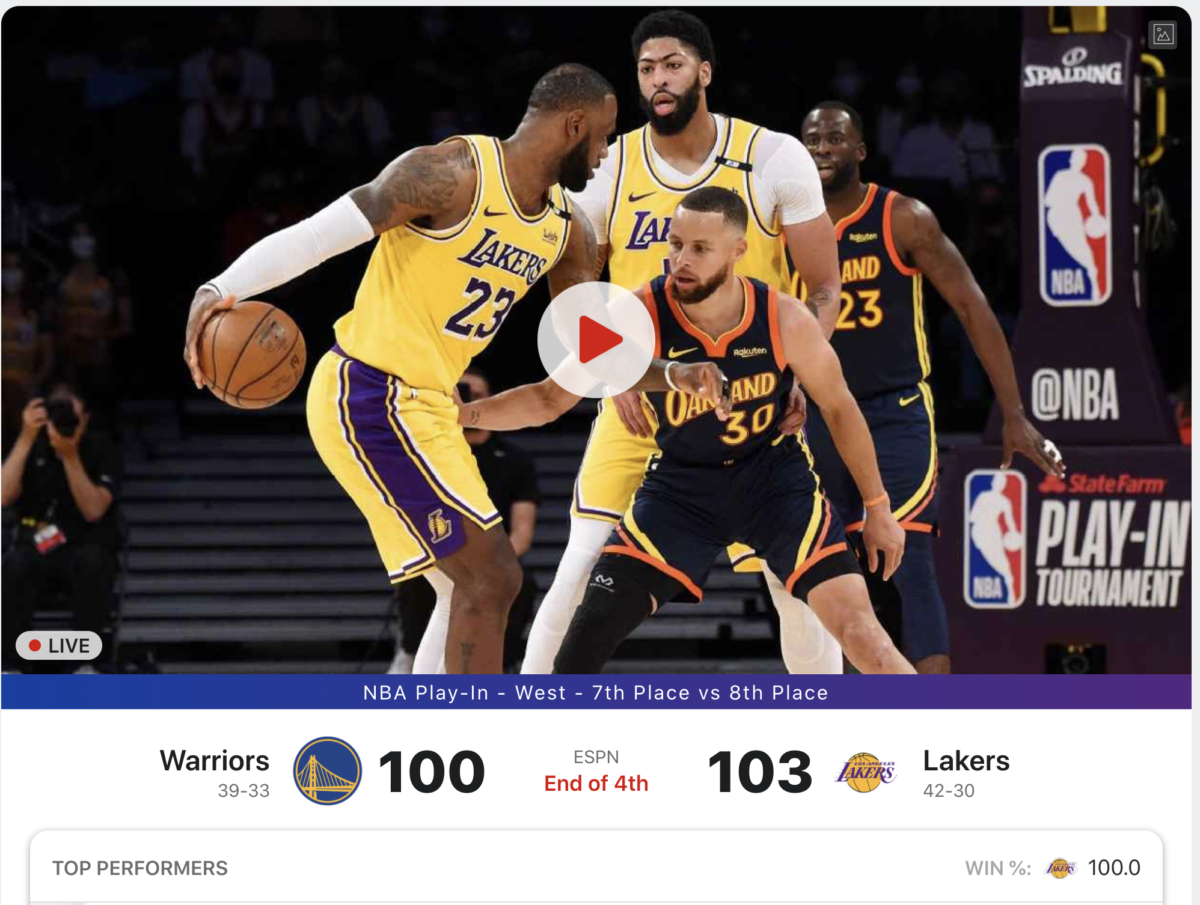 Today's game, that went through Stephen Curry's hands, came 66 days after his 33rd birthday.
I'm sure you've heard me talk about the Lakers and 66 before, along with LeBron.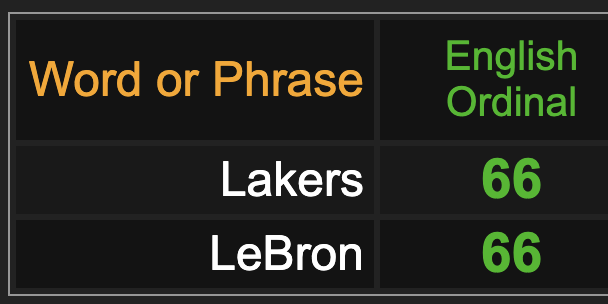 LeBron James won his first NBA Finals in the season that was shortened to 66-games.