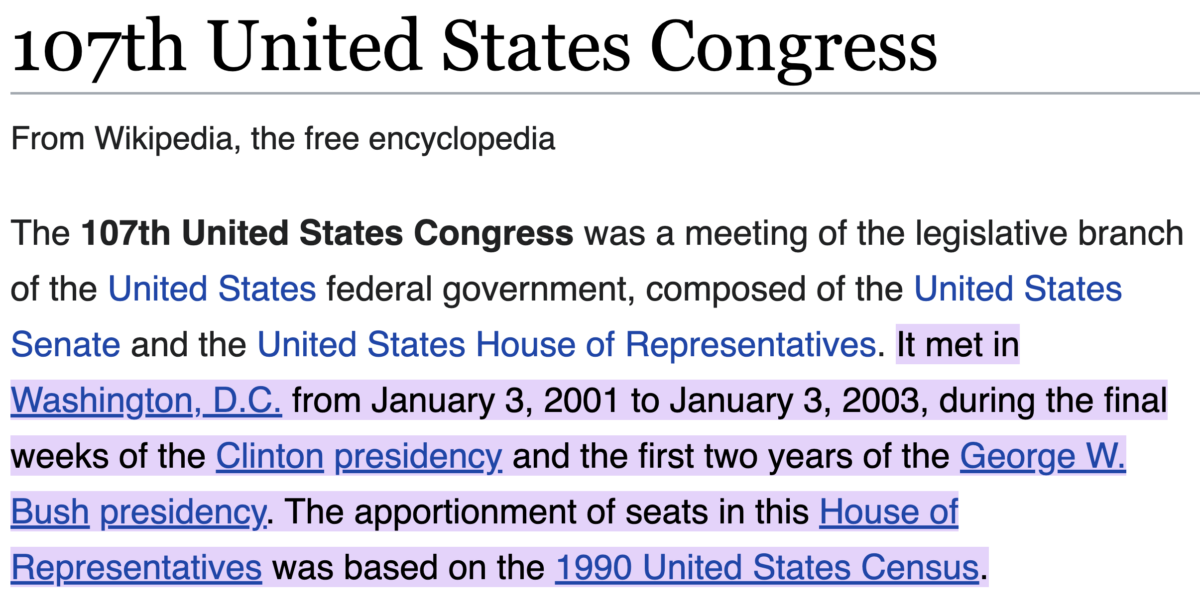 In the time of the 107th Congress did 9/11 happen…

https://en.wikipedia.org/wiki/Rudy_Giuliani
In the time of the 107th Mayor of New York did 9/11 happen…
And on the 107th day of his age, did 9/11 happen…

Then, on October 7, or 10/7, looking like 107… did we invade Afghanistan….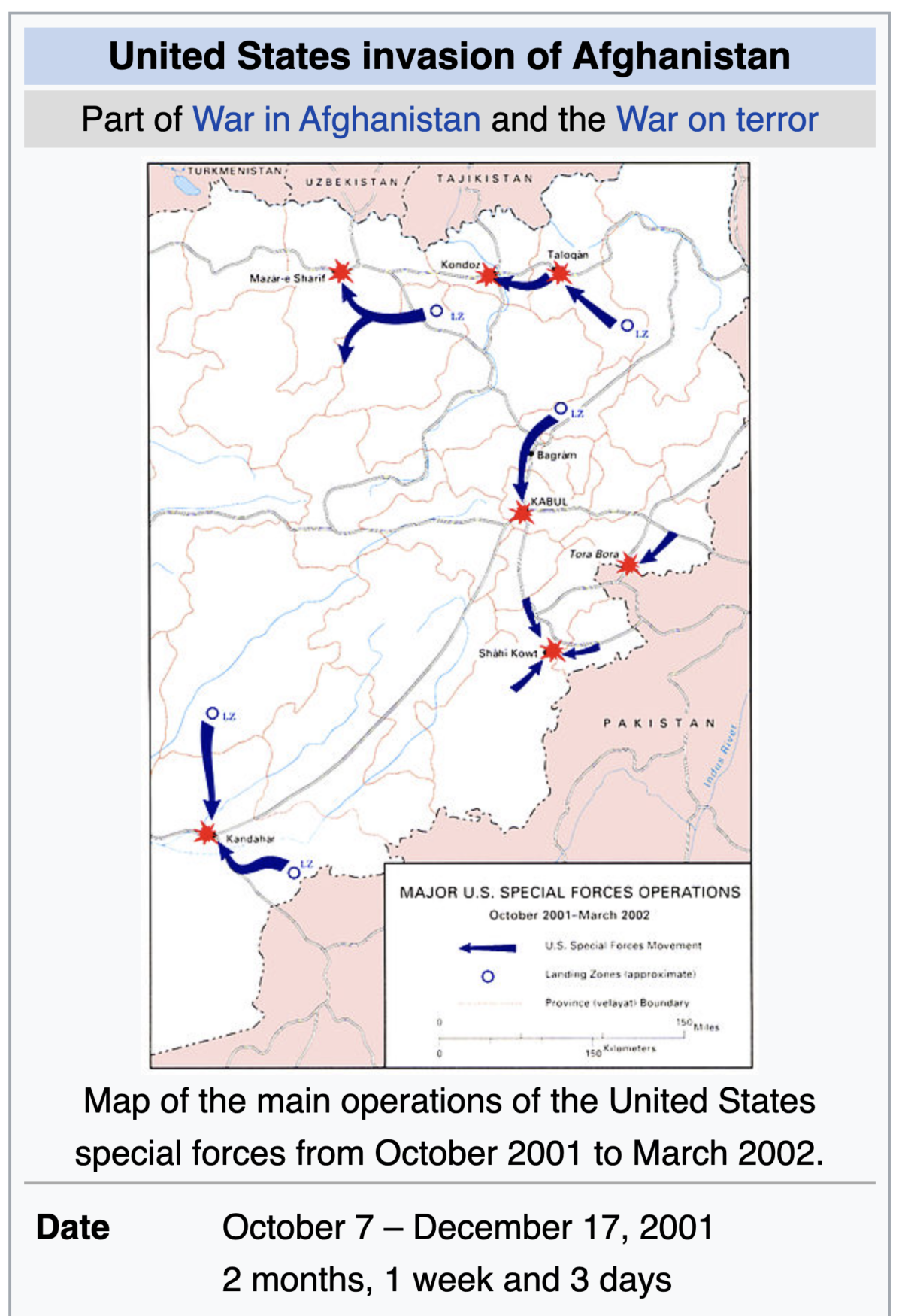 https://en.wikipedia.org/wiki/United_States_invasion_of_Afghanistan
Remember, George W. Bush called it a "crusade." Thus, October 7 left 85 days left in the year.
Military = 107
Templar = 85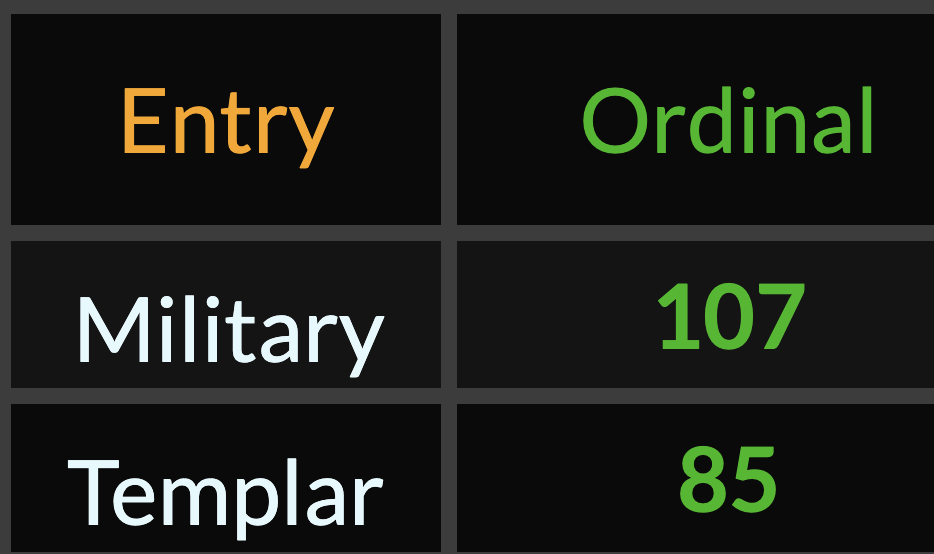 And in light of the Templar, the modern Catholic Military is the Jesuit Order, an order that has been in Washington DC for longer than the federal government. Notice, from the day the 107th US Congress took office, to September 11, 2001, was 251 days later.
251, 54th prime
Jesuit Order = 54
Terrorism = 54
It is a reminder that Osama bin Laden was killed on his 54th day of being 54 years old.
*Islam = 54
This is a reminder that Gematria is not complicated.