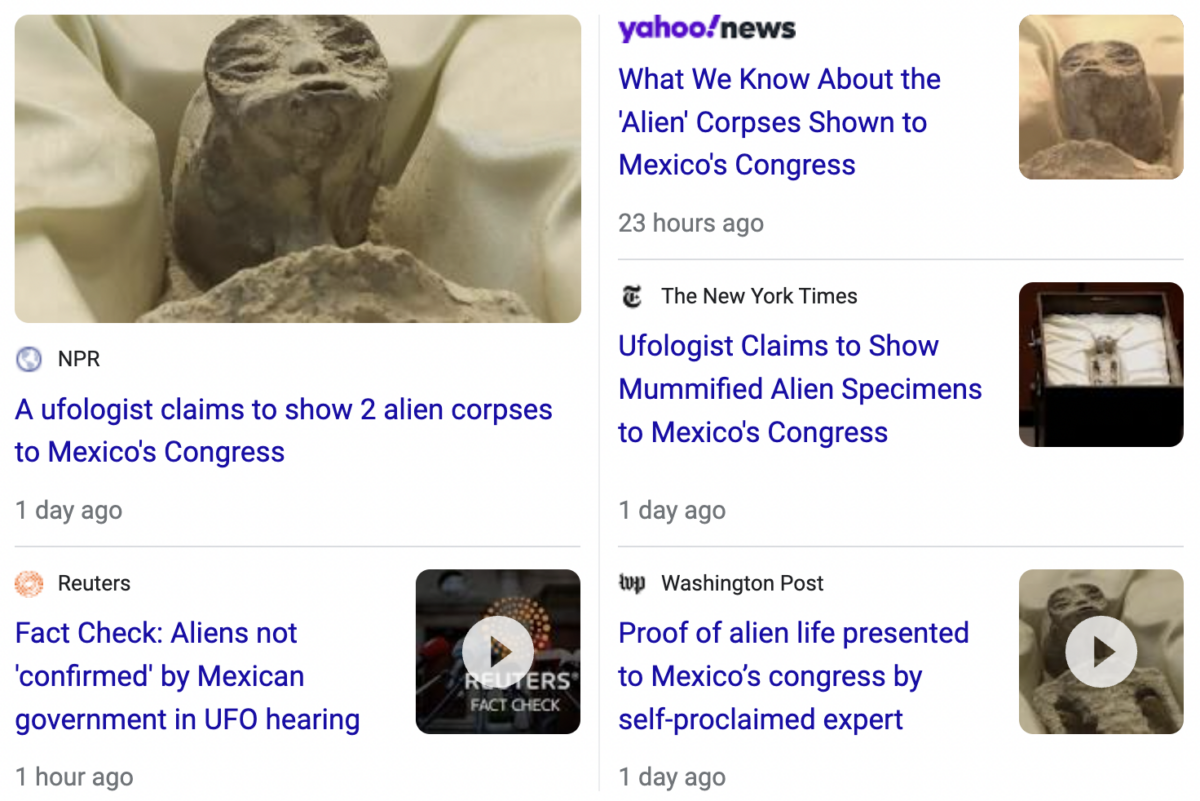 The alien unveil at Mexico's congress occurred Tuesday, September 12, 2023.
That was a date with numerology of 44 & 28. *Space = 44 & 28
Of course, aliens are associated with space.
This also happened in 2023, emphasis on '23. *Alien = 23

It is also 41 years after 1982, when ET released. *Alien = 41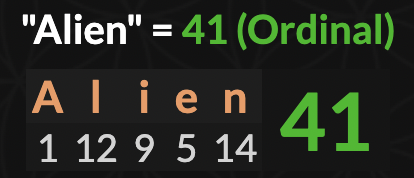 It was even the 94th day since the film's anniversary. *Alien = 94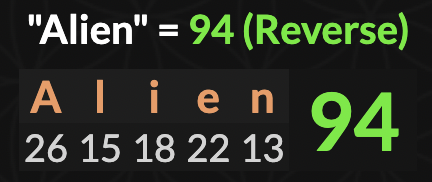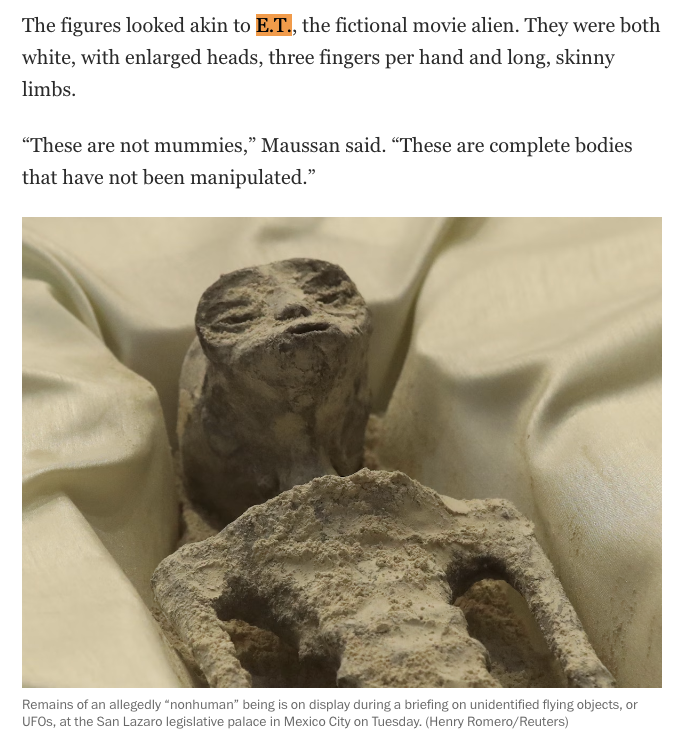 It goes with the first official UFO sighting being near Seattle, the land of the Space Needle.

And it goes with Bill Gates and Jeff Bezos moving their companies from New Mexico, the land of UFOs, to Seattle. Plus, Bezos looks like he is from another world.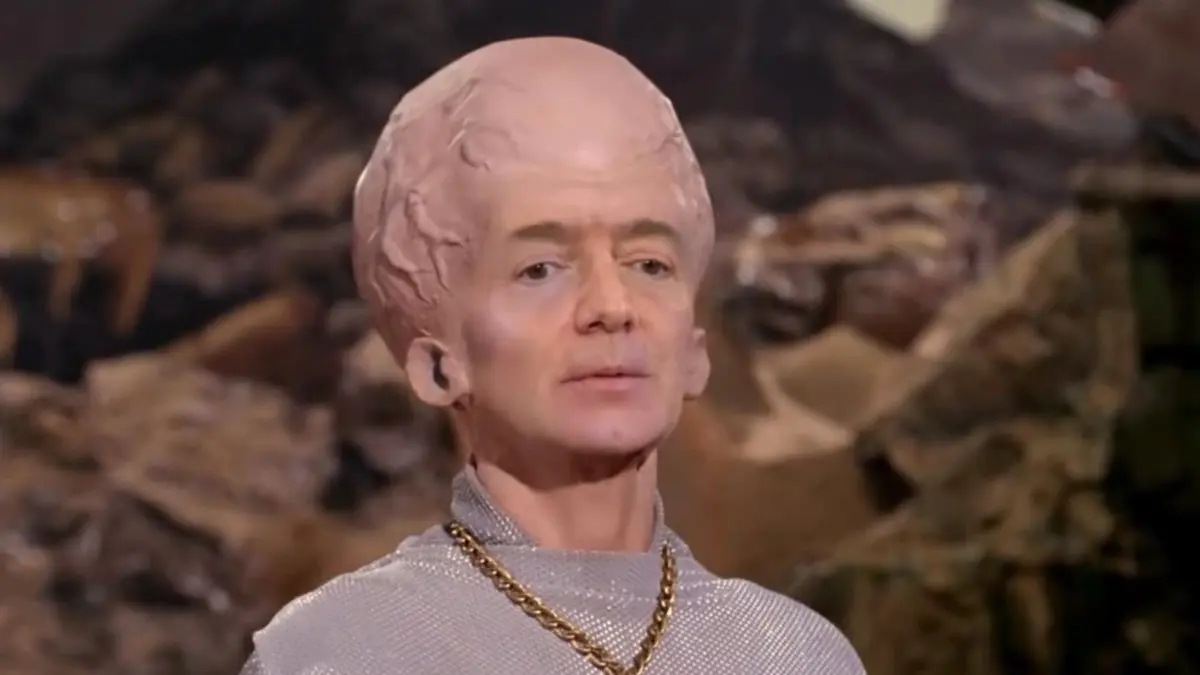 And it goes with Project Blue Beam being released in '94.
Read more about aliens and 94 here.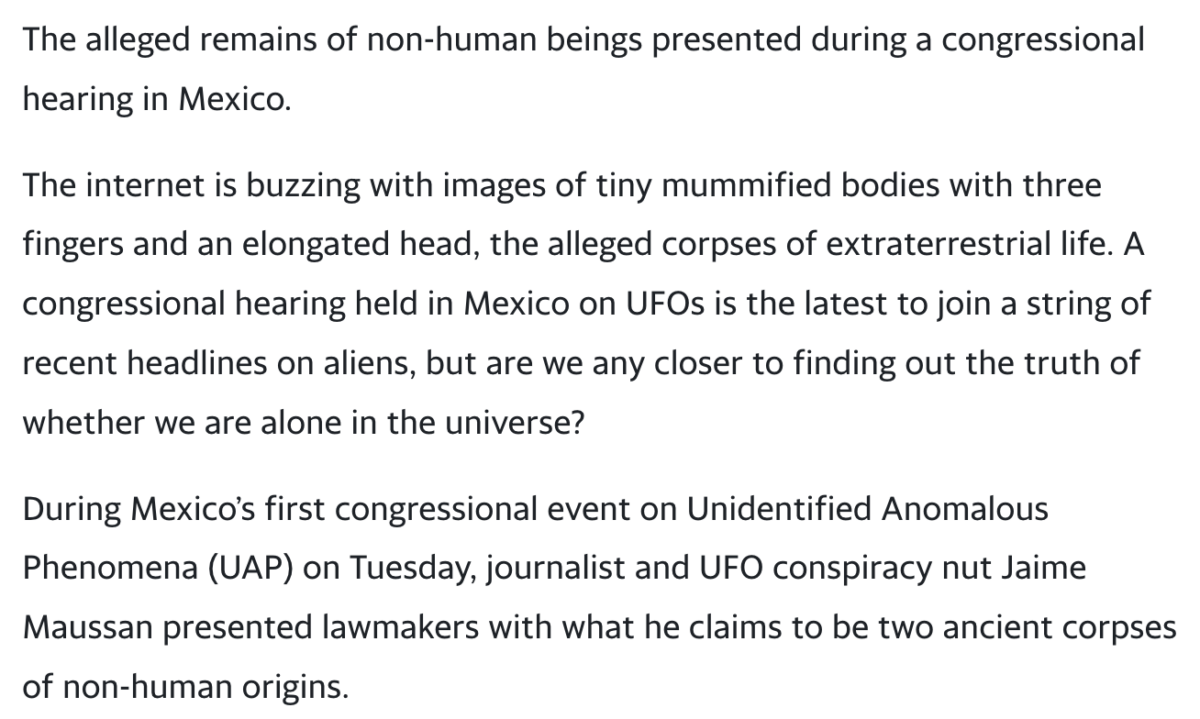 https://news.yahoo.com/know-alien-corpses-shown-mexicos-180500613.html?guccounter=1&guce_referrer=aHR0cHM6Ly93d3cuZ29vZ2xlLmNvbS8&guce_referrer_sig=AQAAAGn0Z_9ofWfisSRmxE2ZQgnGmtFWgq1F8ADB48ZCg01klJ74SUhVbumni92n9b7Xe6vwD7oFlXx13KoRYSai1bR2XSvB5-l-AisyJny23x3b1pzJQbLzuaZBG5qRp8ZlrMqthsw1pnI-UVxbOvEnrs8OO9ok2yhJG68EeKbhZBHy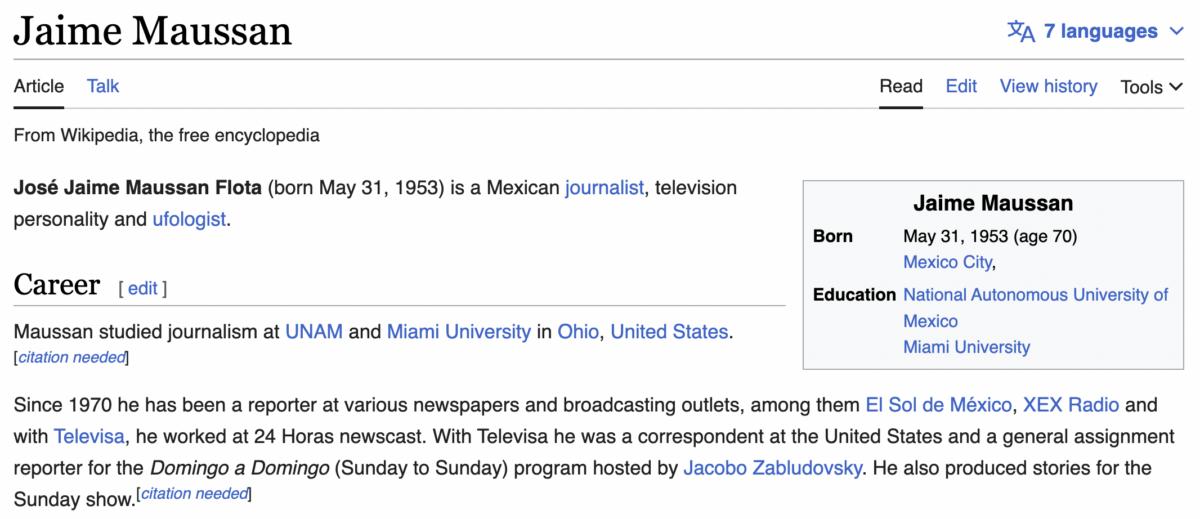 https://en.wikipedia.org/wiki/Jaime_Maussan
This ritual came 104 days after his birthday at the San Lazaro Legislative Palace.


*extra terrestrial = 219 (9/12 date in reverse)