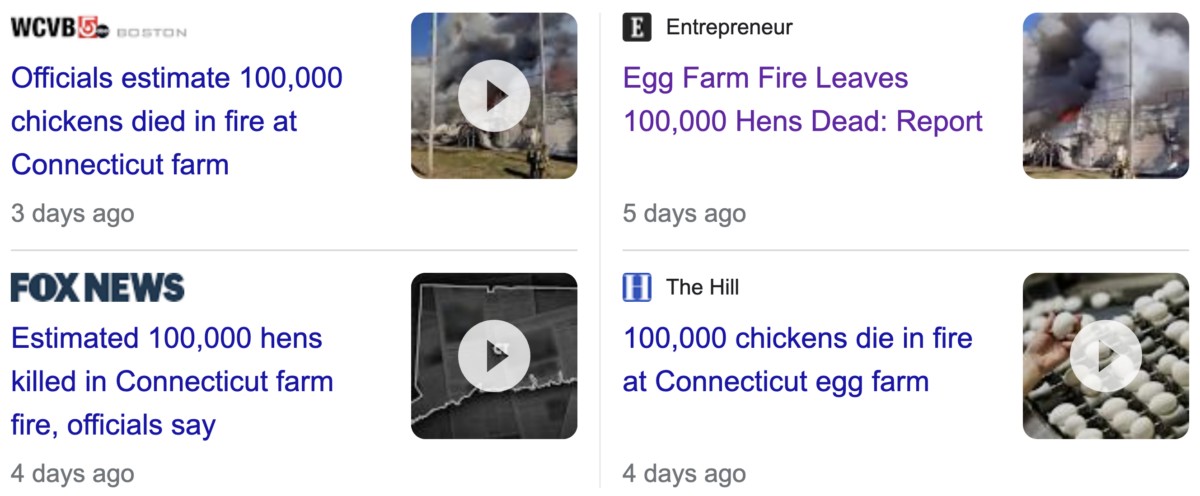 I see what they did here.
Bozrah = 70
Fire = 70
Eggs = 70
I'm sure it is just a coincidence.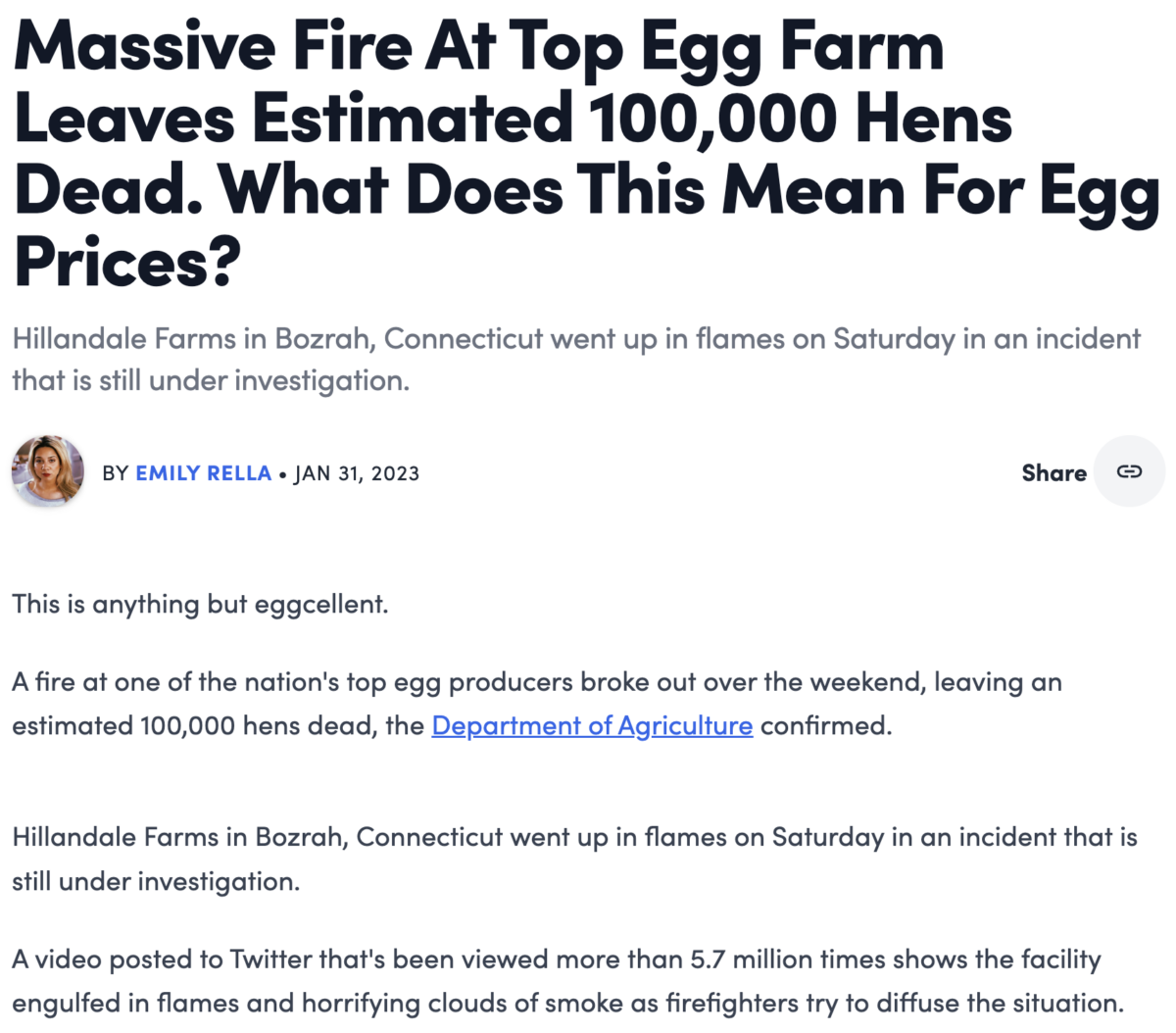 https://www.entrepreneur.com/business-news/egg-farm-fire-leaves-100000-hens-dead-report/444019
This happened on 72 date numerology, on the 72nd Meridian West.
1/28/2023 = 1+28+20+23 = 72
Jesuit Order = 72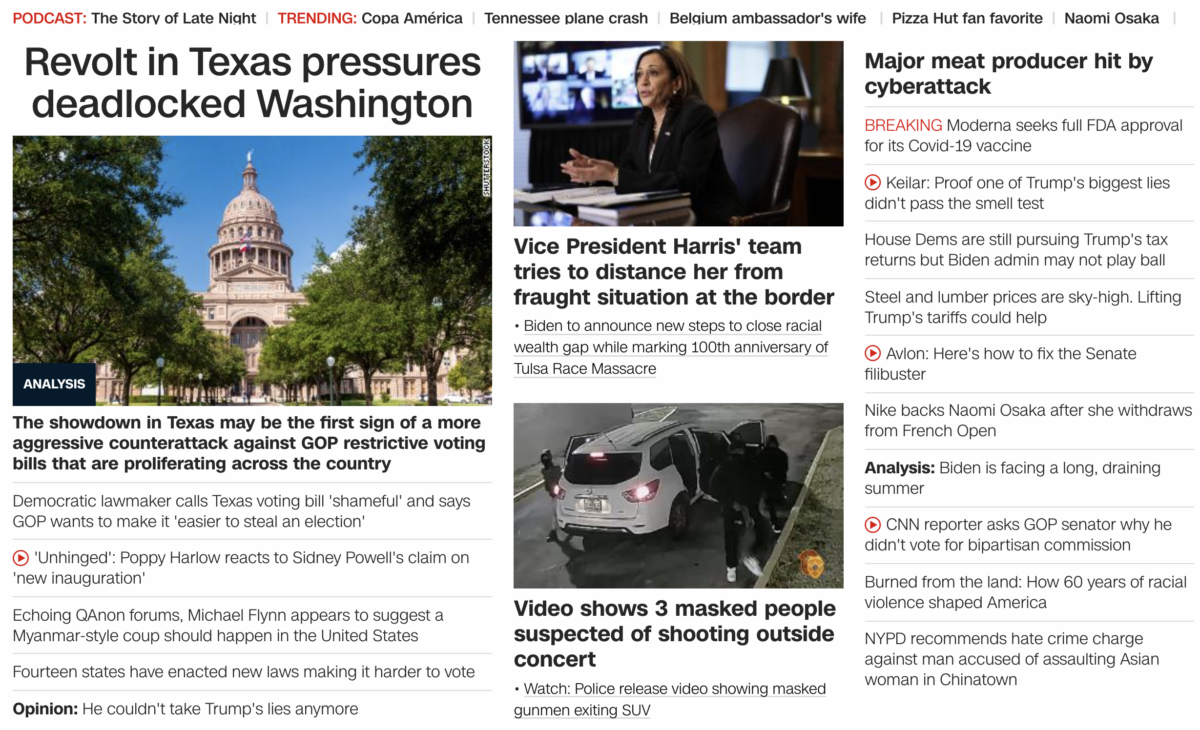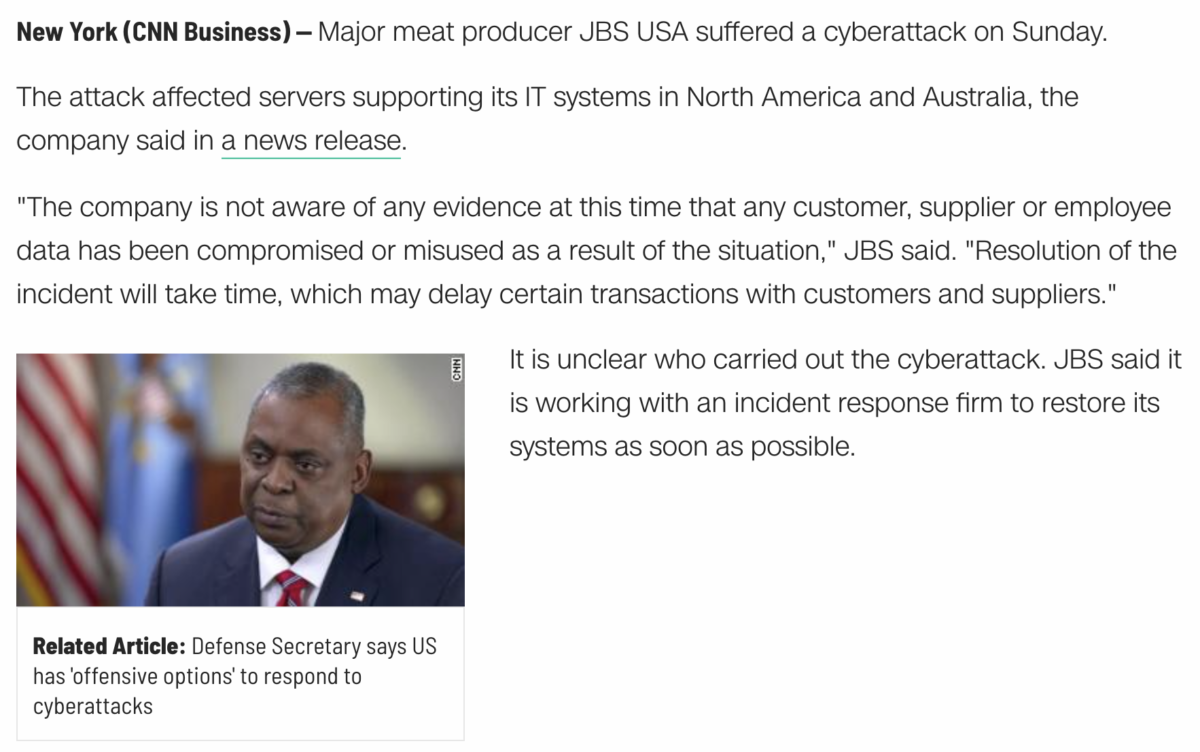 https://www.cnn.com/2021/06/01/tech/jbs-usa-cyberattack-meat-producer/index.html
The attack was Sunday, May 30, 2021, the 150th day of the year.
–Illuminati = 150
This news comes on the back of Microsoft claiming SolarWinds hacked more than "150" government agencies.
And once again, when a 'cyberattack' is in the news, the coding of 'Illuminati' is always present.
–Cyberattack = 188
–Bavarian Illuminati = 188
The term 'meat producer' also fits in.
-Meat Producer = 139
-The Bavarian Illuminati = 139
And let us not forget that the Jesuit, Klaus Schwab, at the World Economic Forum, has recently began simulating cyberattacks with the 'Cyber Polygon' exercises.
–José Batista Sobrinho = 72 (What JBS stands for)
–JBS USA = 72
–Jesuit Order = 72
Of course the World Economic Forum has been calling for 'The Great Reset' as well, which is about cutting carbon emissions, and meat consumption is one of the targeted objectives, along with fossil fuels, reminding us that this rash of cyberattack stories began on May 7, with the Colonial Pipeline hack…
Forbes broke this news on January 14, 2021, the 56 date, and we know what gang Bill Gates belongs to, the Jesuit Order / Society of Jesus.
1/14/2021 = 1+14+20+21 = 56 *Society of Jesus
Get that, Bill Gates, the man who was head of evil Microsoft for 33 years, and is now the face of vaccines, is the biggest private 'farmland' owner.
If you missed my work on the TV show Utopia releasing 33 days before Bill Gates birthday, again, it is about a billionaire who wants to depopulate the world, and he wants to do it by sterilizing people with a vaccine, and the way he creates the "pandemic" is through illness that is purposefully put into the livestock he controls. Read more about Bill Gates, Utopia and his 'Good Club' here.
Speaking of the 'Good Club', which Bill Gates heads, a club fixated on population control, Forbes broke this story on his 79th day of his age.
1/14/2021 = 1+14+20+21 = 56
https://www.businessinsider.com/bill-gates-land-portfolio-biggest-private-farmland-owner-in-america-2021-1