This news comes 156 days after his birthday, or on his 157th day of his age.
157, 37th prime *American = 37
An agreement for the countries of North America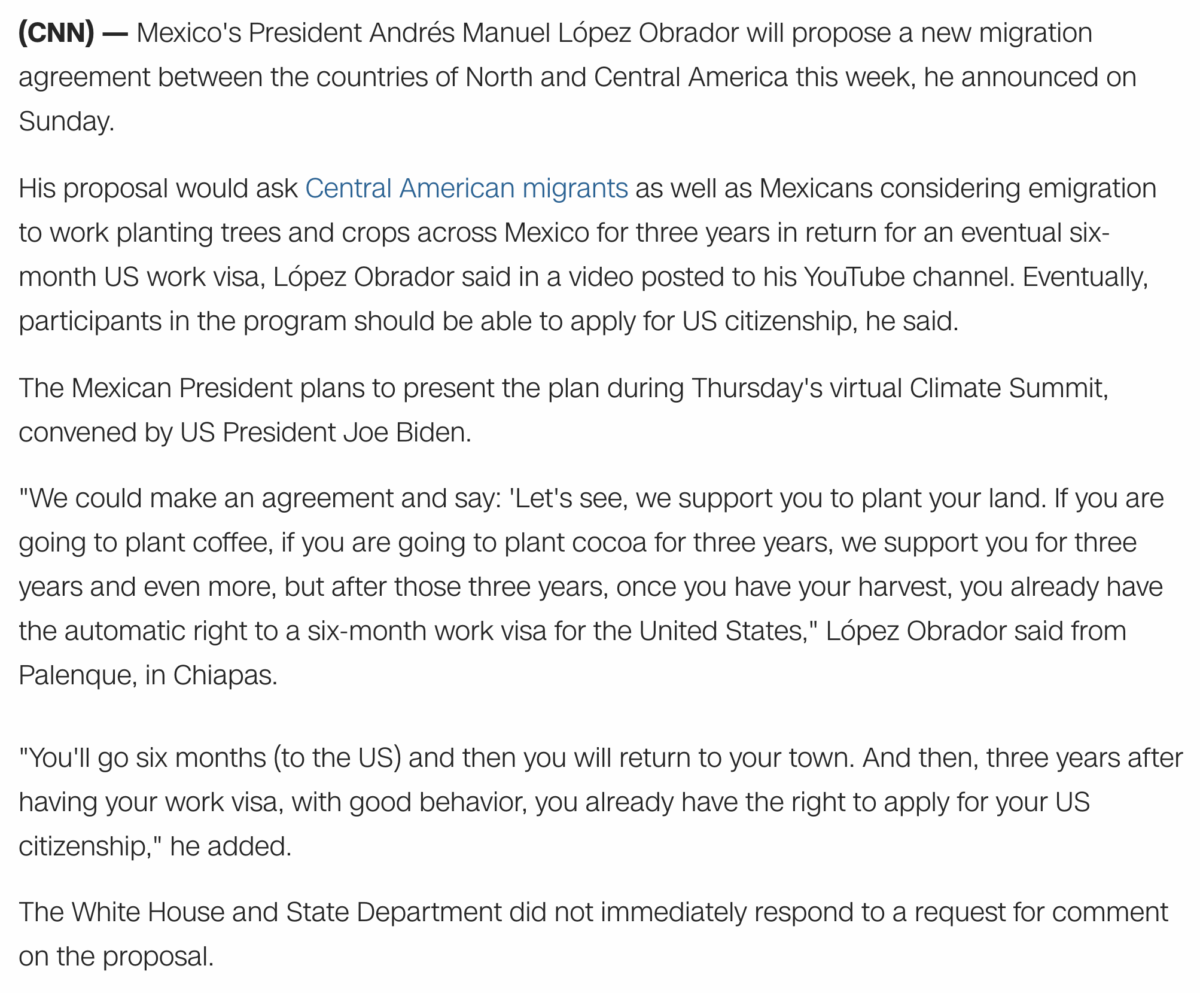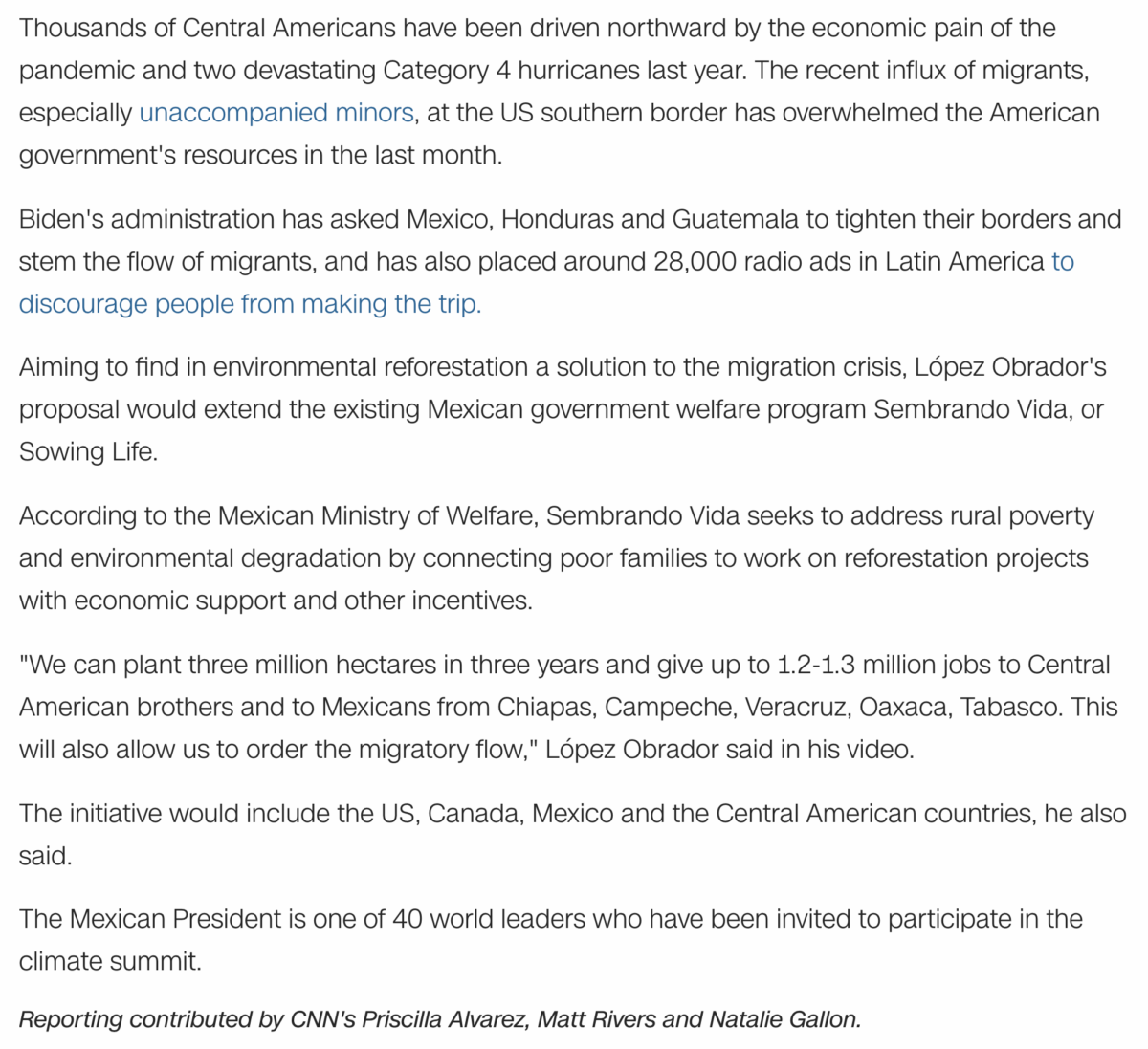 https://www.cnn.com/2021/04/18/americas/mexican-president-amlo-migration-climate-summit-intl-latam/index.html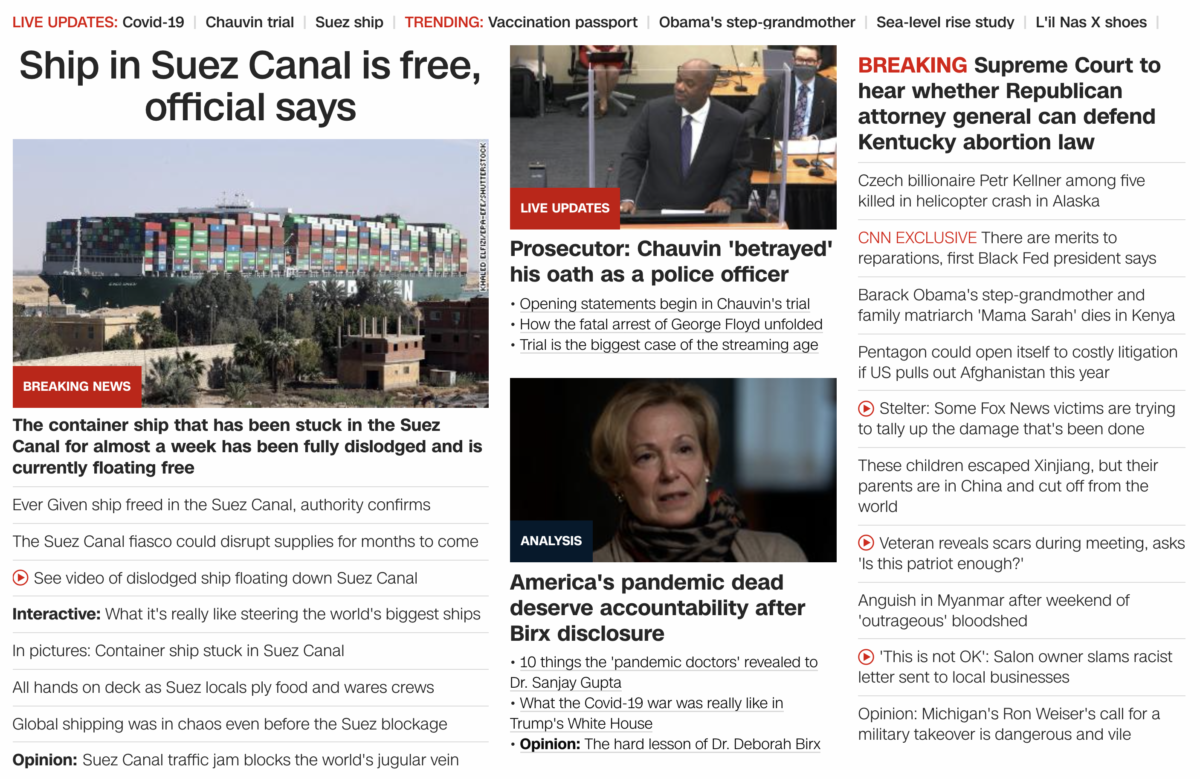 This news comes Monday, March 29, 2021, 102 days after Pope Francis' birthday.



Port Said = 102 (The name of the port where the canal begins)
Imabari Shipbuilding = 102 (Name of the company that is Evergreen's builder)
-Shoei Kisen Kaisha
And notice how the 'Pope' and 'blockage' come together, especially with the blockage being solved on the 29th.


Recall, the entire thing was a Jesuit ritual.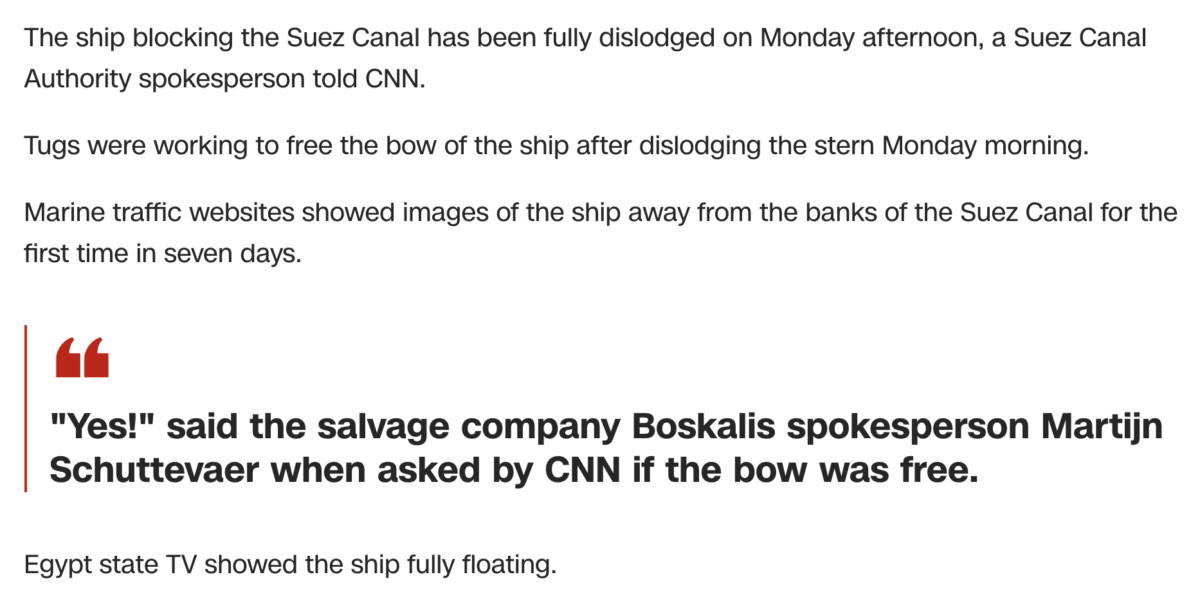 https://www.cnn.com/africa/live-news/suez-canal-shipping-crisis-03-29-21/h_6d43349d407a2026a9dc95f25aee13de
The exit port of the Suez Canal is 'Port Tewfik'.
Port Tewfik = 53
3/29/21 = 3+29+21 = 53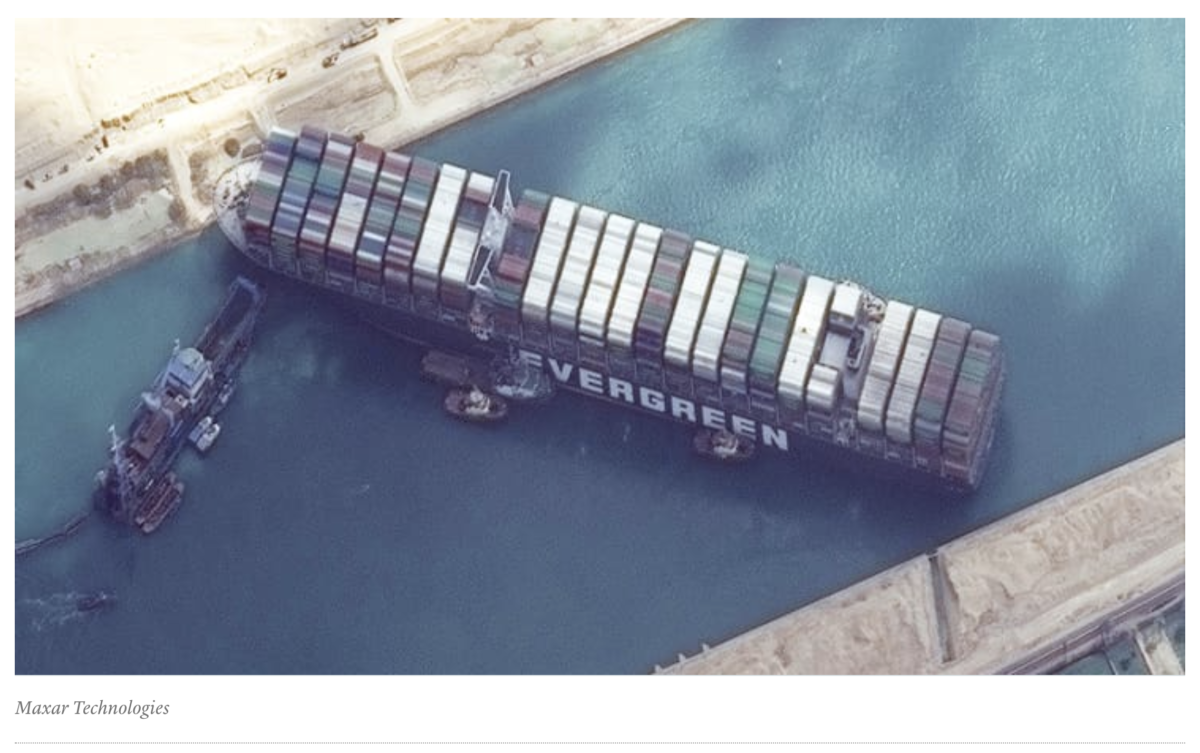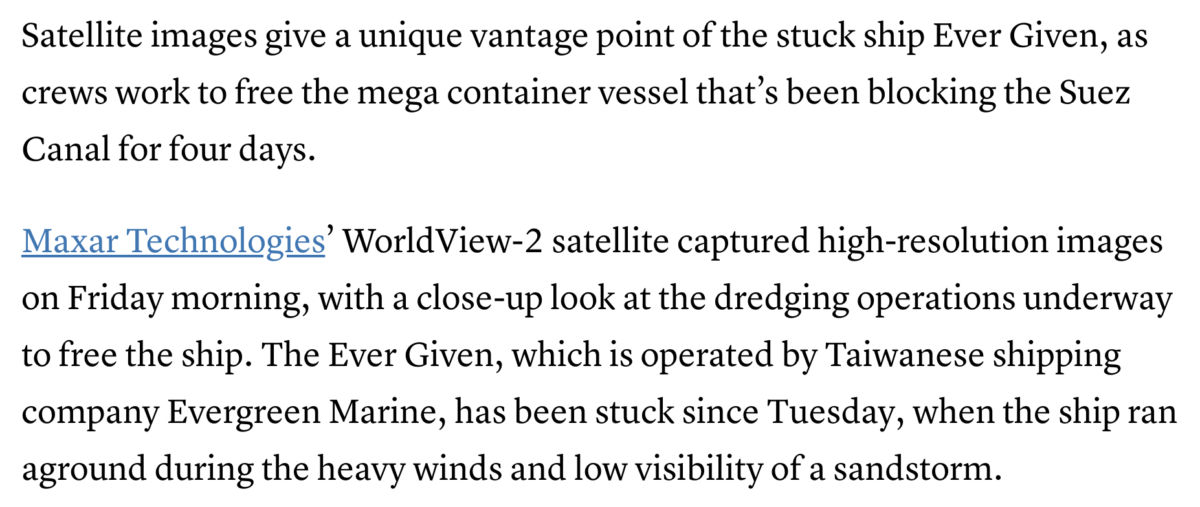 https://www.cnbc.com/2021/03/26/satellite-images-of-ship-ever-given-in-suez-canal-shows-work-underway.html

https://en.wikipedia.org/wiki/2021_Suez_Canal_obstruction
It is possible the Ever Given is freed on either March 29, or March 30, for these two reasons.
March 29 is 102 days after Pope Francis' birthday. Suez Canal = 102
-Blockage = 29 *Block = 29
March 30 is the 30th. Suez Canal = 30
If it isn't either of those dates, it could be April 1, for an April Fools Day mockery ritual (their favorite sport).
Notice also the 46 date numerology of April 1, 2021.
4/1/2021 = 4+1+20+21 = 46 *Catholic = 46 *Ever Given = 46 *Ordo Ab Chao = 46
Regardless, this is the Jesuits showing how they have the tools in place to manipulate the world as they like.
Read more about the Evergreen cargo shipping blocking the Suez Canal, since March 23, 2021, here and here.