On the day Michigan improved to 13-1 in Indiana (Purdue), before their game against Indiana, the Michigan Megan Millions was won… in a curious "coincidence." This year's March Madness tournament is entirely in Indiana.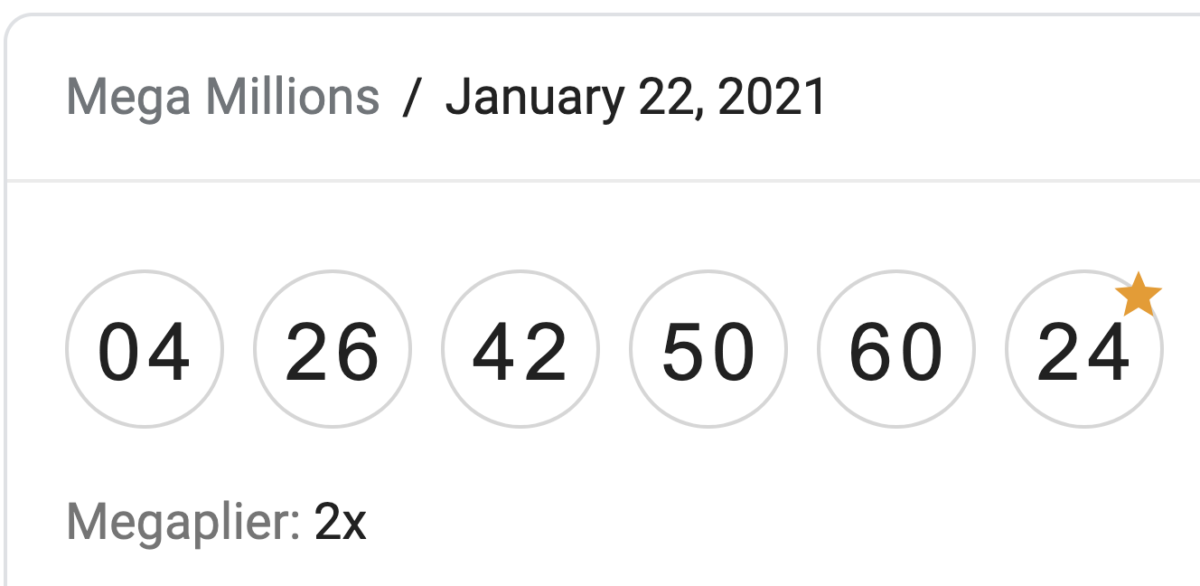 If you add up the winning numbers of the Michigan Mega Millions, from January 22, 2021, they equate to 206, matching up with Michigan Wolverines.
4+26+42+50+60+24 = 206

Seattle is the (206) area code
This year's March Madness is the 82nd tournament, and 'Seattle' equates to 82, where Michigan won the championship in 1989, 32 years ago.
131, 32nd prime (Michigan became 13-1, like 131) (32 years ago…)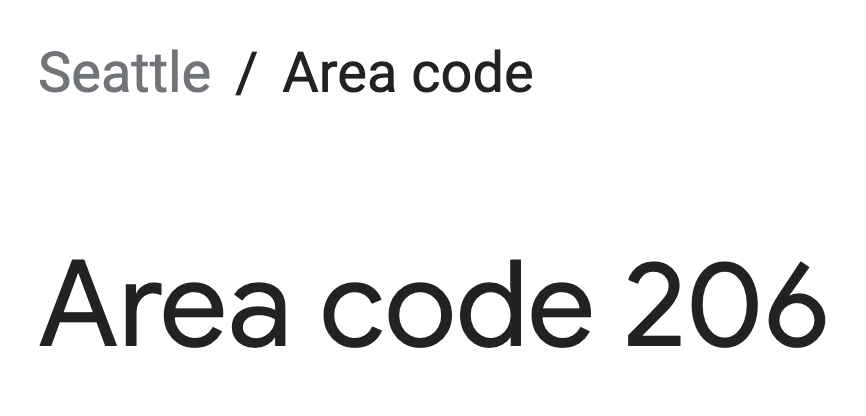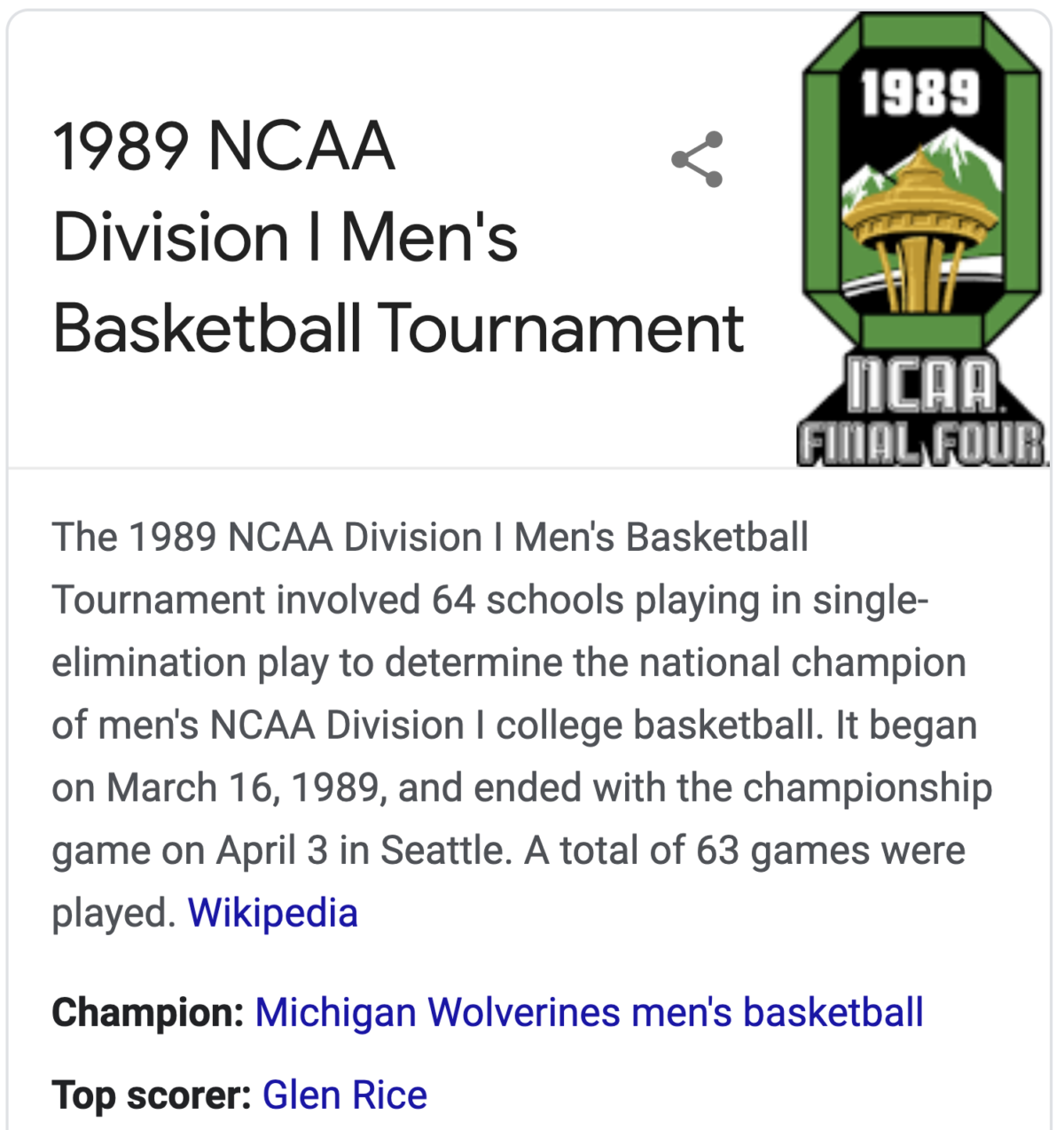 And keep in mind 'Mega Millions' equates to 57.

Fifty-Seven = 131
Championship = 131 (Michigan became 13-1, and then sat on 13-1 until Valentine's Day)
-Valentine's Day is the 45th day of the year
And the championship game is on 4/5, 57 days after Michigan coach's birthday, Juwan Howard.