This news breaks June 1, or 6/1, like 61.
Assassin = 61
Washington D.C. = 61
The assassination attempt on Reagan, March 30, 1981, was a span of 61-days from Hinckley's May 29, 1981 birthday. *JFK became President in '61, and was born May 29, 1917.
Recall, he was freed from his mental hospital at age 61, after "35-years." JFK, #35.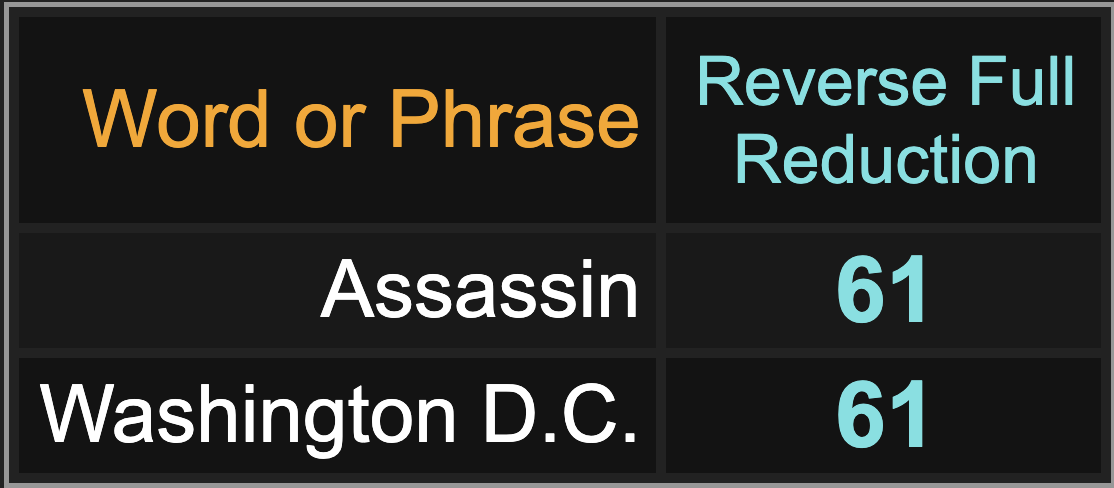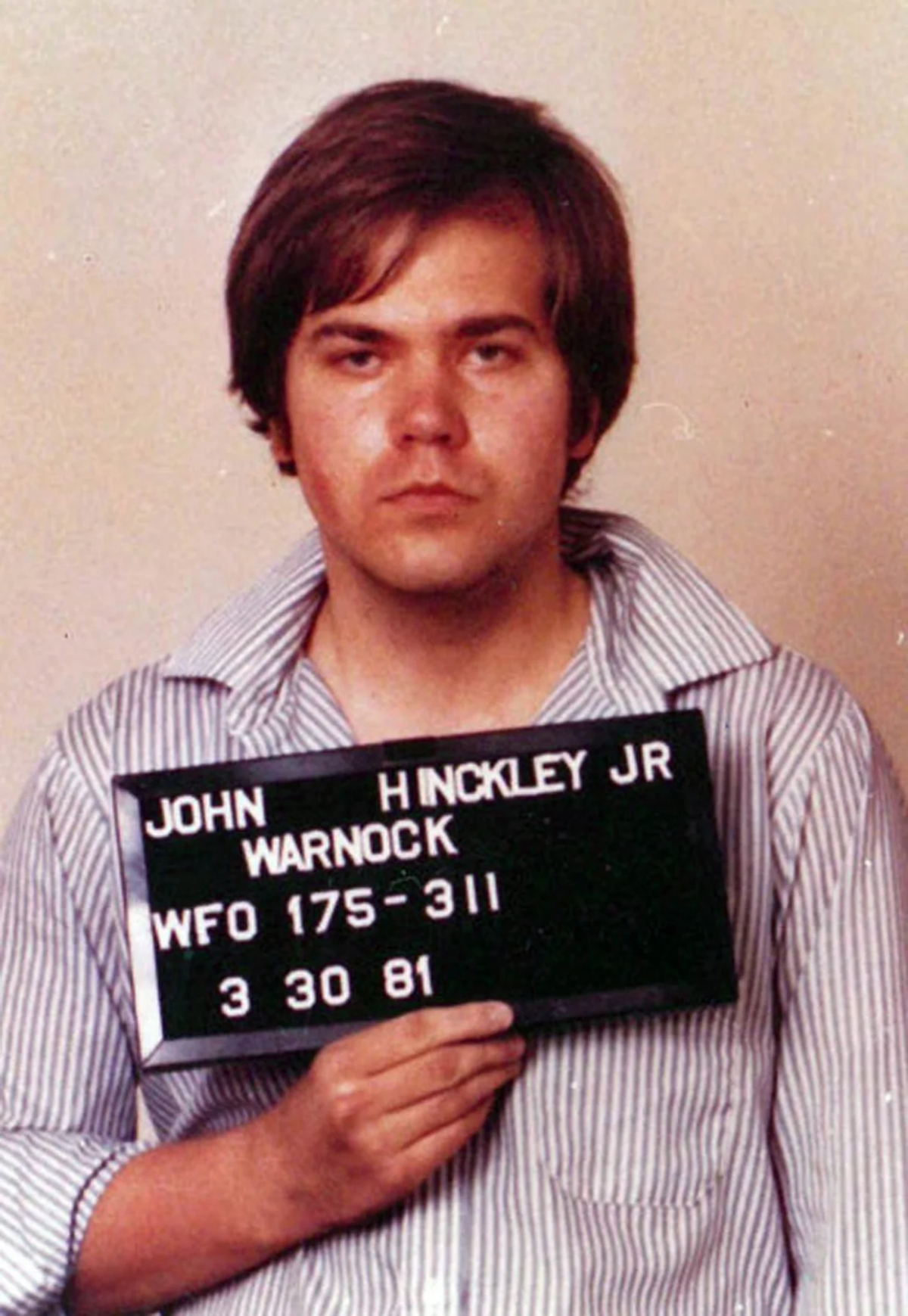 His release on June 15 will be 77-days after the 41-year anniversary of the assassination attempt.
United States = 77
Judge Paul Friedman = 77
-D.C. on 77th Meridian West
USA = 41
Dallas = 41 (Where Hinckley went to high school & JFK was killed)
His release on June 15 will be 129-days after Reagan's birthday anniversary.
Hinckley = 129
-129 is 201 in base 8 counting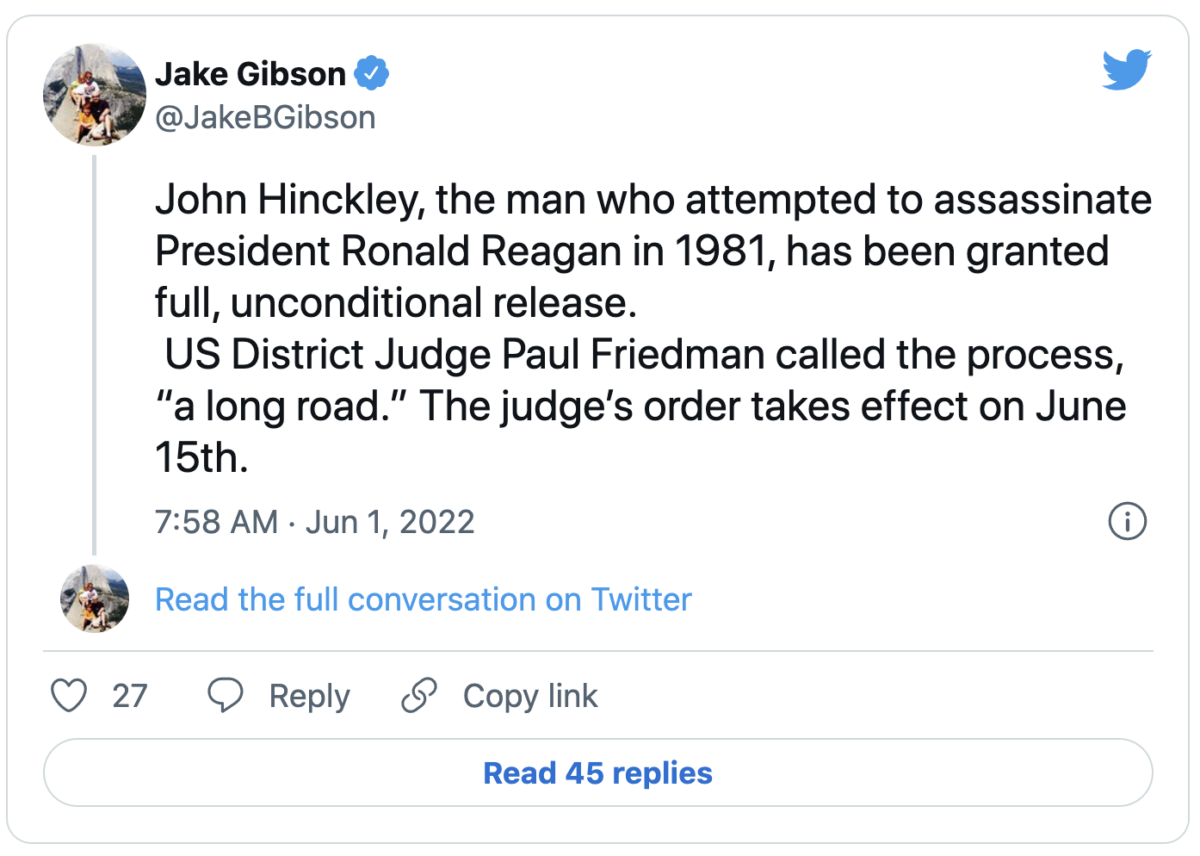 https://www.foxnews.com/politics/attempted-reagan-assassin-john-hinckley-unconditional-release
Keep in mind John Hinckley was born on May 29, the same day in history as JFK, who was assassinated.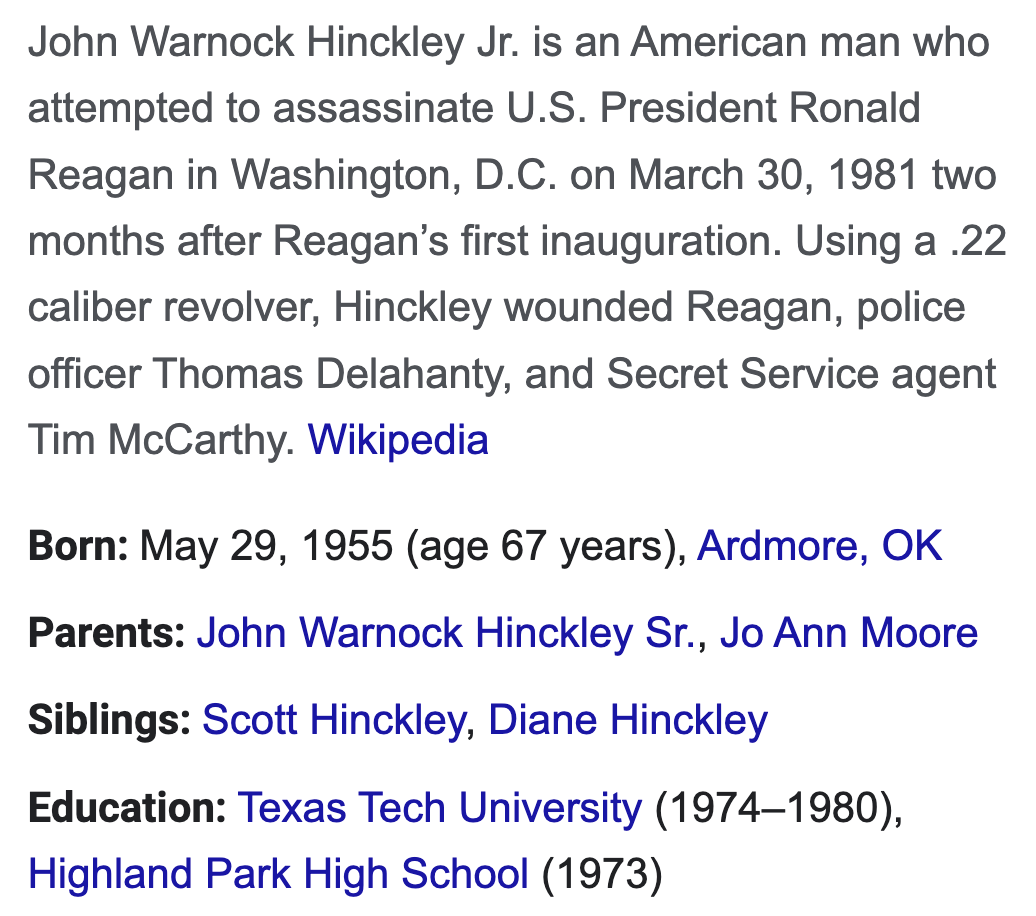 And keep in mind Ronald Reagan died on June 5, the same day in history Bobby Kennedy was shot by Sirhan Sirhan.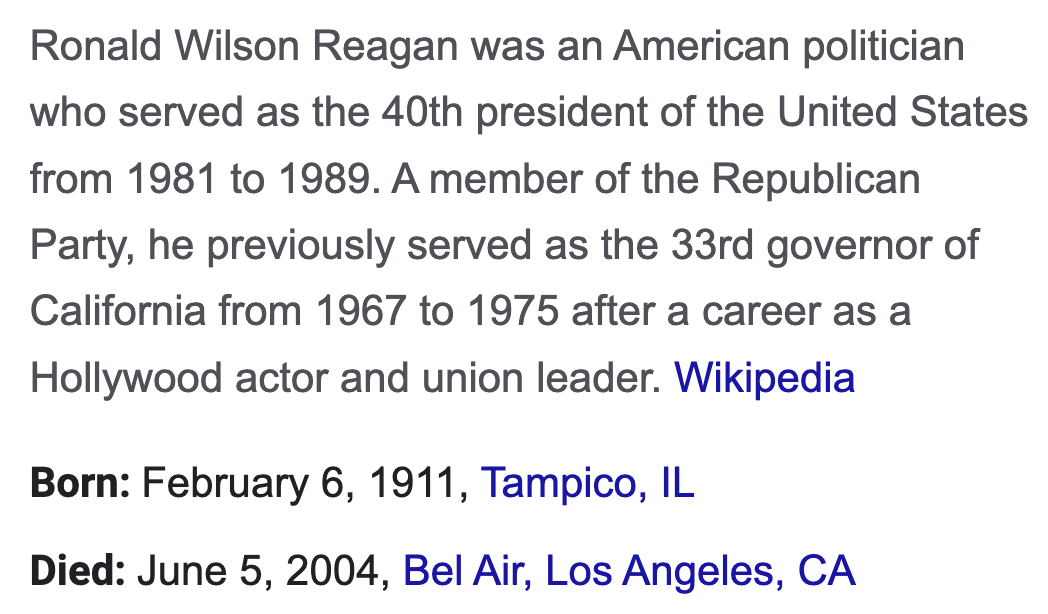 June 5, or 5/6
Society of Jesus = 56
Washington D.C. = 56

As we know, Highland Park High School is where Matthew Stafford, Clayton Kershaw and Scottie Scheffler all went to school, and as we know their scripted sports careers are all tied together.

https://www.cbsnews.com/dfw/news/john-hinckley-jrs-highland-park-classmate-talks-about-his-good-friend/
John Hinckley, Jr. = 72 / 72
Jesuit Order = 72