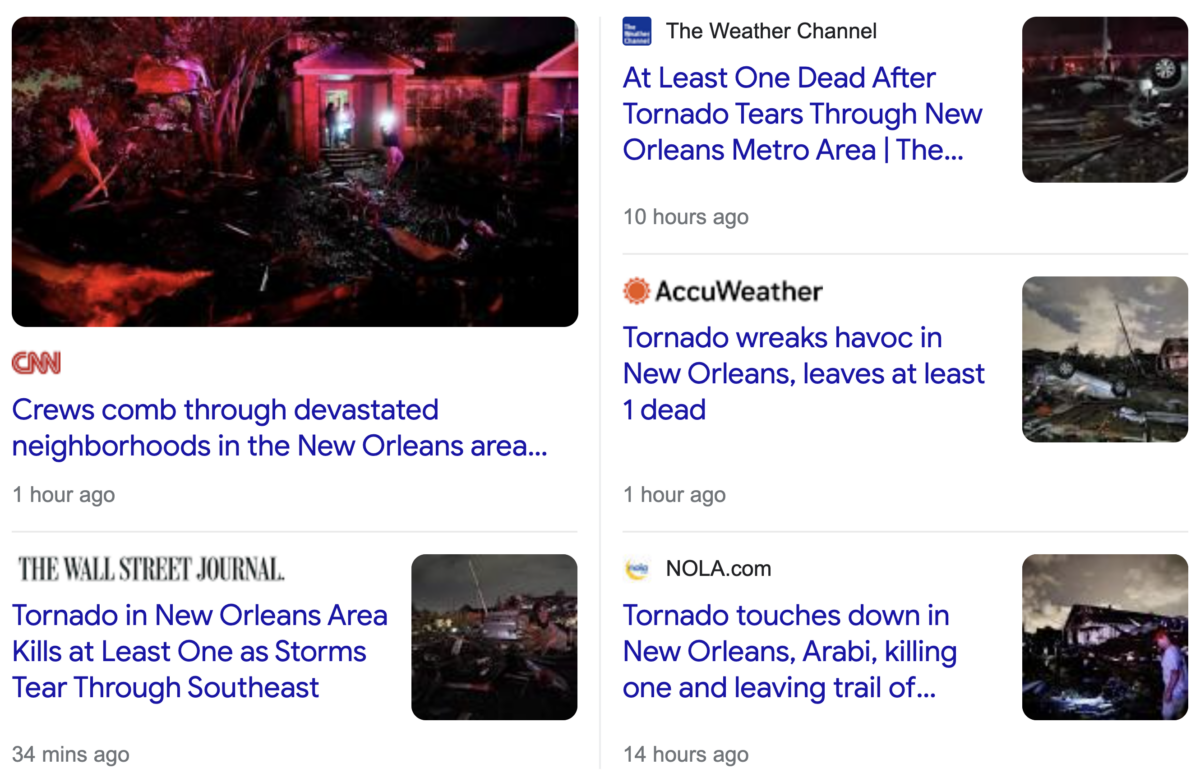 New Orleans is impacted by a tornado days before hosting the Final Four for the 83rd men's college basketball tournament which will begin on April 2 and finish on April 4, 2022.
New Orleans, Louisiana = 83
Brotherhood of Death = 83
-Nickname for 322 Skull and Bones
Funny enough two teams in the tournament that still remain and have exceeded expectations will play each other on March 25, three days after the tornado. They are the Iowa State CYCLONES and the Miami HURRICANES.

Notice this came 187-days after the Governor's birthday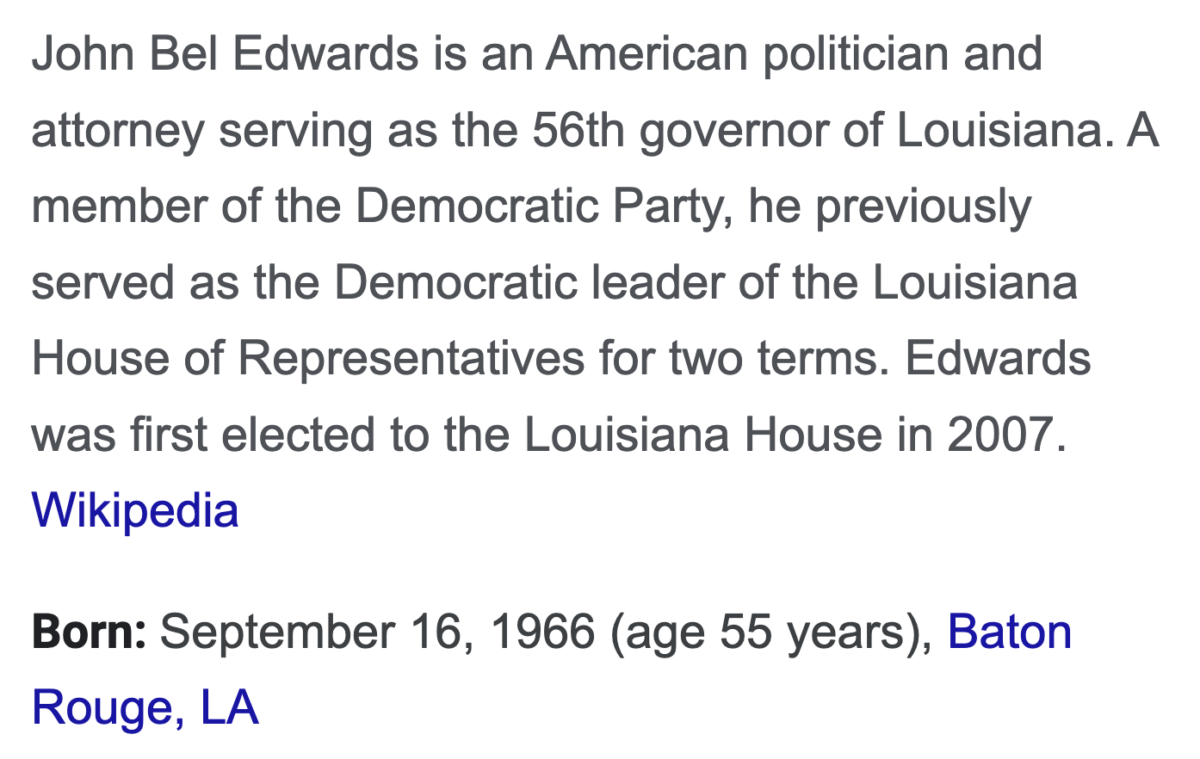 Brotherhood of Death = 187 / 97 / 83
-New Orleans, Louisiana = 83
-Iowa State Cyclones = 97
Society of Jesus = 187 / 56
-He is 56th Governor
-Natural Disaster = 56
-Hurricane = 56
-This after Super Bowl 56…
-Saints after Katrina…
Unconquered Sun = 187
Holy Roman Empire = 187
And like after Hurricane Katrina, it is the Lower 9th Ward that was impacted by the tornado.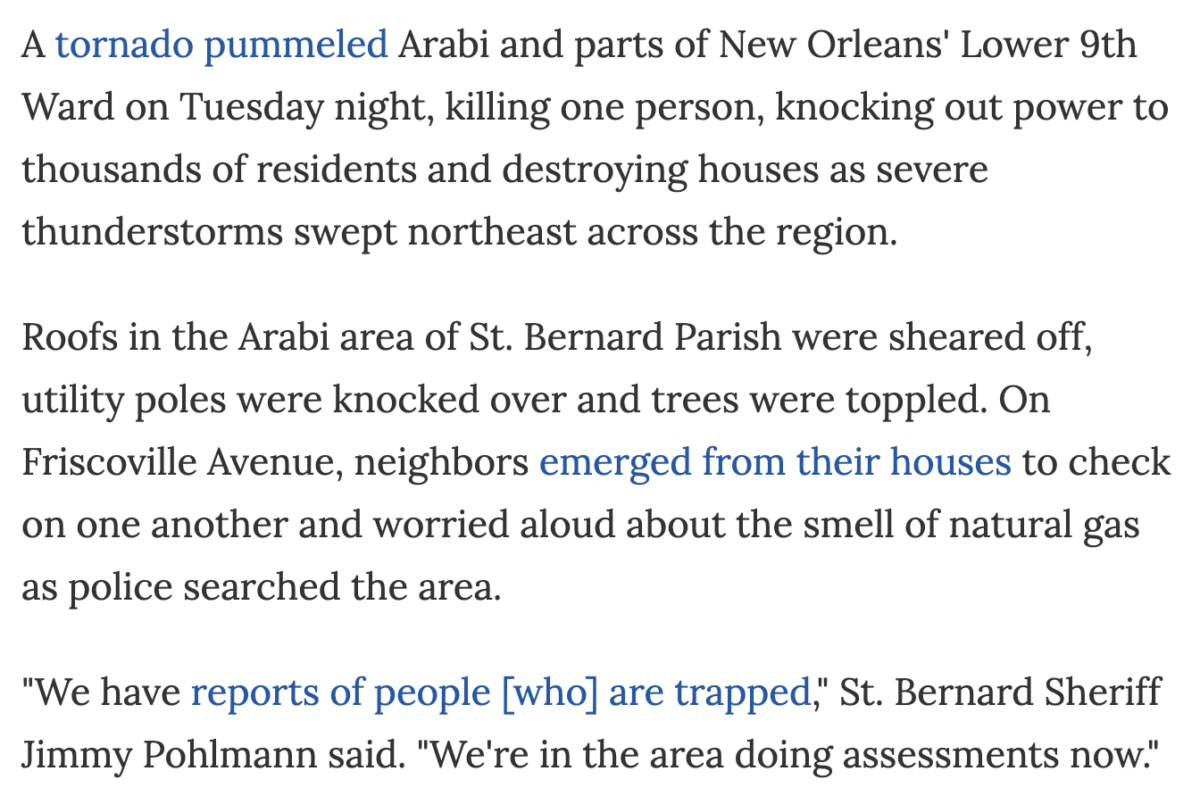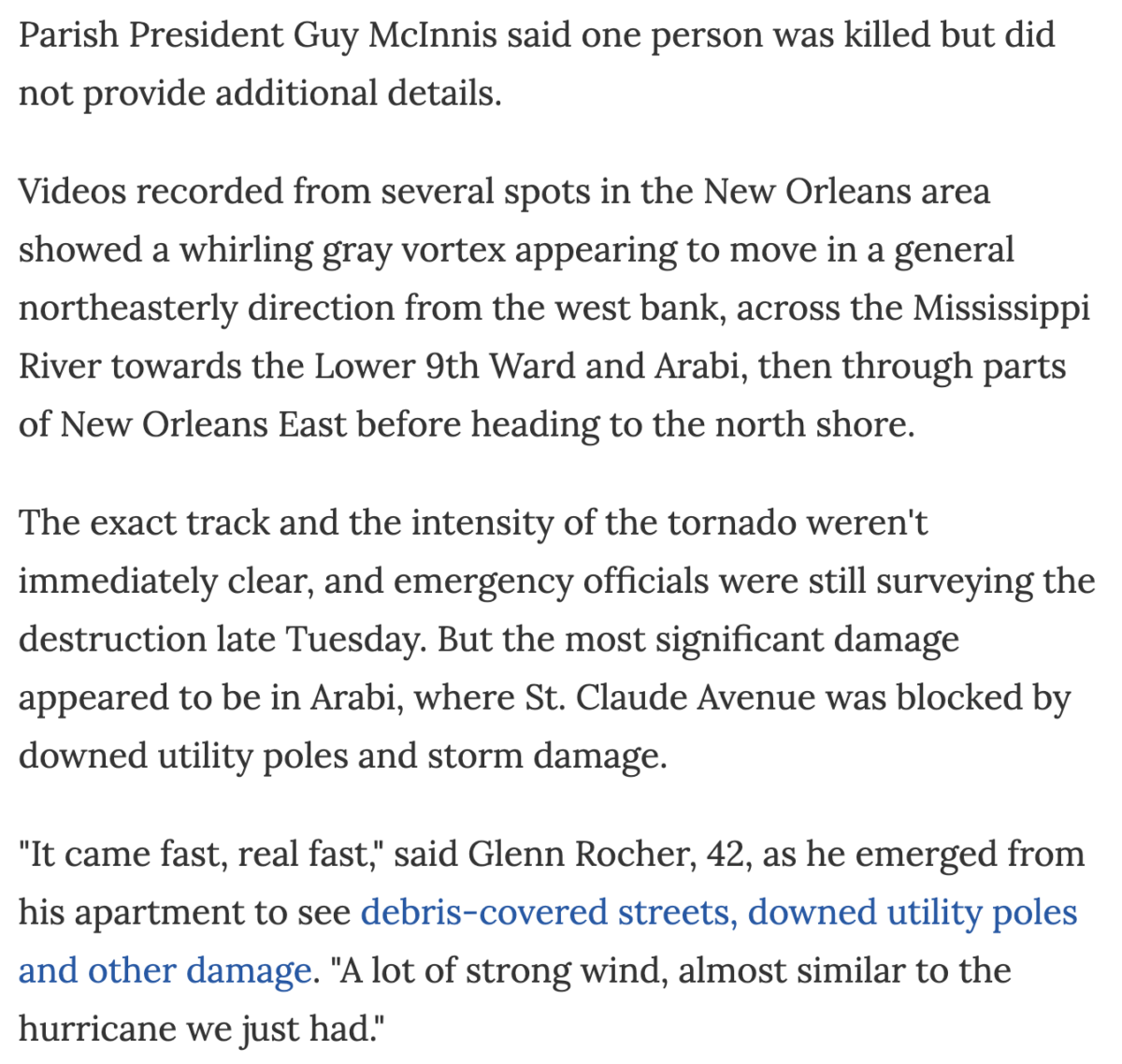 https://www.nola.com/news/weather/article_b694f726-aa3f-11ec-8d54-cbd17f2a28fd.html
They had to interview a 42-year-old in NOLA…
NOLA = 42