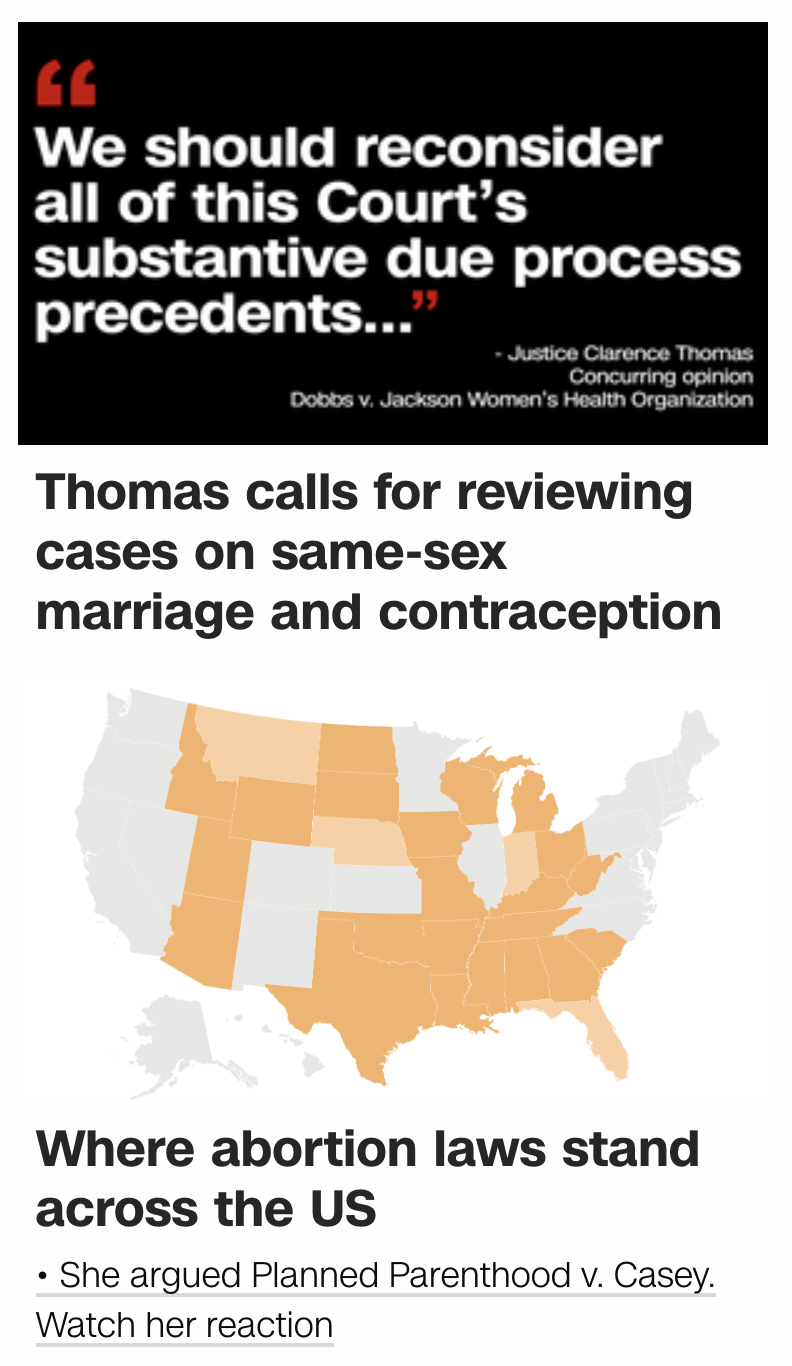 Notice, Clarence Thomas is getting his licks in one day after his 74th birthday, after Roe v. Wade is overturned 7-weeks and 4-days after the May 2, 2022 memo leak.
Masonic = 74, Occult = 74, Gematria = 74, English = 74, Tarot = 74, Energy = 74
George Washington = 74 (Had 74 Generals)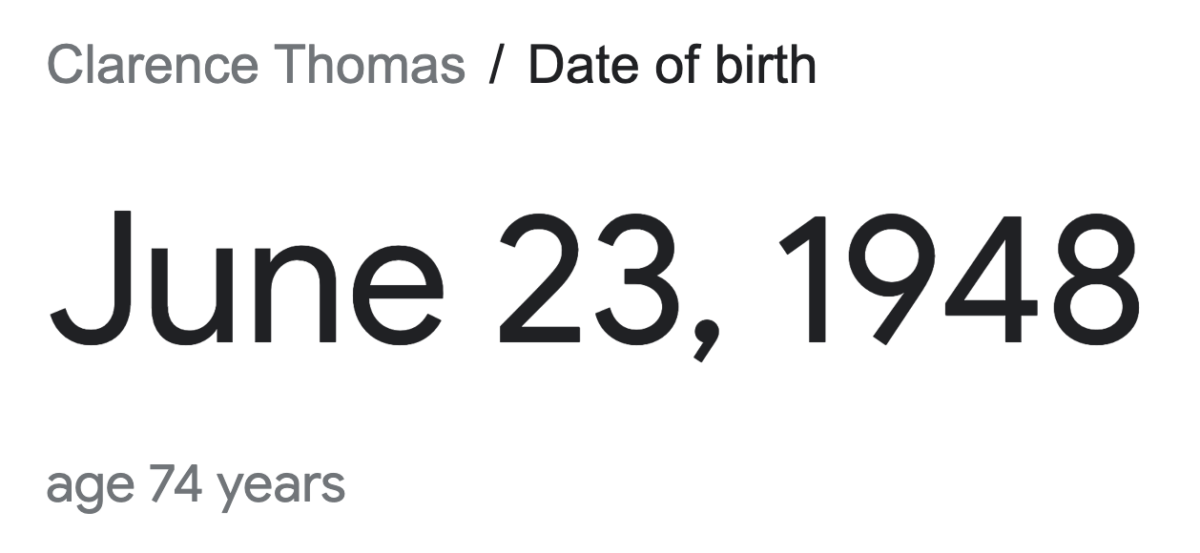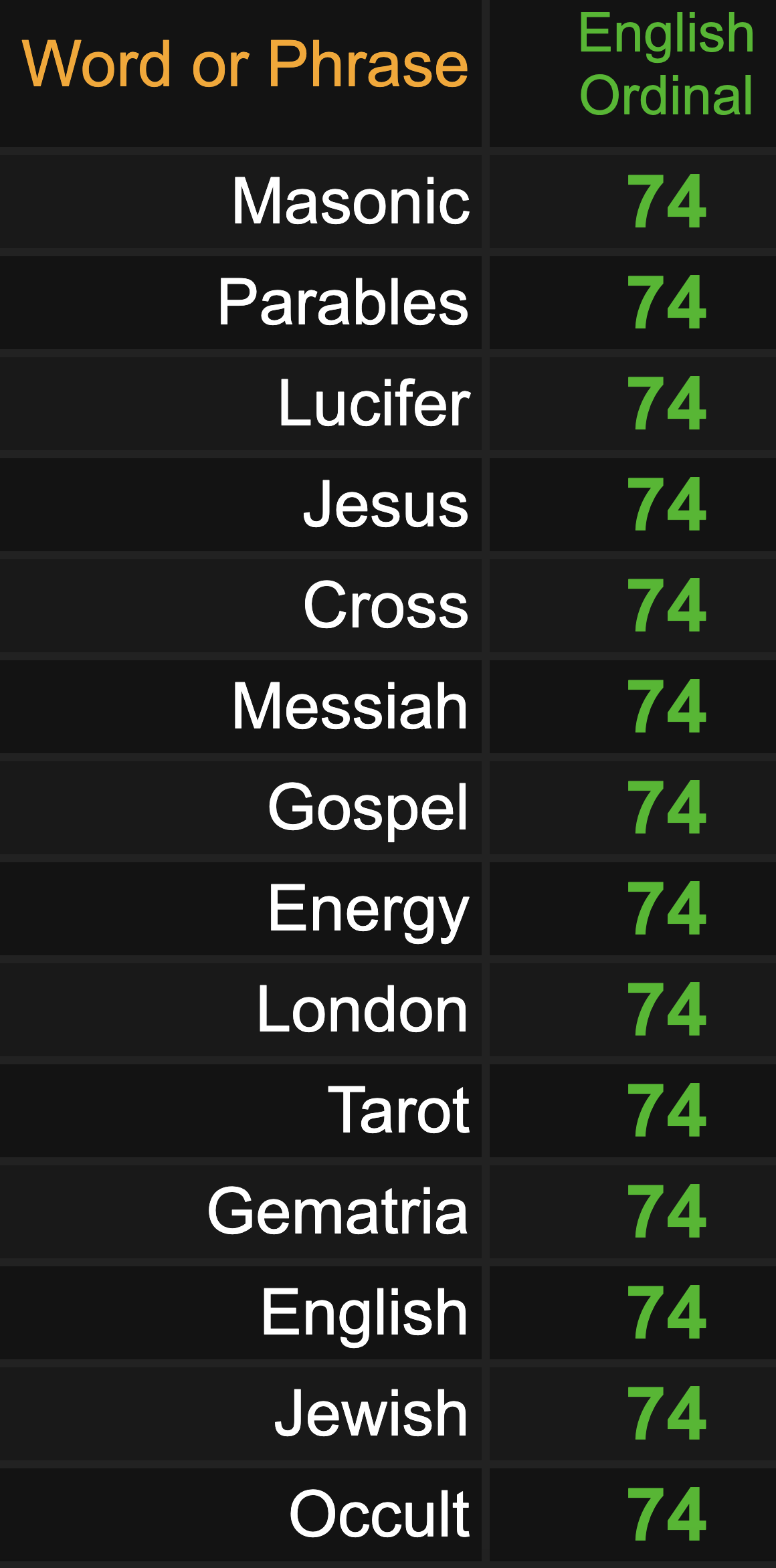 Of course, the Roe v. Wade ruling comes on Freemasonry's June 24, birthday (established 1717).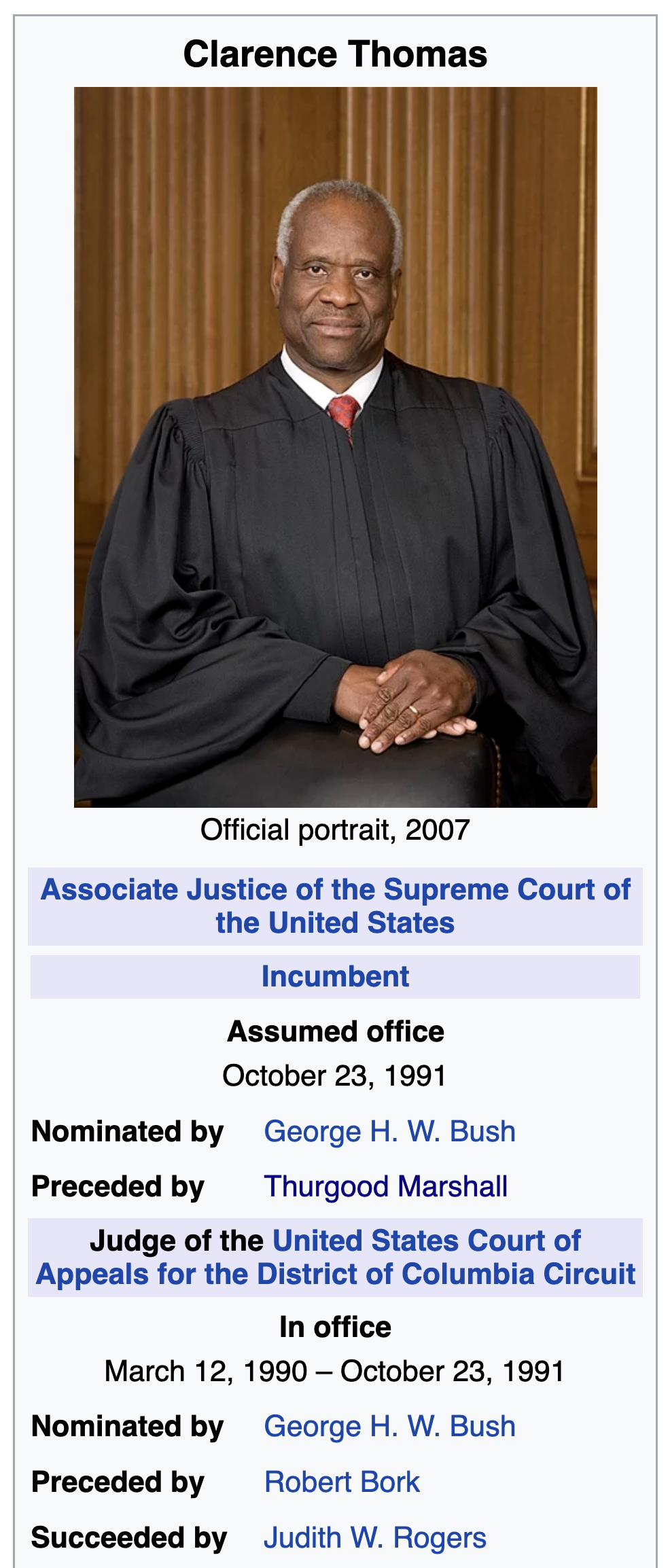 He assumed office on the day leaving 69-days in the year.
Supreme Court = 69
The Jesuit Order = 69
New World Order = 69
Catholic Church = 69 (He is Catholic and Jesuit educated)
Illuminati = 69
*Saturn = 69
Keep in mind the symbol for Cancer looks like 69.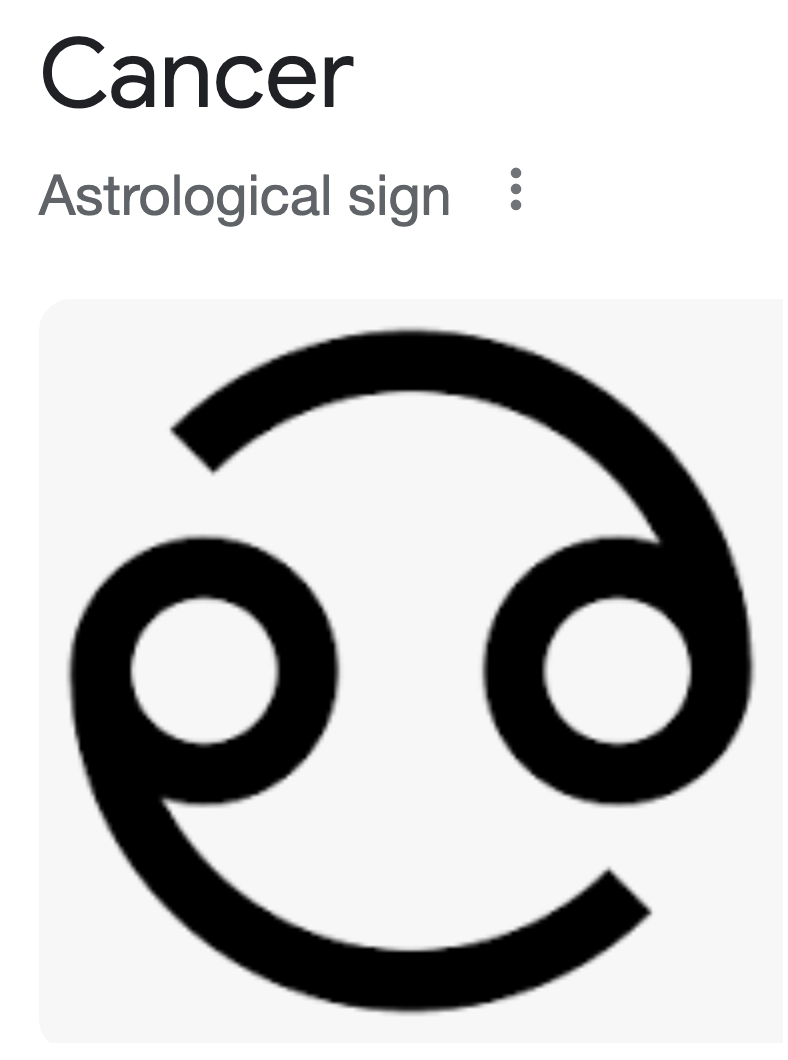 He assumed office more than 30-years ago, October 23, 1991. And Saturn has a return of 30-years, and Saturn is related to judgement.
Again, we are living out rituals.
And as a reminder, one of the goals of the Illuminati was to infiltrate Freemasonry.
Do you think they did it?
Again, today is 153-days after the anniversary of Roe v. Wade.
The Illuminati = 153
Jesuit Order = 153
Holy Bible = 153
Read more about the turning of Roe v. Wade, June 24, 2022, here.
https://www.cnn.com/2021/01/26/us/harvey-weinstein-victims-settlement-approved/index.html
This news came January 25, or 1/25, like 125, 53 days before before his upcoming birthday. Notice how Weinstein sums to 53 and 125.
*Weinstein = 53 / 125
He will turn 69 on March 29, 2021.
As for the $17 million settlement, 59 is the 17th prime, and notice that 'sexual misconduct' equates to 59.
For one last point, this happened on a date with 67 numerology, a number associated with the feminine, and the judge's name, Mary Walrath. *Keep in mind International Women's Day is March 8, the 67th day of the year.
1/25/2021 = 1+25+20+21 = 67