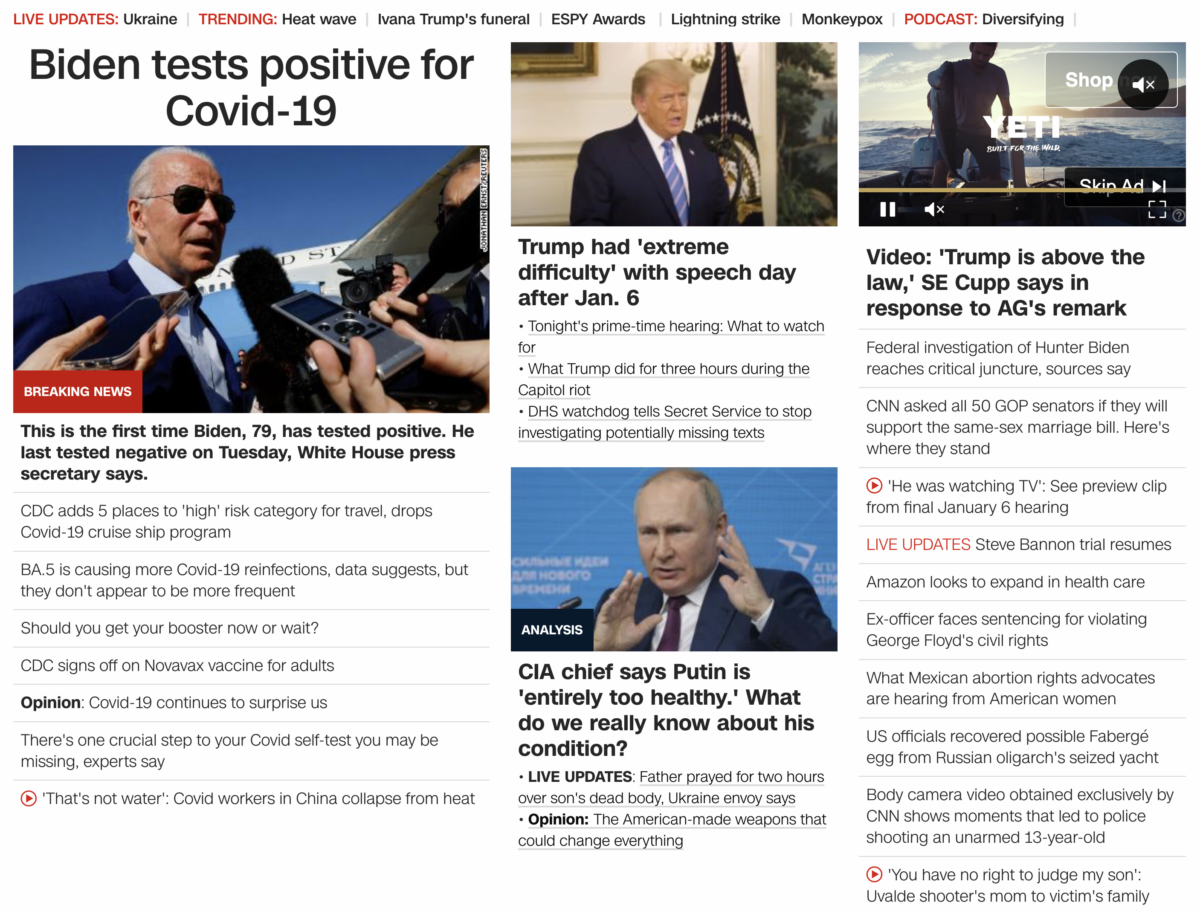 Recall when Joe Biden got his first Covid-19 vaccination at 3:22 local time SHARP.
Now today, July 21, 2022, the 202nd day of the year, in the (202) area code, he has tested positive.
Skull and Bones = 202
Today is 8-months and 1-day after his November 20 birthday, and August 10, 2022 will mark 81-weeks into his presidency, after getting a record "81 million" votes.
President Biden = 81
Ritual = 81 / 81
That is also 243-days after his birthday.
Central Intelligence Agency = 243
You could also say today is his 8th month and 2nd day of his age.
Covid = 82
And funny enough, just yesterday, the Washington Times said it was over for Biden.
As for Skull and Bones being known as the Brotherhood of Death, today does leave 163-days in the year, a number also connecting with his former running mate.
163, 38th prime number
Barack Hussein Obama = 163
Death = 38
Pandemic = 38
Today is Trump's 38th day of his age…
Furthermore, today has 70 date numerology.
7/21/2022 = 7+21+20+22 = 70
Coronavirus = 70
Covid Vaccine = 70
Recall when Kamala Harris got vaccinated 70 days after her 56th birthday.
Coronavirus = 56 / 70
Covid Vaccine = 56 / 70
-56 is 70 in base-8 counting
Speaking of Kamala, today is 274-days after her birthday.
Iesus Hominum Salvator = 274
He is now taking 'Paxlovid' per reports.
Paxlovid = 113
Coronavirus Pandemic = 113

Notice the 56 minutes after the hour post time…
Society of Jesus = 56
Washington DC = 56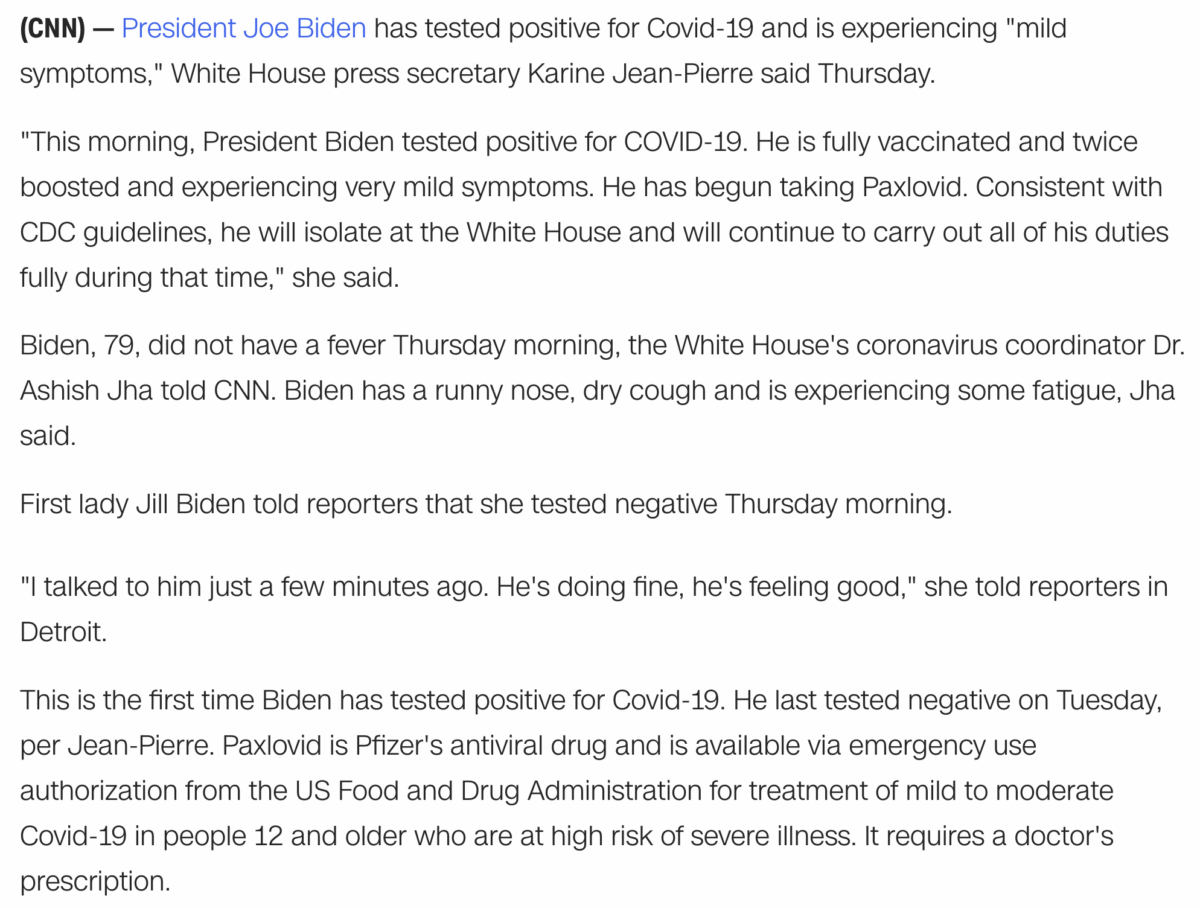 https://www.cnn.com/2022/07/21/politics/joe-biden-covid-19/index.html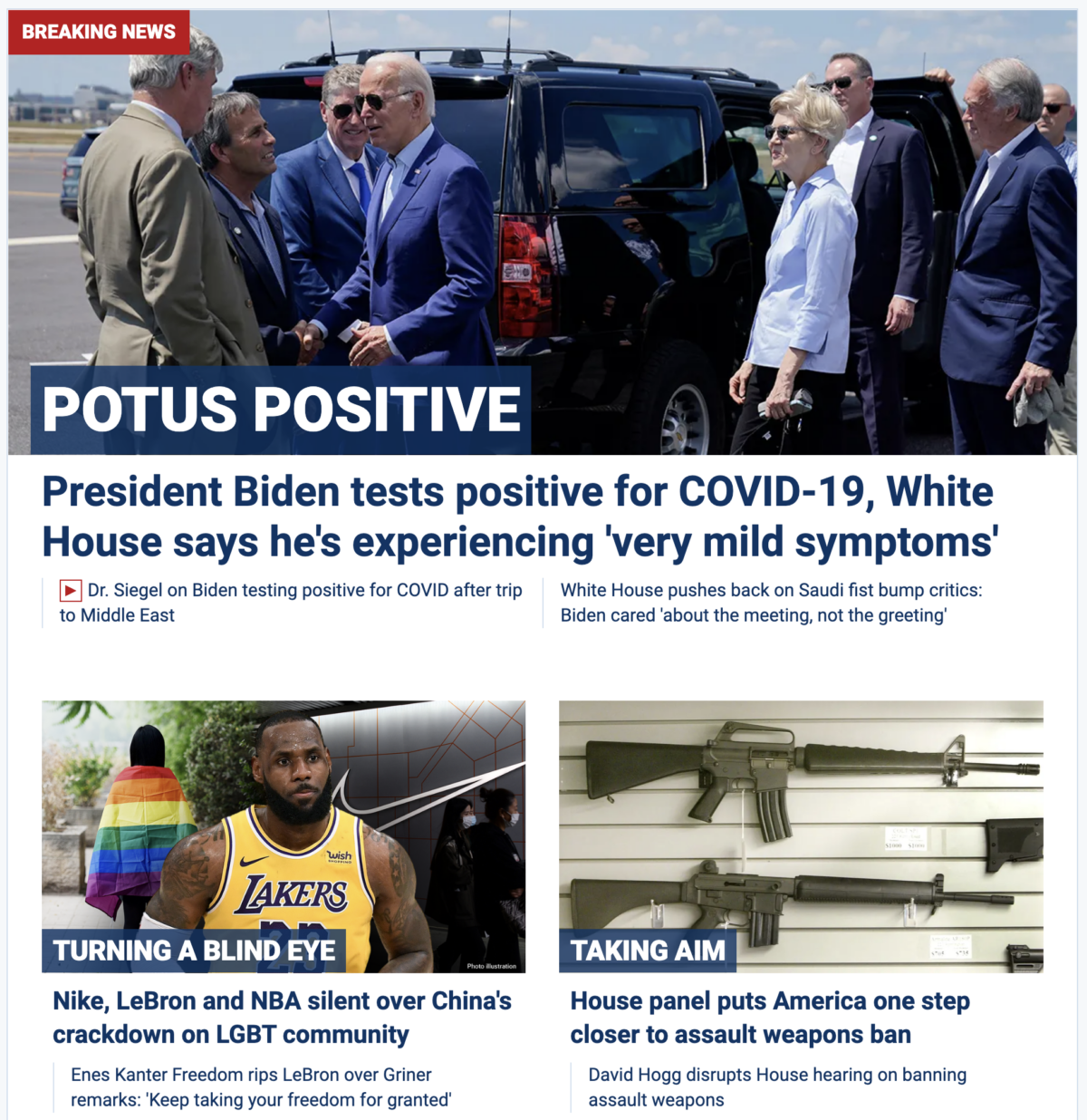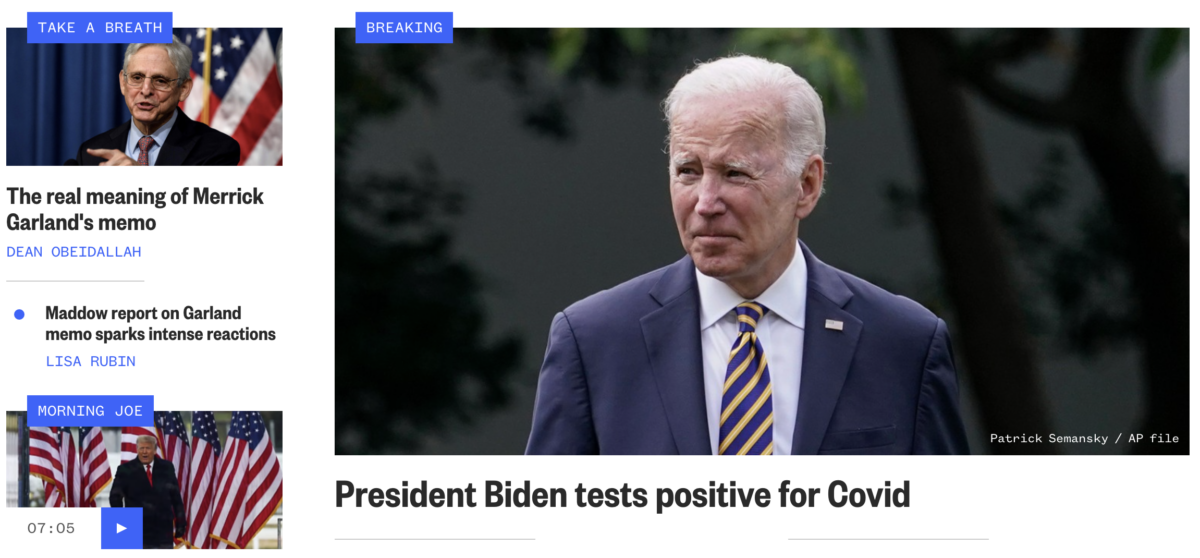 For the record, Biden was vaccinated at ChristianaCare.
ChristianaCare = 129 (129 is 201 in base-8 counting)