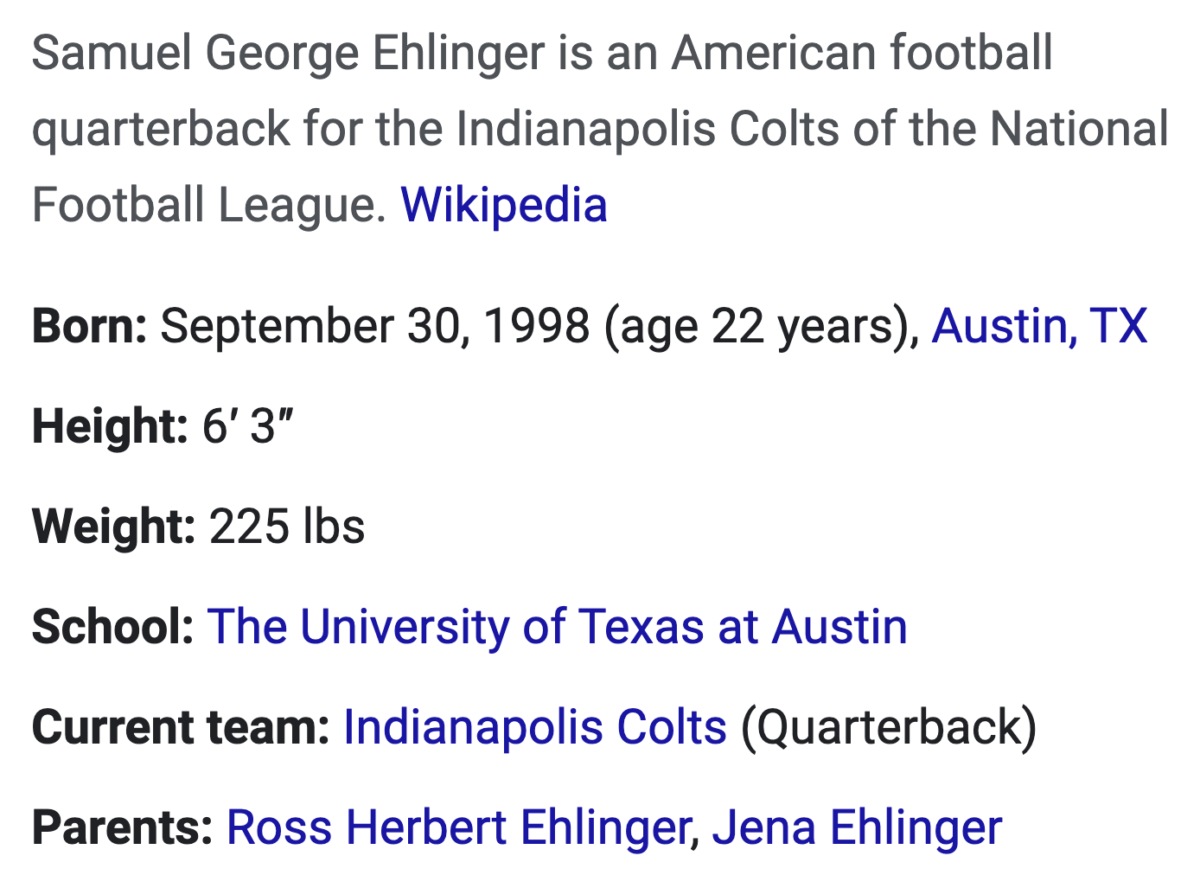 Sam Ehlinger was just drafted to the Indianapolis Colts, this past Saturday, in the 6th round, and now his brother is dead four days later, per the headlines, May 6, 2021.

And recall, Indianapolis is 201 town.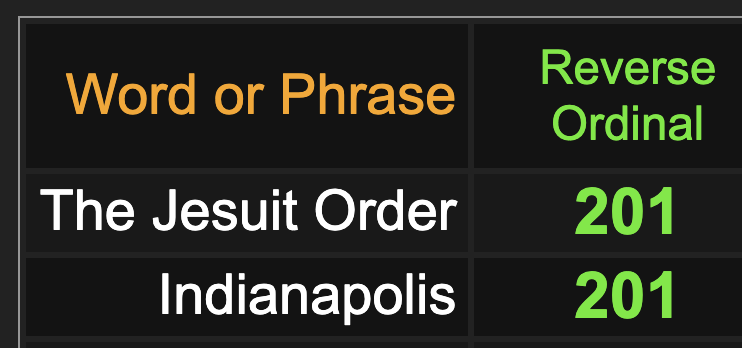 Sam Ehlinger also fits in Indianapolis. *Sam Ehlinger = 60 *Indianapolis = 60
And remember, the Jesuits serve the Holy Roman Empire, that supposedly died on the 218th day of the year, like how Sam Ehlinger is the 218th pick of the draft, and this news comes 218 days after his birthday.




12:18 police call
Read more about the Holy Roman Empire folding on August 6, 1806, the 218th day of the year.
Holy Roman Empire = 187
Society of Jesus = 187 / 56 (Today is 5/6)
And notice how 'Texas Longhorns' fits in.


And notice how 'Ehlinger' equates to 78, the same as 'Jesuit'.


The death is also 147 days before his upcoming birthday, similar to how the NFL season lasts 147 days, first Sunday to Super Bowl Sunday.
Freemason = 147, Conspiracy = 147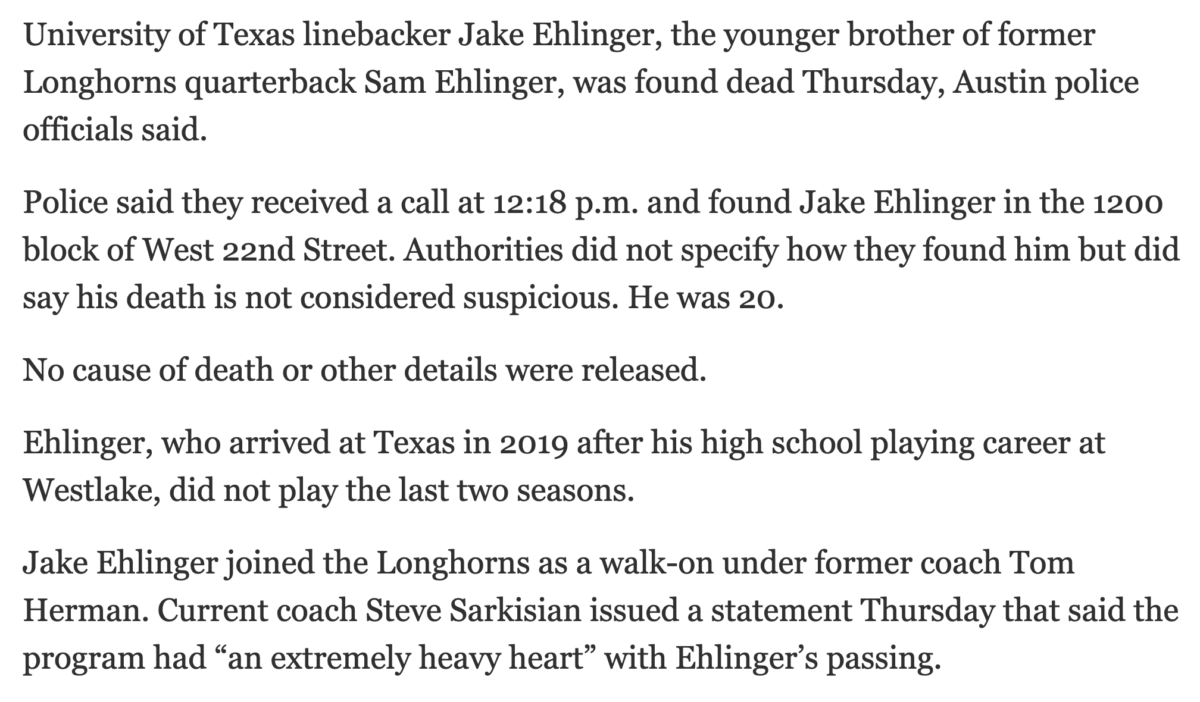 West 22nd Street, and the 22 year old Ehlinger. There are 22 men on the football field.
1200 block? 120 yard field? #12 success in NFL?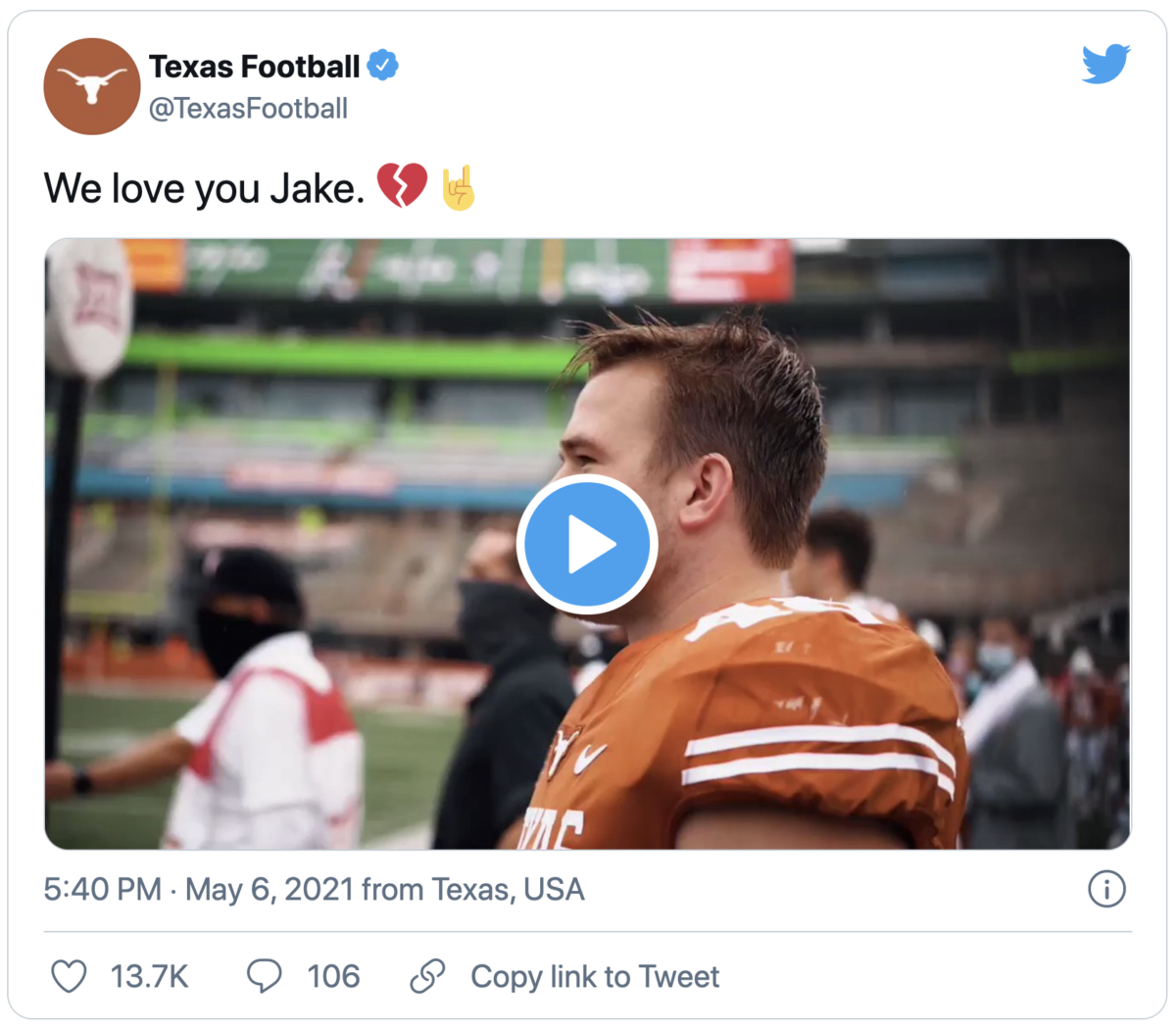 Jesuit Order = 54 (5:40)
Society of Jesus = 56


https://www.hookem.com/story/sports/football/2021/05/06/police-texas-linebacker-jake-ehlinger-found-dead-near-campus/4978568001/
For one last point, in his last year at Texas, he had 322 attempts, the Skull and Bones number, and Skull and Bones is related to the Knights Templar.
Knights Templar = 65 (May 6, or 6/5, or 5/6)
-Jesuits have the Templar cross in their logo