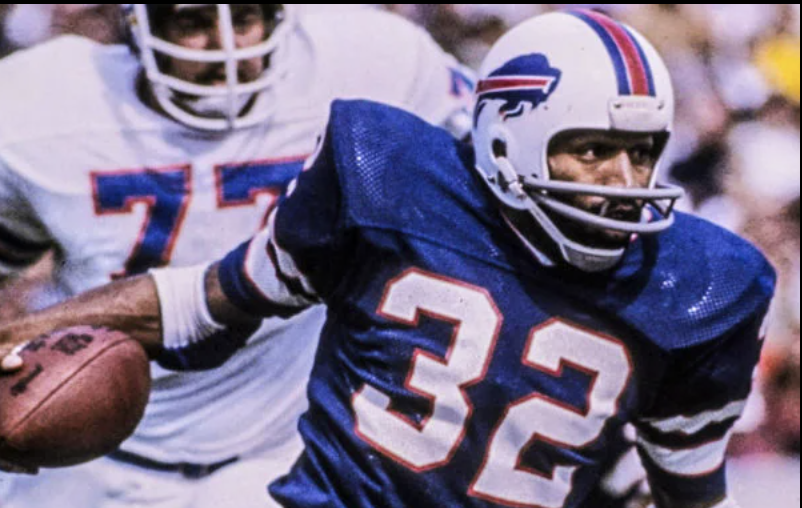 Recall the Buffalo shooting came 117-days before the Buffalo Bills open the NFL season, September 8, 2022, vs. the LA Rams.



Grand Central = 117
-Shooting at Grand Central Market in LA (the day of the Buffalo shooting)
And now let us read about the opening of this specific Tops Friendly Markets on July 9, 2003, OJ Simpson's 56th birthday, and with Hillary Clinton in attendance as well as Crystal Peoples-Stokes.
Notice, the Tops Friendly Markets opened on July 9, 2003, OJ Simpson's 56th birthday.
OJ Simpson was a big star for the Buffalo Bills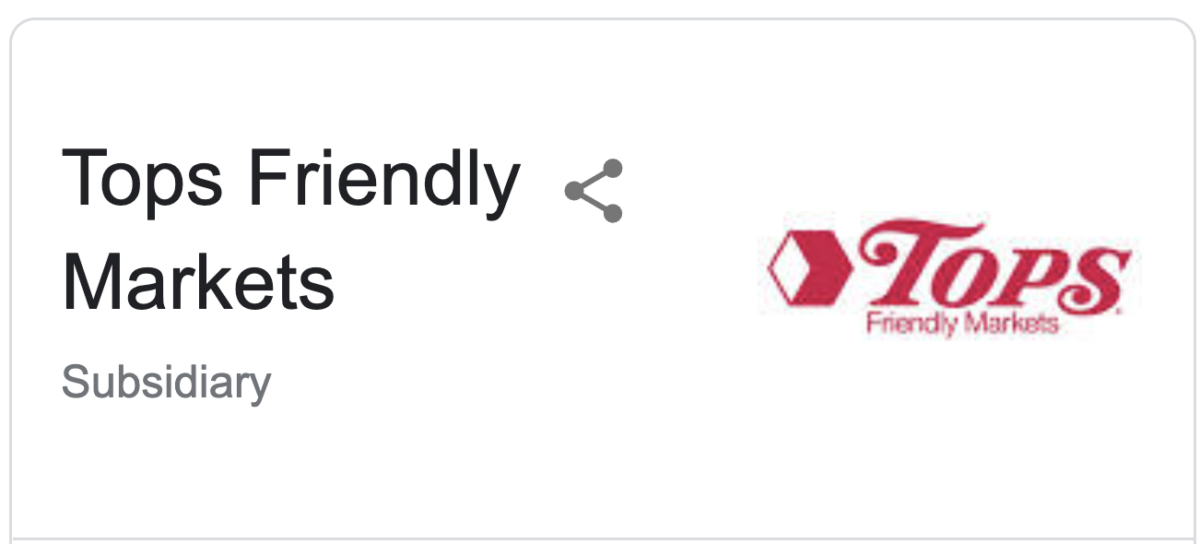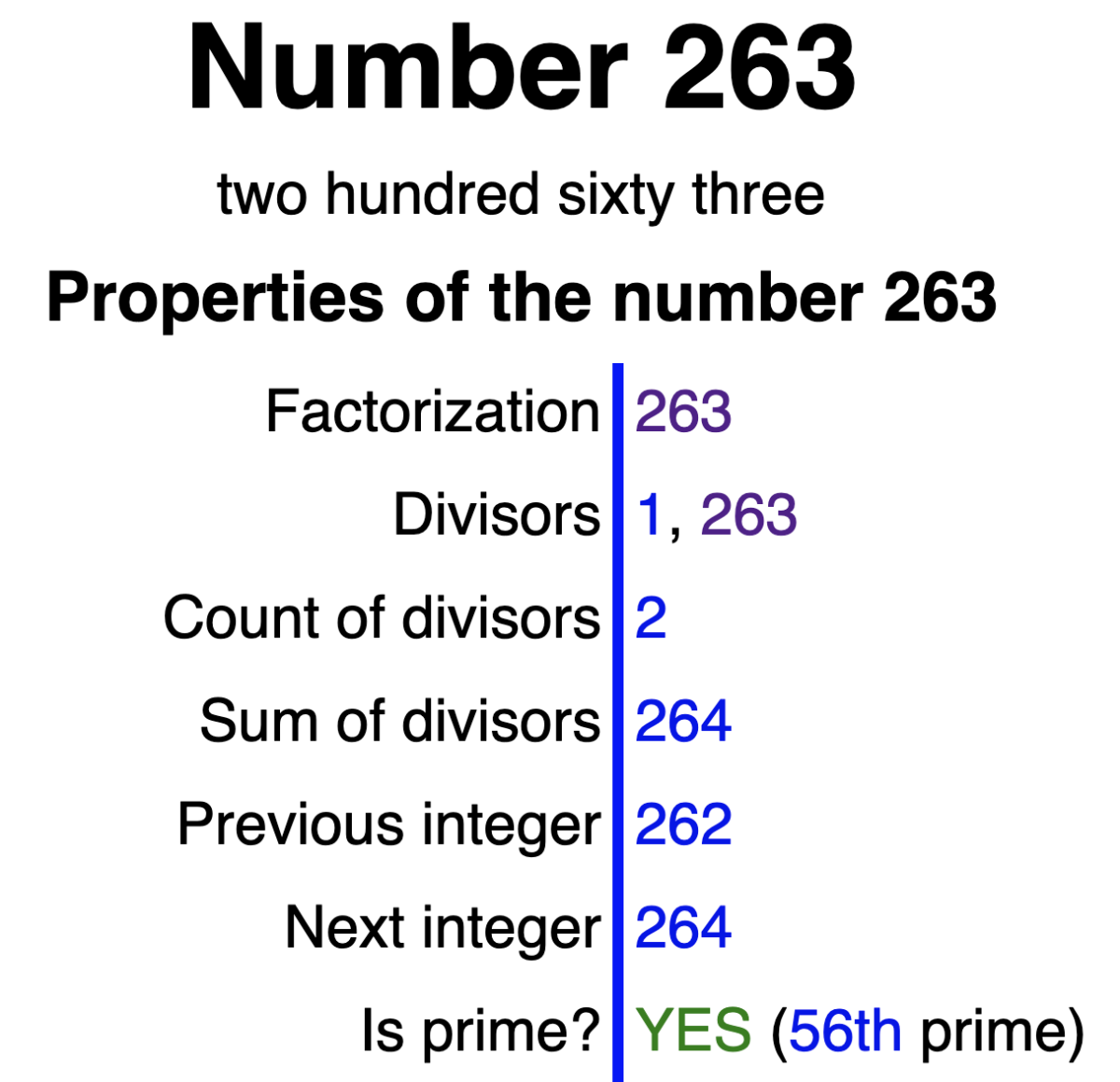 The shooting came 263-days after Kathy Hochul's birthday, and she is from Buffalo.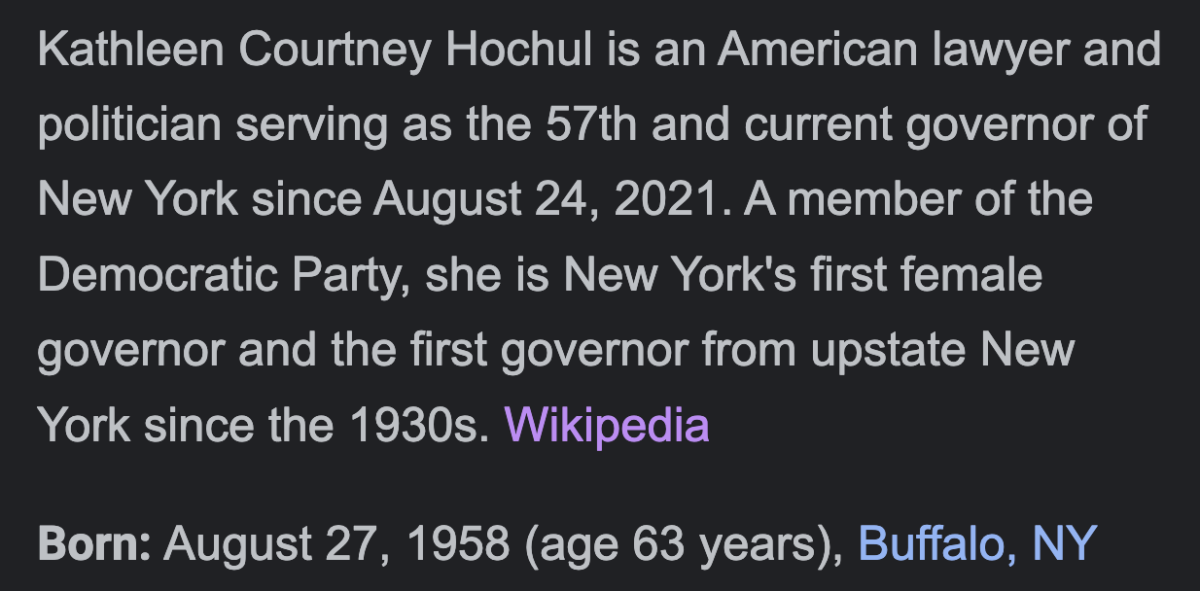 The current Mayor of Buffalo is Byron Brown.

The phrase 'Buffalo's East Side' also fits in.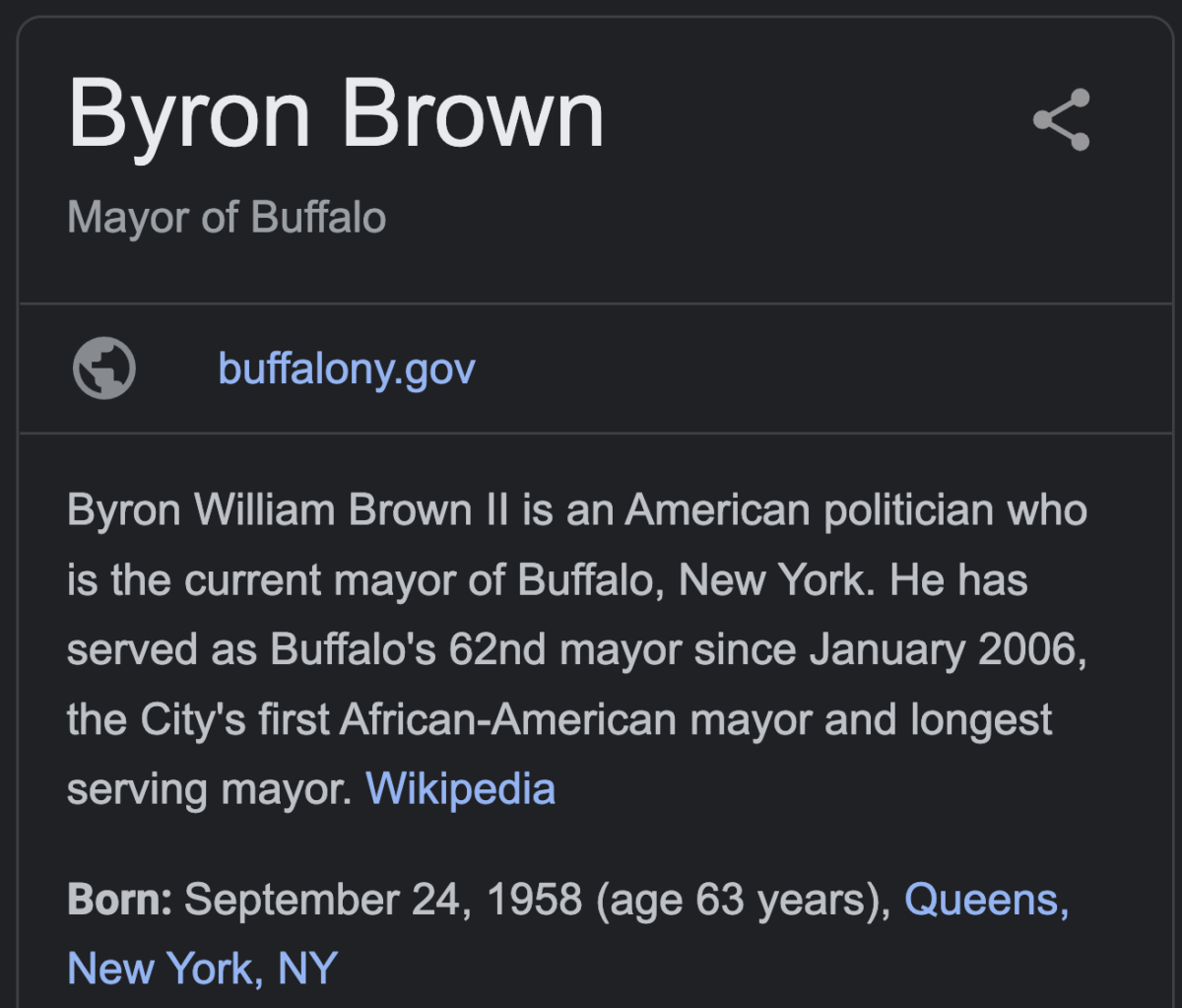 And the shooting happened 56-days before the 19-year anniversary of the store's opening.


The word 'murder' equates to 79. The word 'death' equates to 97.
Murder = 79
Death = 97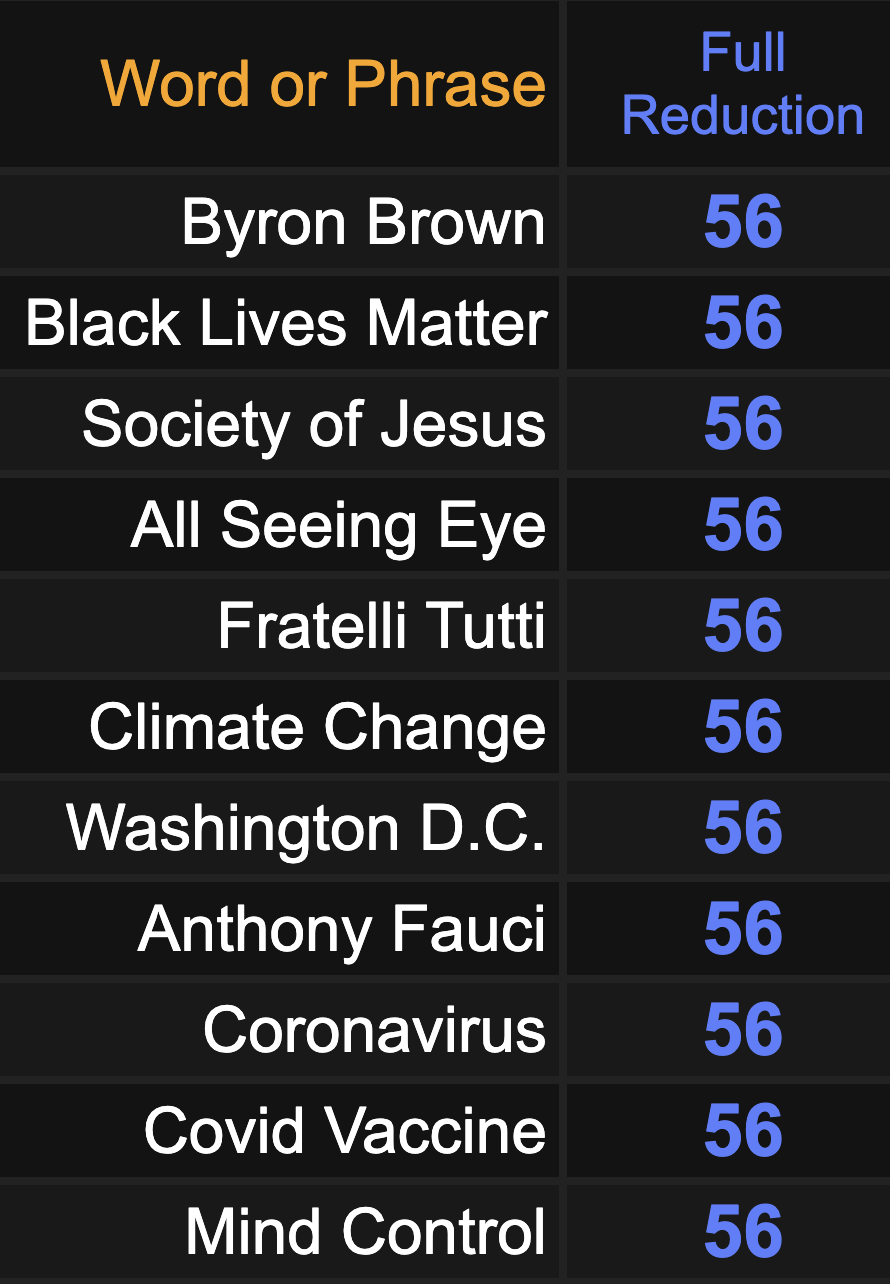 The parents of the shooter are saying the isolation of the Covid-19 pandemic changed their son.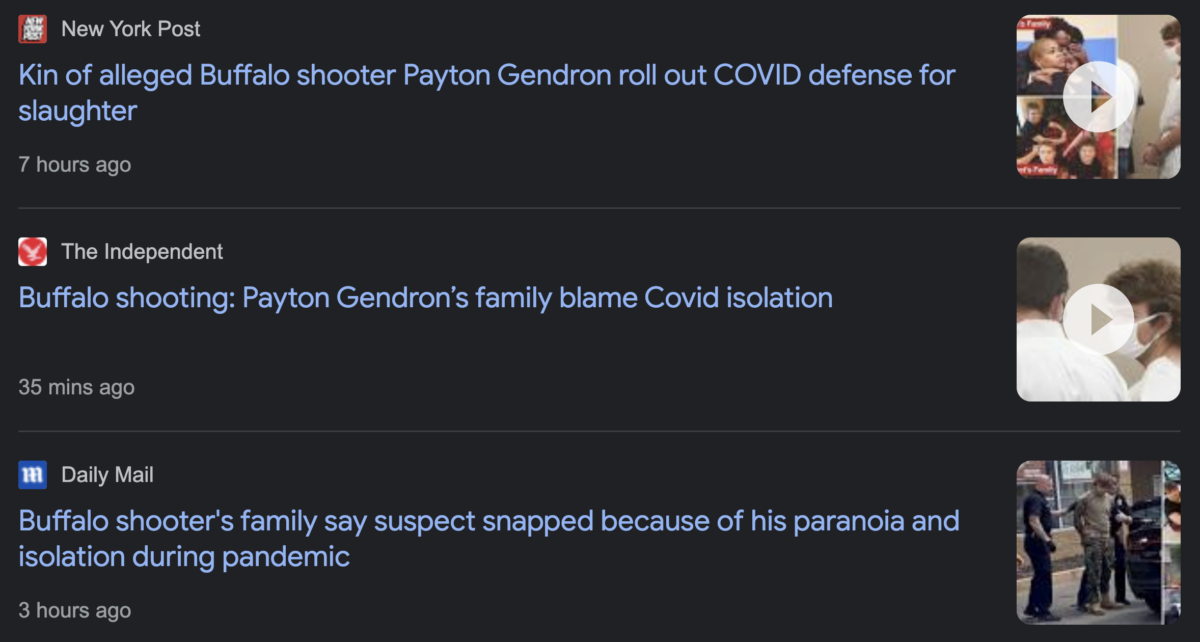 The 56 also fits in with food shortage…

And to top off the ritual, the shooting came on Hillary Clinton's 201st day of her age, Jesuit educated.
She was there to open the store in 2003
She turned 56 in 2003


The store opened 109-days before her 56th birthday.
Shooting = 109
Military = 109
Saturday = 109
-Saturday, May 14, 2022 shooting
Think of the massive 201 / 109 ritual on April 19, 1995, while her husband was U.S. President.
The Jesuit Order = 201
Order of Illuminati = 201
The Holy Bible = 201
–Light = 56
–Abrahamic = 56
–Society of Jesus = 56
The incident also came on the 144th day of Crystal Peoples-Stokes age, 70.
56 is 70 in base 8 counting
Tops = 70
White = 70
Racist = 70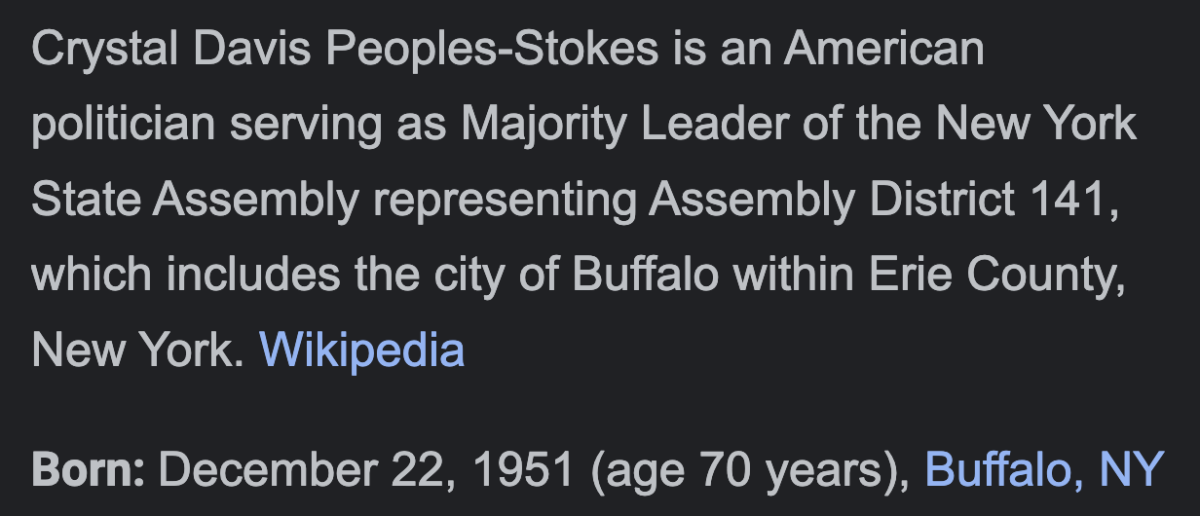 Jesuit Order = 144
Corporation = 144
The United States of America = 144
Notice where 70 fits in.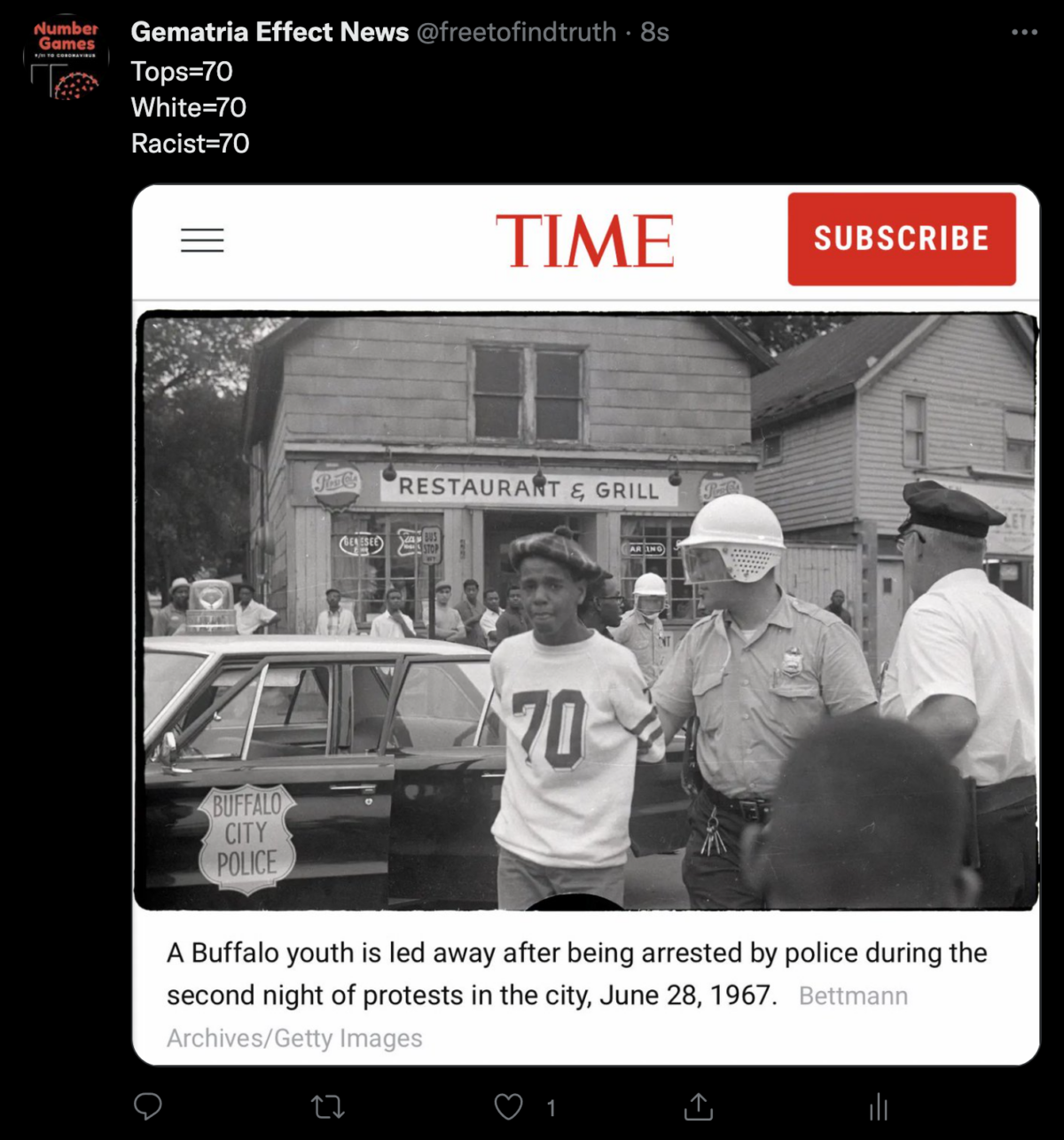 Again, 56 is 70 in base 8 counting.

This news also came 7-days before Josh Allen's 26th birthday, while he still 25.
Racist = 25
White = 25
This news also came 54-days after Sean McDermott's birthday.
Bills = 54
Jesuit Order = 54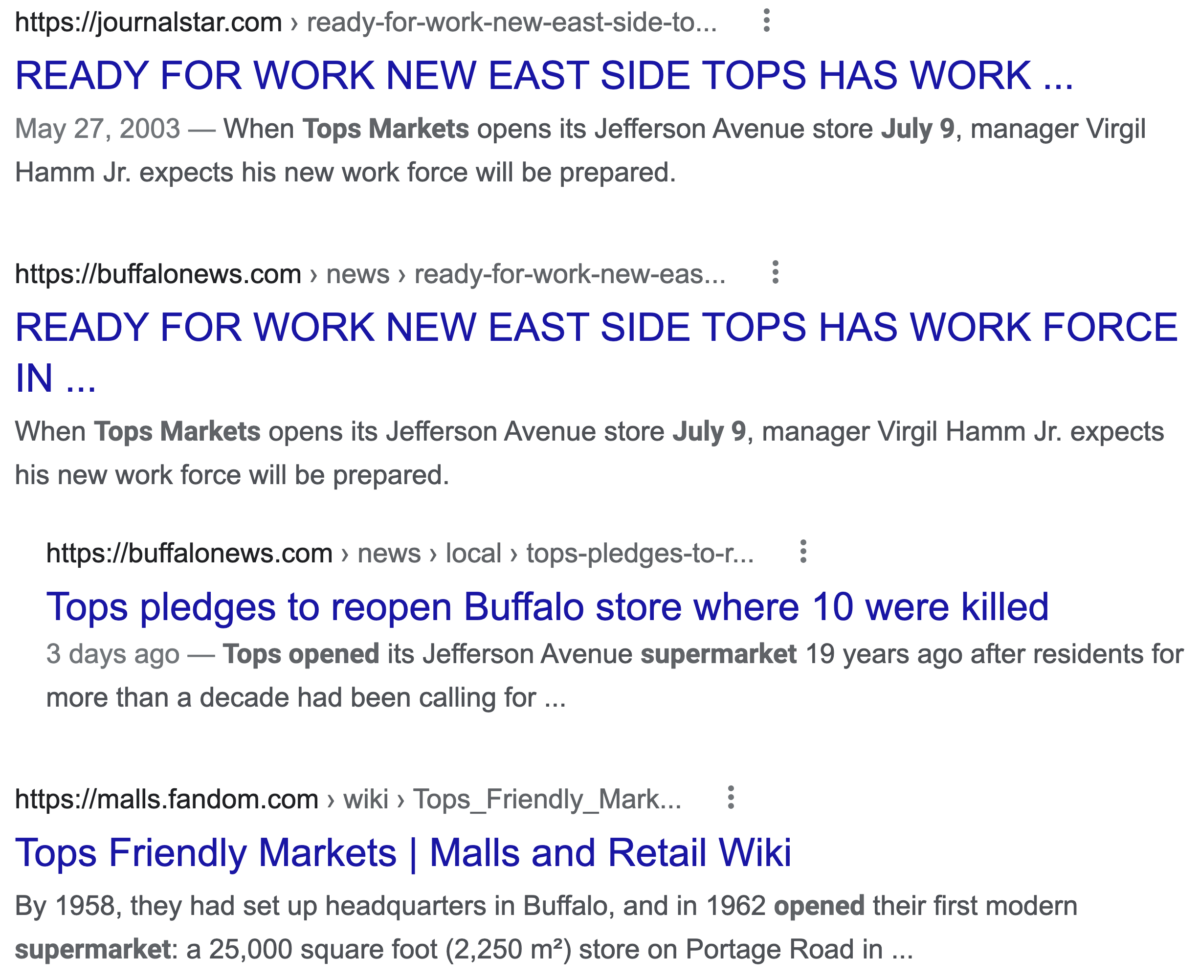 *From the opening of the first Tops store in Buffalo, 1962, to the 2003 store, was 41-years later.
Terror = 41
9/11/2001 = 9+11+20+01 = 41
And for the record, OJ Simpson's last season at USC, 1968, the team went 9-1-1…