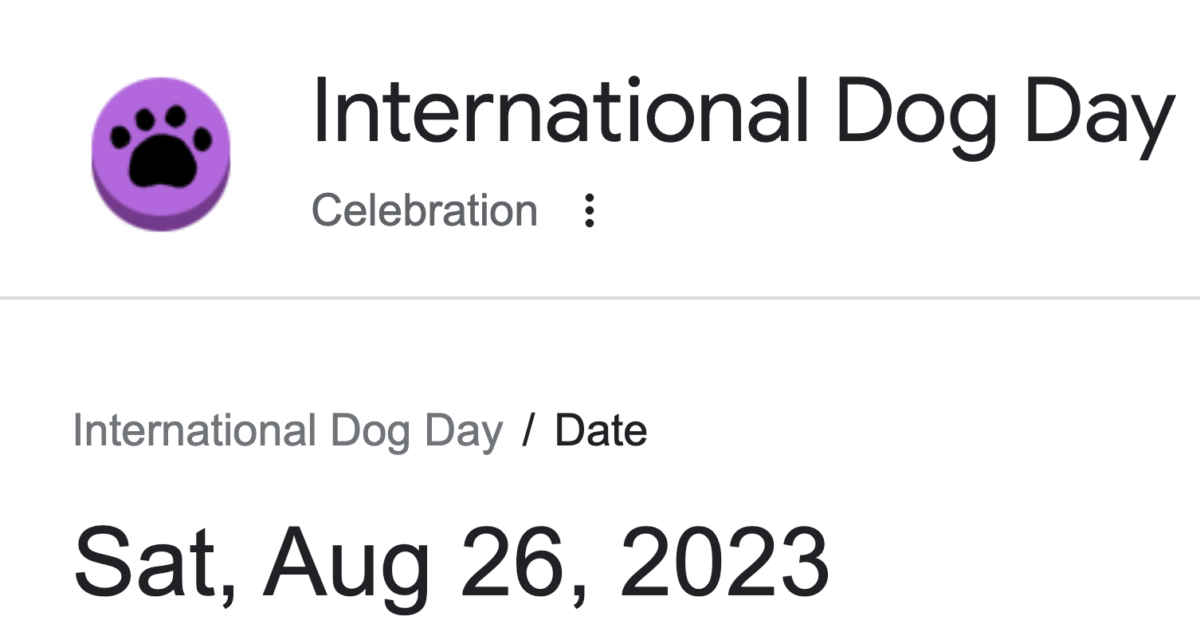 Dog = 4+15+7 = 26
We just passed the heliacal rising of Sirius, August 12, 2023.
Sirius is the Dog Star.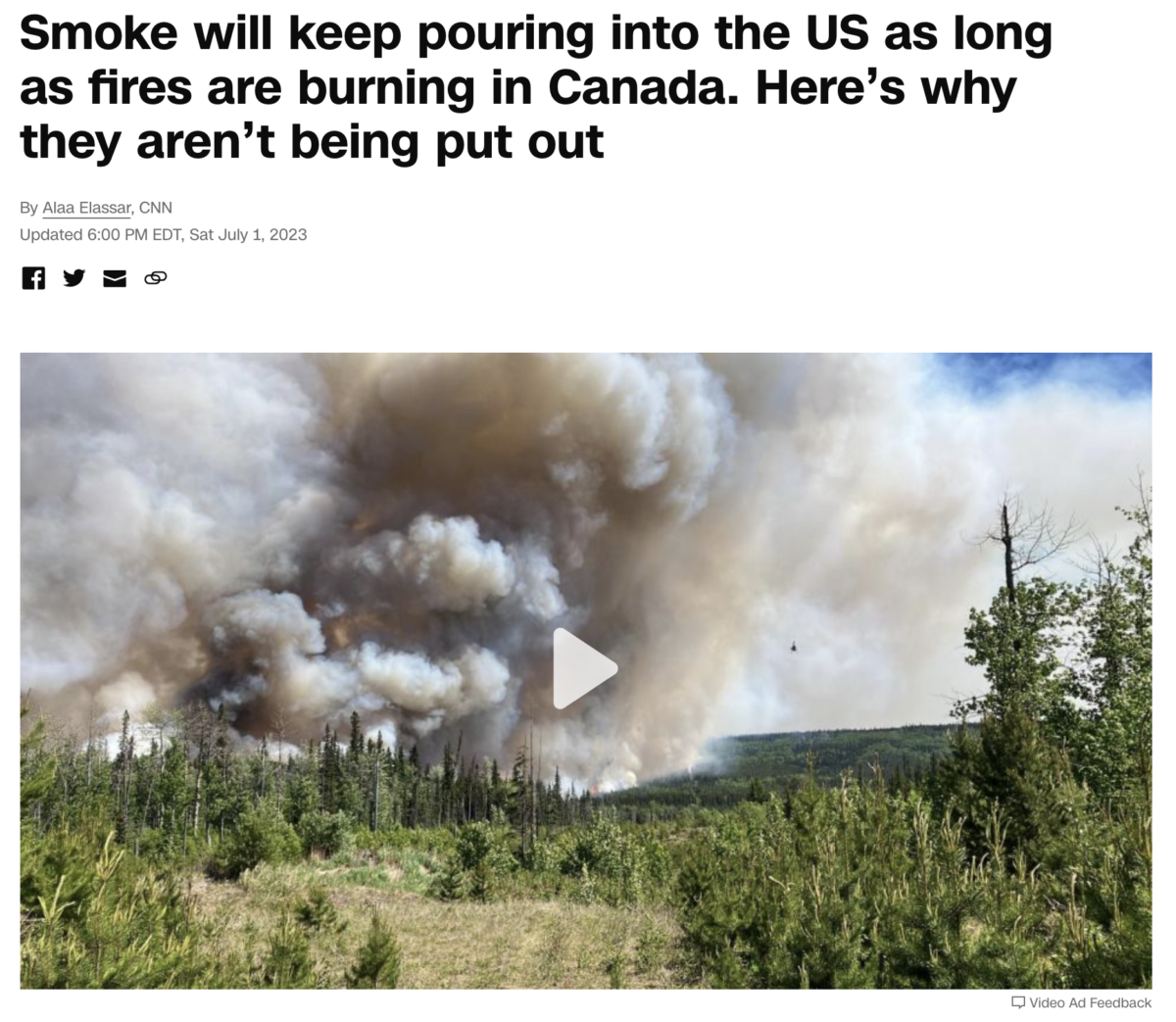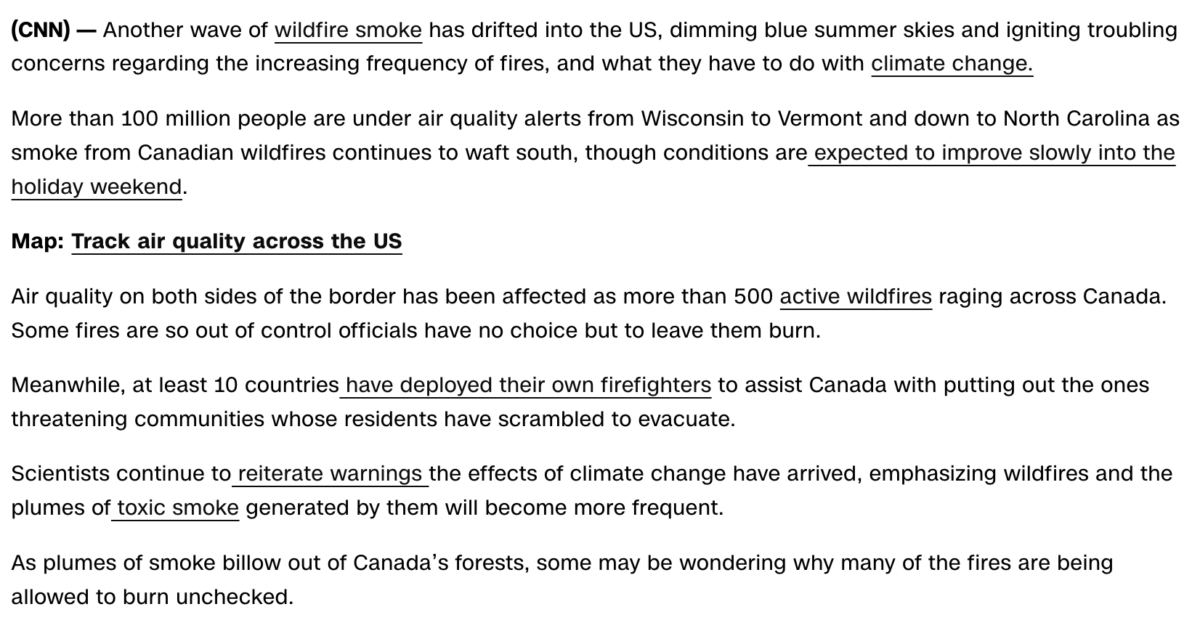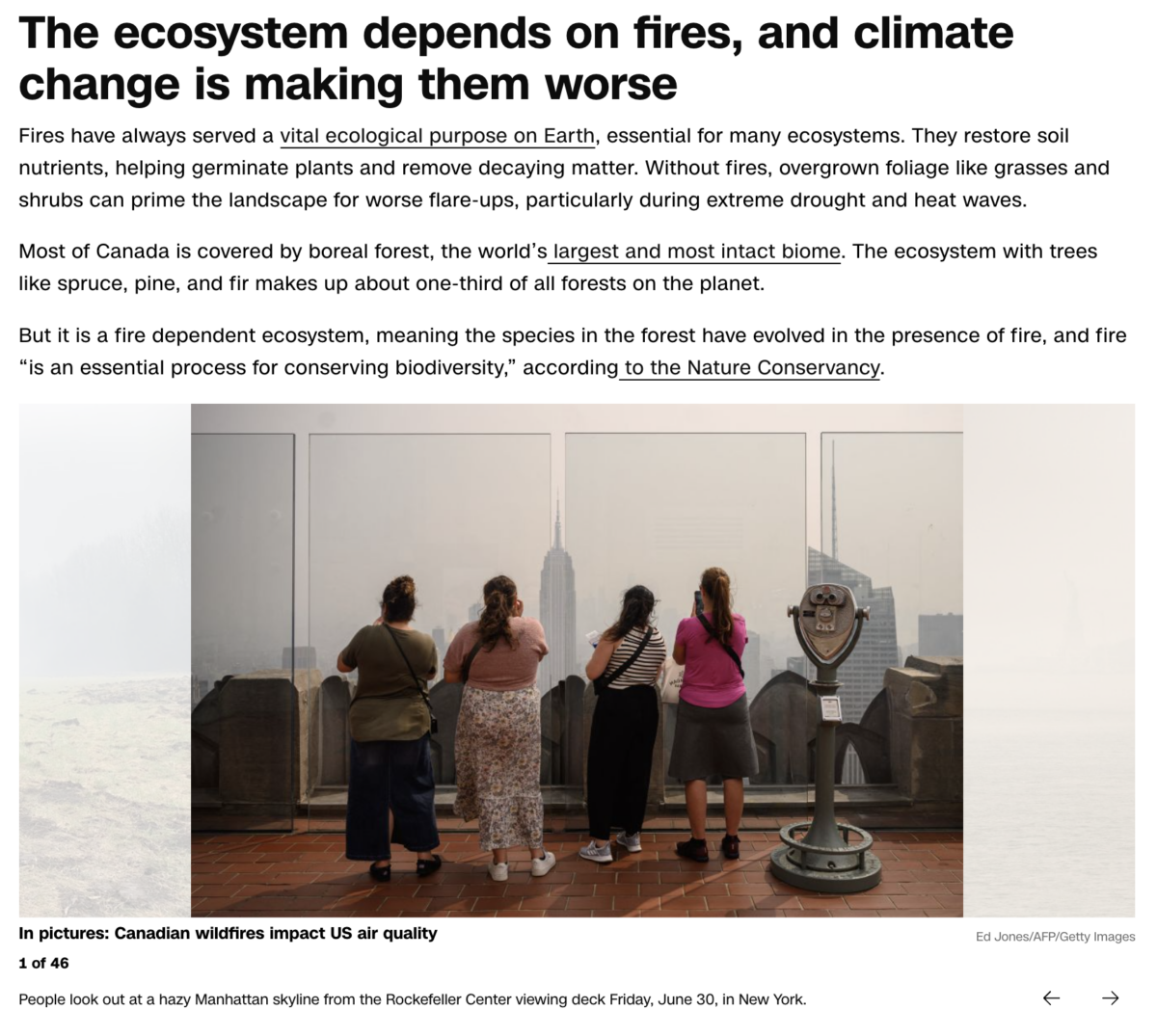 https://www.cnn.com/2023/07/01/us/canada-wildfire-smoke-us-air-quality/index.html
This news broke on 'Canada Day,' July 1, 2023.
Wildfires = 138
Canada = 138
Notice it was the 41st anniversary of the first Canada Day, and the focus is on smoke in the United States.
USA = 41
Also, for the record, Canada Day falls on Justin Trudeau's 189th day of his age.
Canada Day
Trudea has a Christmas birthday.