Donald Trump pleads not guilty to 34 charges pertaining to Stormy Daniels 'hush money,' just before Passover, April 4, 2023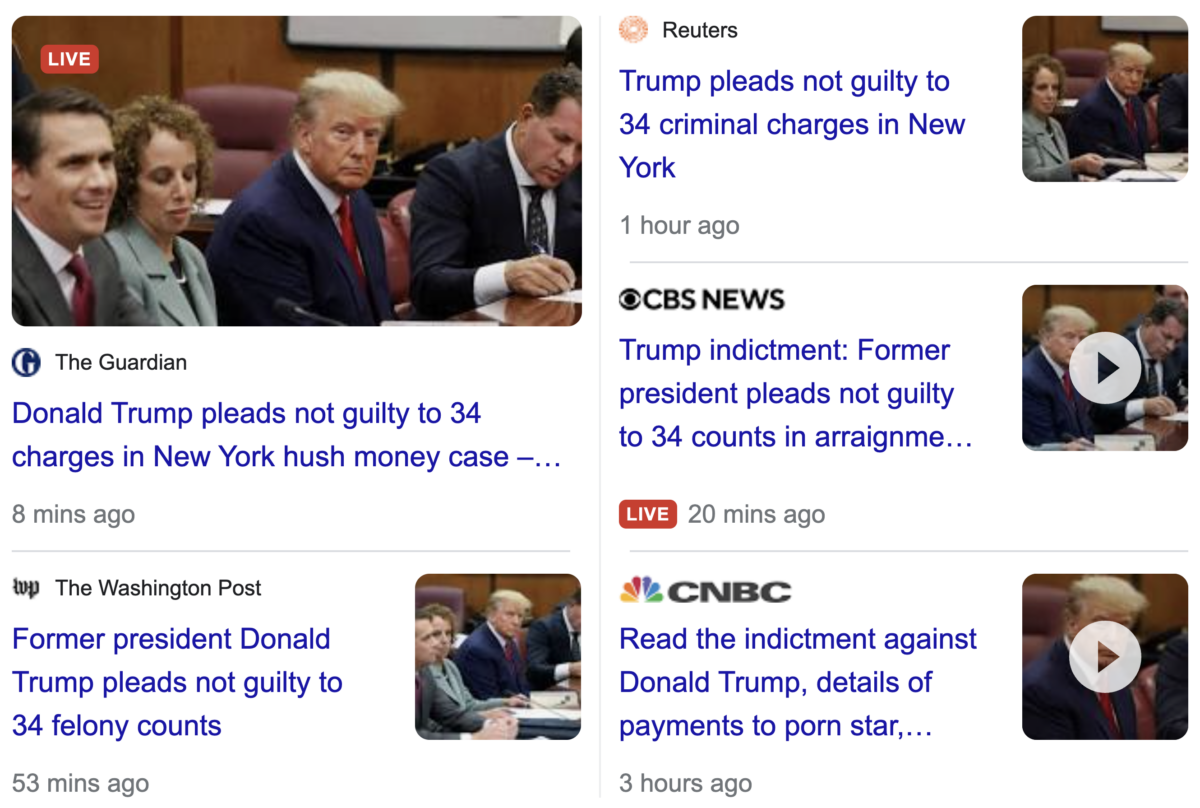 On 4/4, Trump, the 44th person to be President, pleads 'not guilty.'

Read about the massive 44 ritual with today's arraignment.
Read more about where the Joker fits in.

https://www.reuters.com/world/us/trump-faces-day-court-historic-us-first-2023-04-04/
34 charges? Related to 'hush money?' For 'Stormy' Daniels? In April?



This comes right before 'Passover.'


Read about the parallels with this Trump indictment and 'Jesus' crucifixion here.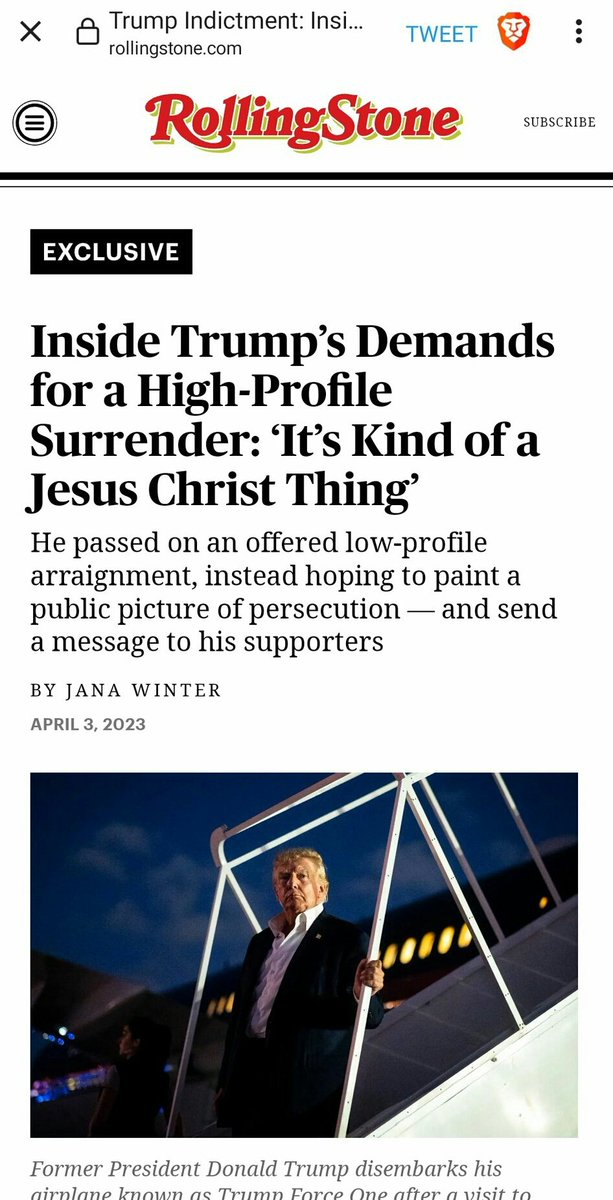 His 'Twitter' posts are in question regarding the case.


And again, this is all part of the lead up to the 60th US Presidential Election, which will take place on November 5, 2024, emphasis on 11/5, like 115.



And let us not forget the 'Joker' parallel, where the last Batman film ends on November 5, or 11/5. Of course, Donald Trump refers to himself as Batman, going with today's date numerology.
4/4/2023 = 4+4+20+23 = 51
4/4/2023 = 4+4+2+0+2+3 = 15

Of course, Trump was #45, going with 'Bruce Wayne.'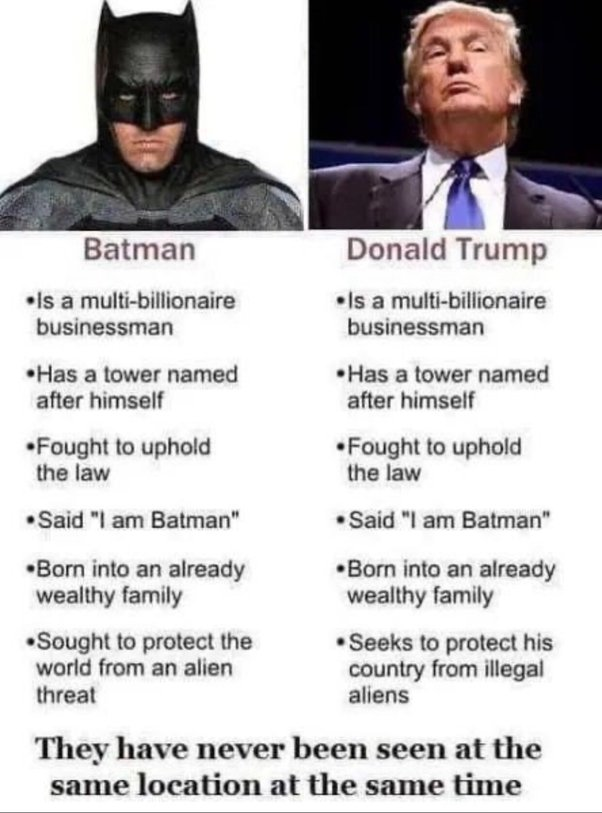 Also, today, April 4, leaves 271 days in the year, the 58th prime.
Of course, this all goes back to the 58th US Presidential Election.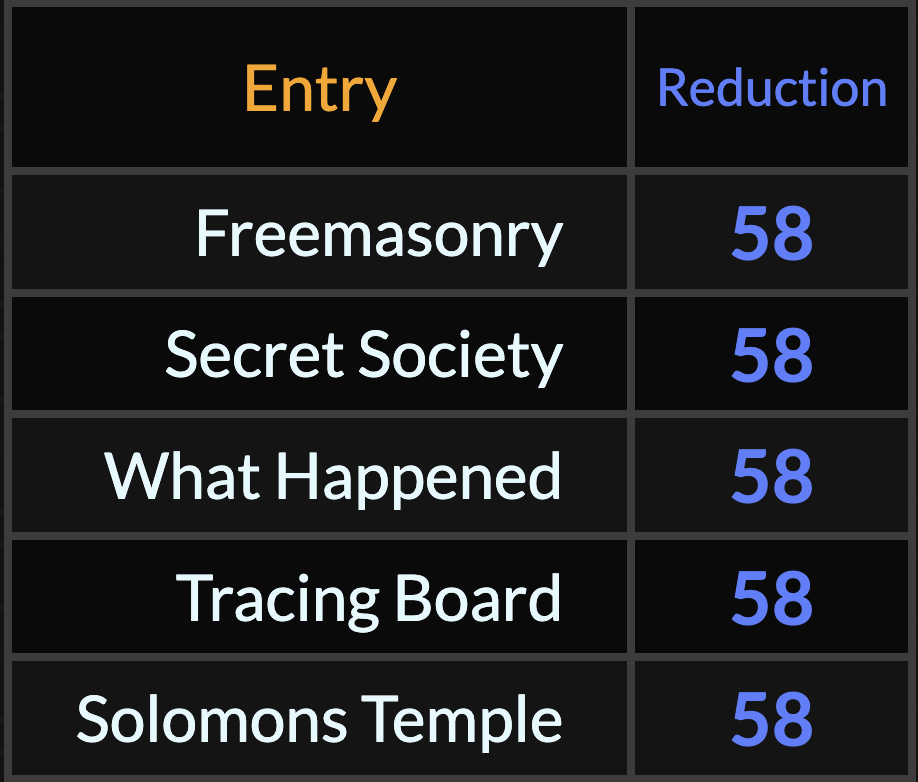 And remember the Batman shooter, James Eagan Holmes?