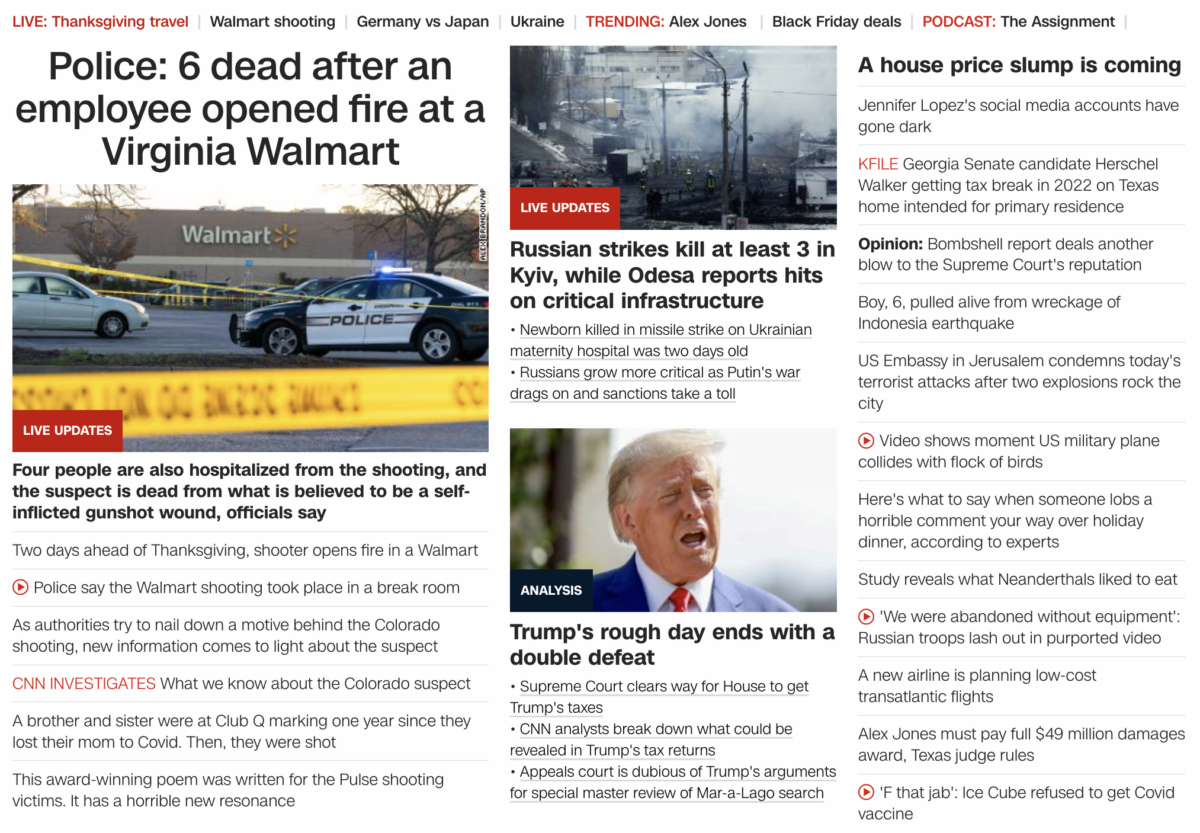 'Andre Bing' is the 'Chesapeake' shooter. Notice the 74 encoded.
Andre Bing = 74
Chesapeake = 74
Killing = 74
*Active Shooter = 74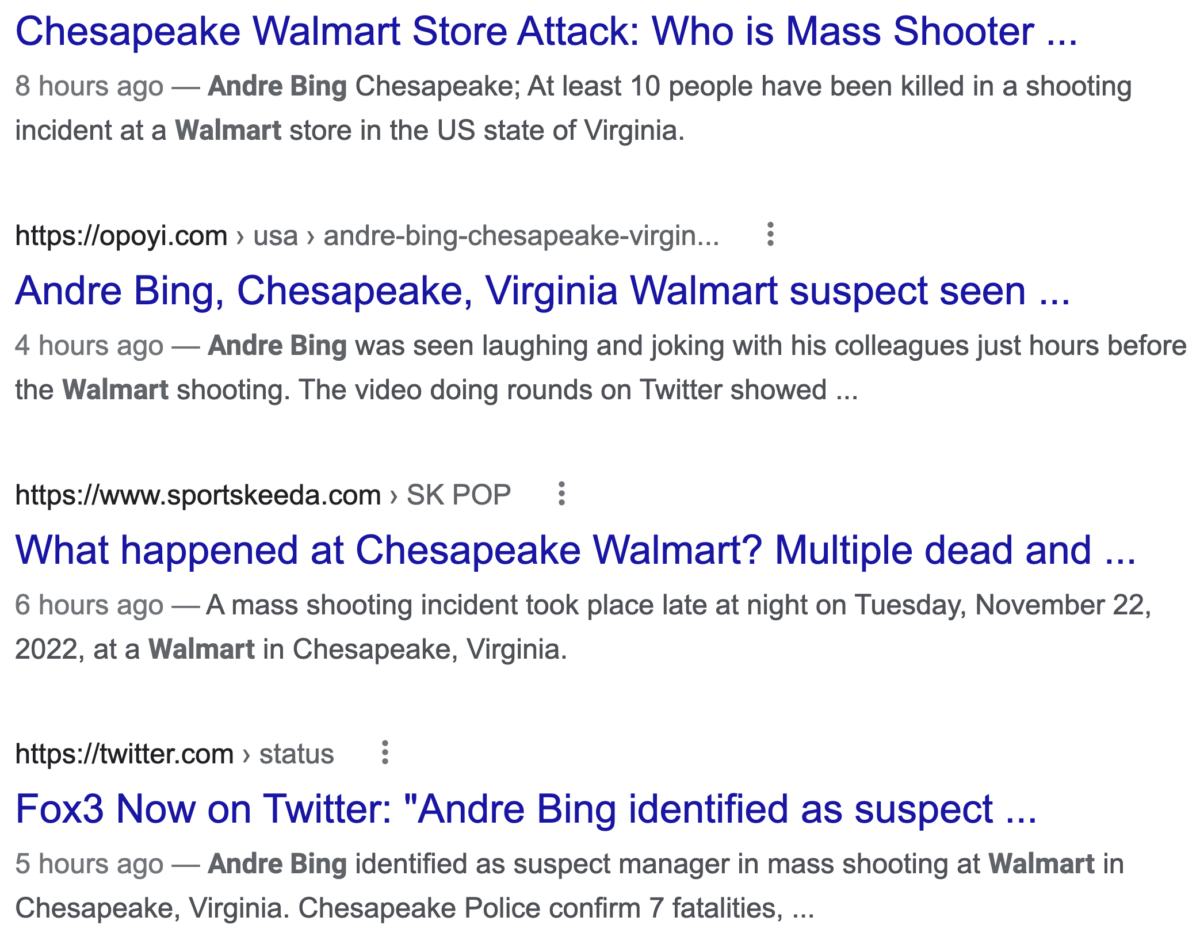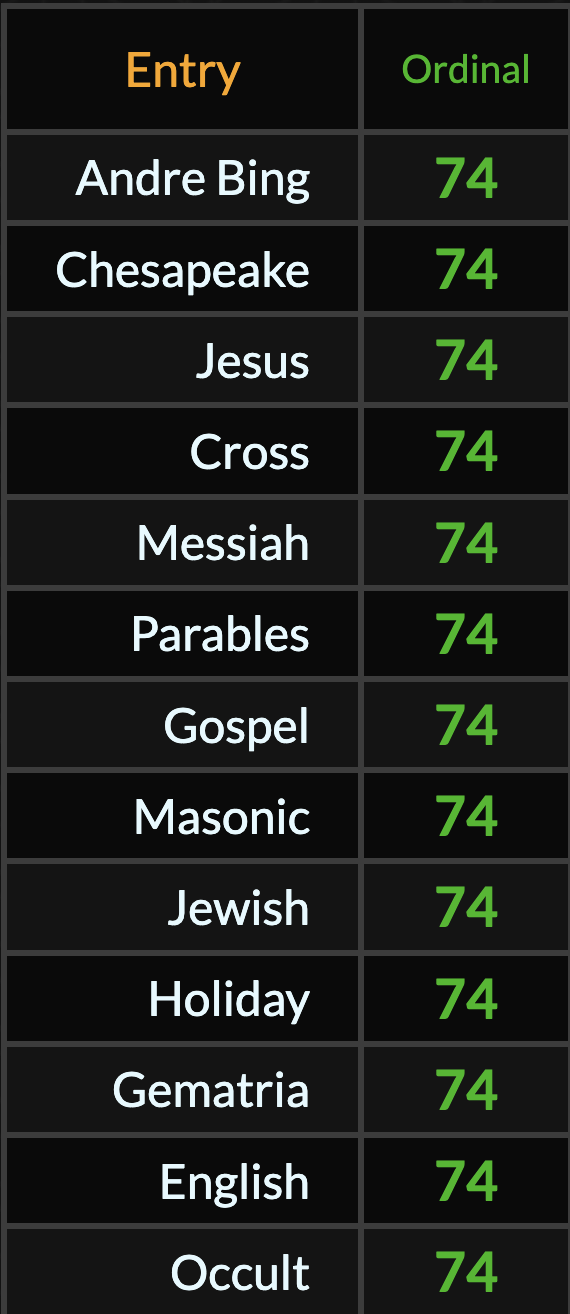 His name also encodes the 47.



And notice, this was CNN's lead piece of evidence that there was shooting, the text messages of
Betsy Umphlett." The best line is "Mom please go Biden." Of course, this shooting was on the anniversary of JFK being killed at age 46, on November 22, 1963, 59 years earlier, whereas Joe Biden is #46, the winner of the 59th US Presidential Election.
Mom please go Biden = 74 / 277 (277, 59th prime)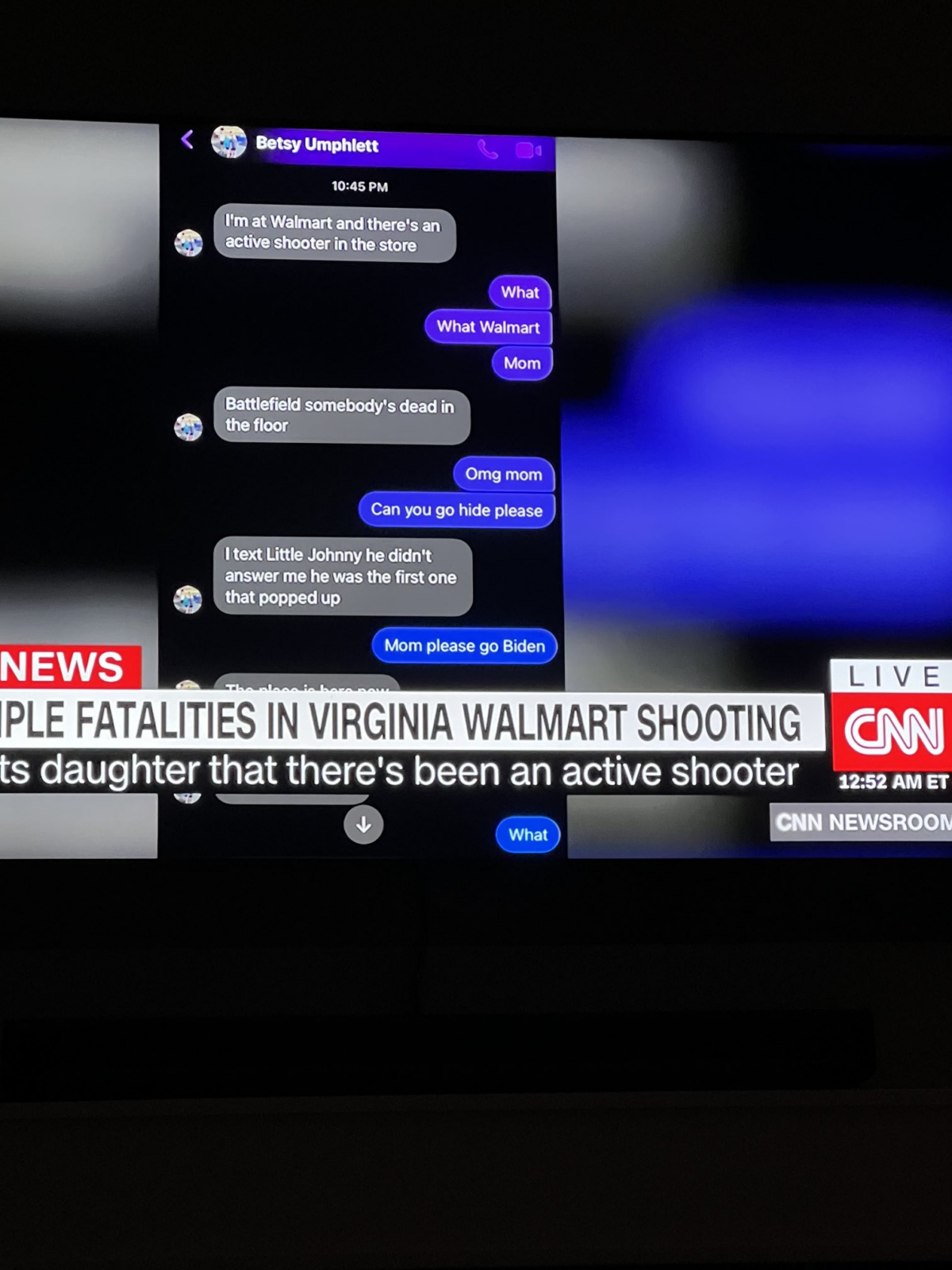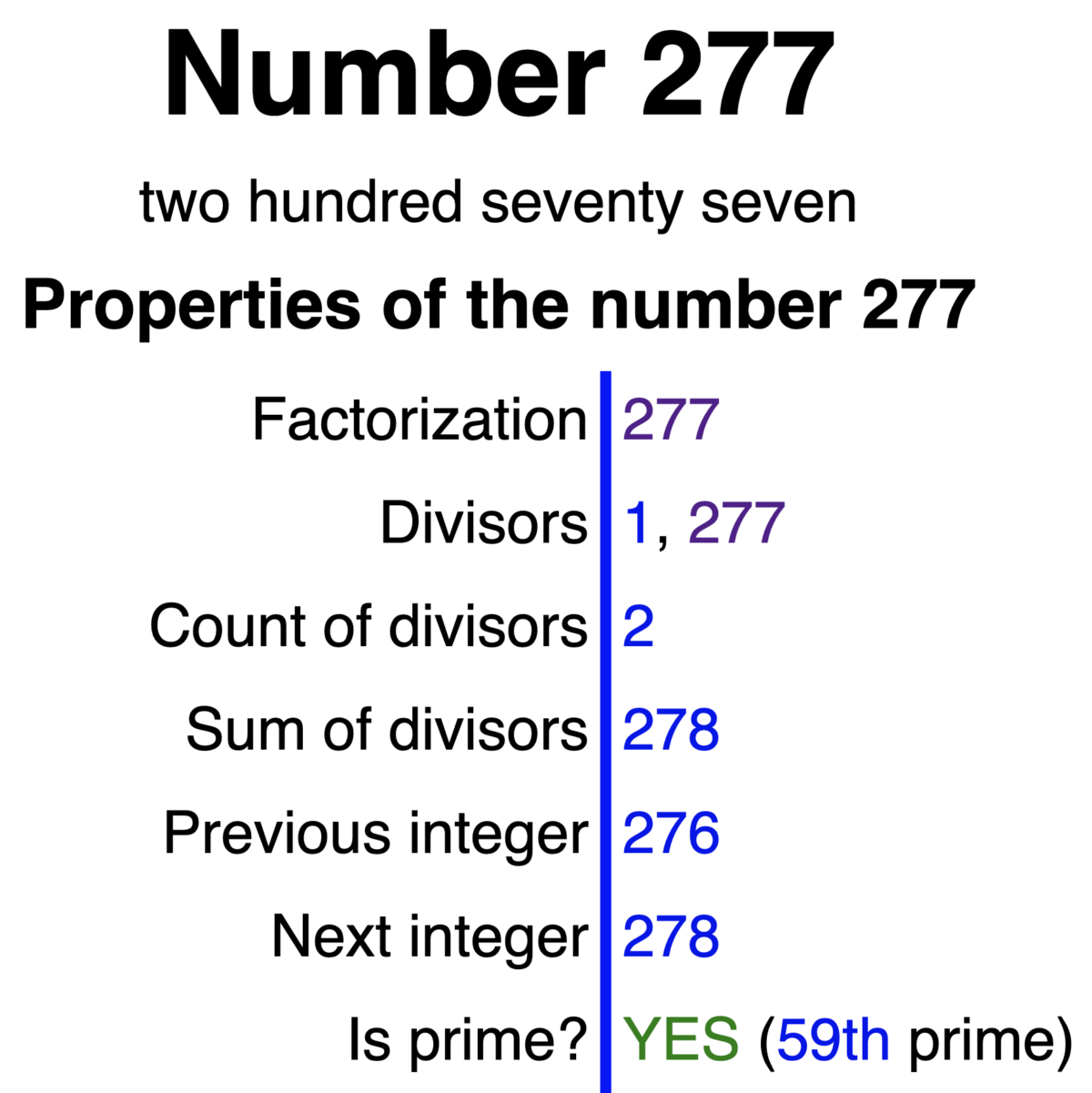 Adding to the ritual, this came 17 days before before the 74th Governor's upcoming birthday (his 56th).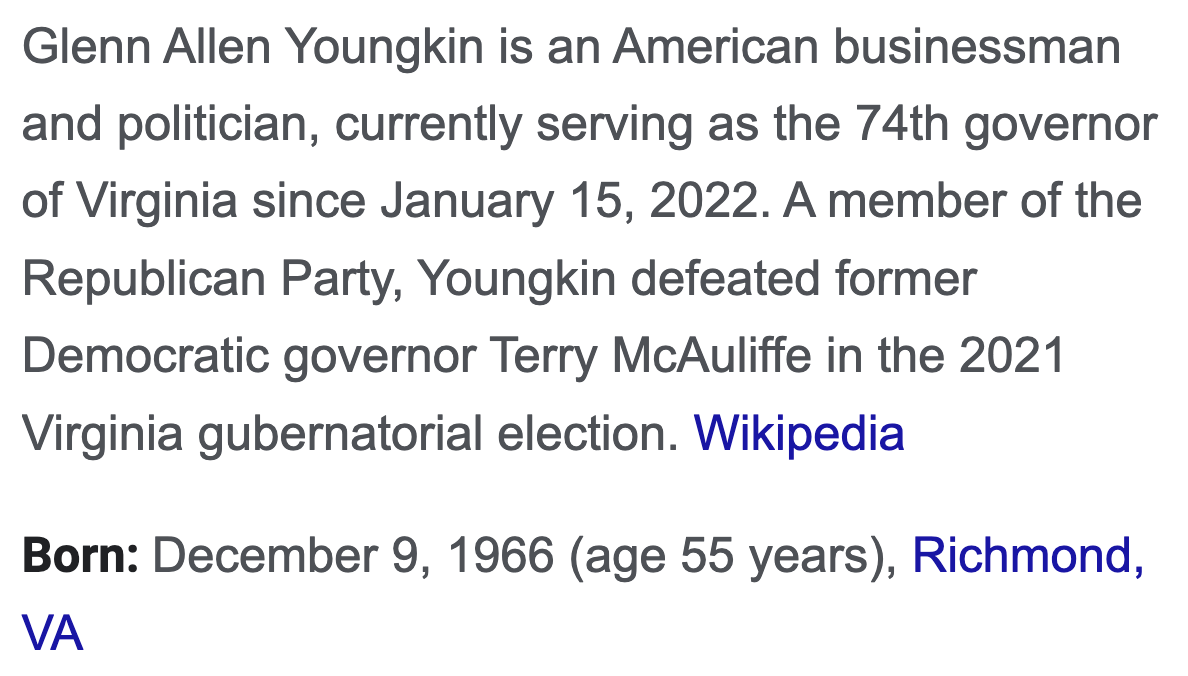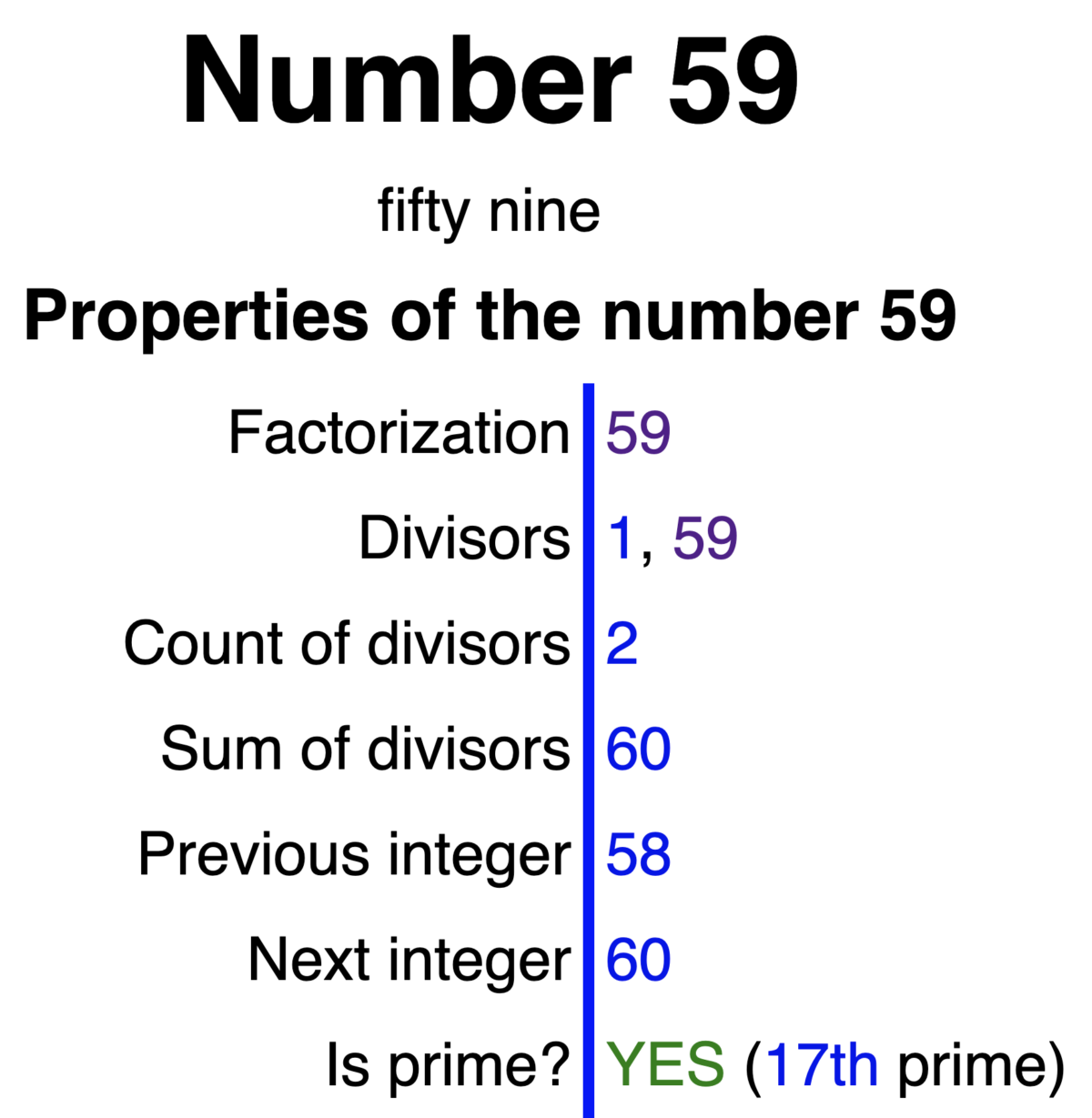 And let's not forget what they just did with the Virginia Cavaliers, with the shooting news of the college football players breaking on King Charles 74th birthday (King Charles, what Cavaliers are named after).
ALSO, notice the overlap with 'Betsy Umphlett' and 'mass shooting.'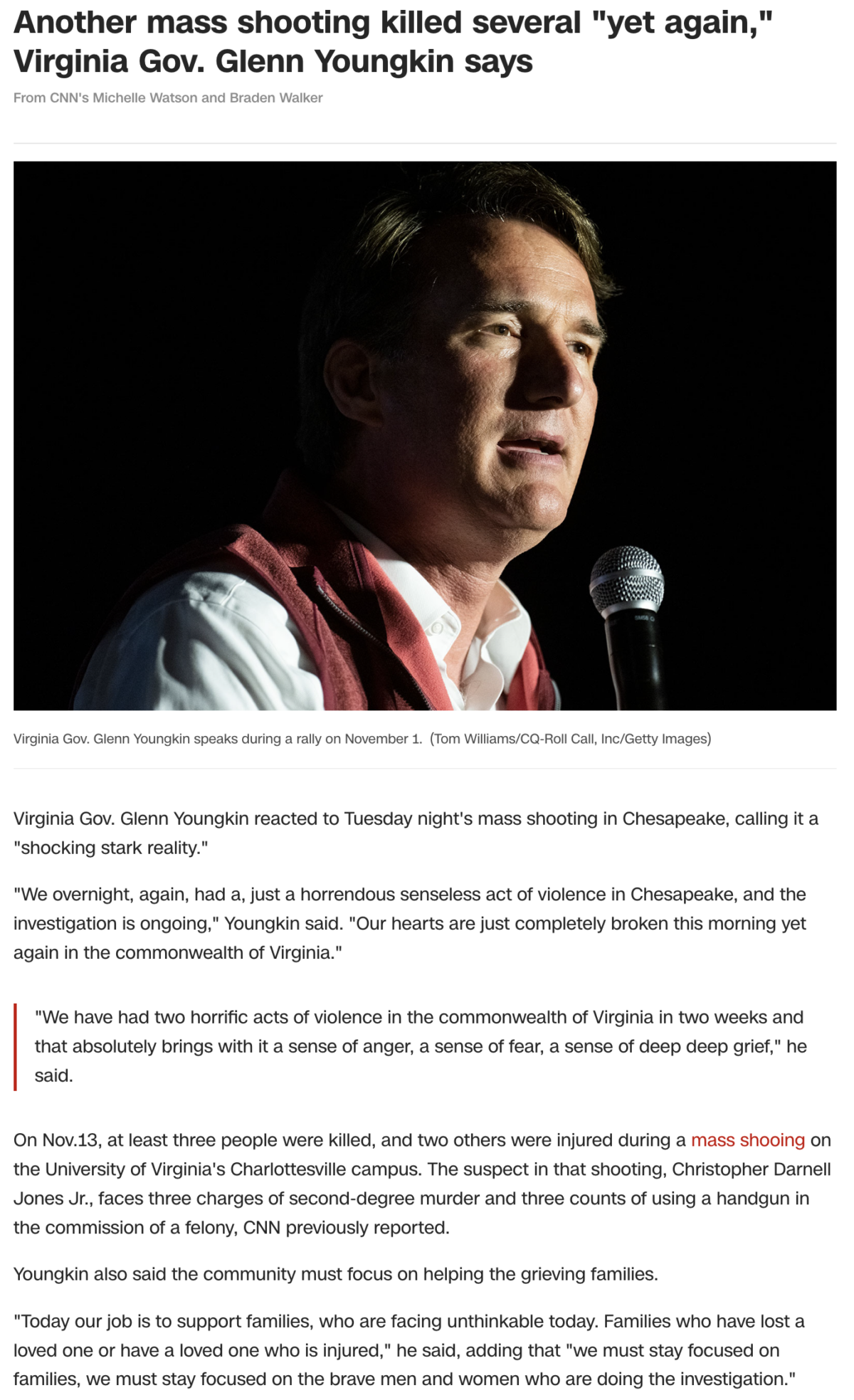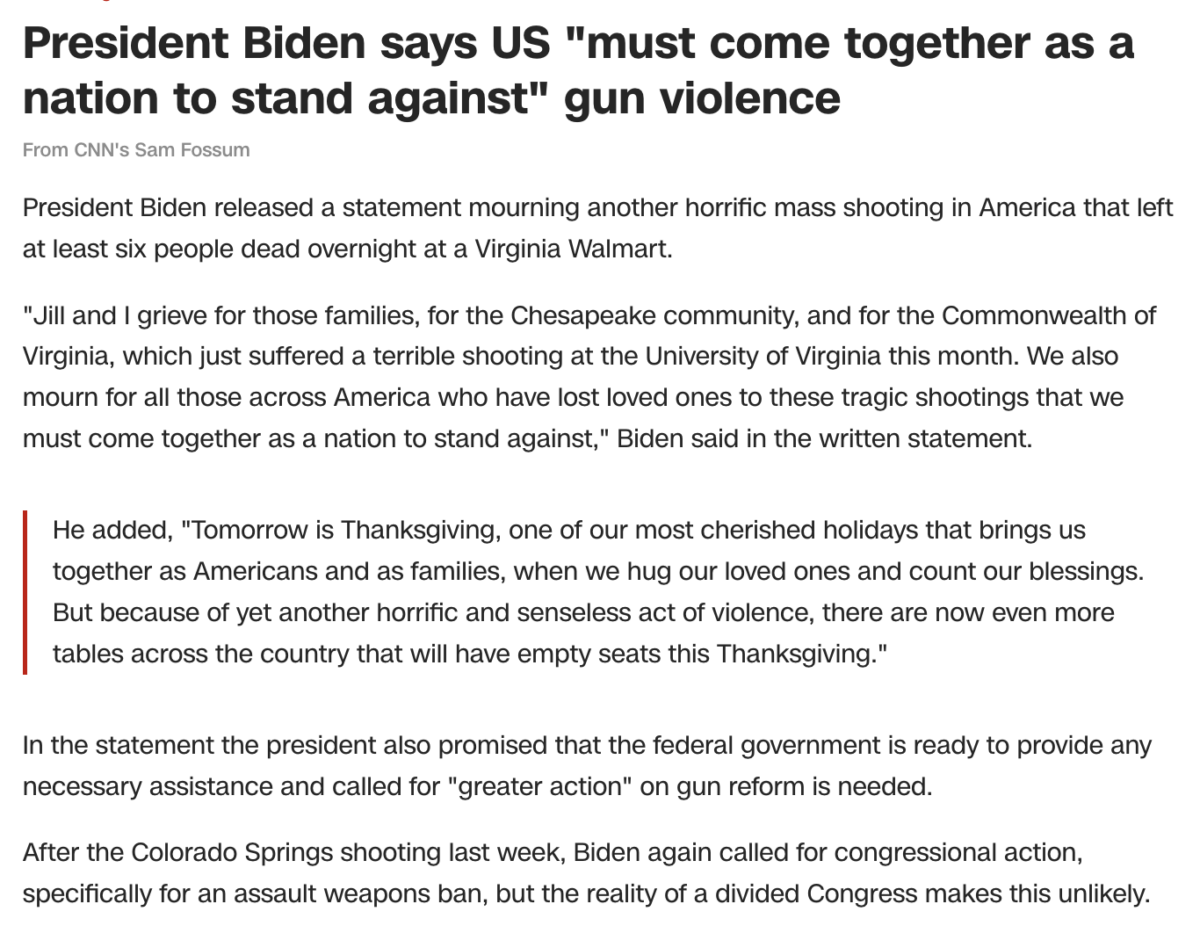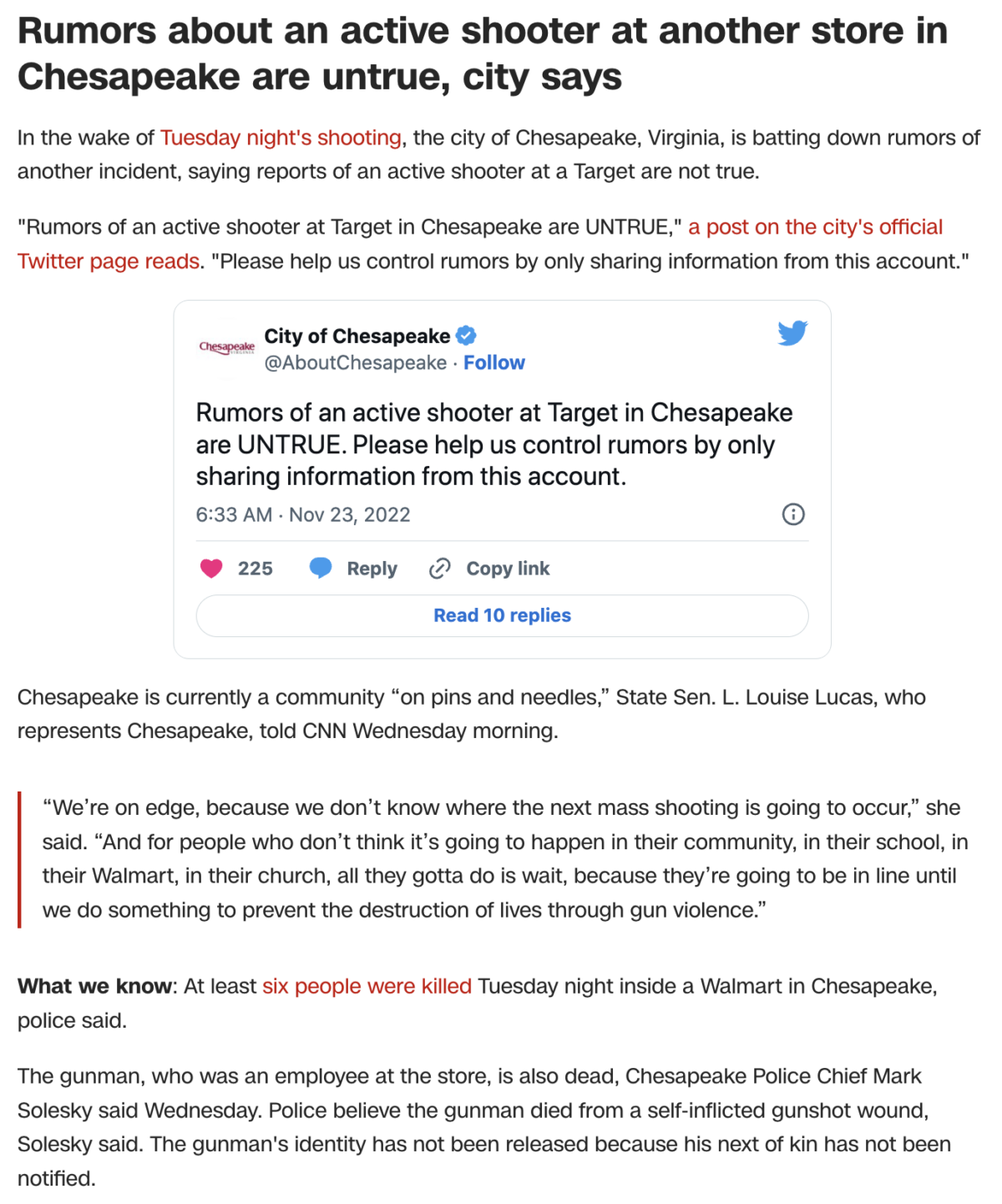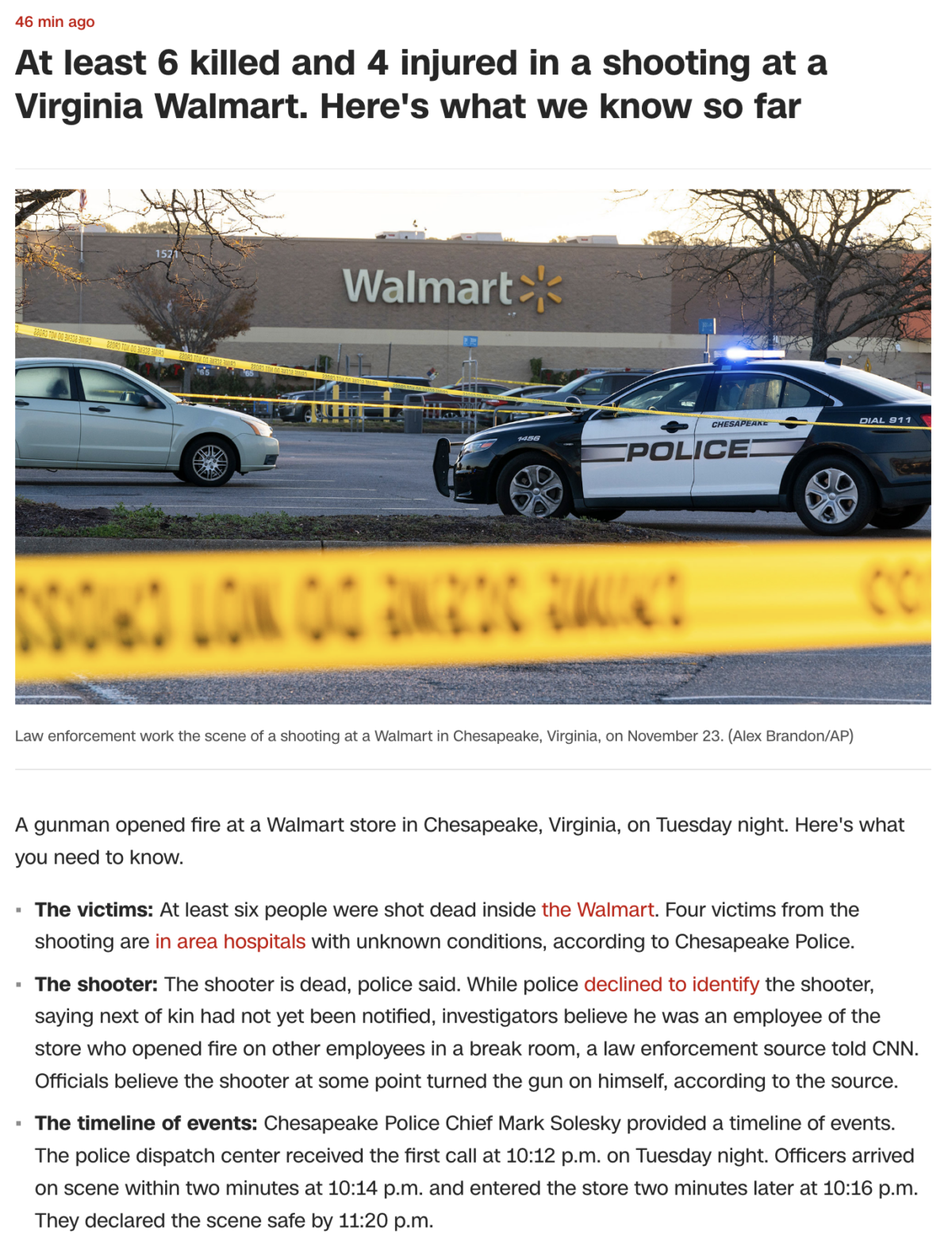 https://www.cnn.com/us/live-news/walmart-shooting-chesapeake-virginia-11-23-22/index.html
10:12? 1-1-2 is alt dialing code for 9-1-1.
The other key detail is this happened in the 'break room.'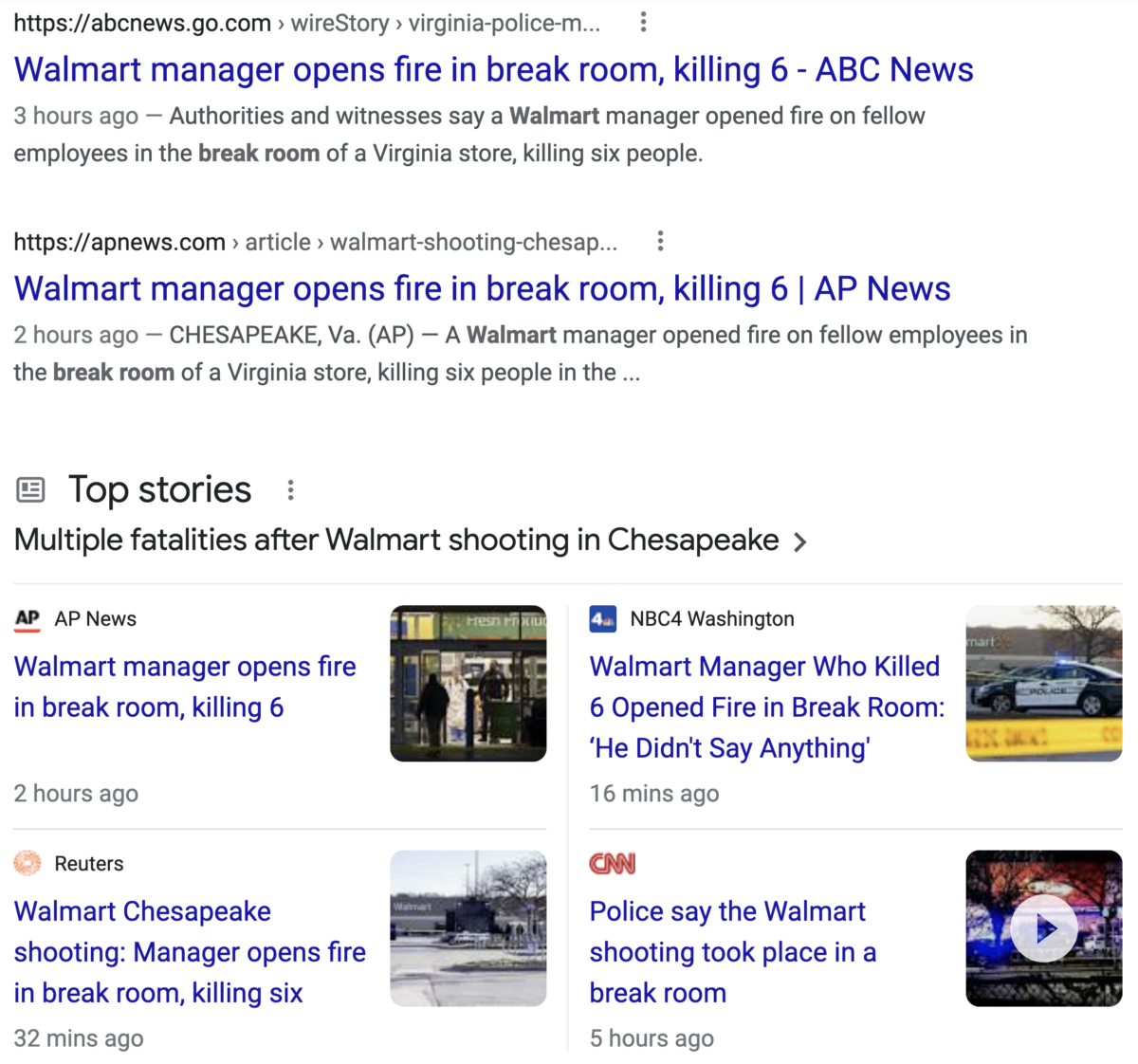 Notice how break room encodes the 44, like shooting.