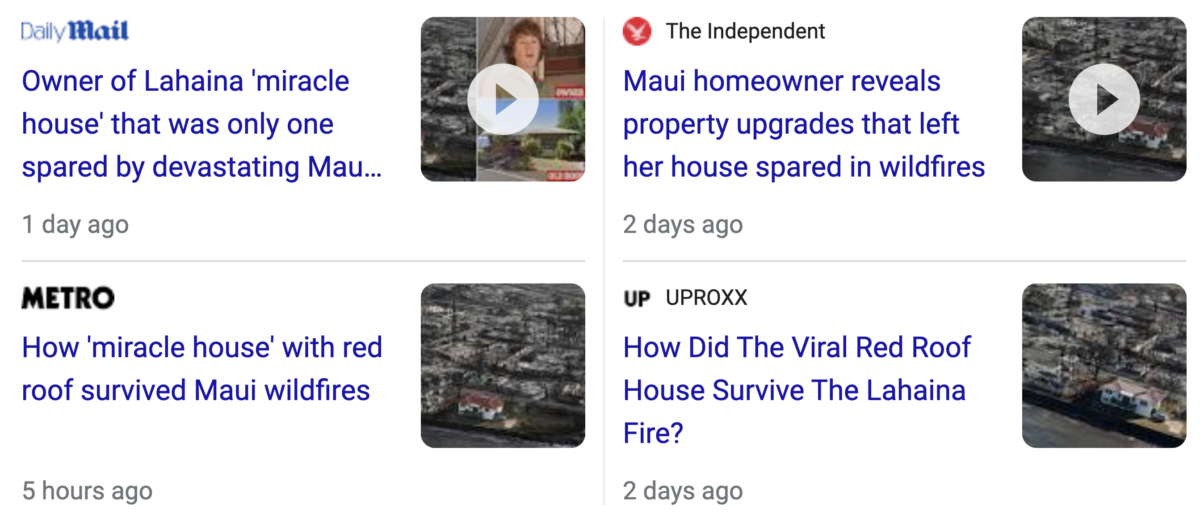 It's another 127 and another 64 in Maui. *Maui = 64

Dora Millikin's middle name is Atwater.


The Maui fire fueled by Dora story took over the news on August 9, and again, was all about 127.
127 connects Pearl Harbor, 9/11, The Rock, Polynesia, Pepsi & Taco Bell + more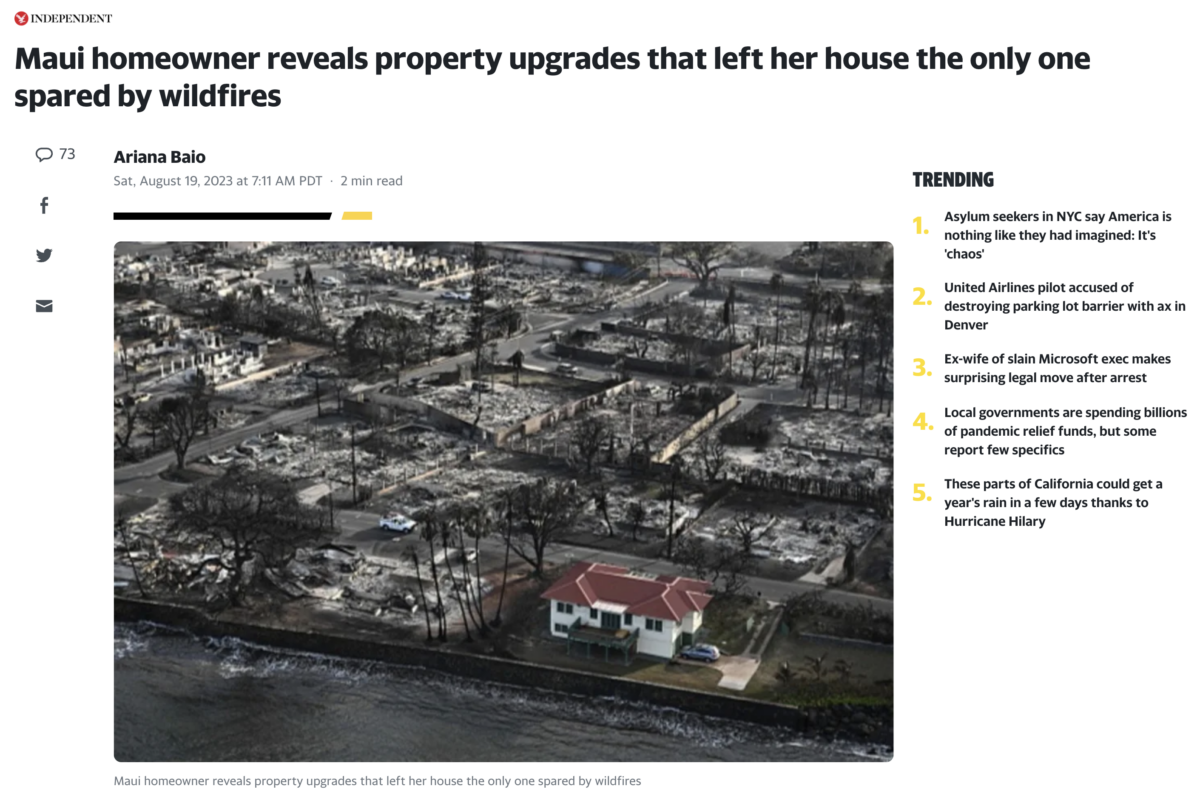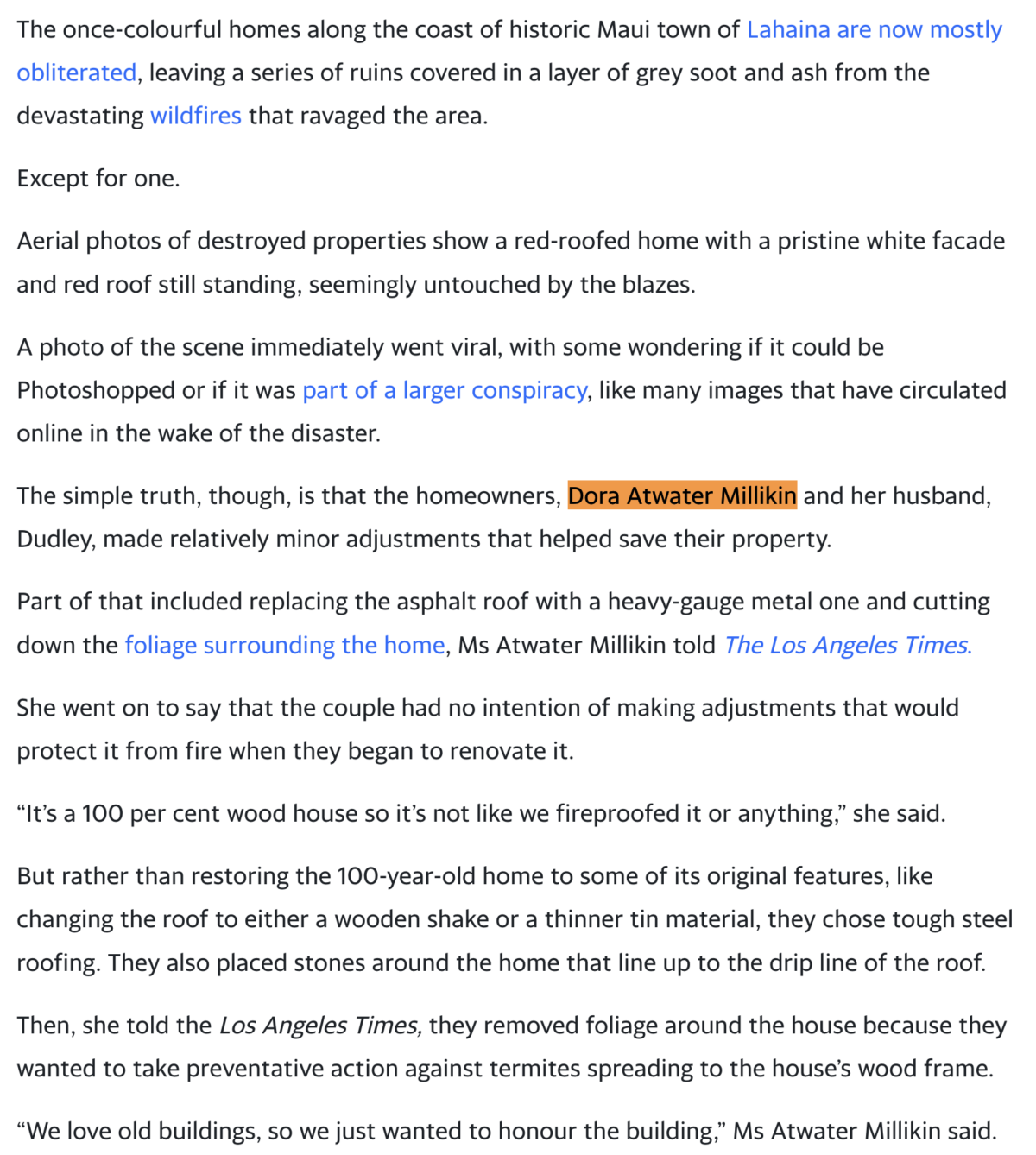 A larger conspiracy?
Adding insult to injury, Dora Atwater Millikin paints "power lines," and they are blaming this fire on downed power lines.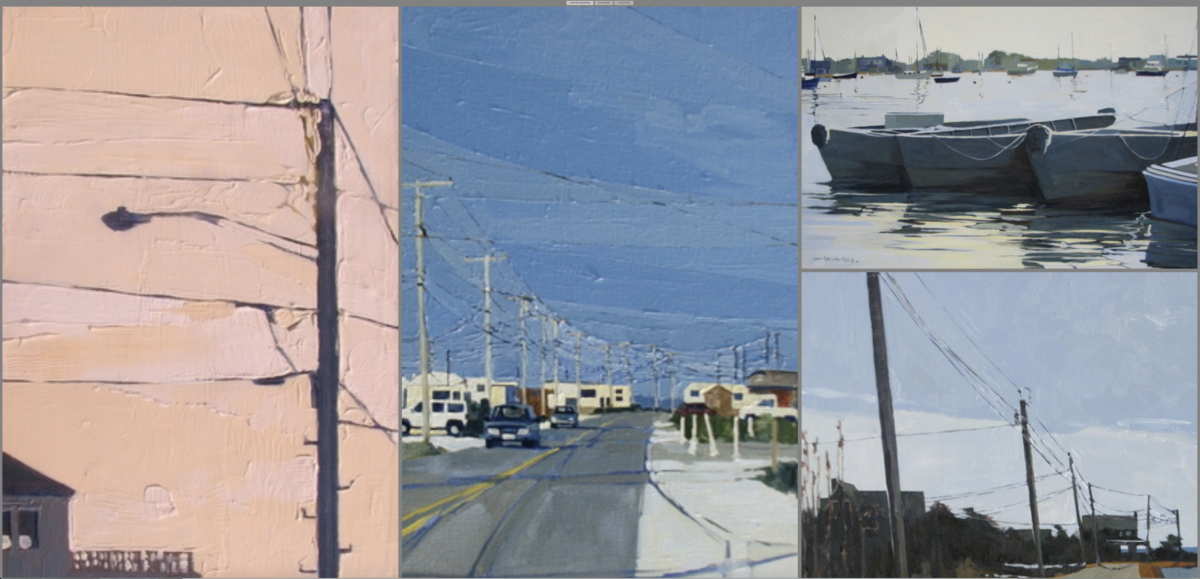 See more from her art studio here.
Hawaii = 39
Art = 39
Above ground power lines will become a thing of the past… which is actually a good thing.
And here's more on her name.

Philadelphia is (215) area code.
October 25 is the 298th day of the year.
Read more on this ritual at Amy's (cracktheircode.org) site here.