Gematria Knowledge Testimonial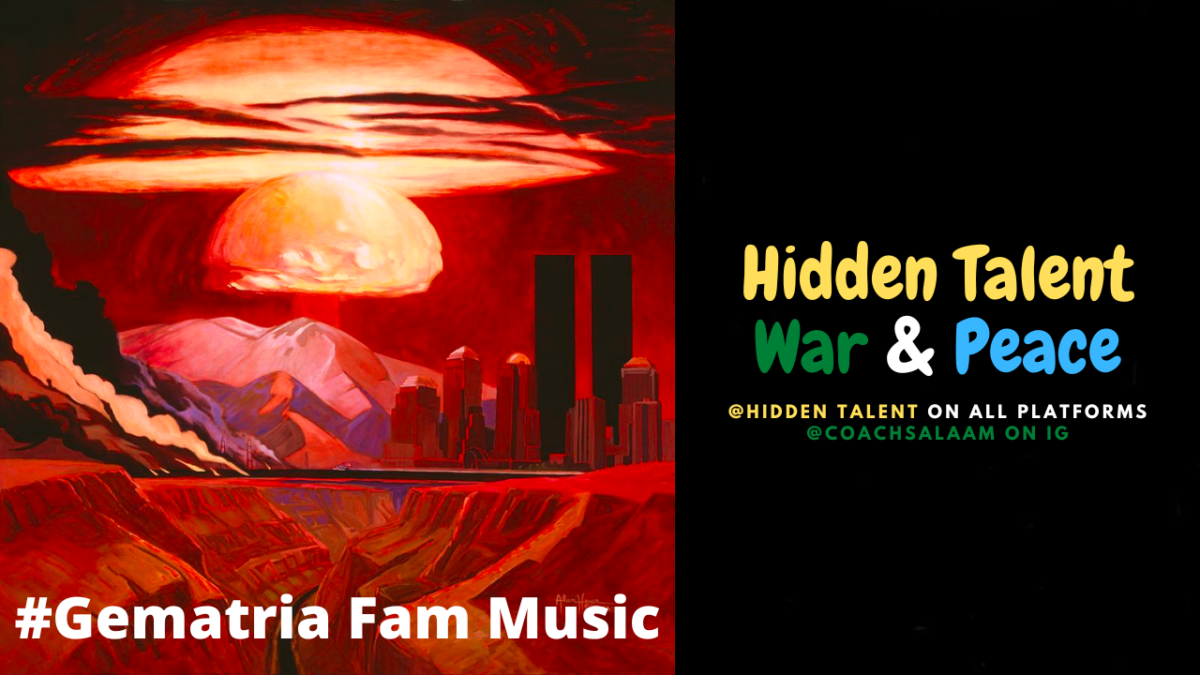 Find him at Hidden Talent on all platforms, and at @coachsalaam on IG.

The Russian phrase for 'knowledge is power' equates to 201 in Russian, same as English.
Thank you Simon Sentrik.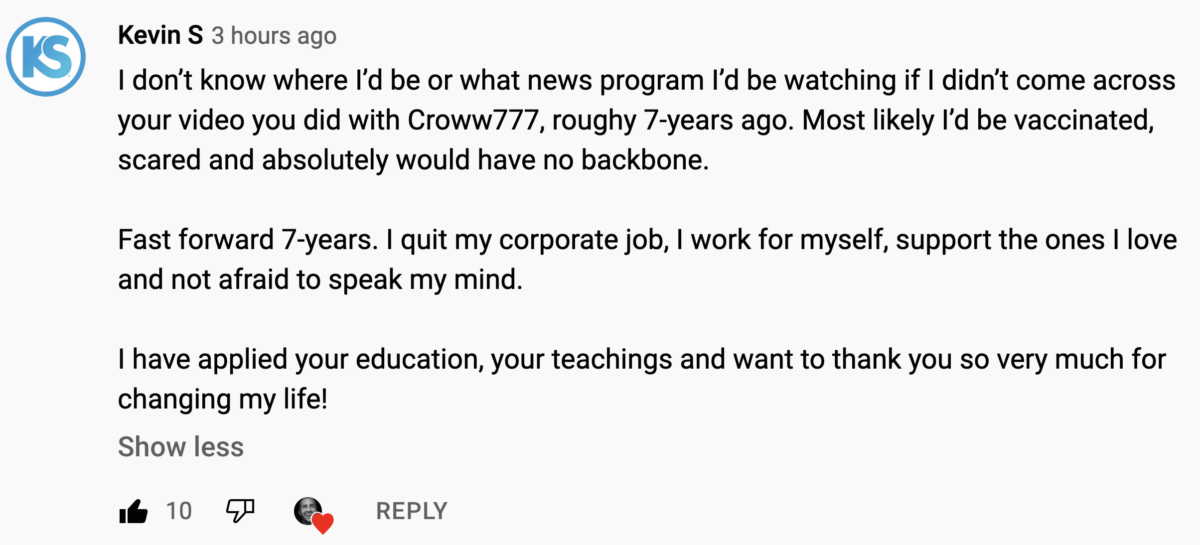 This is how everyone should feel that has taken the time to understand and apply the knowledge. Thank you for the feedback Kevin S. Together we'll save more lives. I appreciate your story.