Uvalde, Texas shooting of May 24, 2022 and its parallels to Sandy Hook & beyond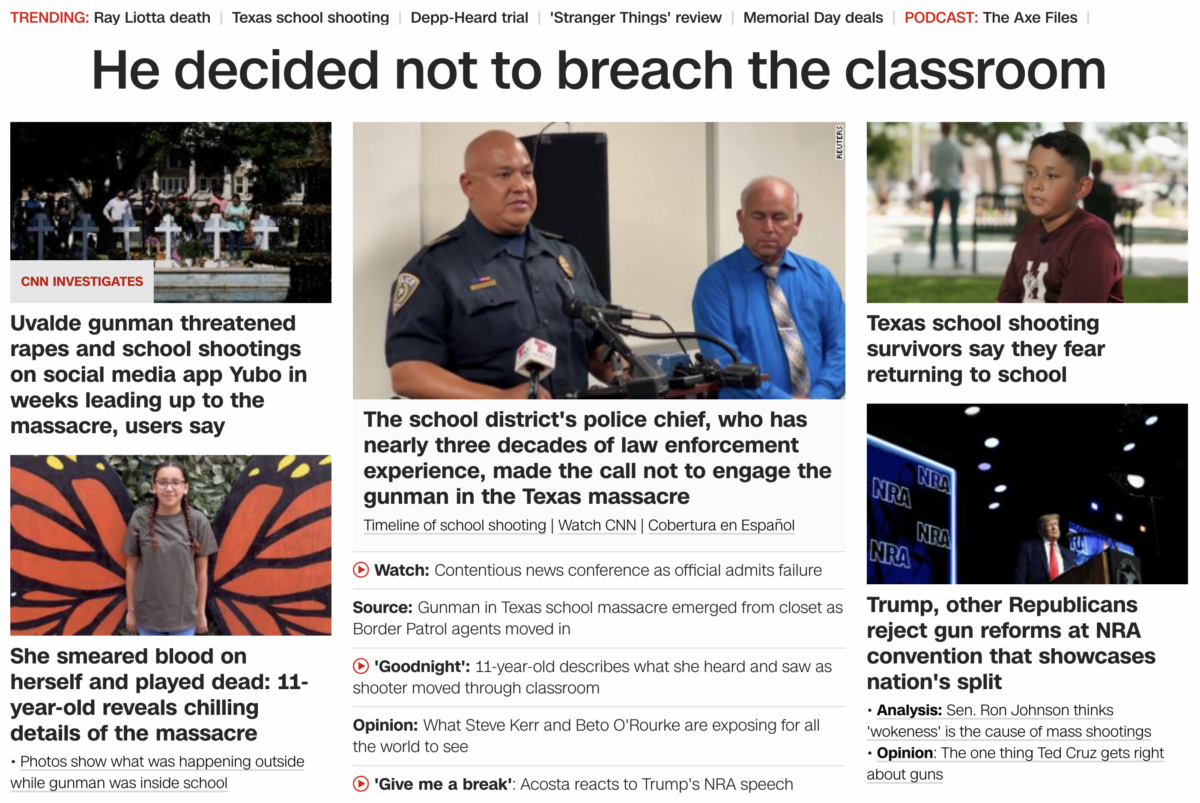 Notice the MK Ultra tribute (Monarch Mind Control)
Monarch Butterfly = 201
Central Intelligence Agency: United States of America = 201
-Central Intelligence Agency = 117
-Monarch = 117
-School along Route 117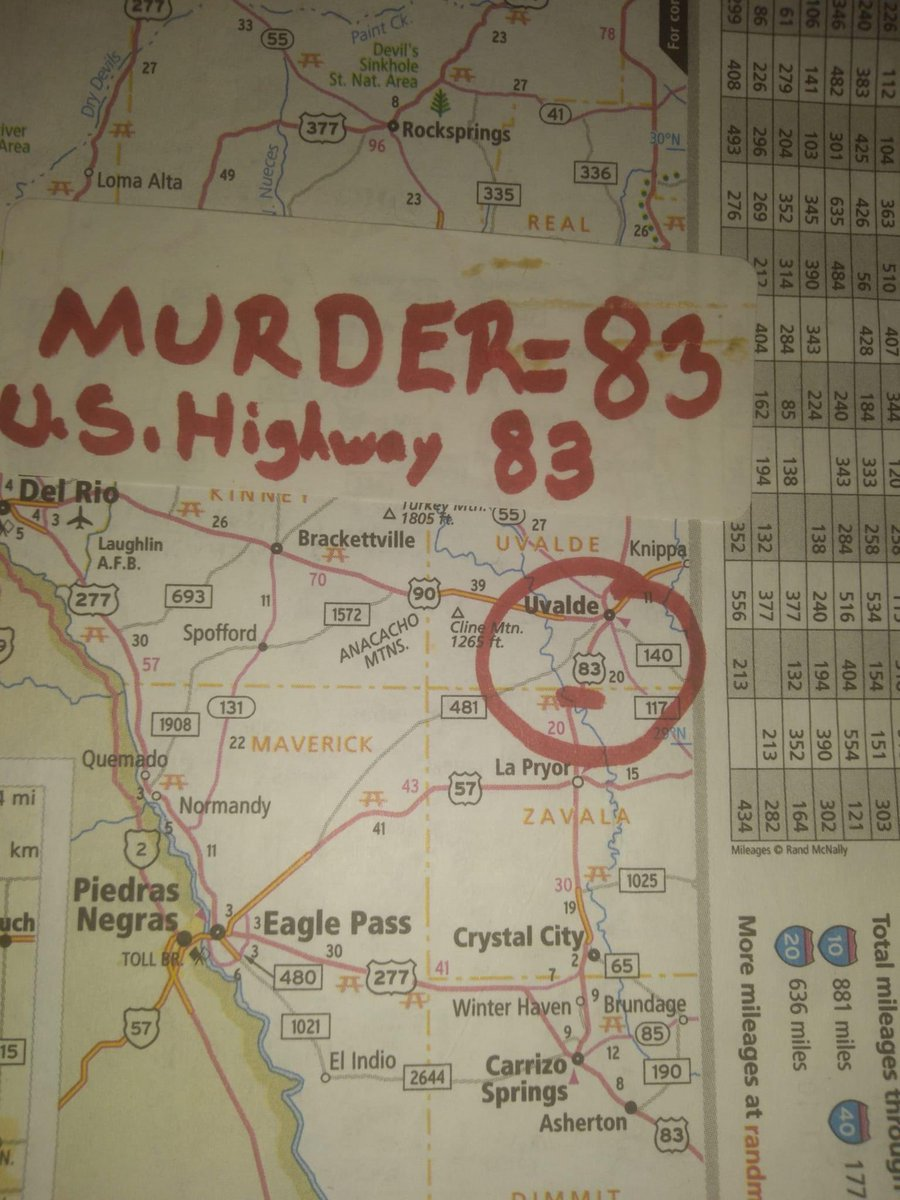 Don't overlook it is next to highway 83 as well.
Murder = 83 (Area code is 830)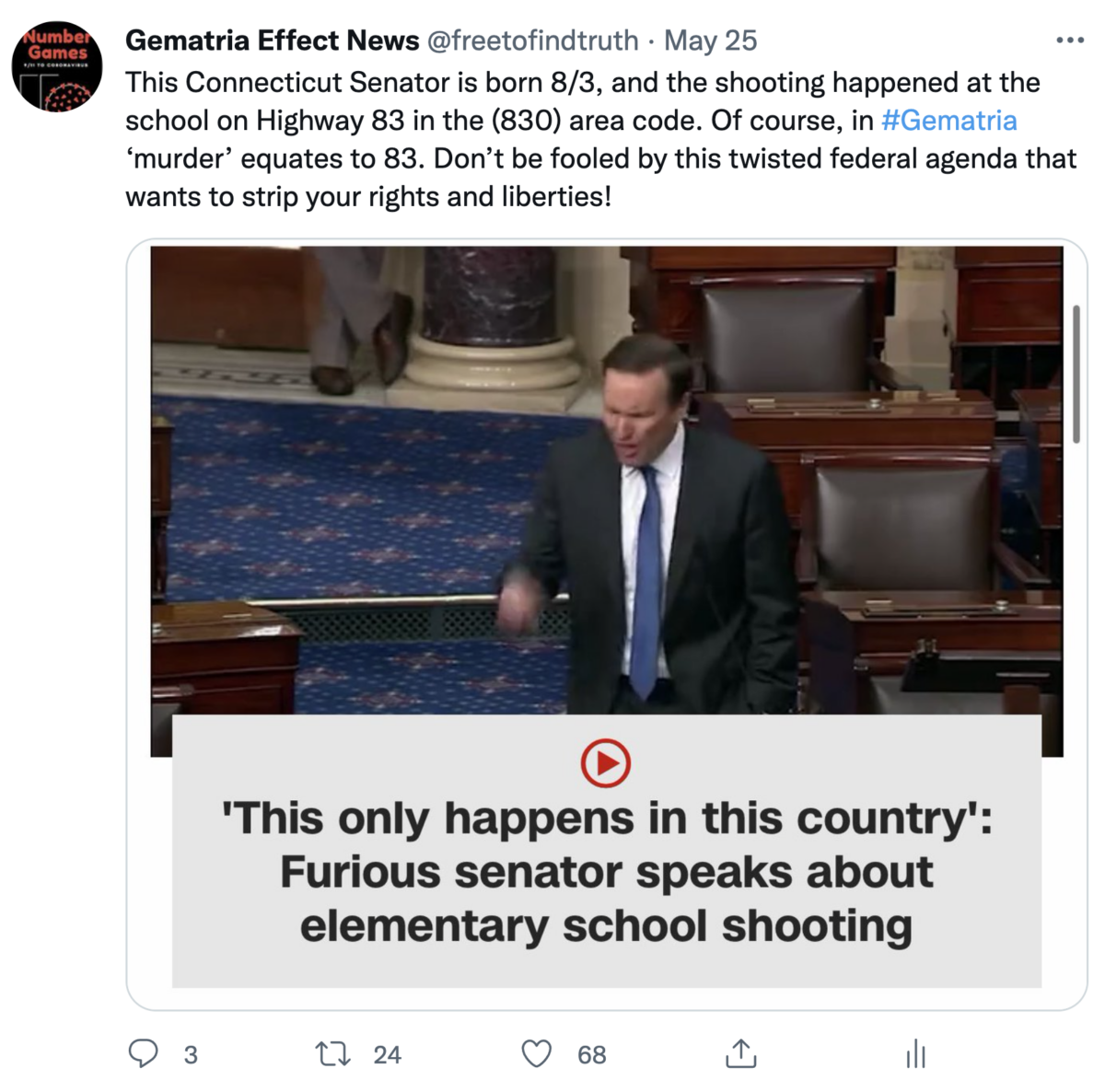 The shooting came 192-days after Greg Abbott's 64th birthday, Nov. 13, 2021.
19 children, 2 adults, dead (reportedly)
–Chaos = 19
It also came on his 193rd day of his age.
Salvador Ramos = 193
-Shooting came 193-days after Arturo Sosa's Nov. 12 birthday
-193, 44th prime
-Shooting = 44
-Officer = 44
-Killing = 44
*Jefferson = 44 (News paired with Buffalo shooting on Jefferson Ave.)
In this case Uvalde is on Jefferson Highway.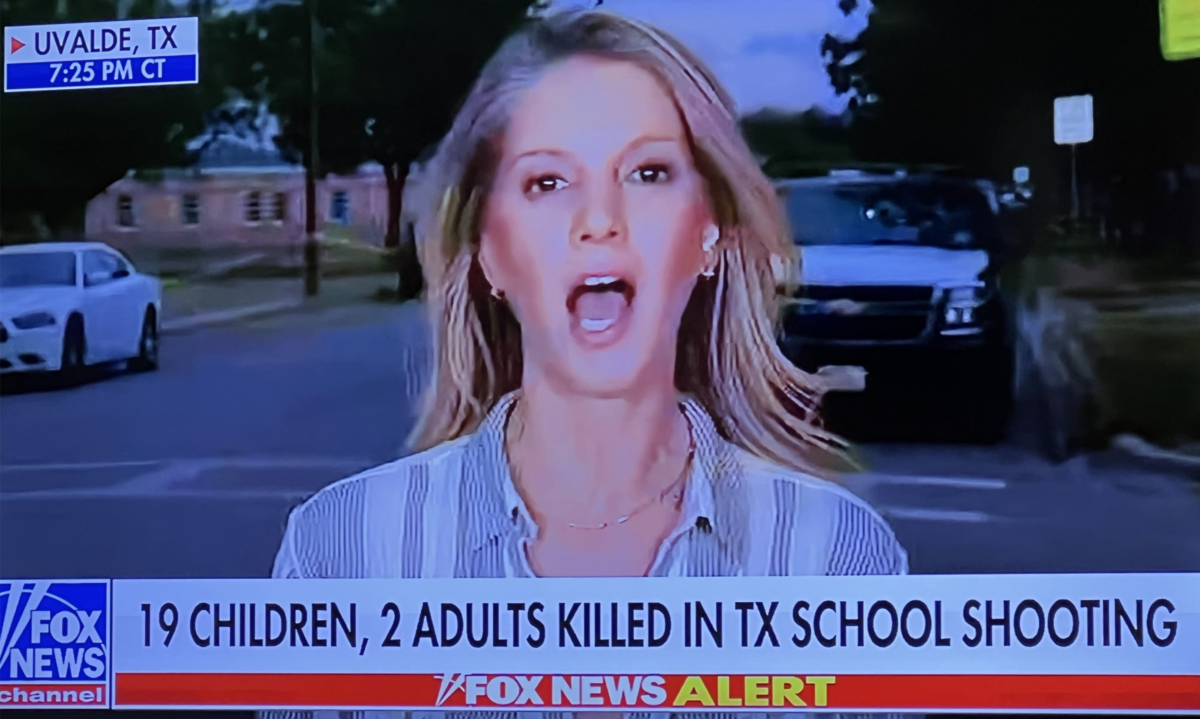 And they had to report the 9-1-1 call came from Room 112. Of course, if you dial 1-1-2, you will be connected to 9-1-1. And on top of that… 112 was the big Sandy Hook number where it was reported that Adam Lanza weighed 112 pounds.
Sandy Hook = 112
Adam Lanza, born on April 22 (112th day of year)
A.L. is 1.12.
Dunblane Massacre 3/13/96 (3+13+96 = 112)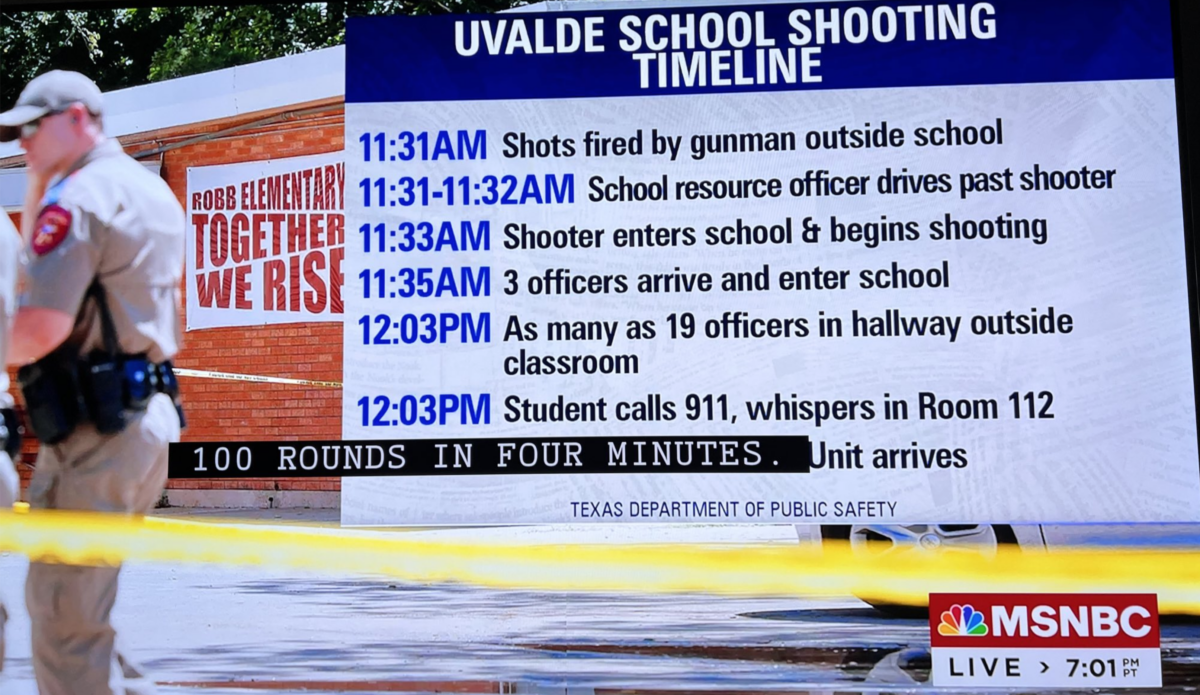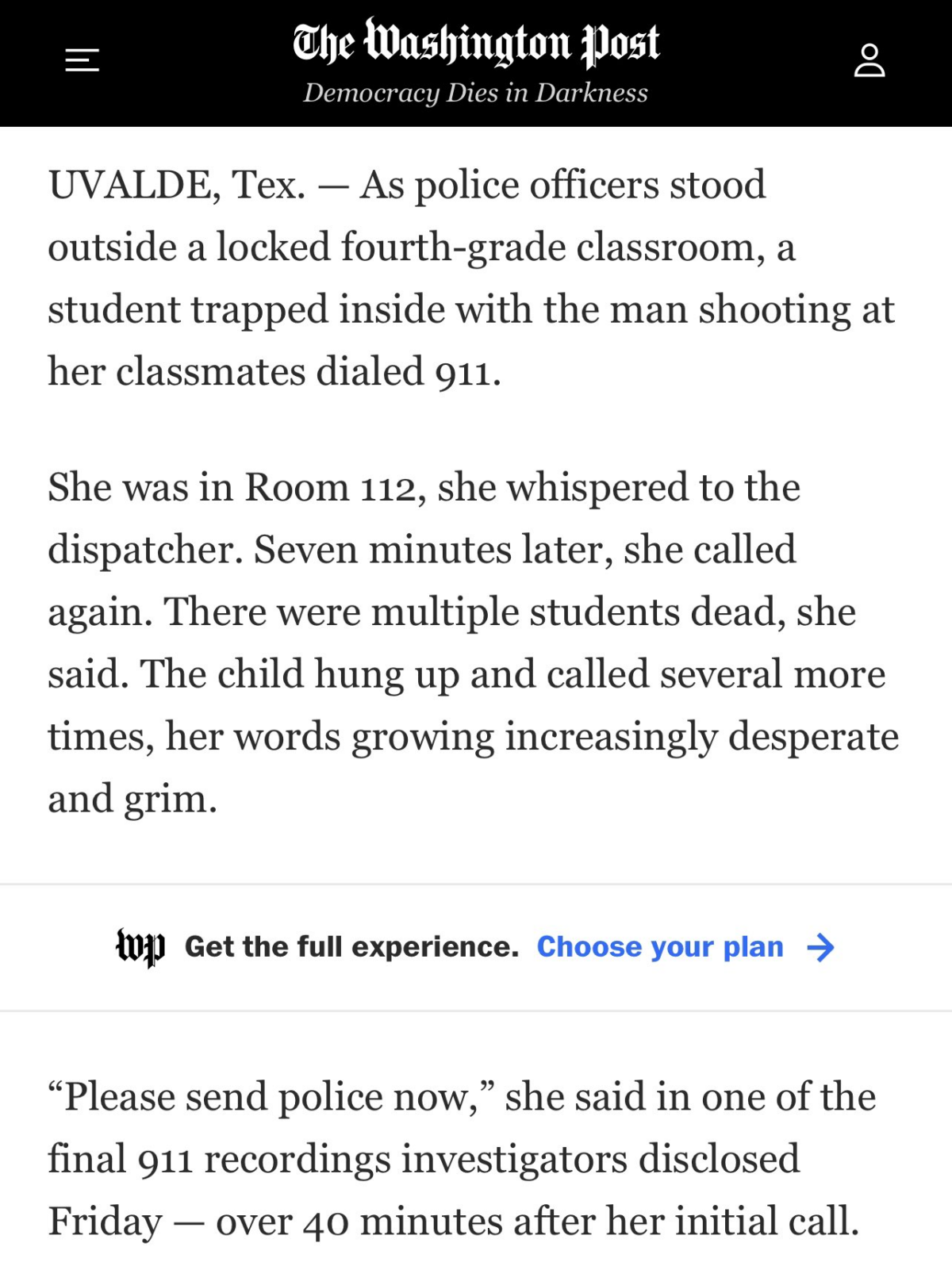 And the first reported dead adult looks very similar to this Sandy Hook victim…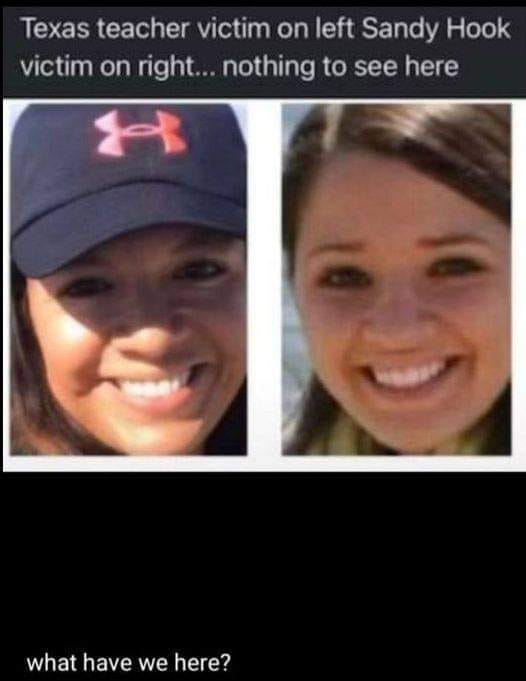 She does look a lot like Sandy Hook victim Victoria Soto who was said to be 27 then…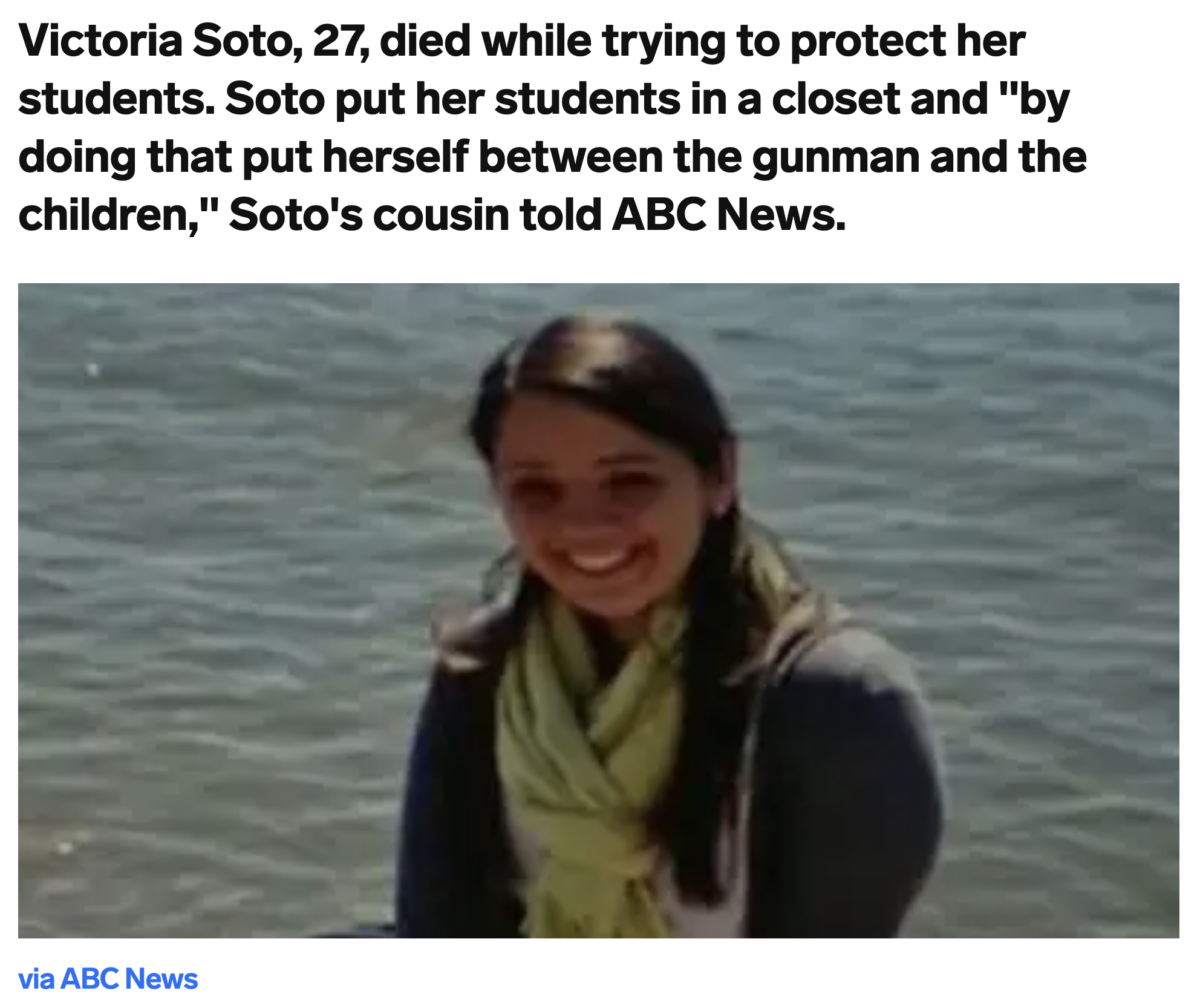 And the 'Under Armour' hat might be revealing the truth…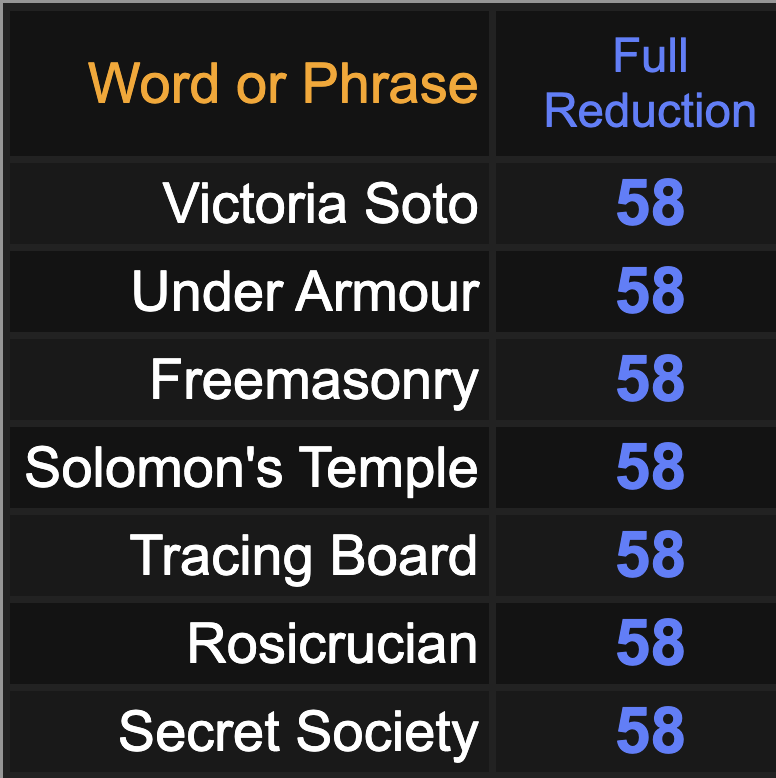 And if you recall that Sandy Hook was connected to the Aurora theater shooting of 2012 on July 20, the 202nd day of the year… it was the Batman movie that paid tribute to 322, the number of Skull and Bones, which is part of the Batman history (see episode 33 of the original TV show for more information on that).
Skull and Bones = 202 / 201 (July 20, 201st day in non leap years)
In this case, the town of Uvalde, Texas simulated a mass shooting at the reported shooter's high school on March 22, 2022, or 3/22, like 322. That was a span of 64-days from the reported mass murder.
*Yale Skull and Bones = 192
Uvalde, Texas = 64
School Shooting = 64
*Kill = 44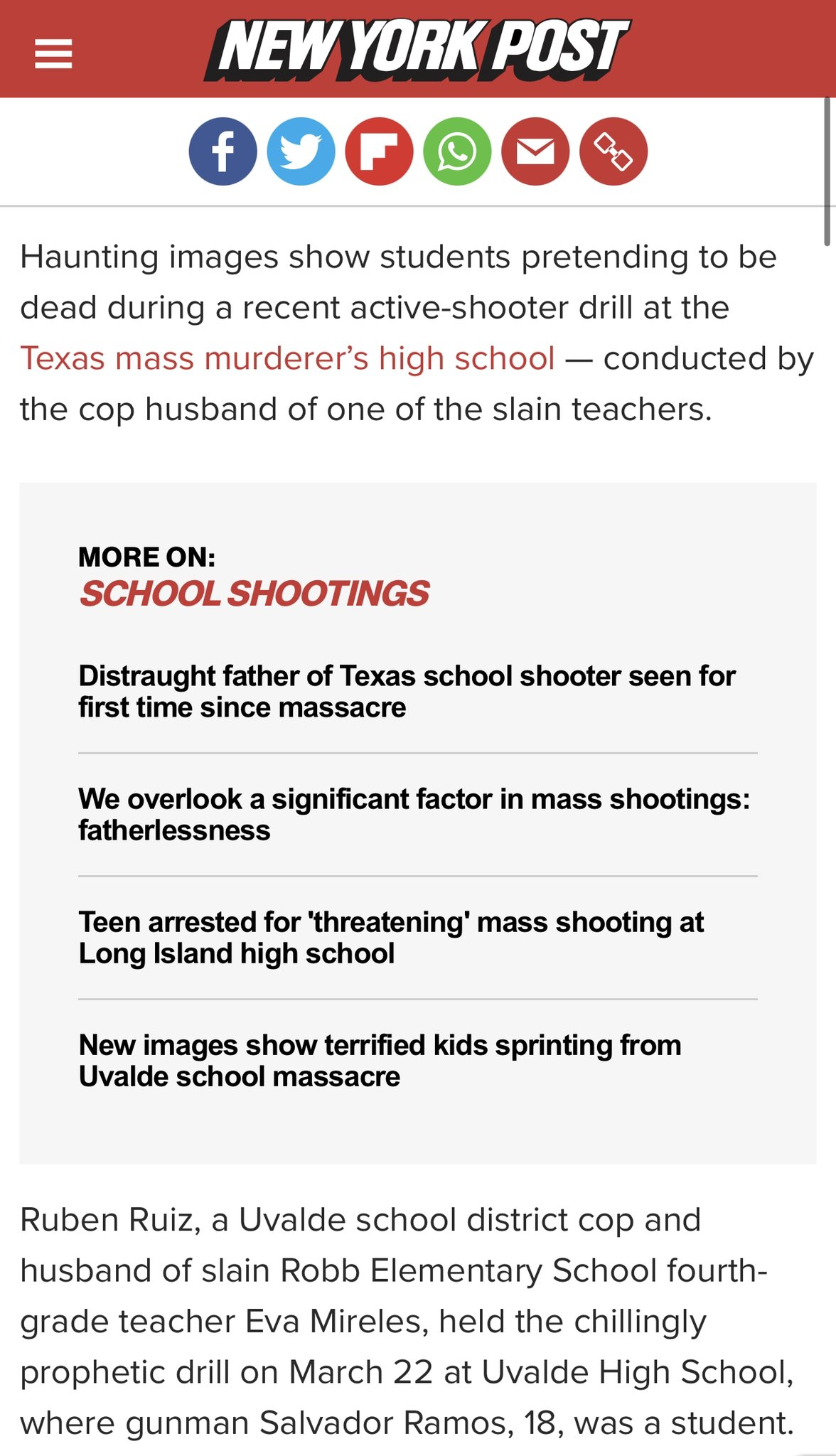 And notice the name Ruben Ruiz… who was the husband of Eva Mireles, with the impossible spelling of "Morales."
Ruben Ruiz = 109
Eva Mireles = 109 (Age 44)
Shooting = 109 / 107 / 44
Uvalde, TX = 109 / 107 / 44
-109 points at halftime for Mavericks vs. Warriors day of shooting
-Warriors lost with 109 points
-Warriors beat Kings with 109 points day of April 3 Sacramento shooting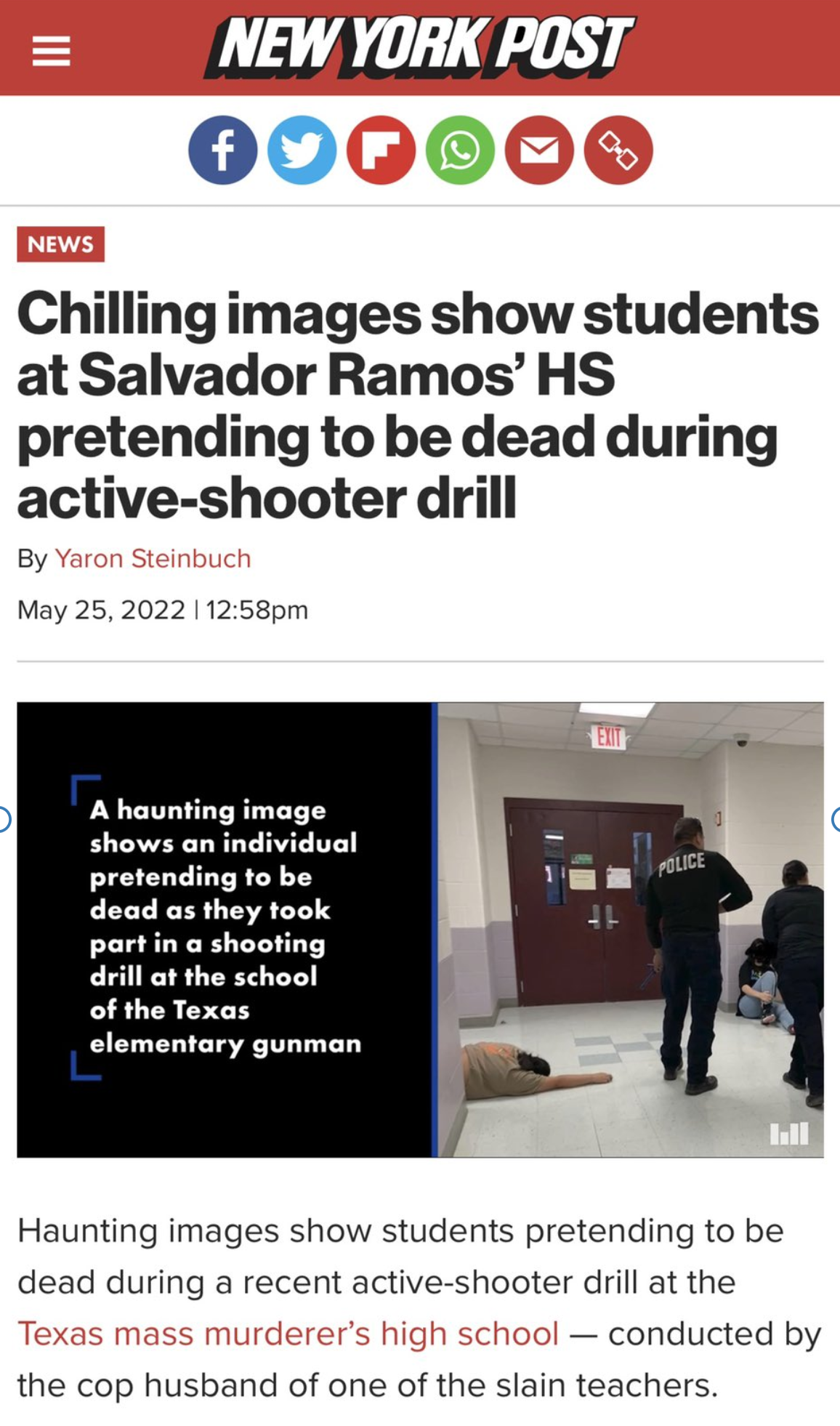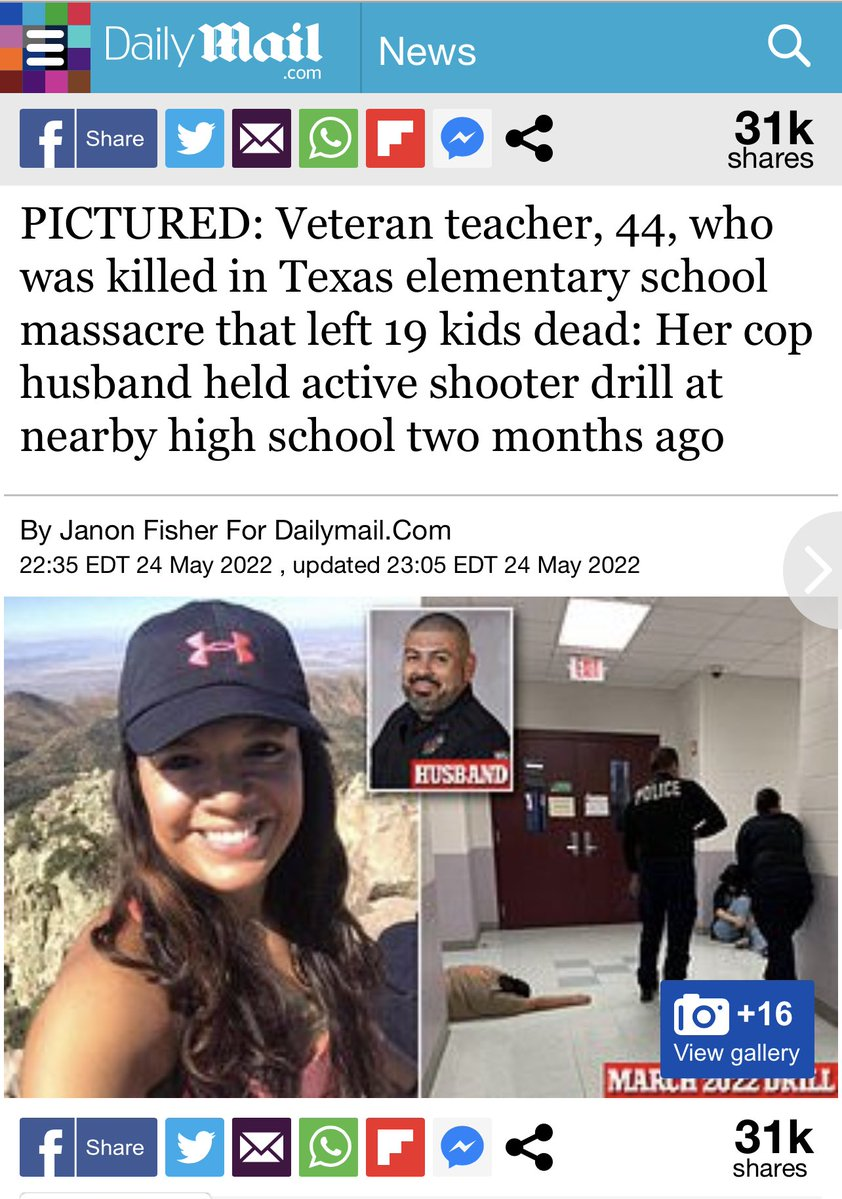 Adding to the secret society connections, don't forget the shooting happened on the 144th day of the year, and then they made a big deal about Greg Abbot and Trump speaking on behalf of the NRA "72 hours" later.
Jesuit Order = 144 / 72
Donald Trump = 72
-Greg Abbott = 56
-Society of Jesus = 56
Recall, the Buffalo shooting happened 144-days after the anniversary of the death of Peter Canisius, the Jesuit, and the school is 3/4 of a mile down Jefferson from the shooting.
School = 72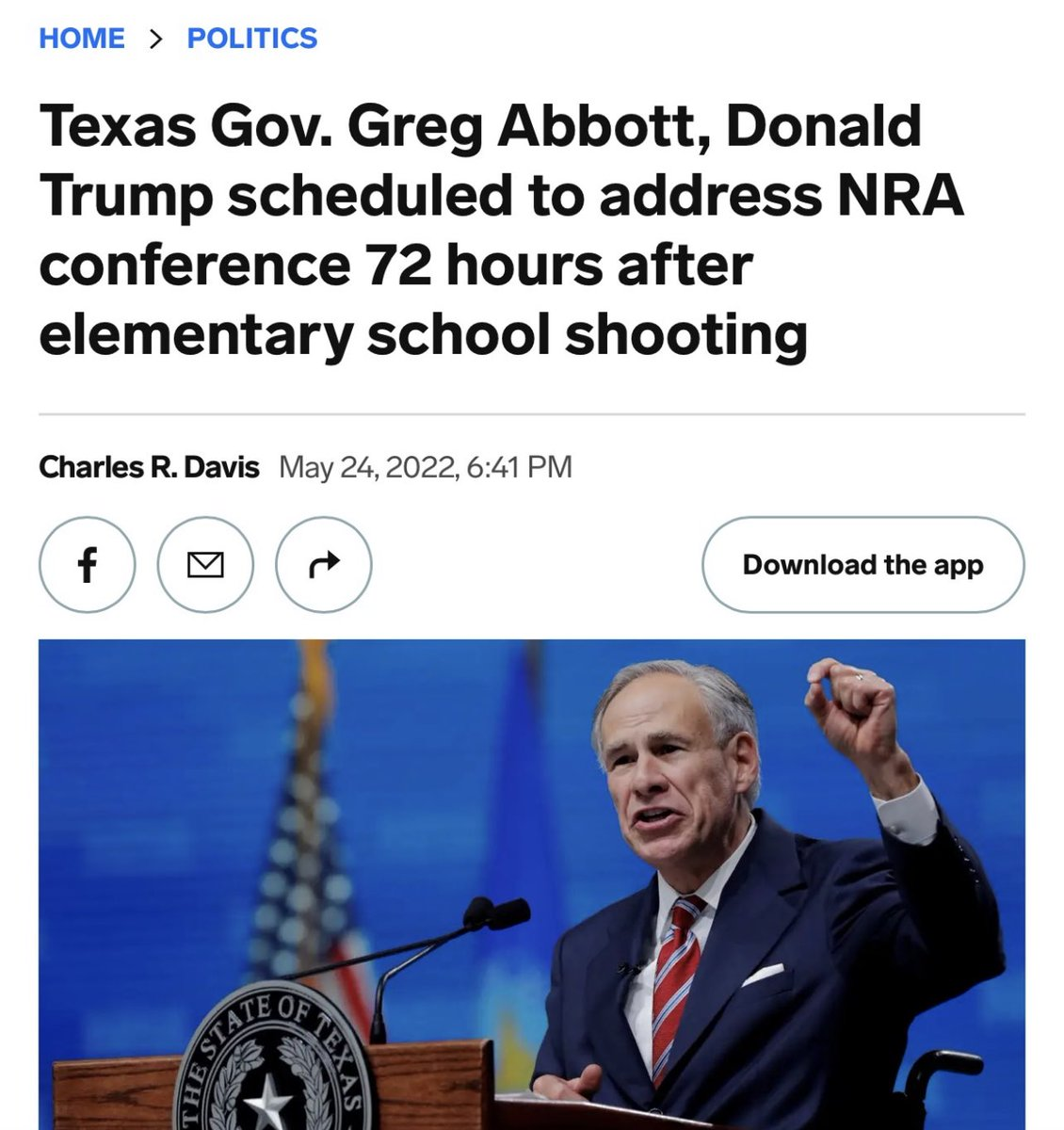 It goes with the "21 killed." *Jesuit = 21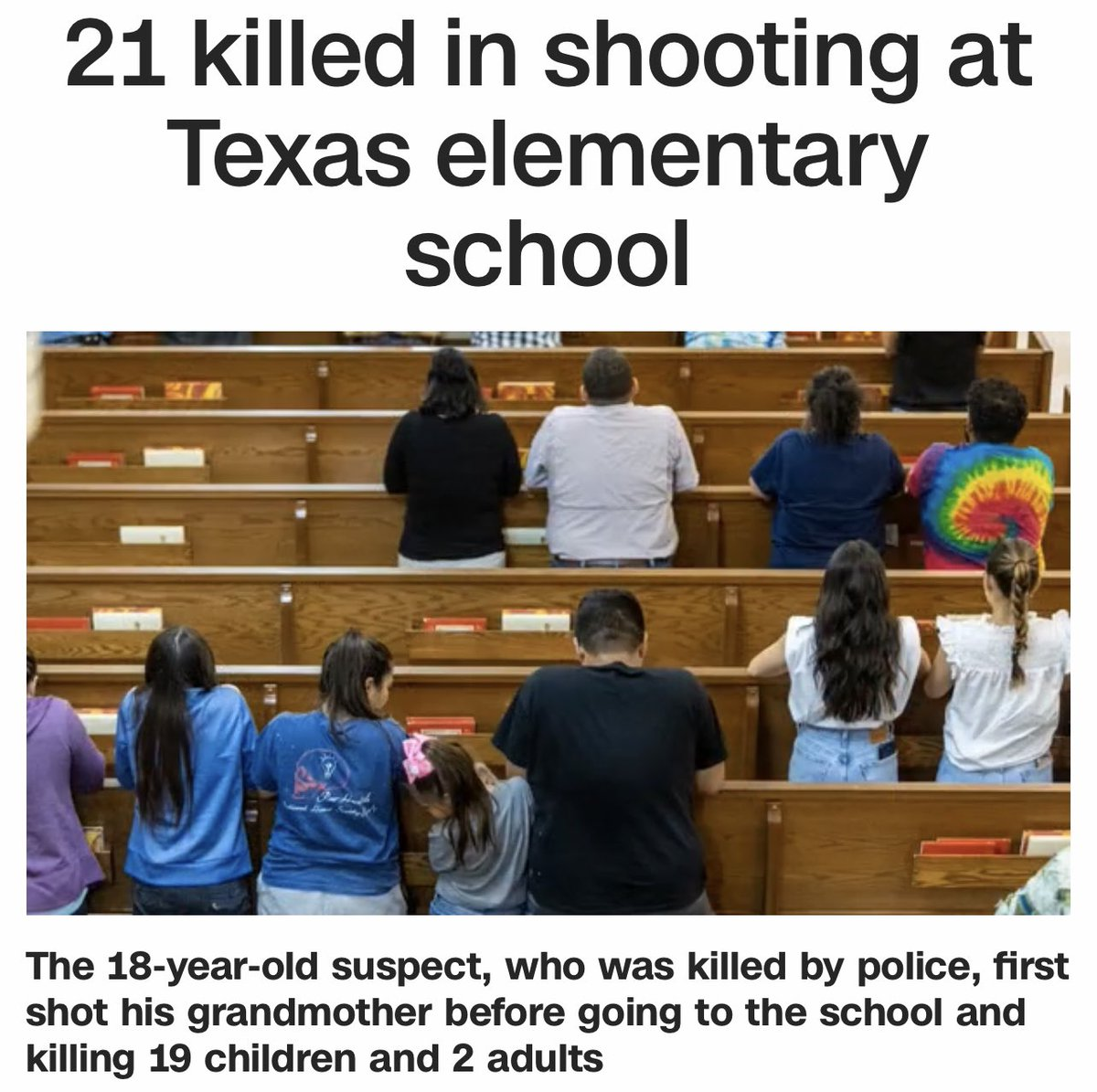 And on that Jesuit tip, Matthew McConaughey is the biggest celebirty from Uvalde, and the shooting came 201-days after his birthday.
The Jesuit Order = 201
Order of Illuminati = 201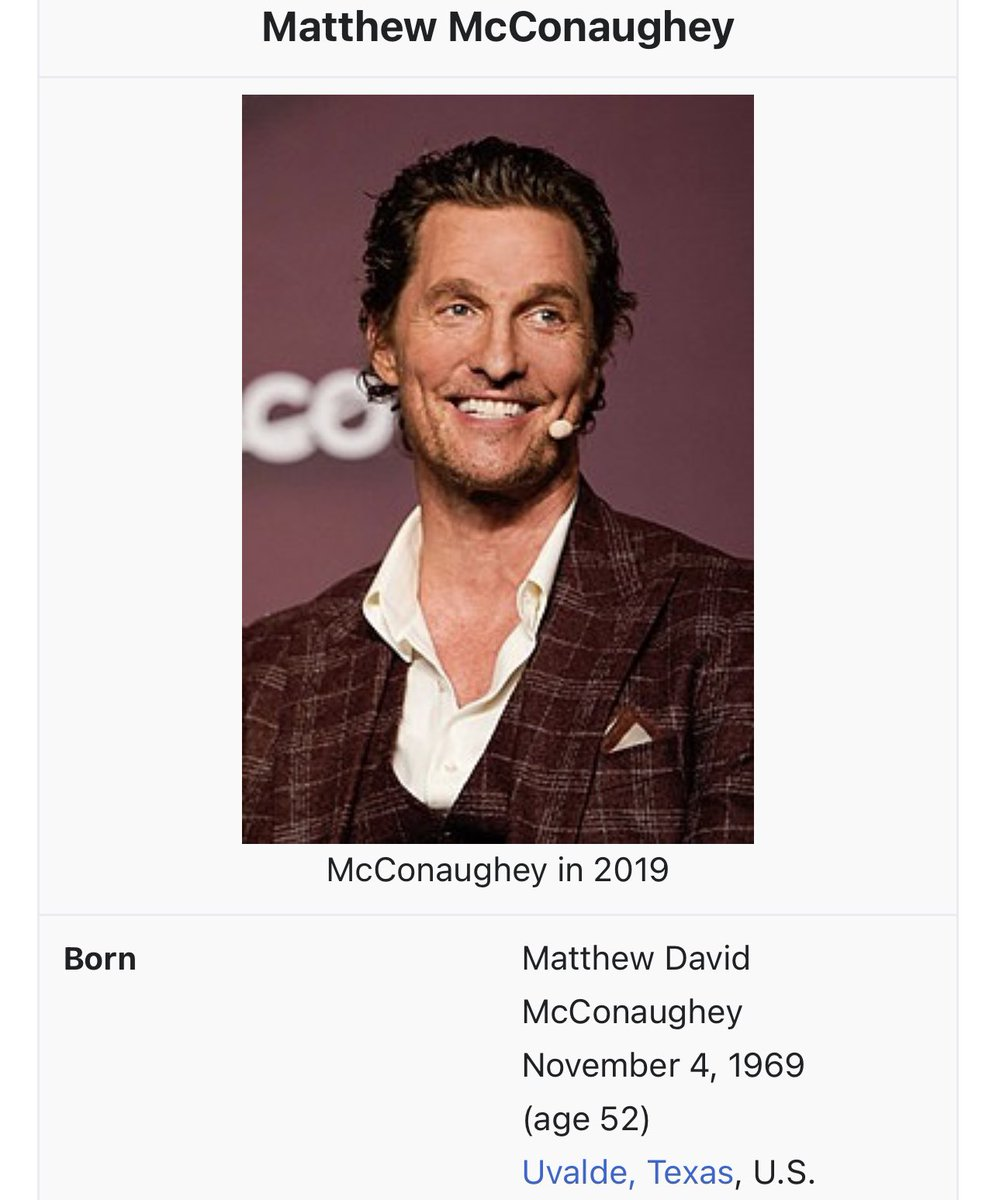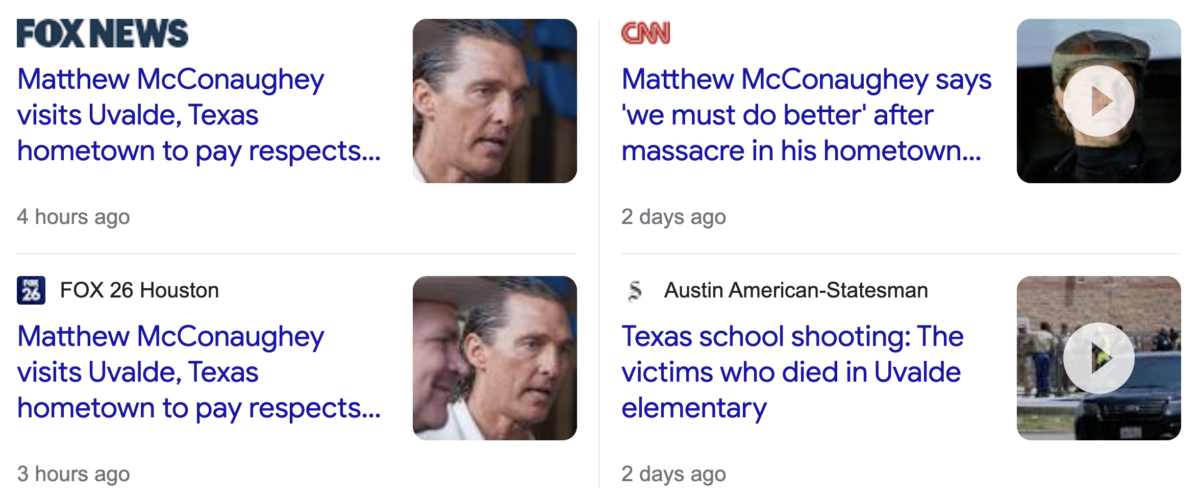 And then there is the Canadian show 19-2, that in season 2 features a mass shooting at a school.
From the 19-2 episode, January 19, 2015, to the shooting was a span of 2,683-days.
2683, 389th prime
389, 77th prime
Police Officer = 77
Police Department = 77
Secret Society = 77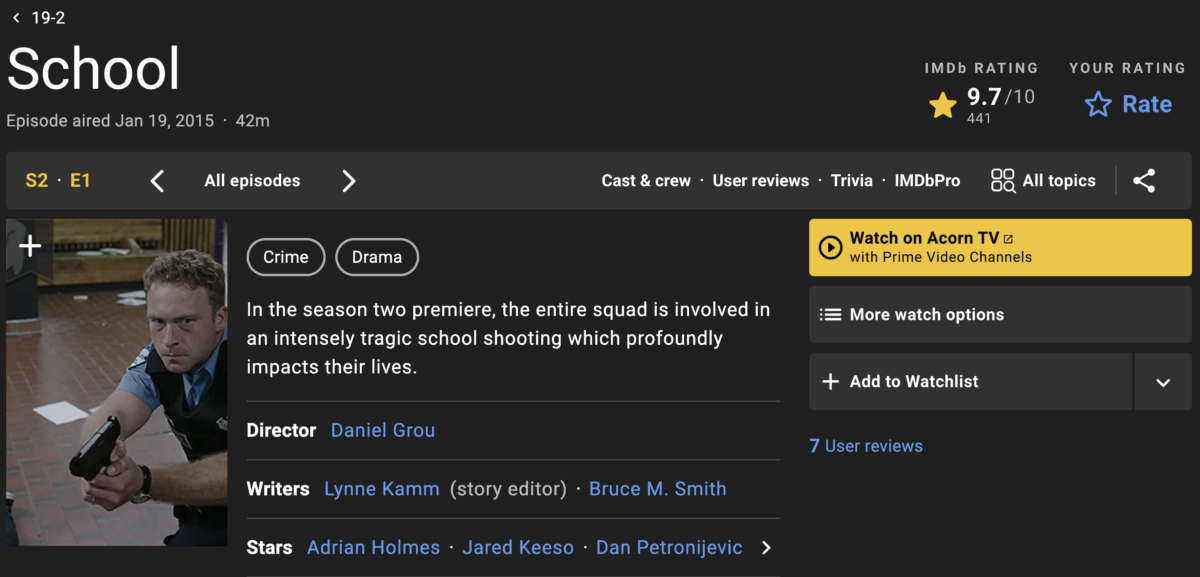 It explains why this headline from Toronto follows the Texas shooting about cops killing an armed man who was outside "three" schools.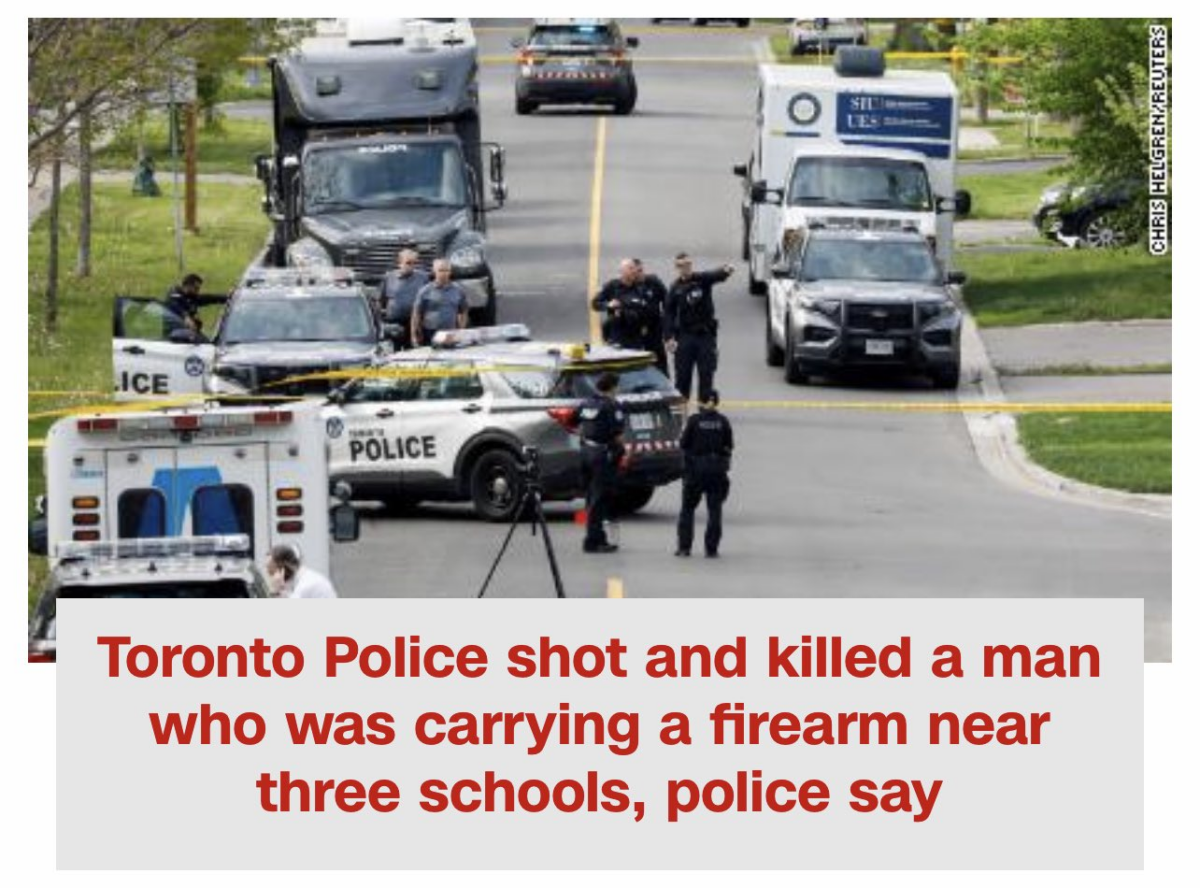 Toronto = 72
School = 72
Jesuit Order = 72
*Monarch = 72
And for one last point, the NRA had their rally in Houston May 27, 2022, the 74 date numerology, bringing the 74 and 33 together yet again…
5/27/2022 = 5+27+20+22 = 74
NRA = 33
-Masonic = 74
-Masonry = 33
-Secrecy = 33
-Order = 33