TFR's Kev Baker dies at 45, January 2022

Despite tha article saying Kev Baker died January 3, it appears that the social media posts about his passing took place on January 2.
January Second = 201
Truth Frequency = 201
Keep in mind Rob Skiba of TFR just passed recently.
From his death, on October 13, 2021, to Kev Baker's passing is a span of 82-days.
Chronic Obstructive Pulmonary Disease = 421 (82nd prime)
Covid = 82 (They reported Rob Skiba died from Covid-19)
If he did die on January 2, you could also say that is 81-days after Rob Skiba's passing.
Ritual = 45 / 81 / 81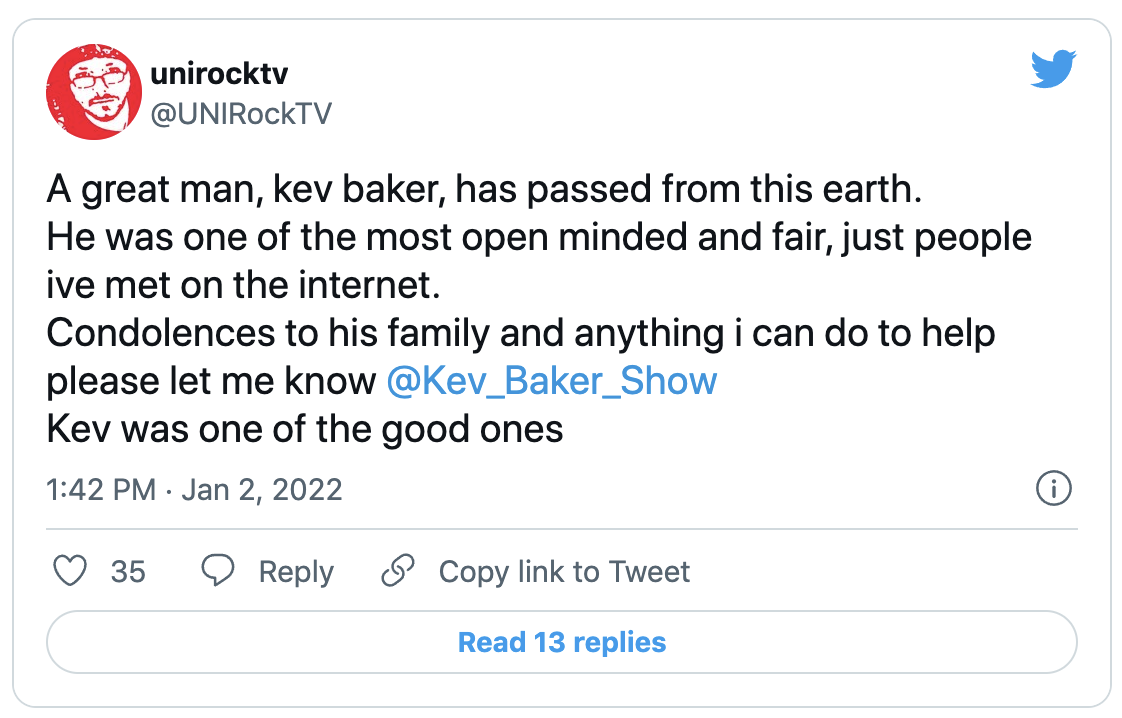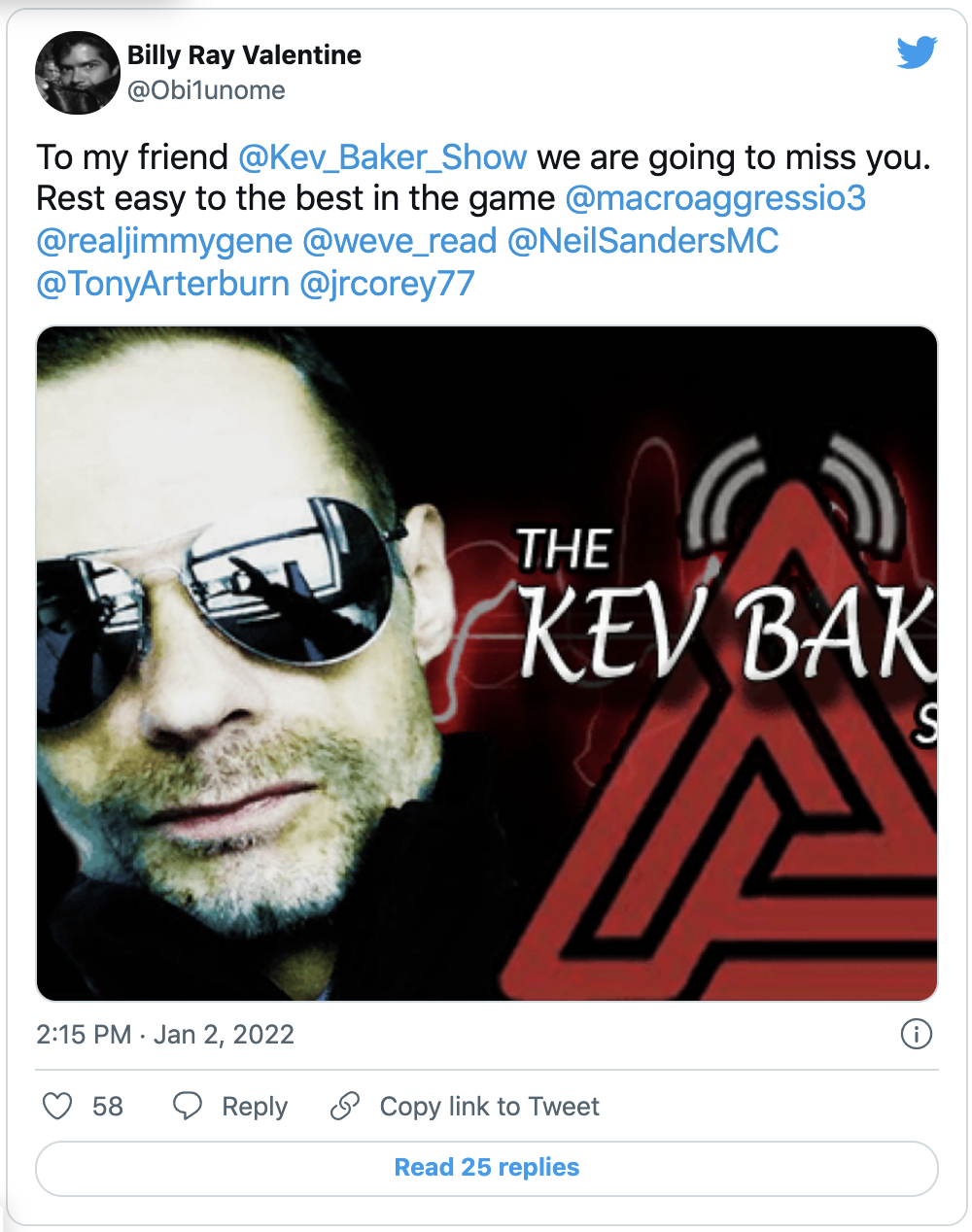 Link.
RIP to Kev Baker.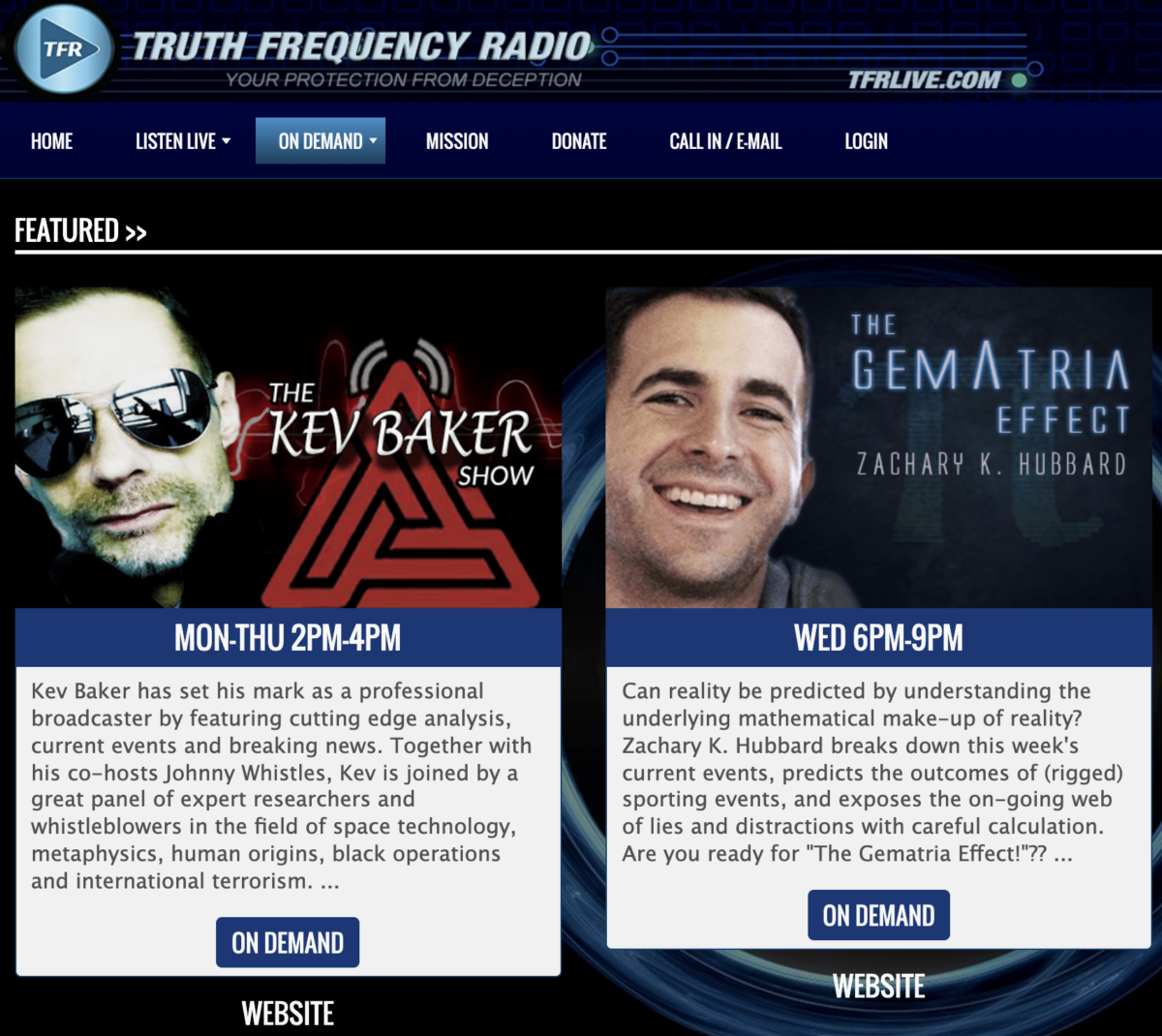 His last live show was on November 24, 2021.
He died 170-days after his birthday.
Sacrifice = 170
Rob Skiba reportedly died on 10/13.
1013, 170th prime number
FYI, TFR was launched on November 5, 2009.