Jason Sudeikis says he changed his Ted Lasso character because of Donald Trump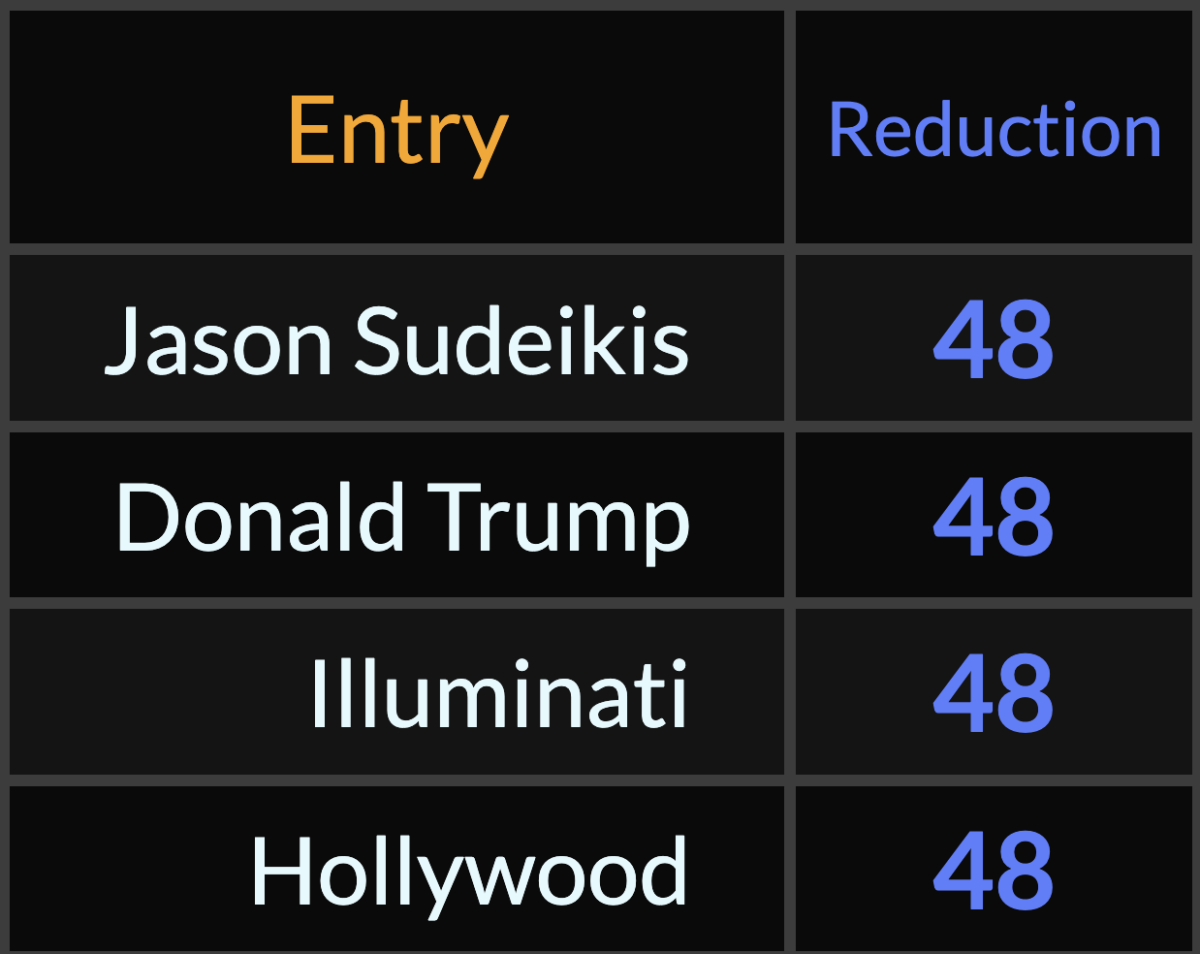 Today begins the 48th week of Trump's age.


Notice Jason Sudeikis is 47-year-old, meaning he is in his 48th year of life.
This news comes on Mercuralia.


He is born in the time of Virgo, ruled by Mercury.
And notice where Trump and Mercury come together, through 88 and 47.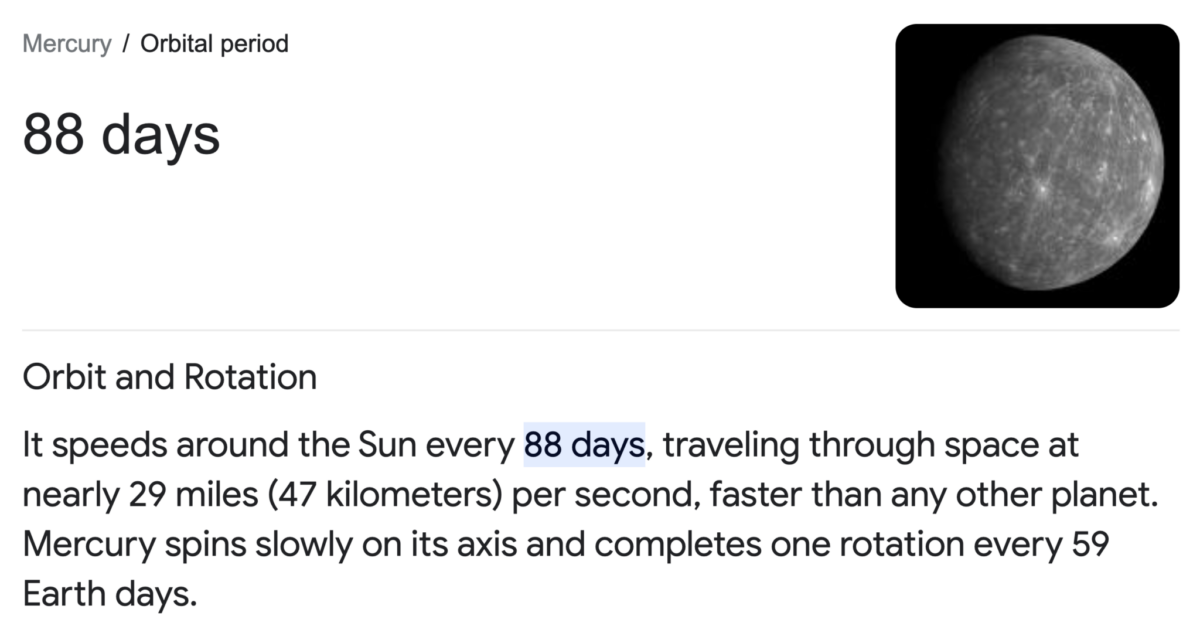 Today is also 47 weeks and 6 days after Trump's last birthday.


https://www.cnn.com/2023/05/15/entertainment/jason-sudeikis-ted-lasso/index.html
Last, what a story for '23.