102 | St. Louis (& LA Rams) magic number?
In the 102nd World Series, the St. Louis Cardinals defeated the Detroit Tigers.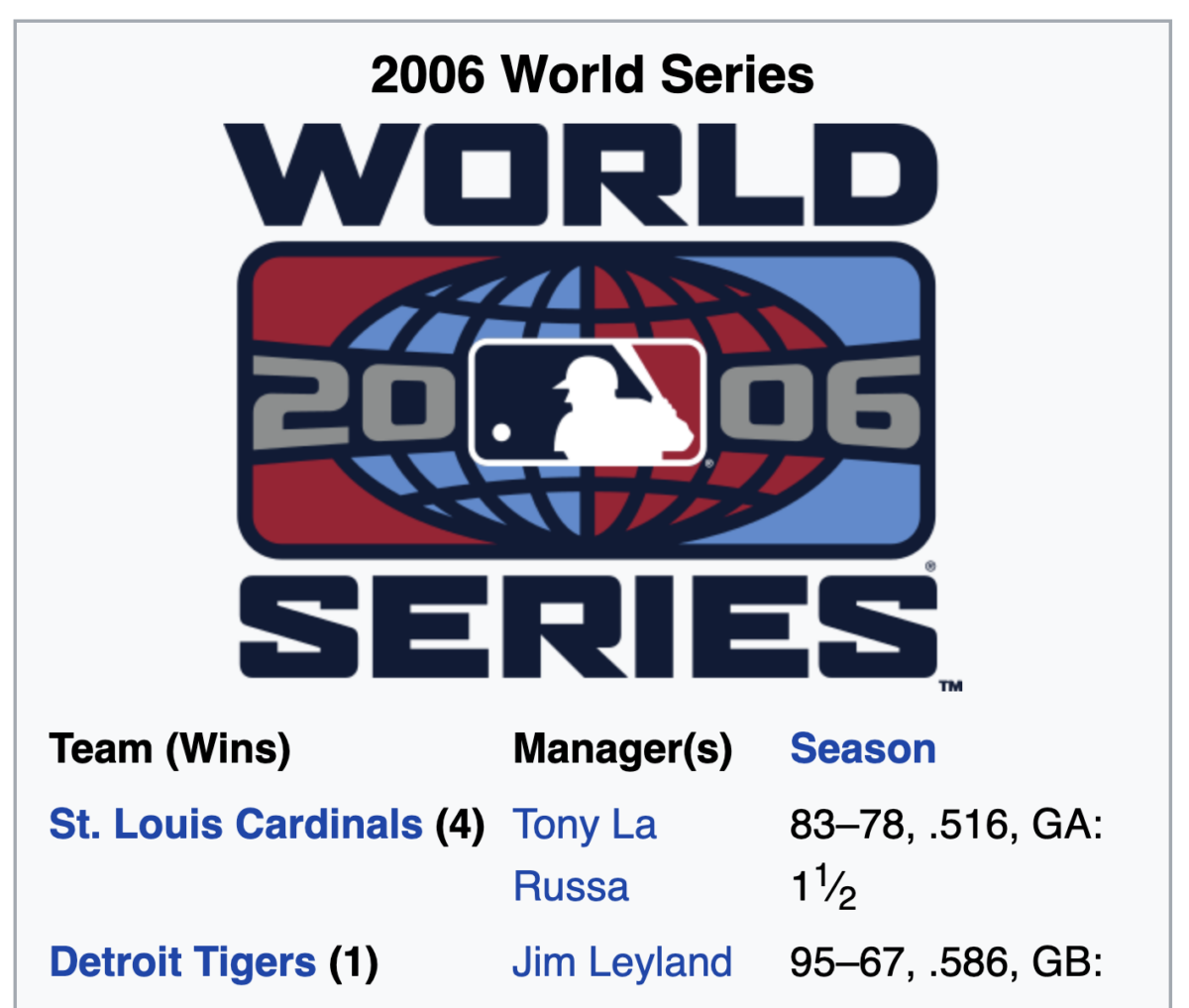 Keep in mind they beat the Tigers, from Detroit, like how Stafford went from Detroit to LA…
-And like how the Bengals lost Super Bowl 16 in Detroit…
-And like how Eminem (from Detroit) will be performing at SB 56
In the 102nd NHL season, the St. Louis Blues defeated the Boston Red Sox.

https://en.wikipedia.org/wiki/2018%E2%80%9319_NHL_season
Now in the 102nd NFL season, the Rams, once in St. Louis, face the Cincinnati Bengals.