105 & Stephanie (or is it Stephen?) Grisham's big day in the news, October 5, 2021 +Another 201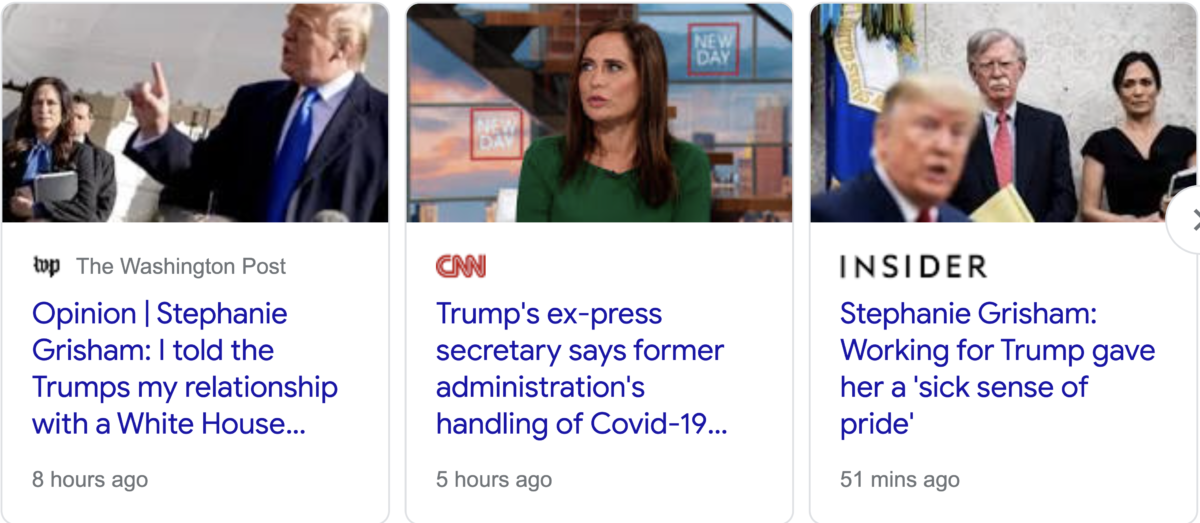 This news comes October 5, 2021, her 75th day of her age, while she is 45-years-old, and #45, is 75-years-old. *Grisham = 75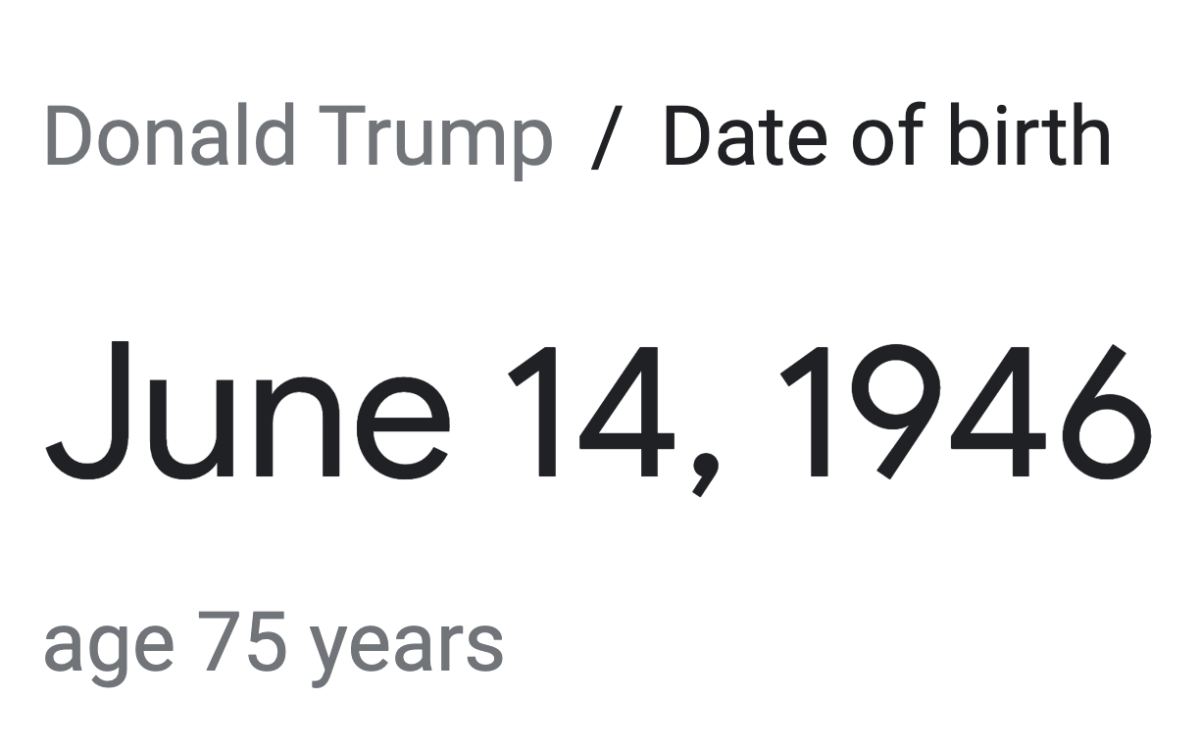 Notice the 10-weeks and 5-days as well, because today is 10/5.

Don't overlook the 93, 105, or 201…
The Jesuit Order = 201
Again, the Order of Illuminati was established by the Jesuit, Adam Weishaupt.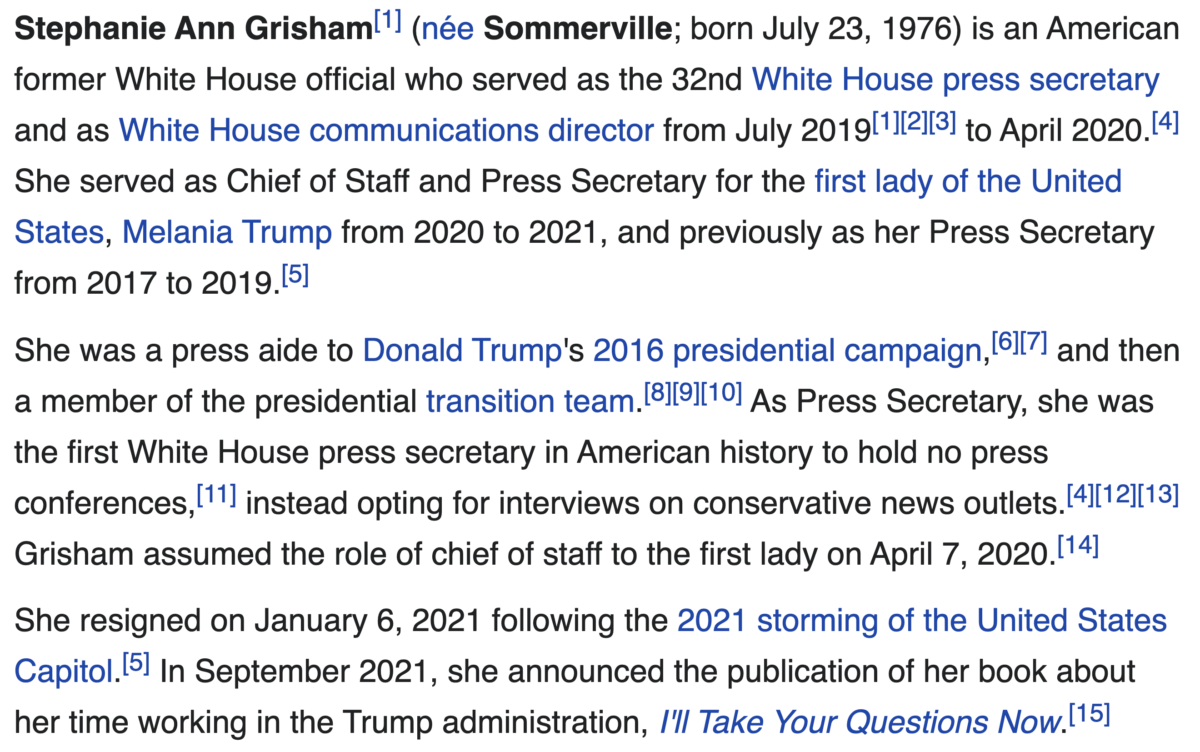 With regards to her new book, I'll Take Your Questions Now (about working for Trump in White House), it equates to 281 (60th prime). *Donald Trump = 60 *Next election is 60th
And again, is it really Stephanie, or is it Stephen?
*This news came on *her 75th day of *her age, but also 74 days after *her birthday.
Masonic = 74
Occult = 74
English = 74
Gematria = 74
Jesus = 74
Cross = 74
Gospel = 74
Parables = 74
Lucifer = 74