Mariupol completely destroyed says Zelensky on 47th day of Russian invasion, April 11, 2022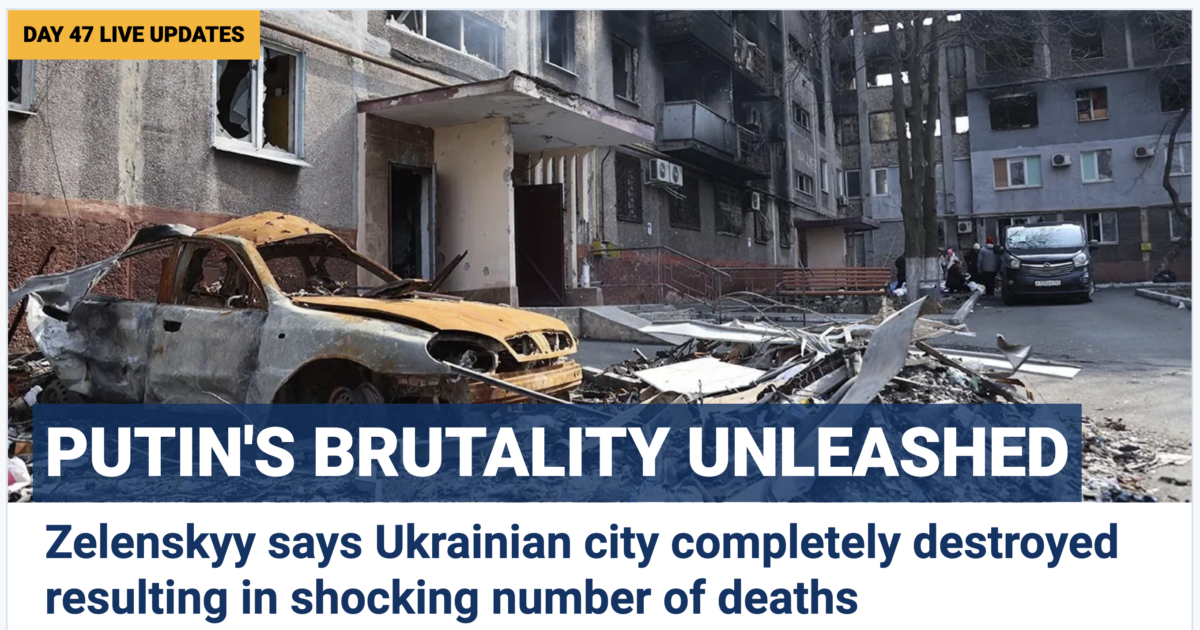 Notice, on day 47 of the "Ukraine invasion," the city on the 47th Parallel is supposedly completely destroyed.


If you watch the 2020 film, Legacy of Lies, set in Ukraine, you'll see that there are many scenes where there are abandoned and destroyed buildings in the country.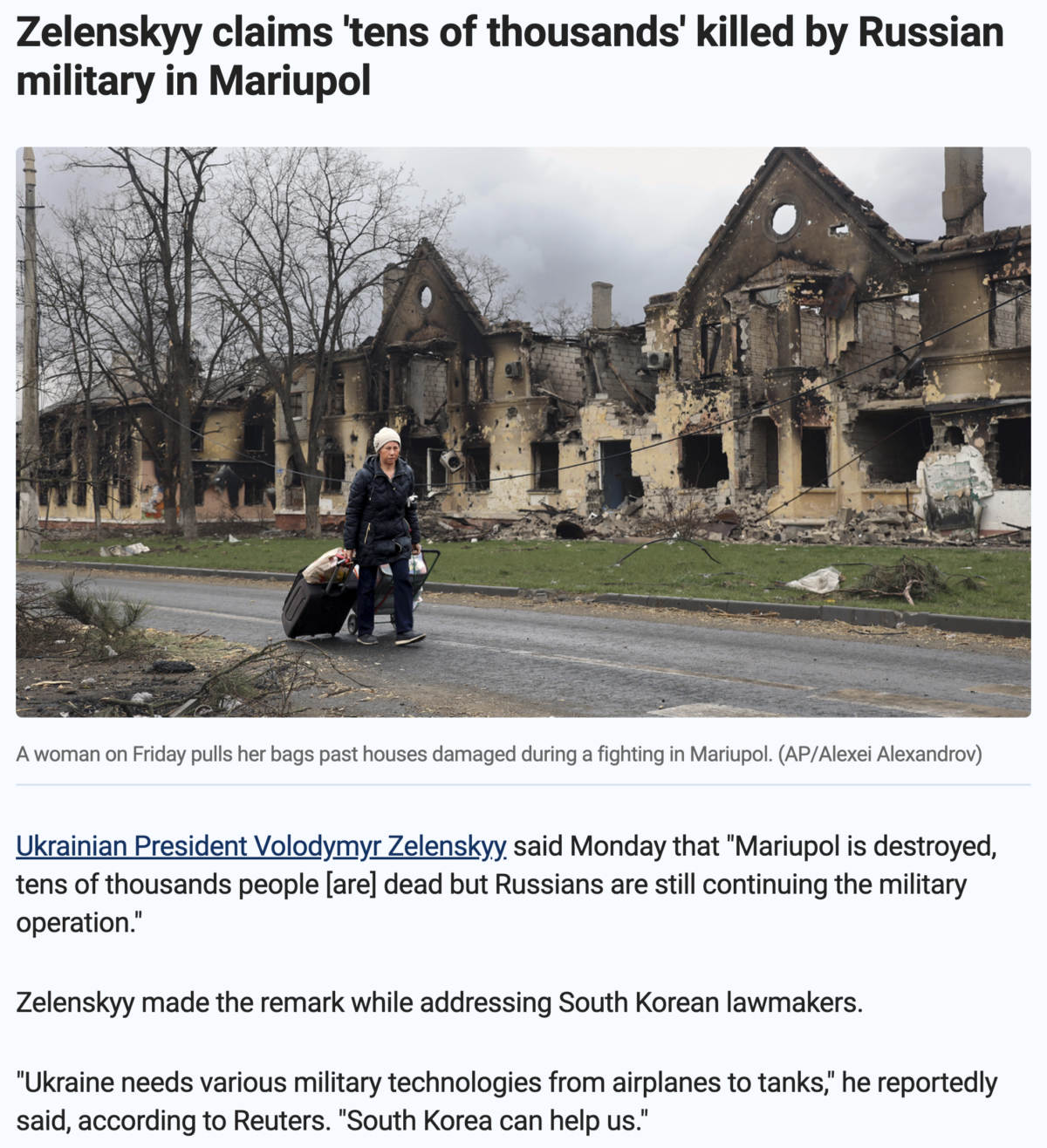 https://www.foxnews.com/live-news/ukraine-russia-live-updates-04-11-2022
Keep an eye on April 14, 2022, it should be rich. It will be 79-days after Zelensky's January 25 birthday. And it will be 14/4. *Jesuit Order=144



And if you get a chance, checkout the scenery in Legacy of Lies.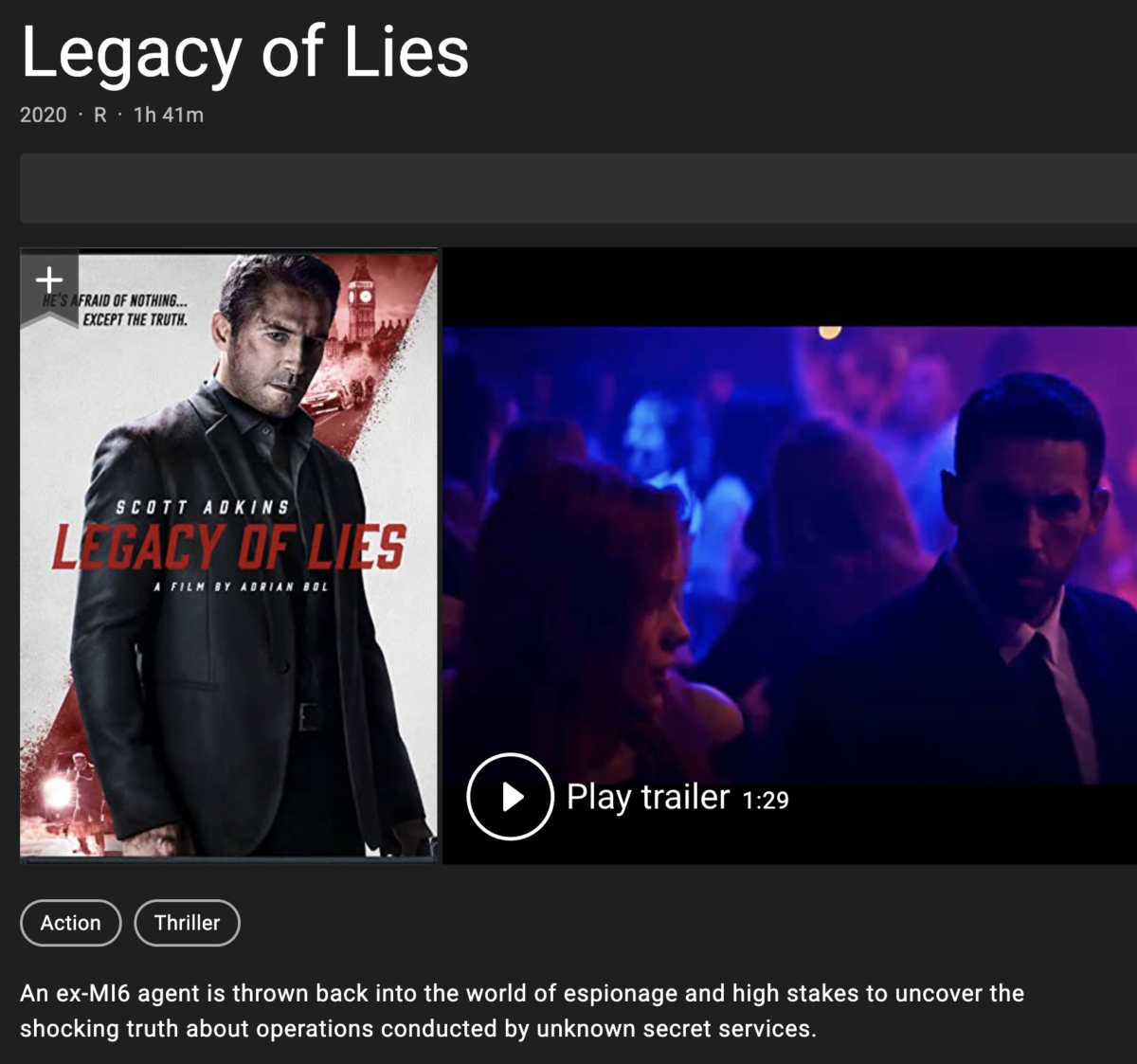 The Gematria of the film is quite interesting…
56 / 61 / 119 / 201

Mariupol is in the southeast region of Ukraine.