2021 NBA Playoffs | Conference Finals & 53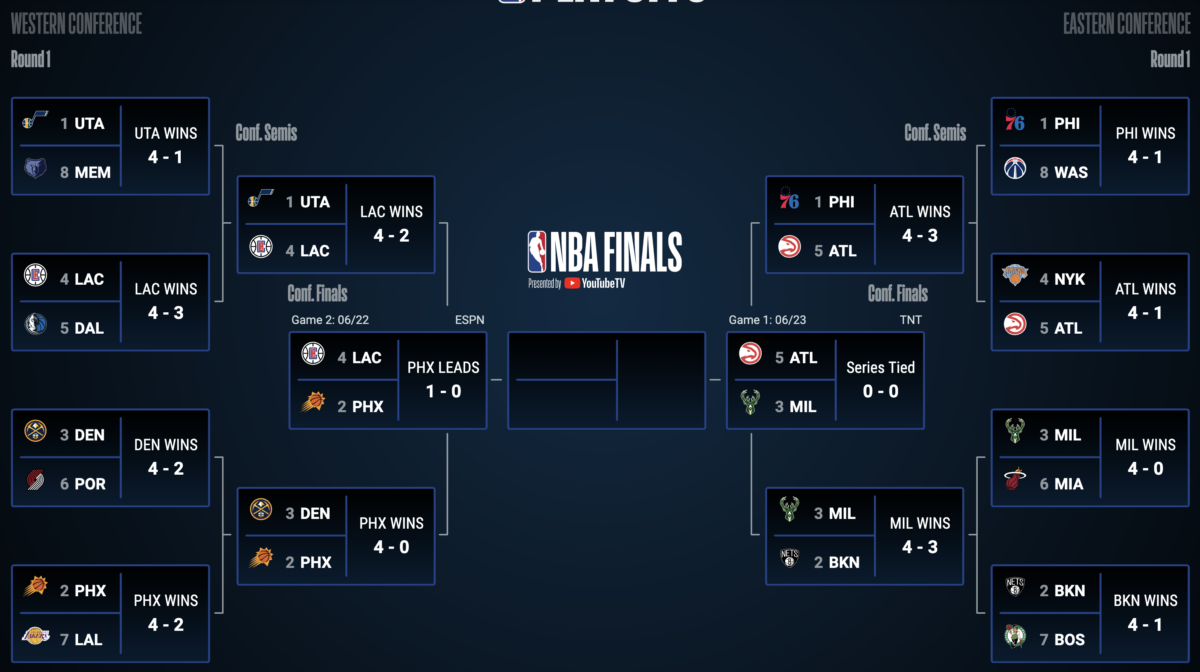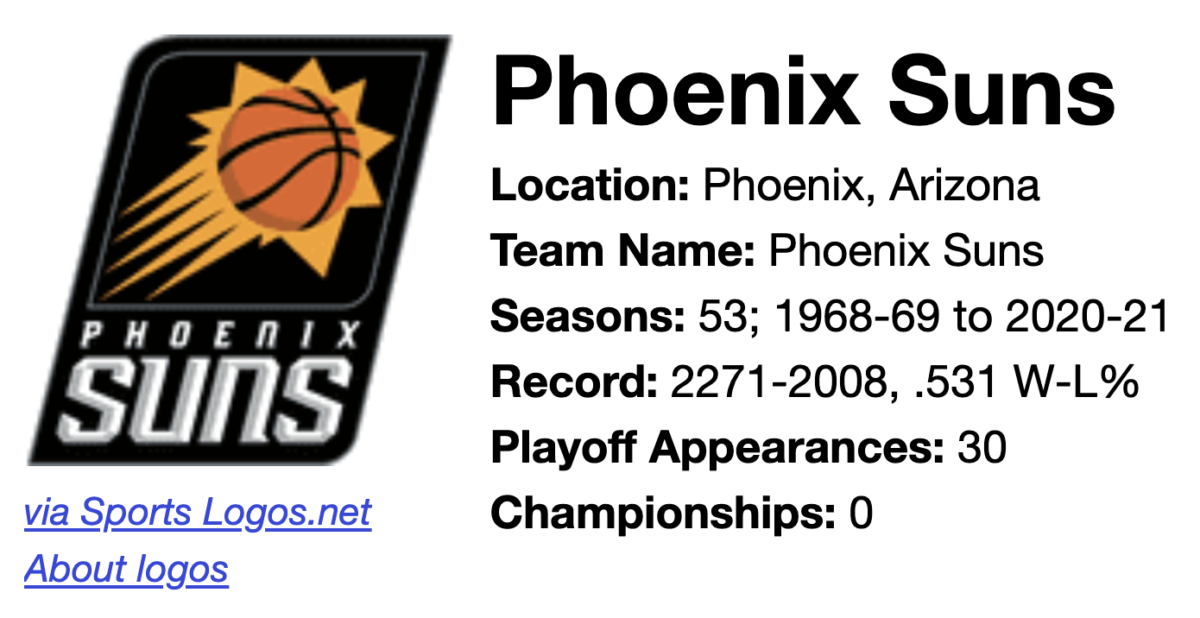 The Suns joined the NBA in '68, and this is their 53rd season.

The Clippers moved to L.A. in 1984, 37-years ago. *Los Angeles = 37 / 53
In Game 1 of the WCF, the Suns improved to 5-3 vs. the Clippers in the Playoffs all-time.
-On that same day LA swept Arizona in the MLB, giving Arizona its 53rd loss of the season
-On the same day the LA Angels lost to the Tigers 5-3
—All games were Sunday, June 20, 2021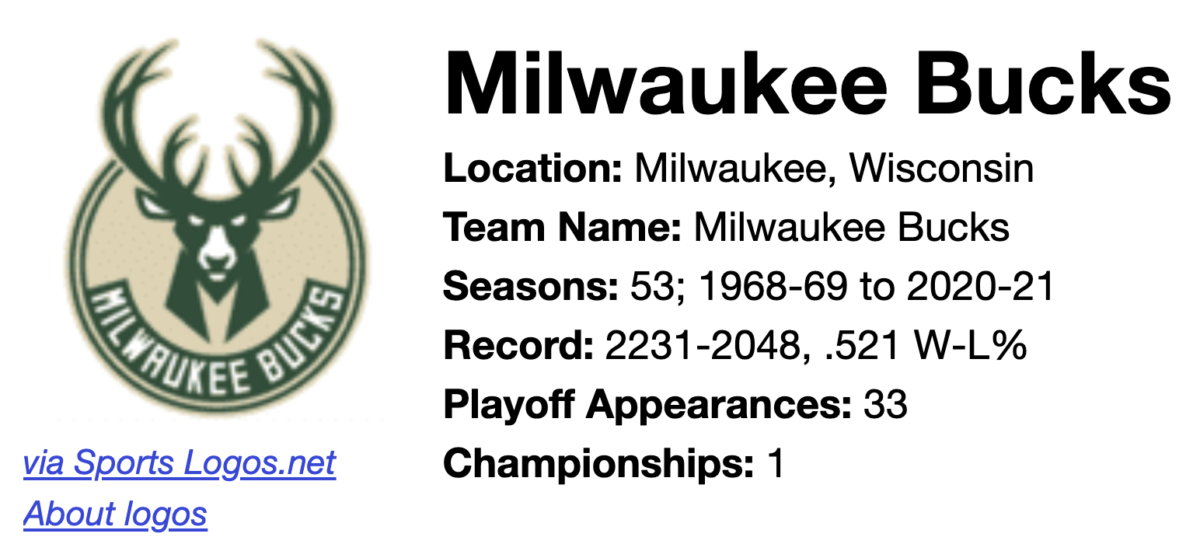 The Bucks joined the NBA in 1968, 53 years ago. *Milwaukee = 53


The Hawks moved to Atlanta in '68, 53 years ago.
Notice that each team in the Conference Finals has a connection to 53. Once again, this is a COVID season.
-Covid = 53