2023 Central Canada wildfires start date of June 2, 2023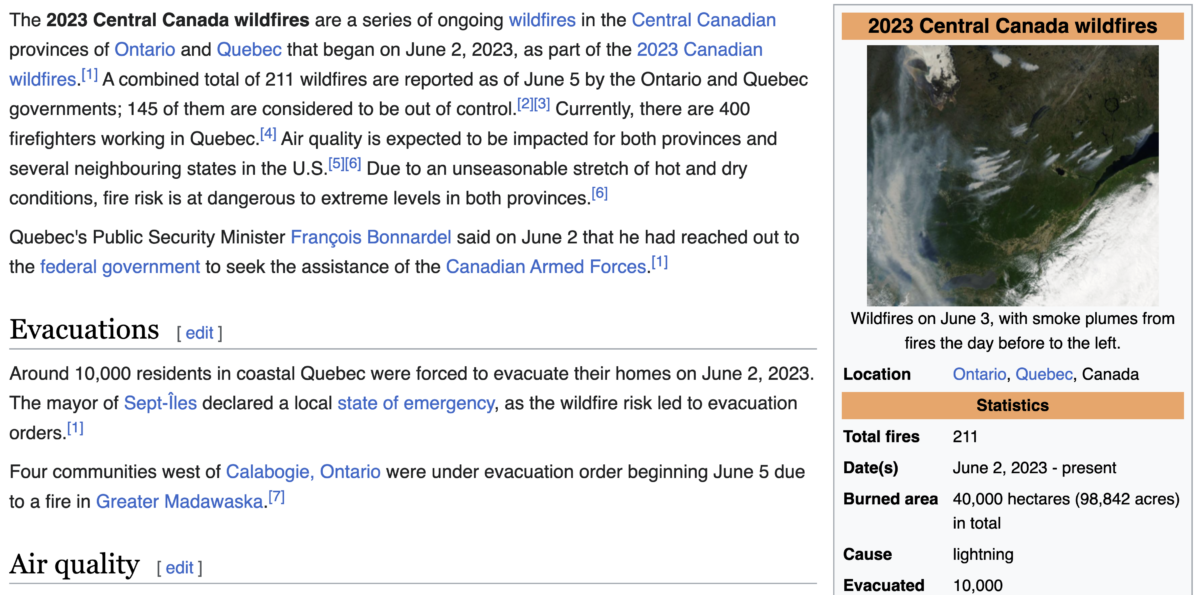 Notice the Canadian wildfires that are impacting many regions including New York City began on June 2, the 153rd day of the year, and the day leaving 212 days in the year, reminding us that New York City is the (212) area code.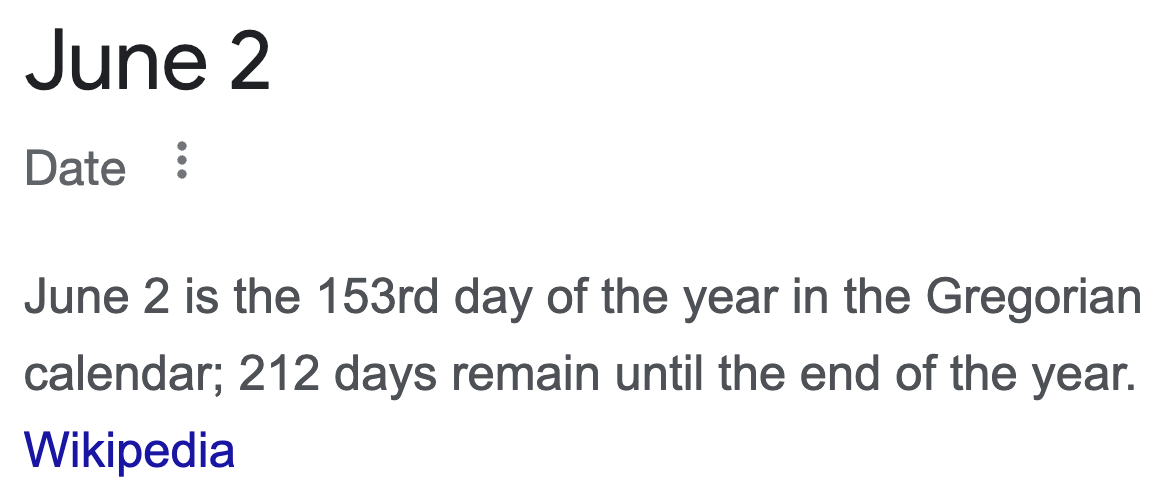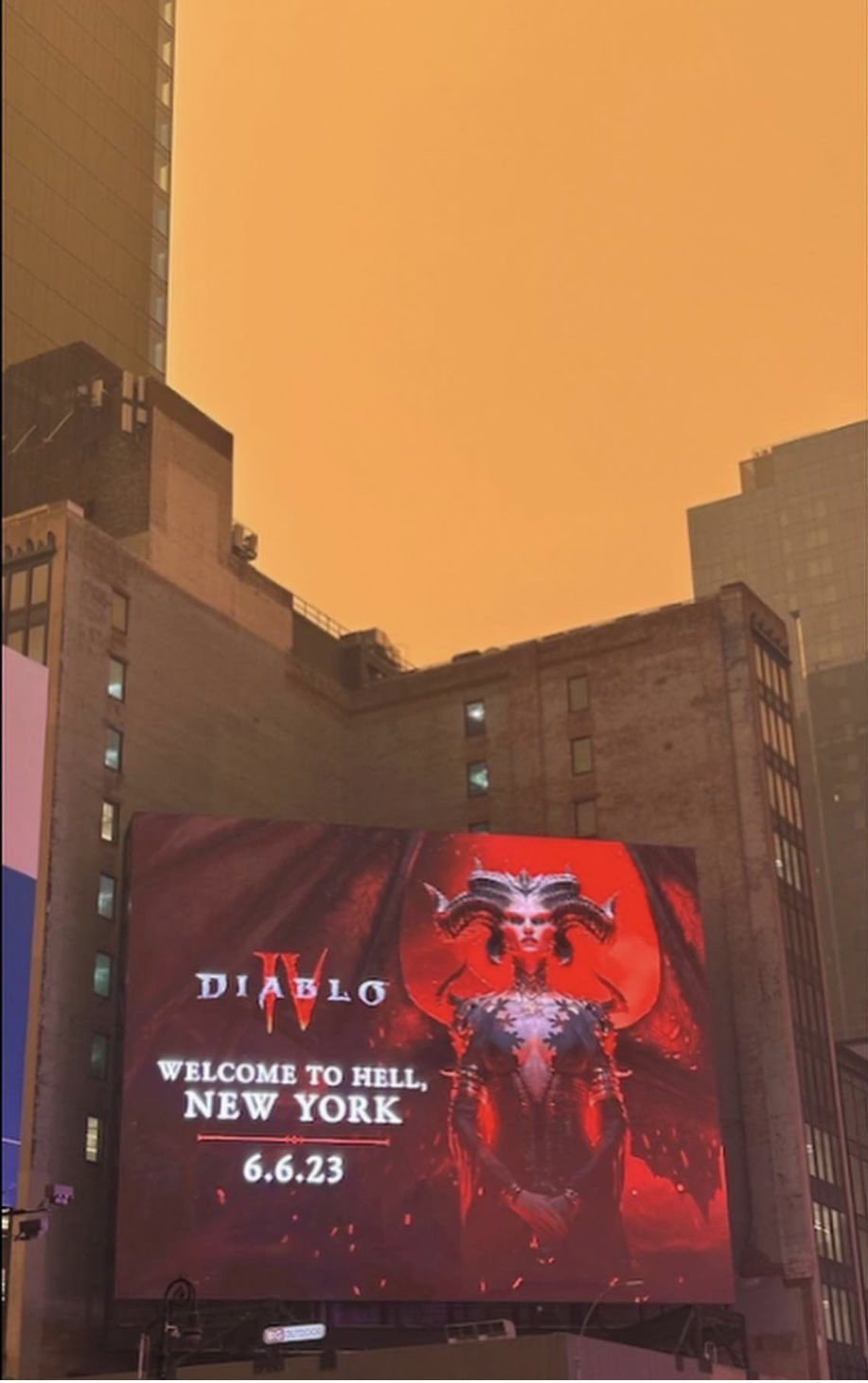 As for the 153, it connects with the order connected to the history of weather warfare, the Jesuit Order, the same order that founded the Illuminati.



Currently, Canada is under the control of the Jesuit Justin Trudeau.
I bring that up because these fires began 206 days before his upcoming birthday, on a date that can be written 2/6, like 26. *Burn = 26 *Flame = 26 *Torch = 26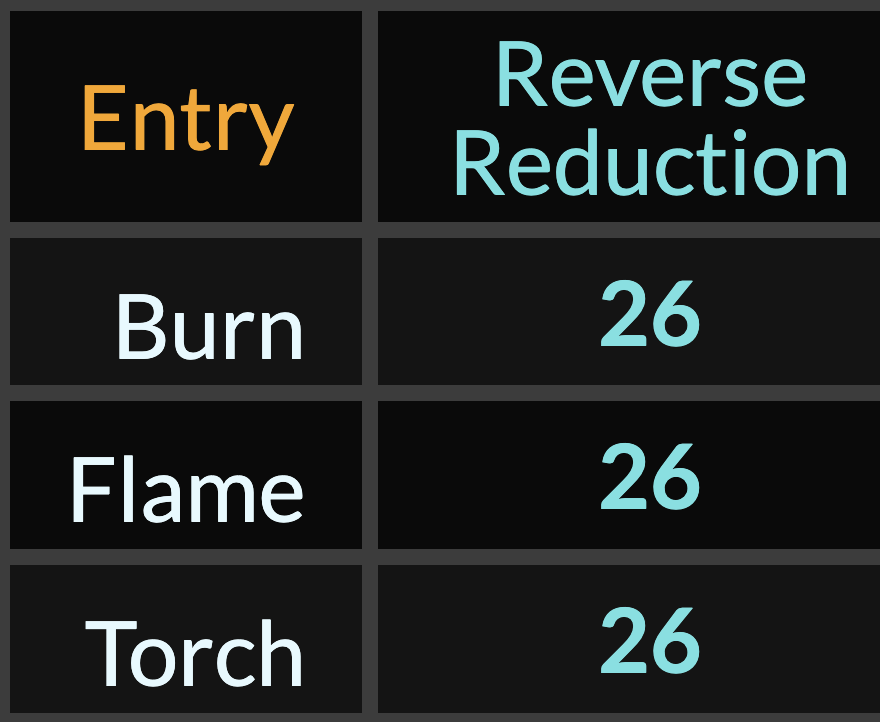 Watch this video to see flame (napalm) being dropped on Canadian wilderness from a helicopter.