2023 Hawaii International Conference on System Sciences, 217 days before the destruction of Maui (Lahaina)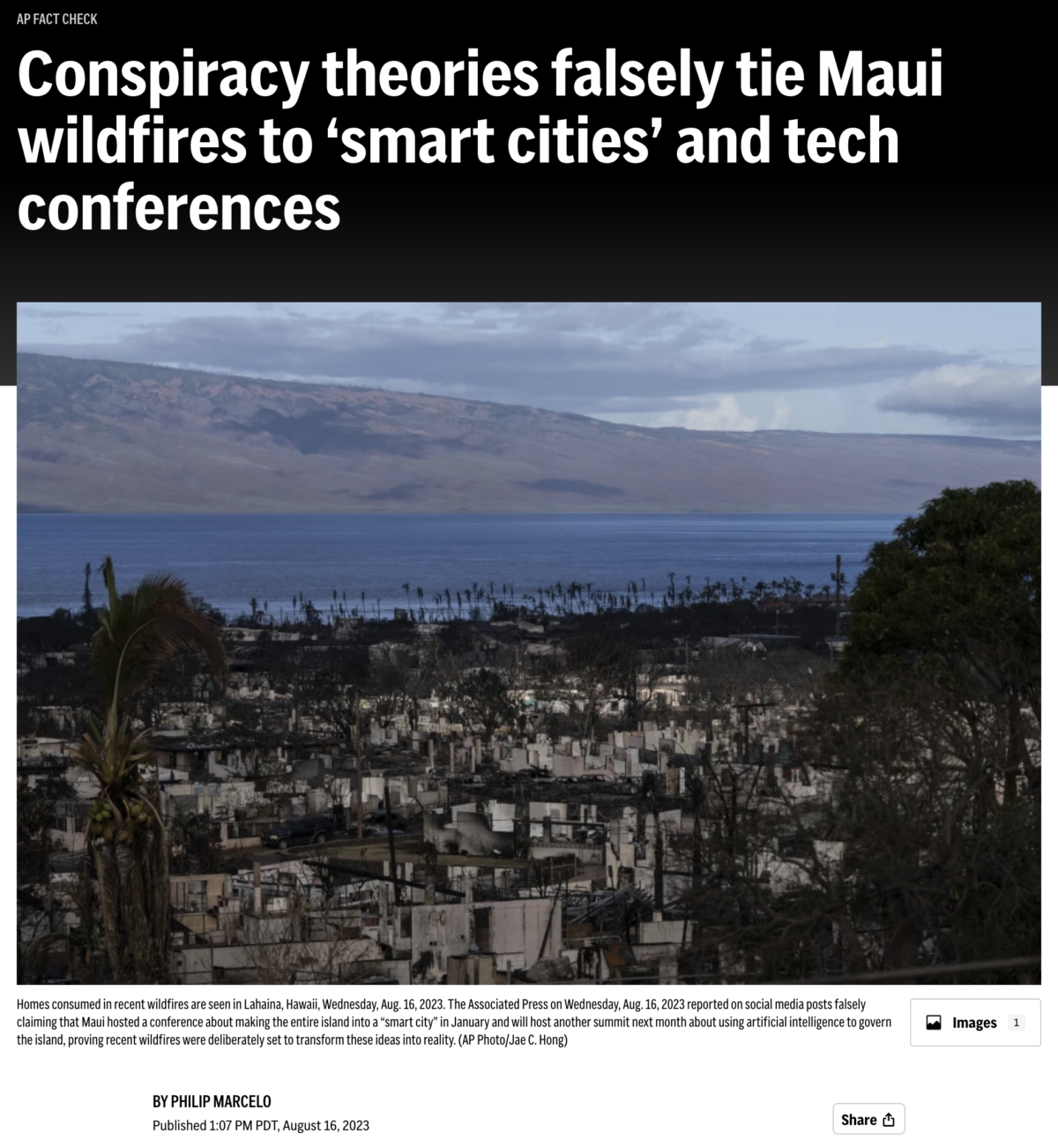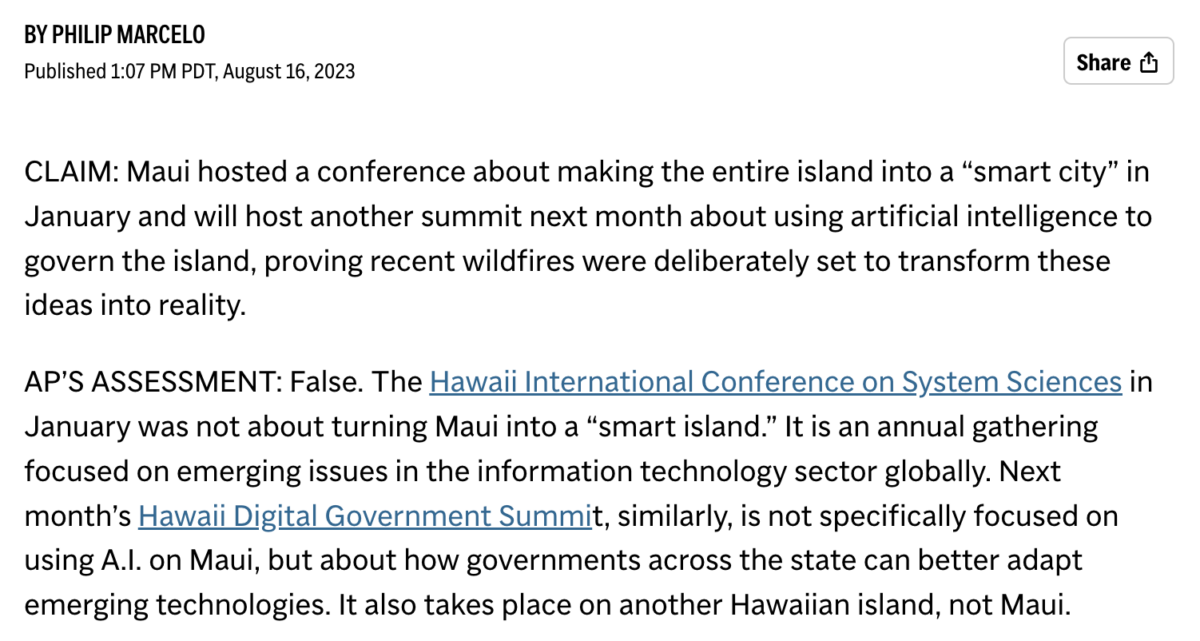 https://apnews.com/article/fact-check-maui-hawaii-wildfires-smart-cities-387327837046
There are three things that stand out about the 2023 Hawaii International Conference on System Sciences. For one, this year was the 56th meeting.
Climate Change = 56
Hurricane = 56
Society of Jesus = 56

Second, the conference began in 1968, the year many agendas went into motion, including September the plan for September 11, 2001. And now, Hawaii Governor, Josh Green, has compared Maui's August 8-9, 2023 fire to September 11, 2001.

Third, the meeting began 217 days before the fire, shortly after the 21/7 release of Oppenheimer.
2023 Hawaii International Conference on System Sciences = 217


As I wrote about in number games, Agenda 2030 and the big tech takeover go hand in hand.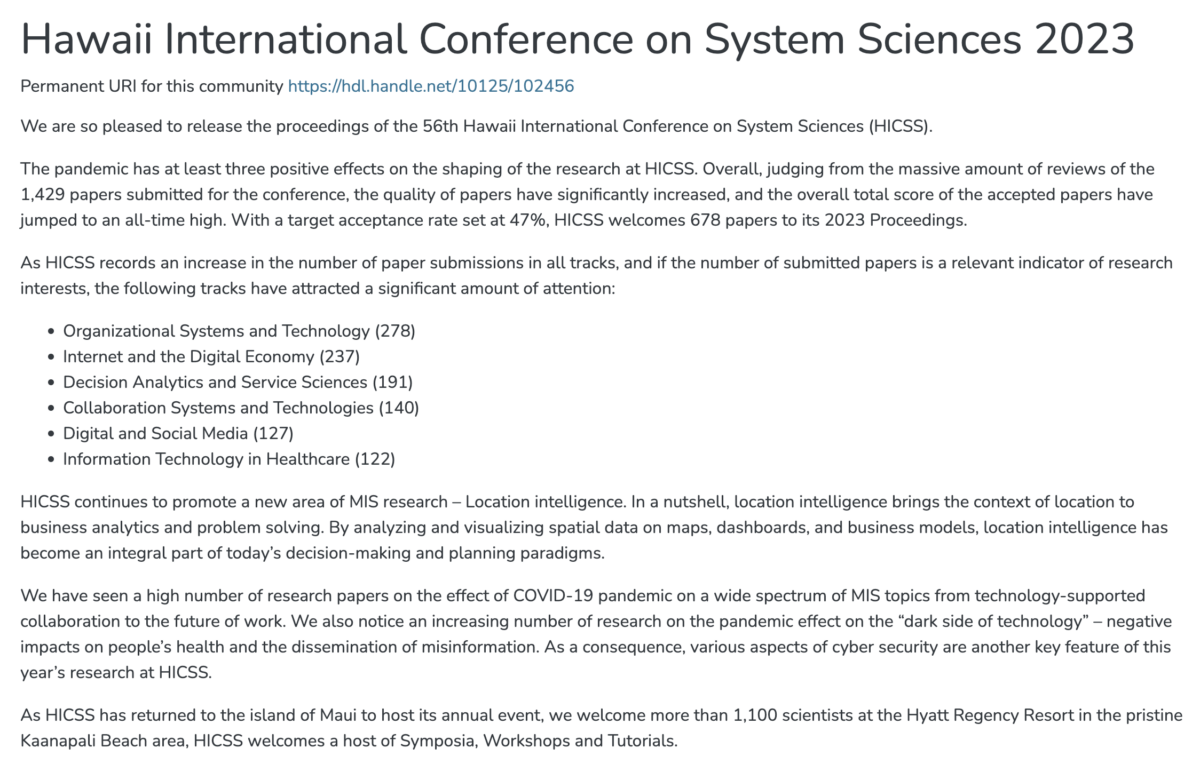 Covid-19 was a focus. *Coronavirus = 56
As we know, the entire pandemic was one 56 ritual after the next, and this was the 56th conference.