22-year-old Reid Detmers, Los Angeles Angels rookie, throws first no-hitter of '22 MLB season, May 10, 2022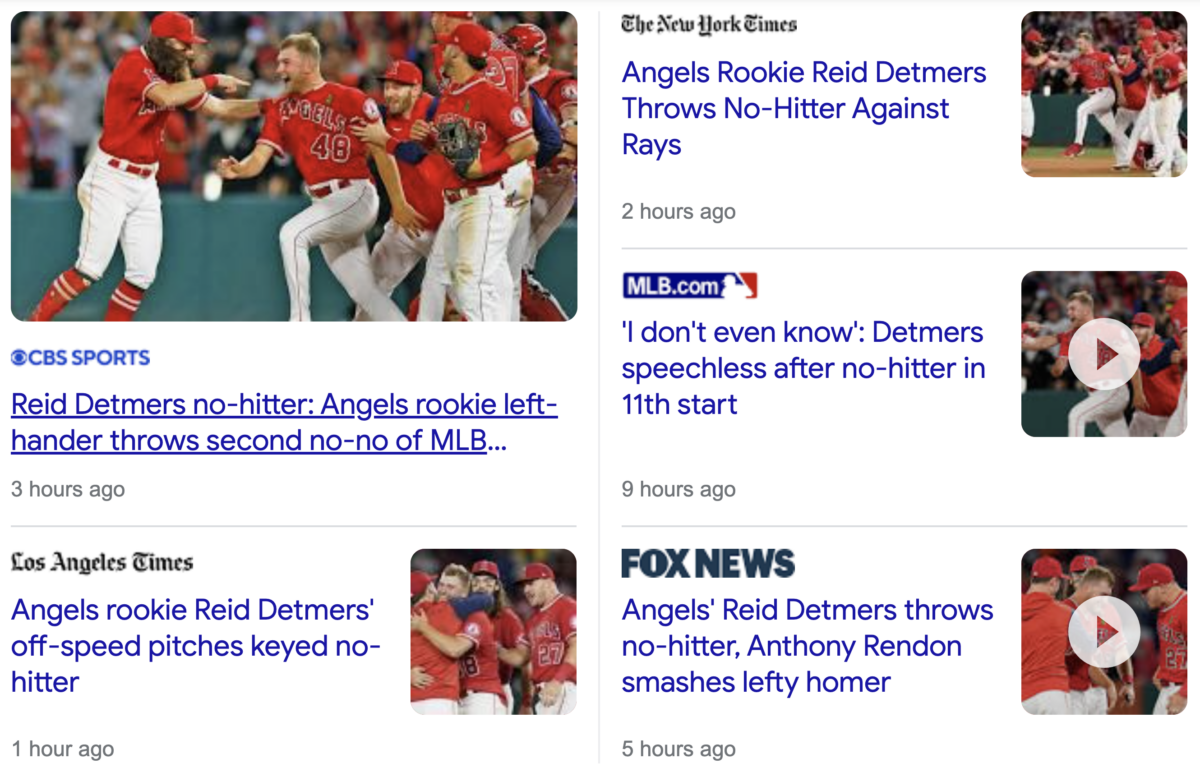 On May 10, or 10/5, 'Detmers' threw the first no hitter of the '22 season.

His team won 12-0. Reid Detmers = 120 (Detmers = 105)

This ritual came on his 307th day of his age.
307, 63rd prime
Major League = 63
Major League Baseball = 63




He did it versus the Rays.

And don't overlook that it was a '22 year old on of the 'Angels' to throw the first no hitter of '22.


22 and 11 are the master numbers, 11th start?
This no-hitter came 33-days after the season began on April 7, or 4/7.

And as I always talk about, there's always a #46 connected to a no hitter ritual. In this case, Detmers wore the #46 in college.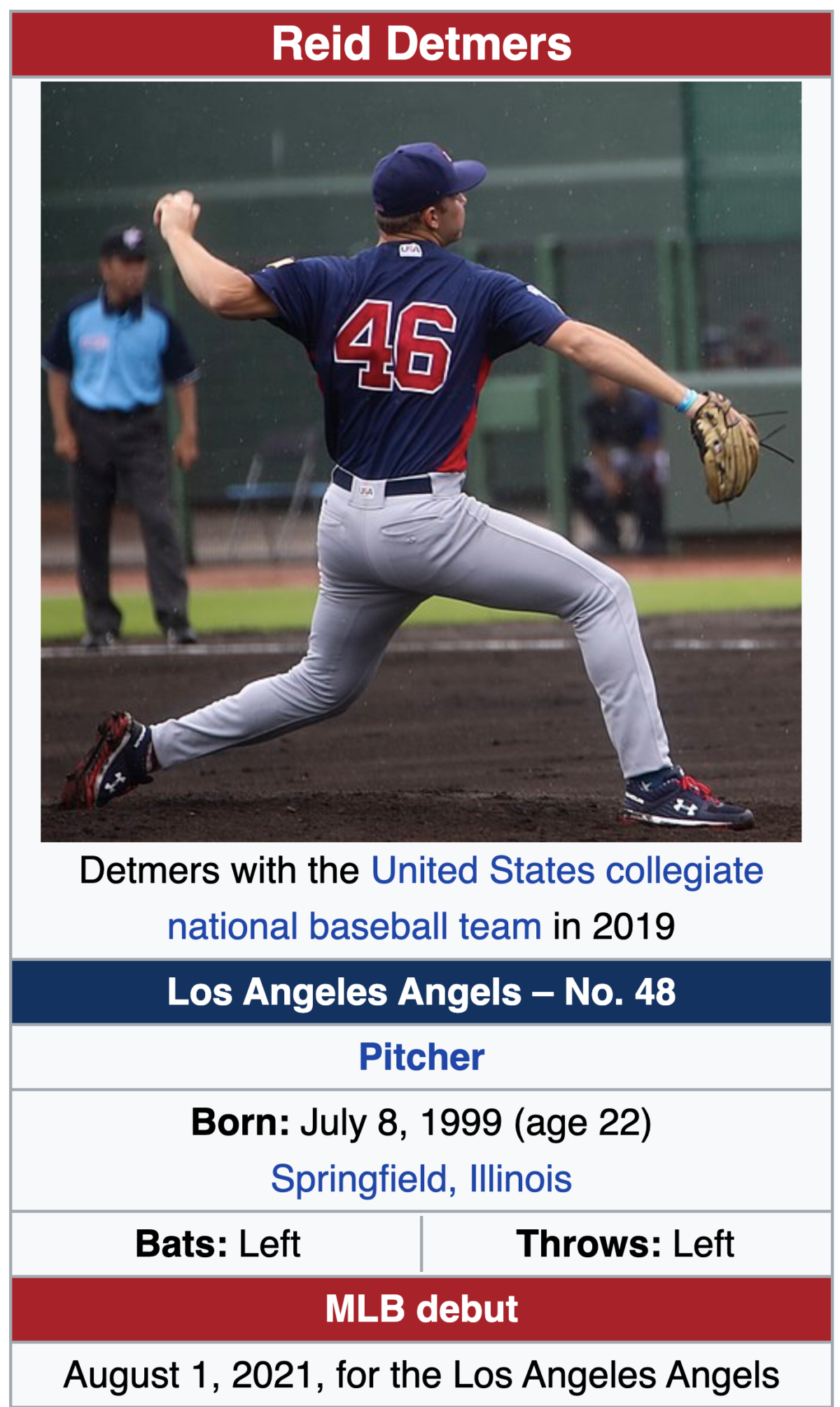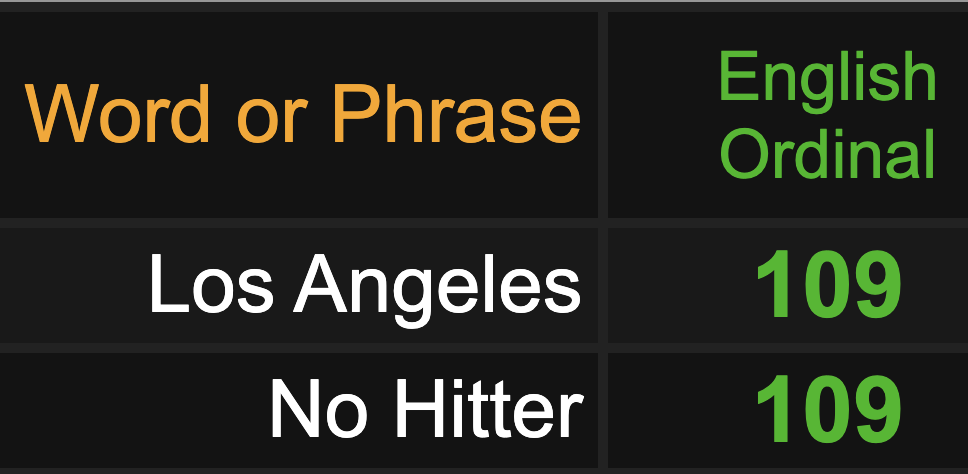 From the date he made his MLB debut, August 1, 2021, to his no hitter, was a span of 283-days.
283, 61st prime
61, 18th prime
Baseball = 18
Notice the 18-hits in the game, to go with his 1/8 debut (August 1).
Think of Roger Maris hitting 61-home-runs in '61.
And adding to it all, he threw 104-pitches.
Angels = 104


For more, this came 1,044-days after the death of Tyler Skaggs.
Jesuit Order = 144
Square Root of 144 is 12
-Los Angeles = 37
-37, 12th prime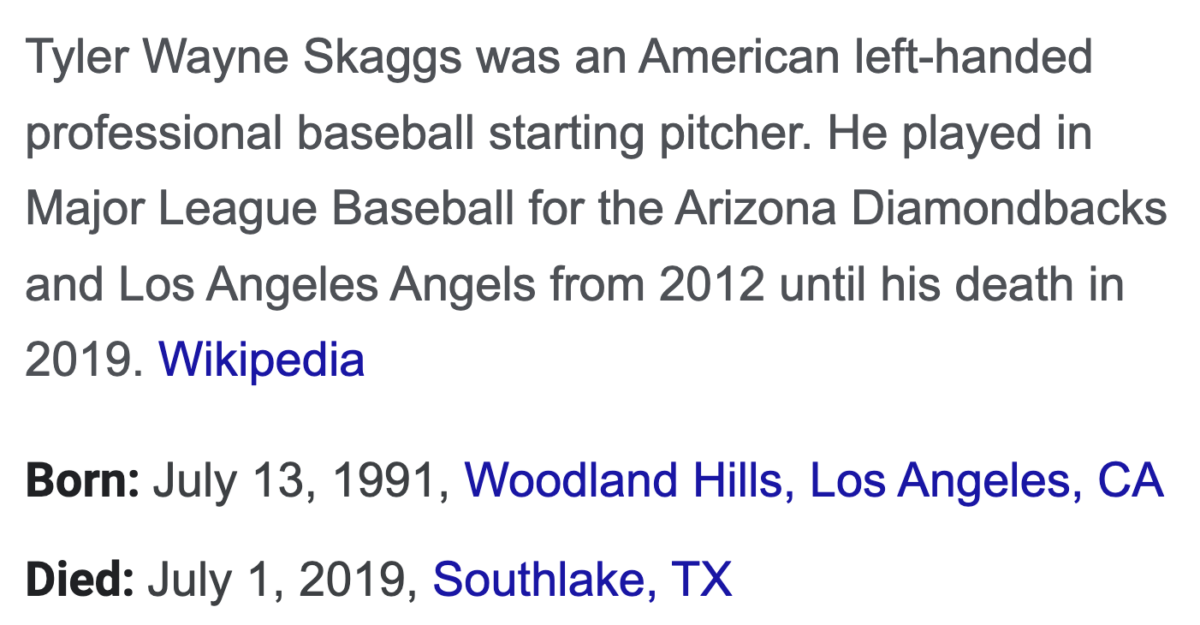 And as you'll recall, there was a big "no hitter" coincidence for the Angels after his death vs. Seattle.
Seattle = 107 / 44
No Hitter = 107 / 44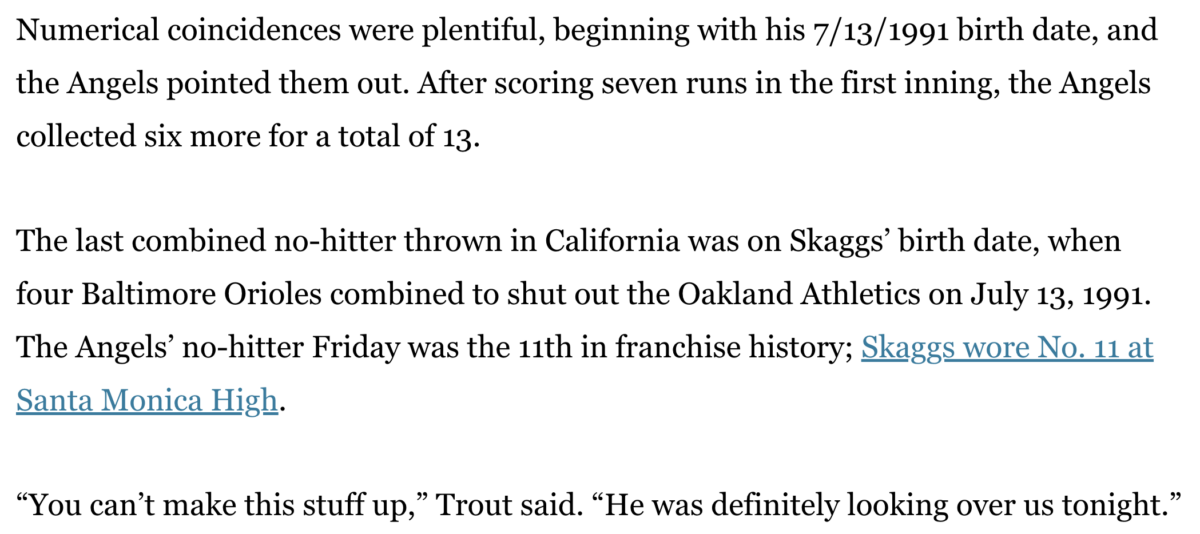 https://www.latimes.com/sports/angels/la-sp-angels-tyler-skaggs-supernatural-surreal-oddities-no-hitter-number-45-20190713-story.html