30 .223 rounds and 7 .40 rounds fired at Tulsa's St. Francis Hospital on June 1, 2022, the 101st anniversary of the race riots, per Chief Wendell Franklin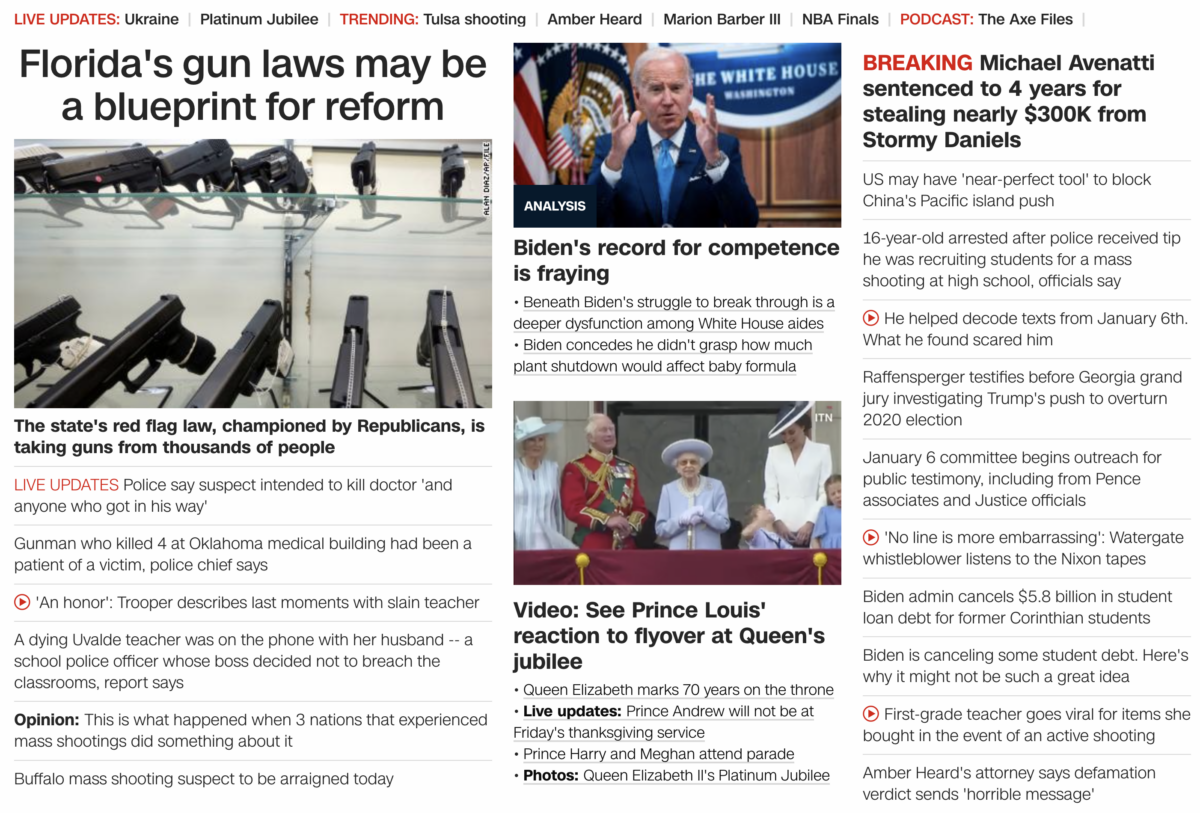 Read about the Tulsa, Oklahoma shooting of June 1, 2022, the 101st anniversary of the Tulsa race riots here. Since the news broke, they've now added the "gun control" details. But as you'll see in the prior post, they reported 37 shots were fired at the hospital.
Saint Francis = 37
Shooting = 37
Hospital = 37
Wednesday = 37

Notice the story of the shooter begins on May 19, the 139th day of the year, for the continued encoding of 'gun control.' This is when he got back surgery that left him in pain.


Read about the assaults weapons ban of September 13, or 13/9/1994.
Then they added the detail he was released from the hospital on May 24, the date of the Uvalde shooting, the 144th day of the year.

Again, this shooting happened at St. Francis, and the first Jesuit Pope is Pope Francis.
Then they're saying he bought his handgun on May 29, the day of the Taft, Oklahoma shooting, the 149th day of the year, when Taft was the first President who was part of Skull and Bones, at Yale… like how this June 1 (6/1 shooting) was at 6161 Yale Avenue.


Read about the Taft, Oklahoma shooting here.
And once again, 'four' are dead. Again, 4 is the number associated with death.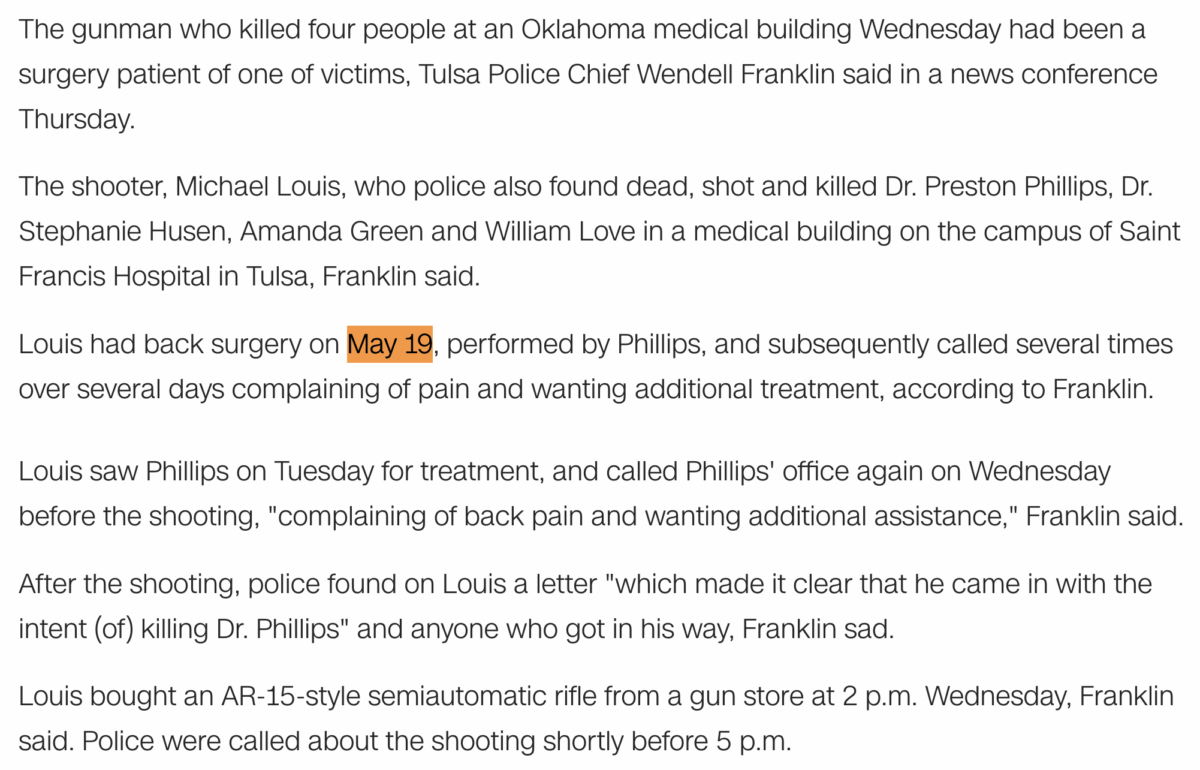 The shooter's name 'Michael Louis' equates with Tulsa Race Riots.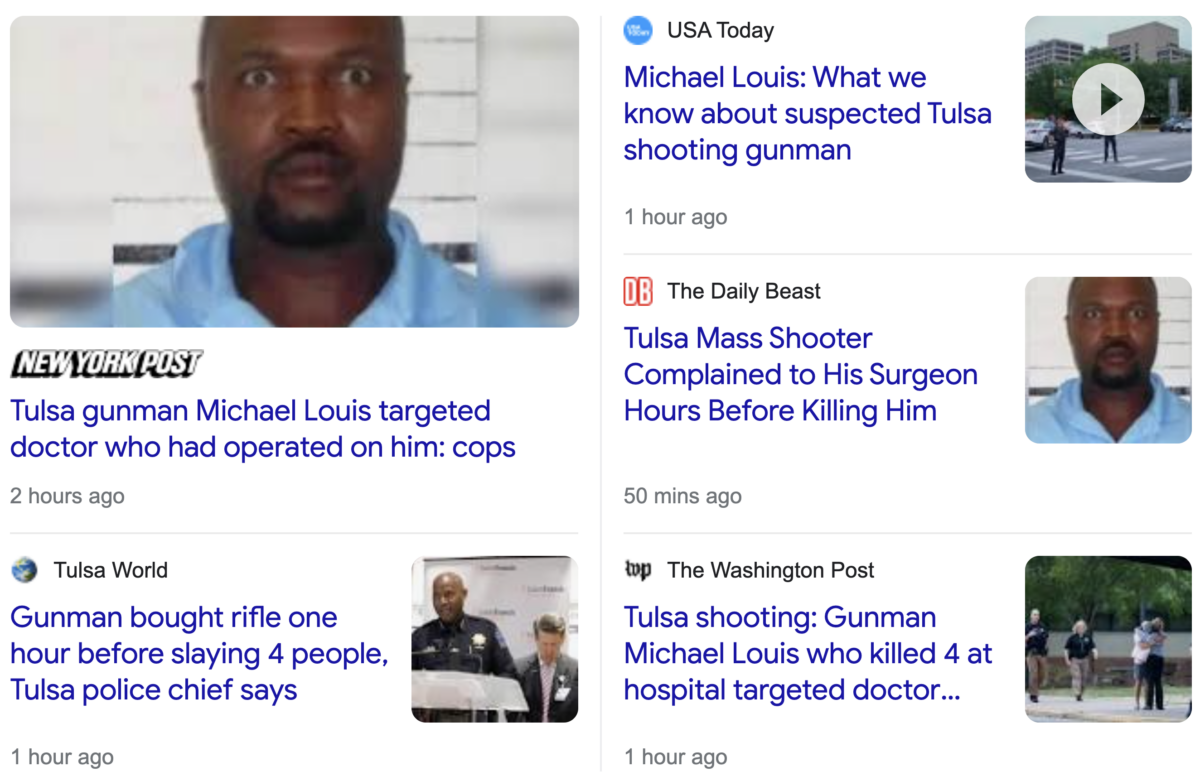 The main victim was Dr. Preston Phillips, who performed the surgery the shooter was unhappy about.

197, 45th prime
Ritual = 45
Racism = 45
He is also black, like the shooter.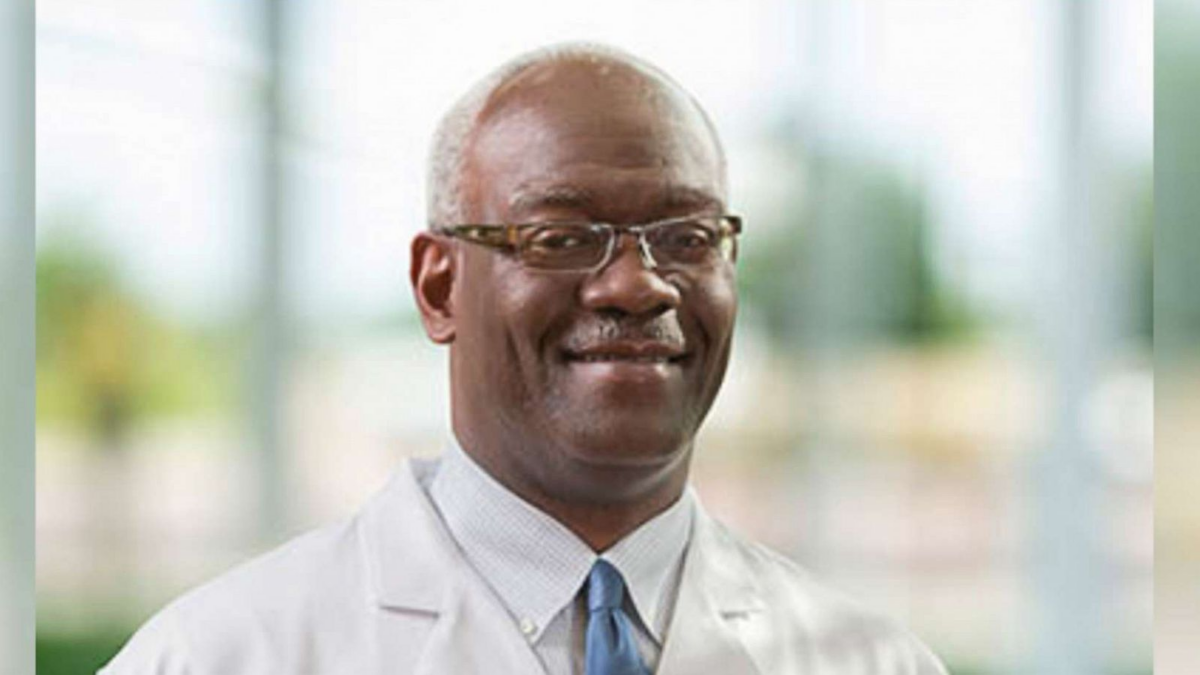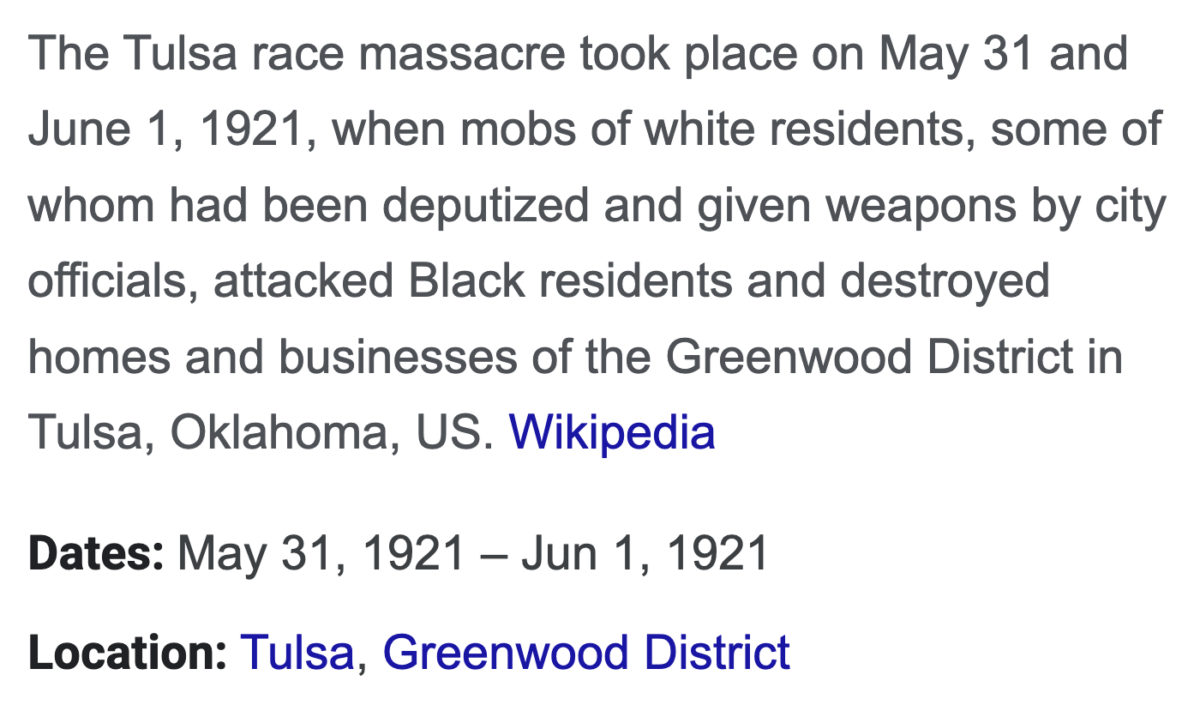 It explains why for the 101st anniversary, Chief Wendell Franklin told the story of what happened in the hospital. *Chief Wendell Franklin = 101 *Assassin = 101



Chief Wendell Franklin = 191, Society of Jesus = 191
Cheif Wendell Franklin = 106, Greenwood = 106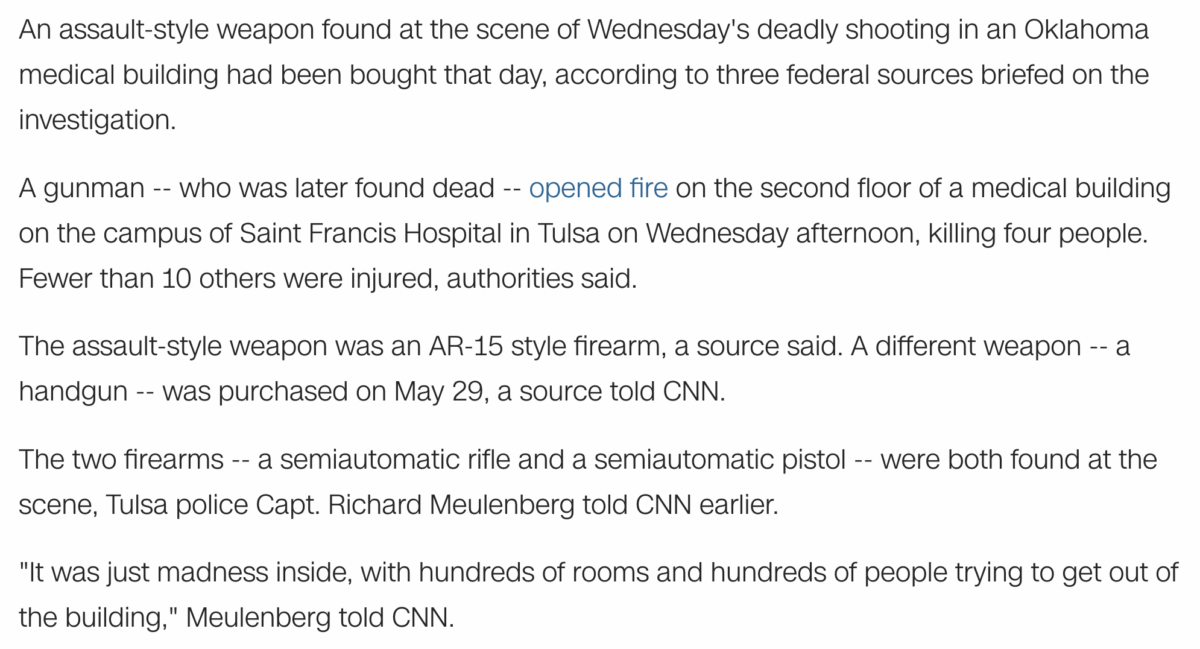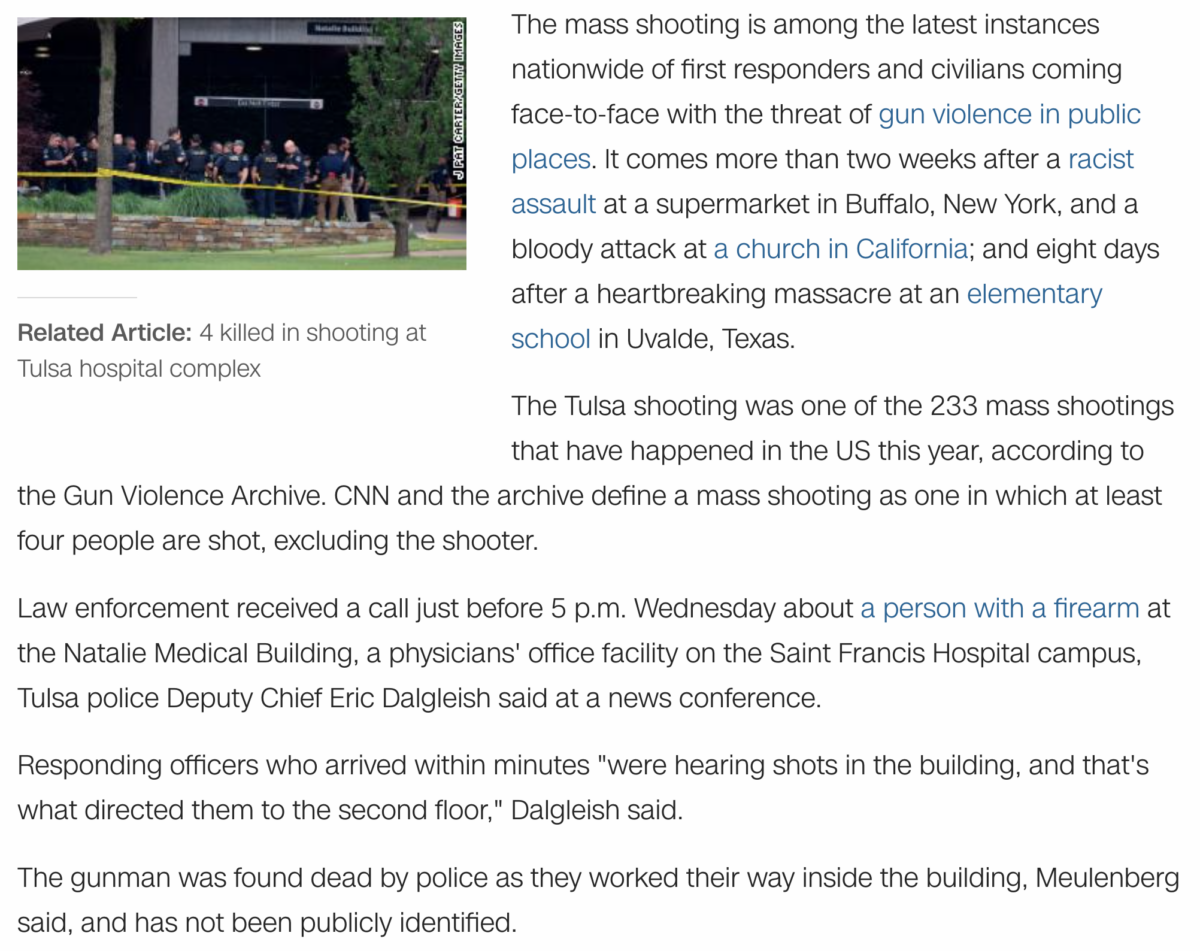 https://www.cnn.com/2022/06/02/us/tulsa-hospital-shooting-thursday/index.html
233 mass shootings? Saint Francis Hospital?
Saint Francis Hospital = 233
233, 51st prime
Mass Shooting = 51
Back Pain = 51 (Reason for shooting)
Federal = 51

Natalie Medical Building = 97 / 137 / 187 / 407
-Washington D.C. = 137 / 187
-Brotherhood of Death = 187
-Society of Jesus = 187
-Death = 97
For more…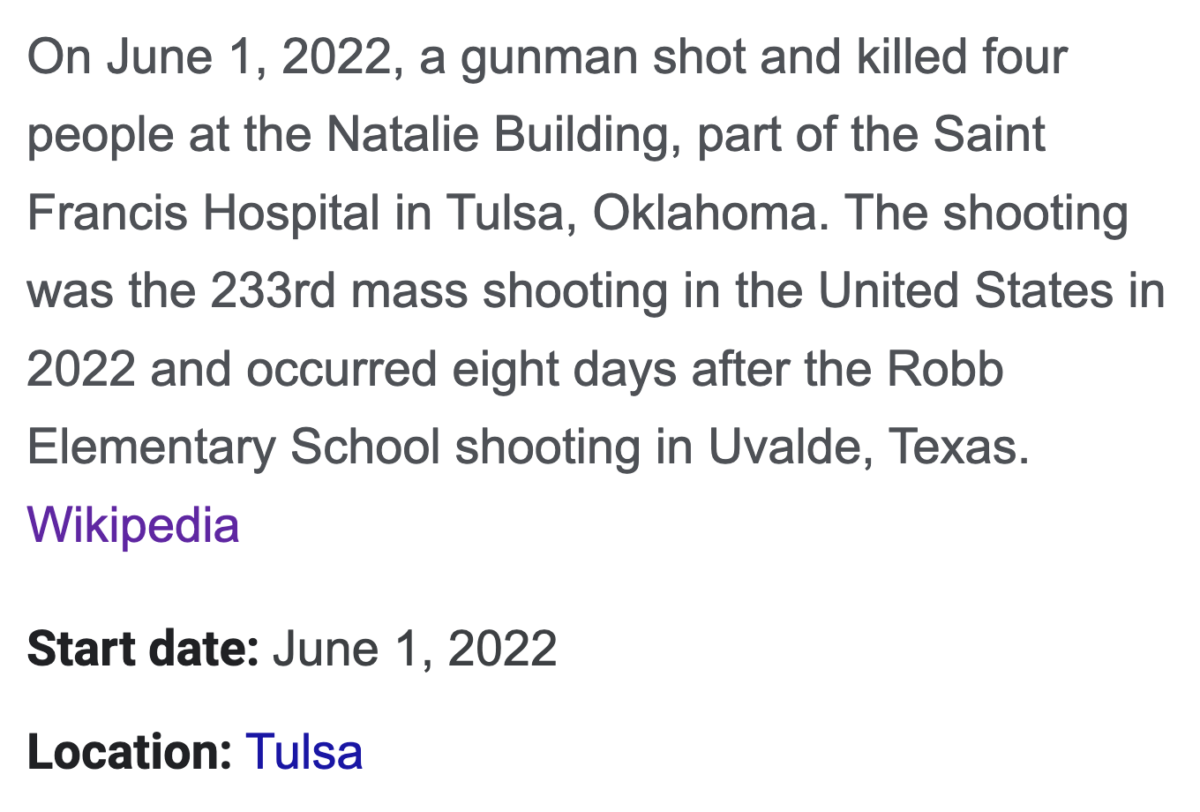 Natalie Building = 68 / 94
Back Surgery = 68 (The shooter was not happy with his back surgery)
Terror = 68 / 94
CIA = 68
-Back Surgery = 49
-Gun Control = 49
-Washington = 49
-America = 49

Michael Louis = 127
Natalie Building = 127
Scottish Rite of Freemasonry = 127
Bavarian Illuminati = 127