32-year-old founder of DonorSee, murdered on Freemasonry's birthday, June 24, 2022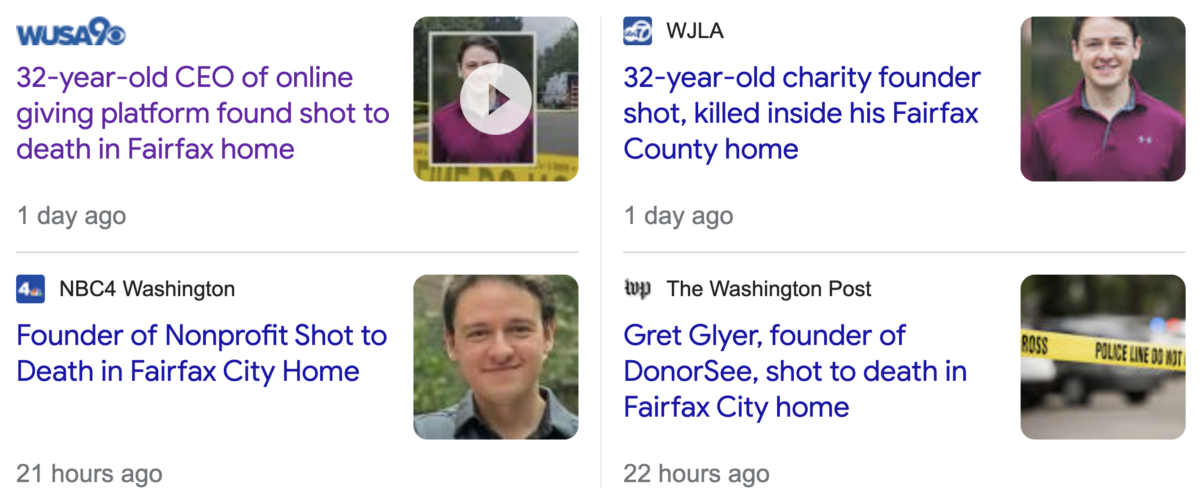 These are the stats on Gret Glyer's DonorSee at the time of his death, on June 24, 2022, Freemasonry's birthday.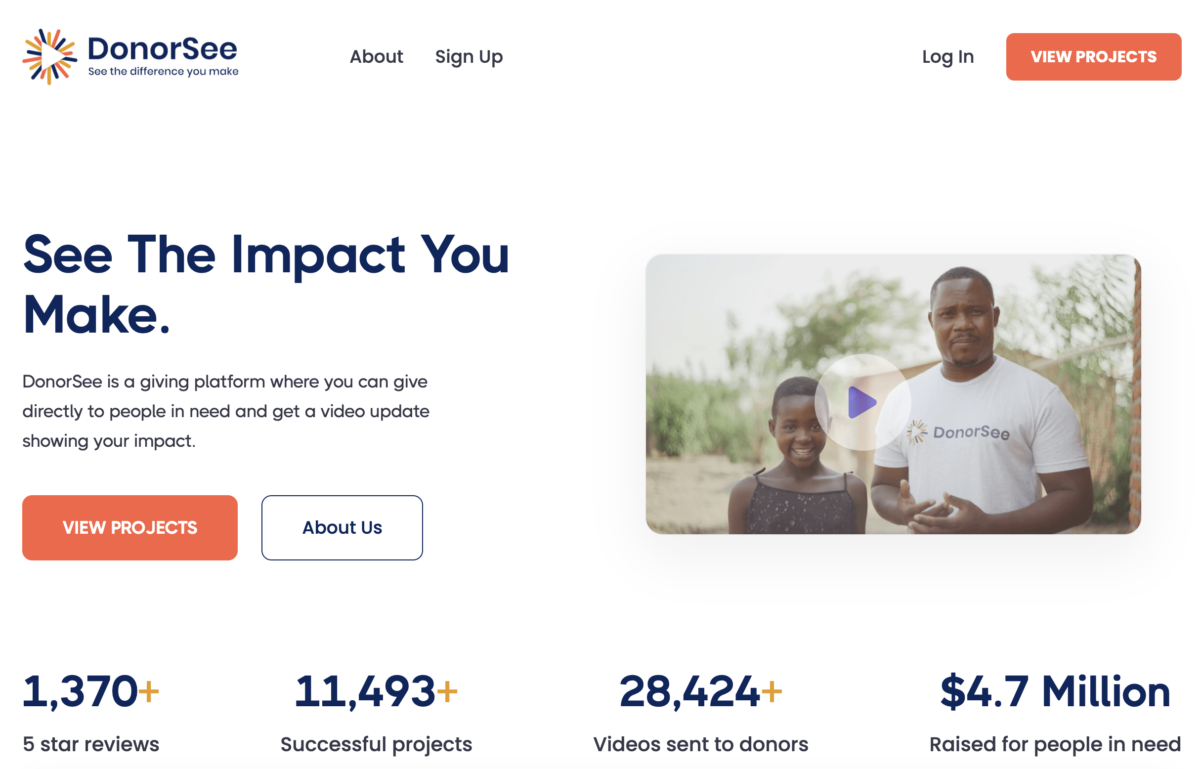 He has a very interesting name. I've never met a Gret.
Gret Glyer = 54
Jesuit Order = 54 / 72
-6/24/2022 = 6+24+20+22 = 72
Sun = 54
-32 sun rays on the Jesuit logo
-He is dead at 32
-America = 32
-Scottish = 32
-7/4/1776 = 32
Don't forget the 32nd degree of the Jesuits and Scottish Rite share the motto, Ad maiorem Dei gloriam.
His company name also fits the Jesuit-Masonic pattern.
DonorSee = 95
-Jesuits created to counter 95 Theses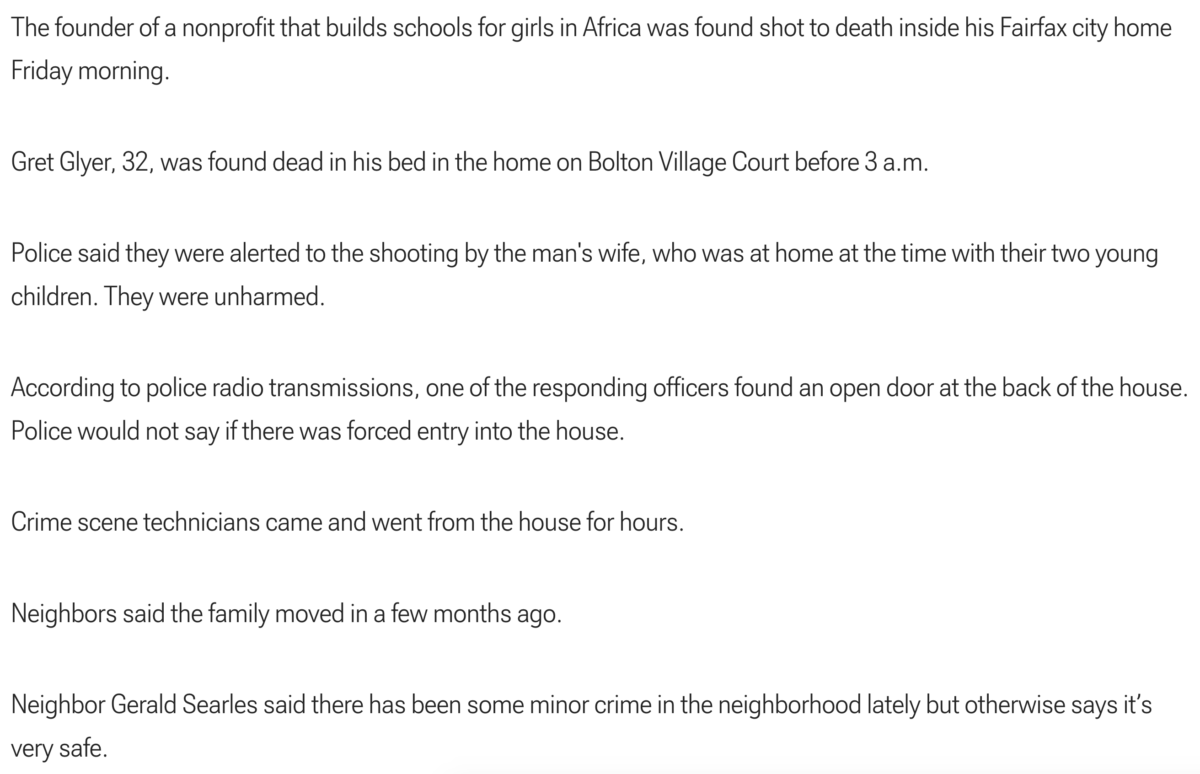 https://www.nbcwashington.com/news/local/northern-virginia/founder-of-nonprofit-shot-to-death-in-fairfax-city-home/3085581/
The website is to help Africans by donating to them directly. The only problem is that it could easily be a scam operation to thieve from good hearted people.