#35, Elias Diaz hits walk-off home run for Rockies, Thursday, July 1, 2021, giving his team their 35th win

This week we had the Rockies pegged to sweep the Pirates and pick up their 35th win over the St. Louis Cardinals on Thursday, July 1, 2021, in a major 'Catholic-Thursday ritual'. It happened, and #35, Elias Diaz, hit the walk-off home run on Thursday to give the Rockies their 35th win.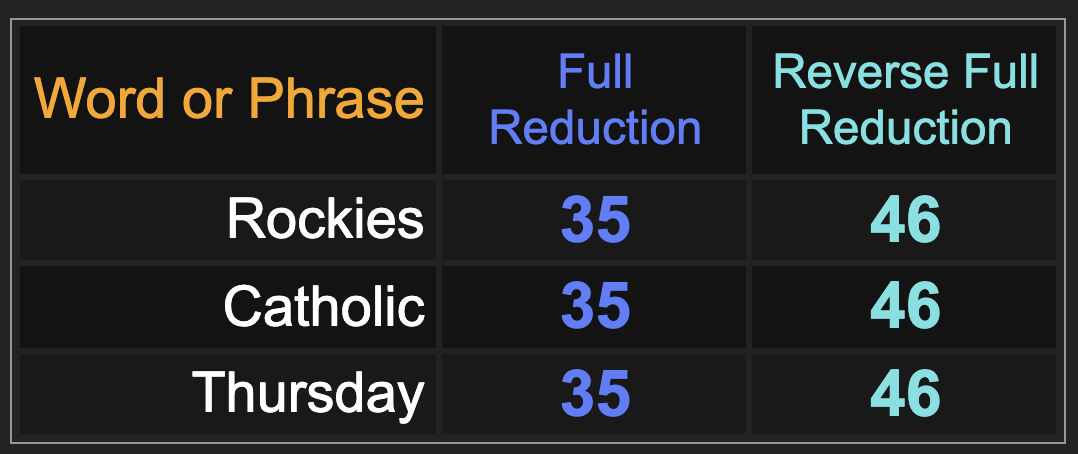 What was also comical, is the starting pitcher for the Rockies had a chance at his 35th win of his career in this game.
For one last point, notice how the name 'Elias' fits in.