5 killed, at least 18 injured in Club Q LGBTQ shooting of Colorado Springs, Saturday, November 19, 2022 (Nov. 20 news)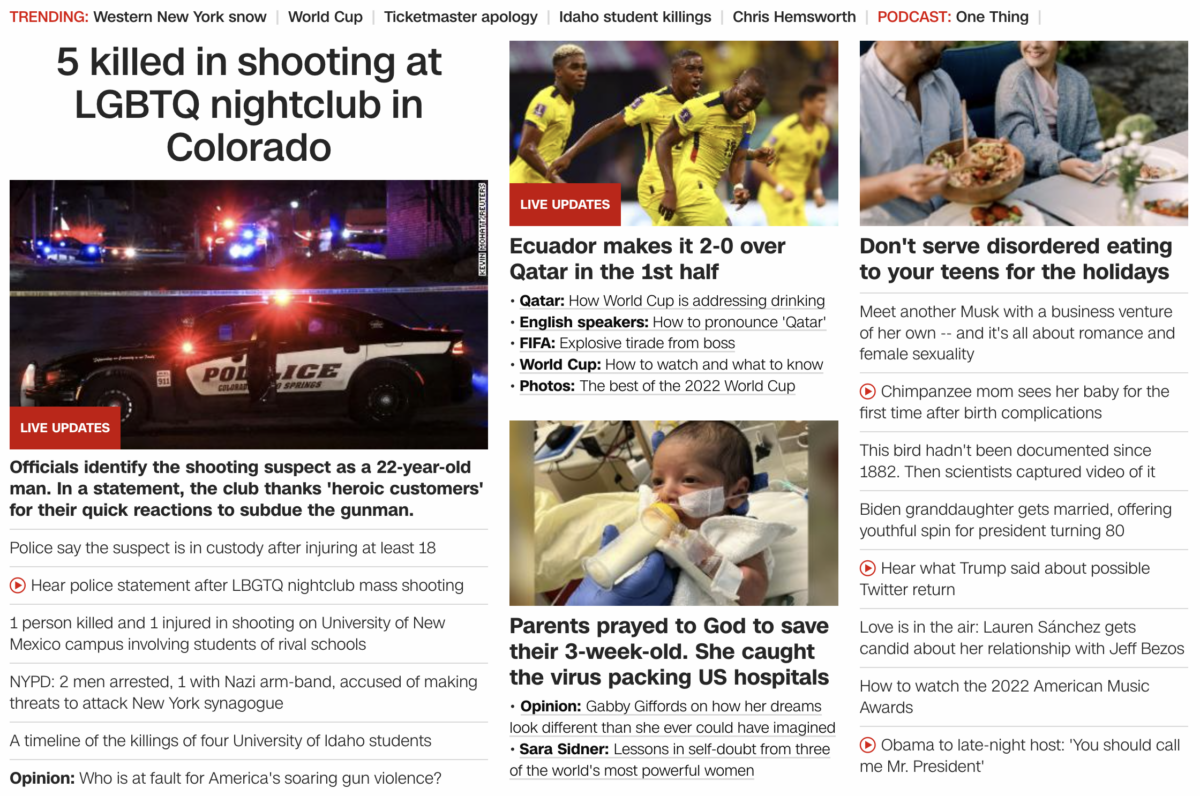 Club Q on the 19th of November?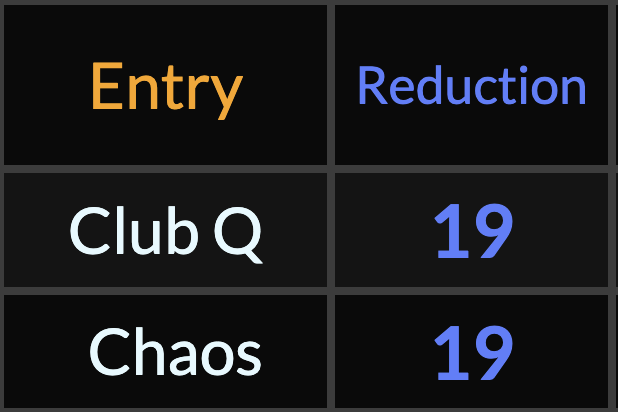 Keep in mind the news breaks the day after, Sunday, November 20, 2022, on Joe Biden's 80th birthday, the man who was VP to Barack Obama, who often called his wife Michelle, "Michael."


In light of it being a gay club, keep in mind Colorado is the first state to elect an openly gay governor, Jared Polis, and not by chance, this comes on his 193rd day of his age.




The police chief in charge is 'Adrian Vasquez.'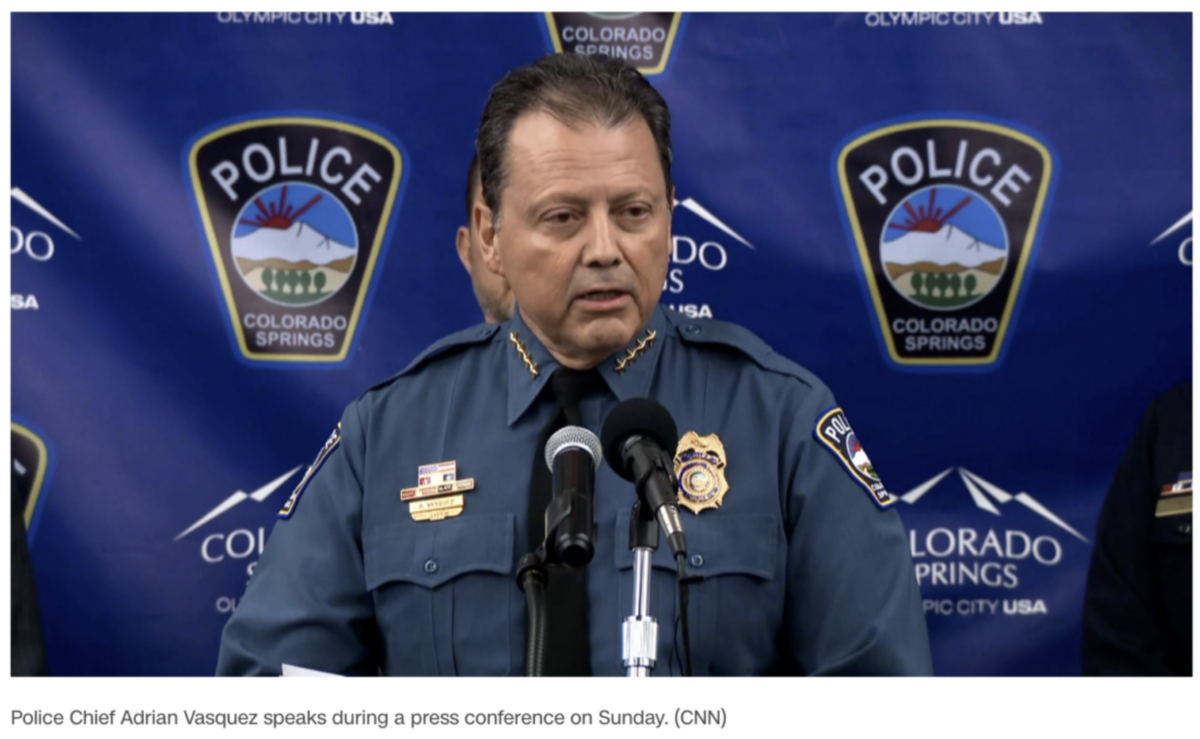 And recall how 'Colorado' overlaps with 'homosexual.'



Notice Jared Polis is 47 years old right now.
*Homosexual = 47
Government = 47
Authority = 47
President = 47
White House = 47
Republican = 47
Democrat = 47
DC = 47

Club Q stands for Club Queer. Notice how it goes with 'gun control.'
Gun Control = 139 / 49
Club Queer = 139 / 49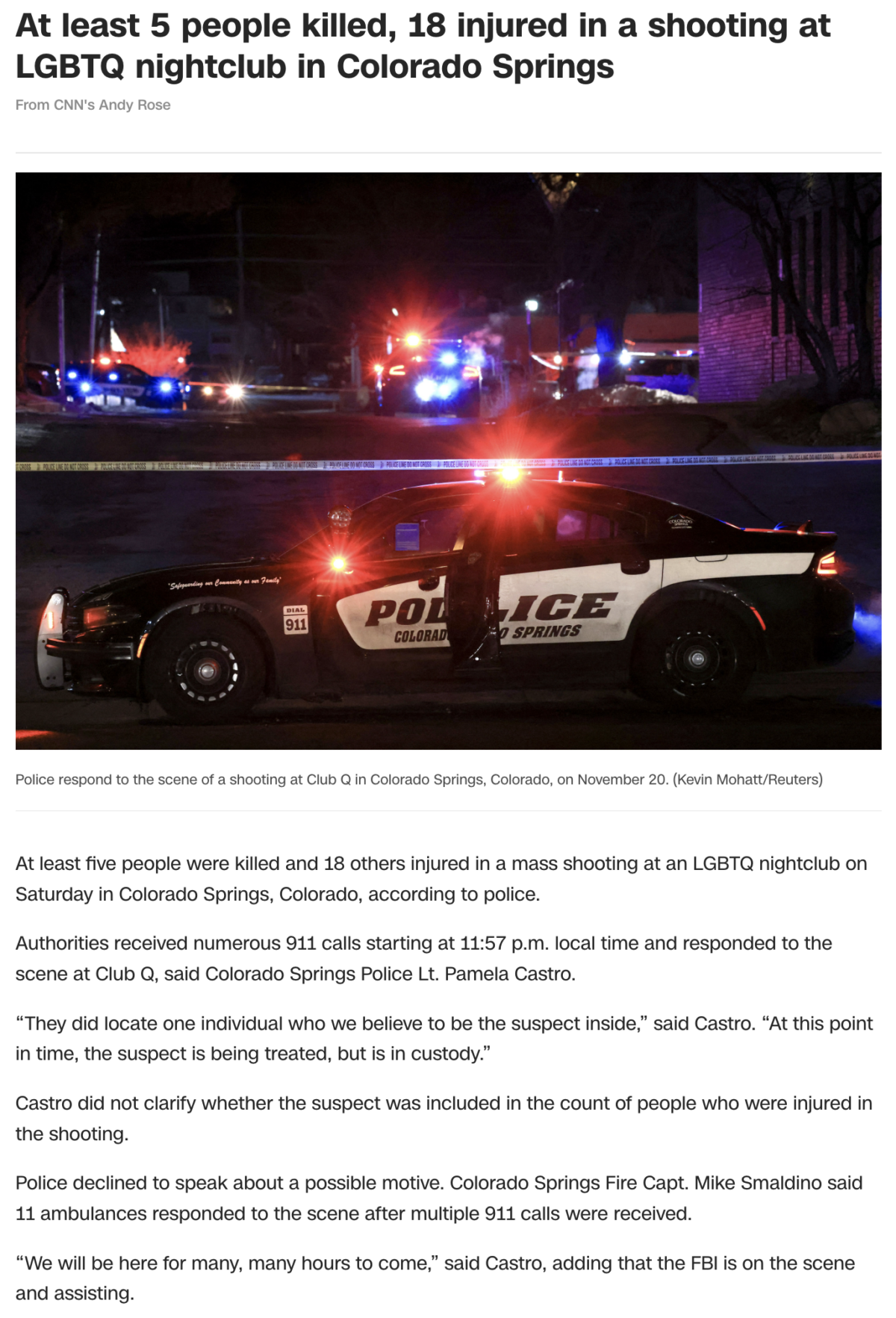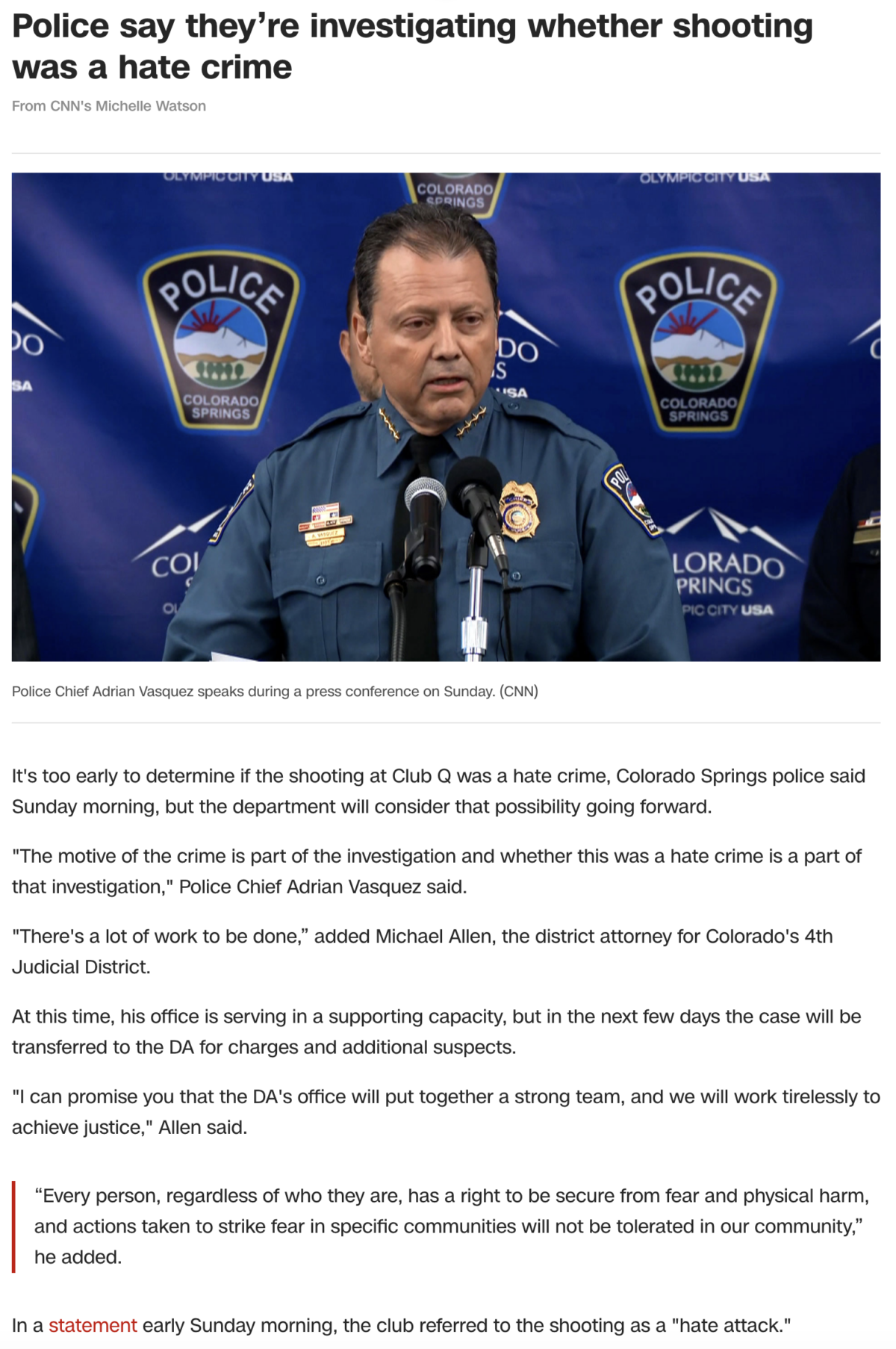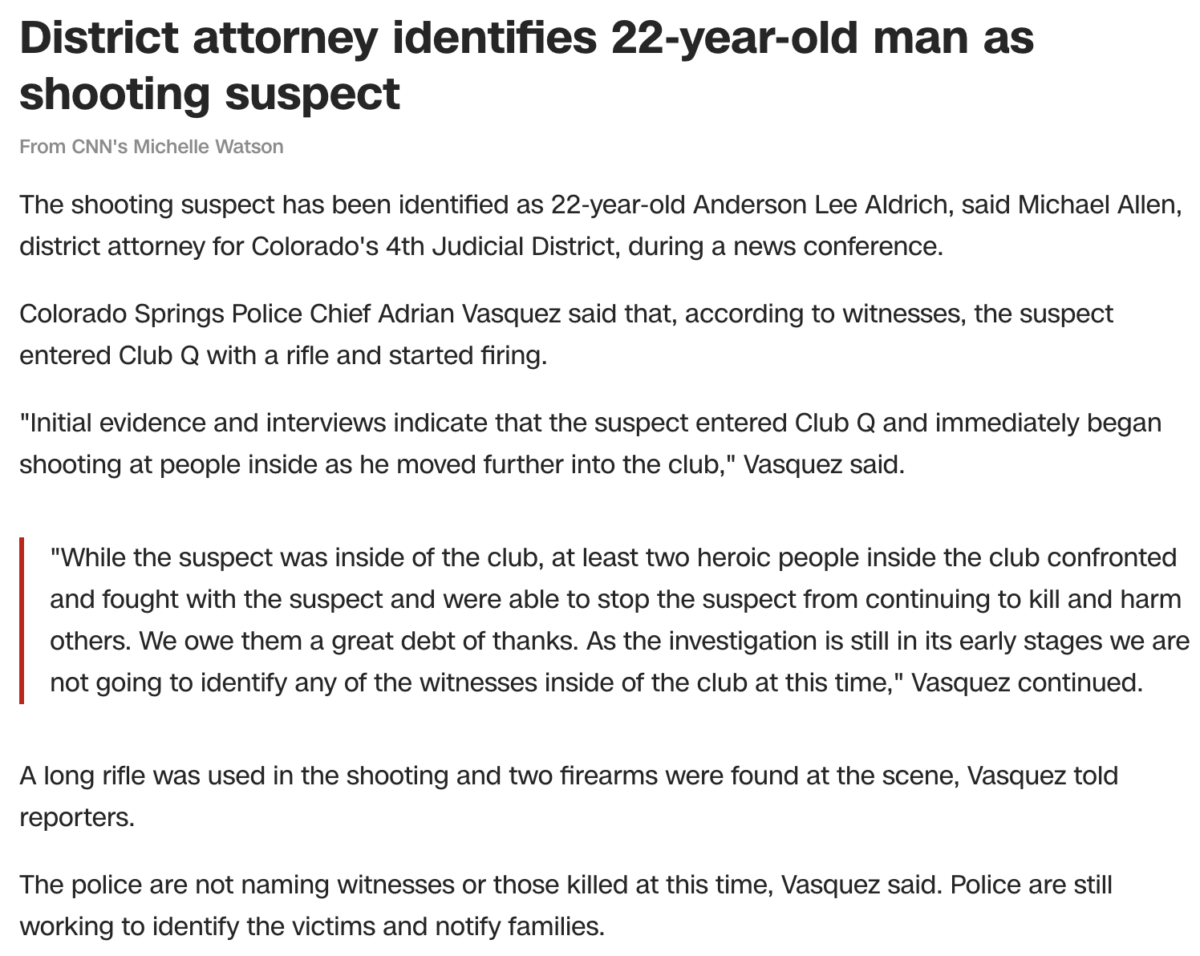 The shooter's name is Anderson Lee Aldrich.

167, 39th prime *Federal = 39 *Masonry = 39
Jesuits = 86 / 103
-86, connected to killing
–Colorado Springs, CO = 86
Killing = 319