58 minutes of terror: How the Boulder King Soopers shooting unfolded, March 22, 2021



All I've got to say is, 58 again? Remember, this number connects to 'King Soopers', the name of the store, as well as Freemasonry, the Rosicrucians, and secret societies.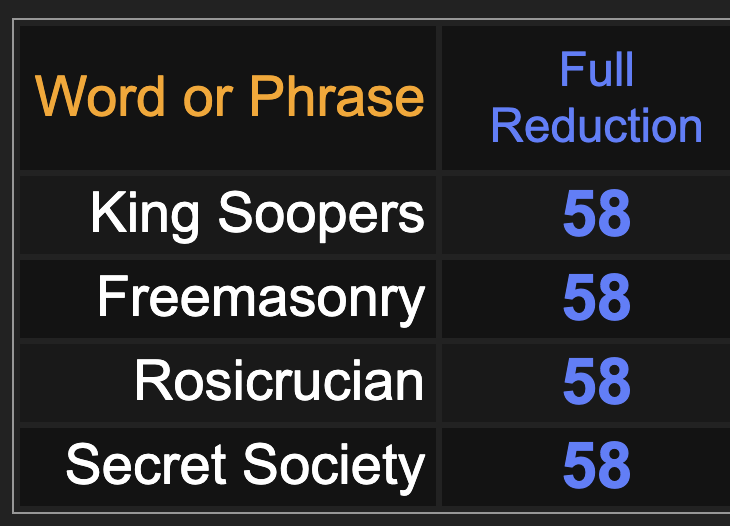 It also connects to James Eagan Holmes, the Aurora, Colorado shooter.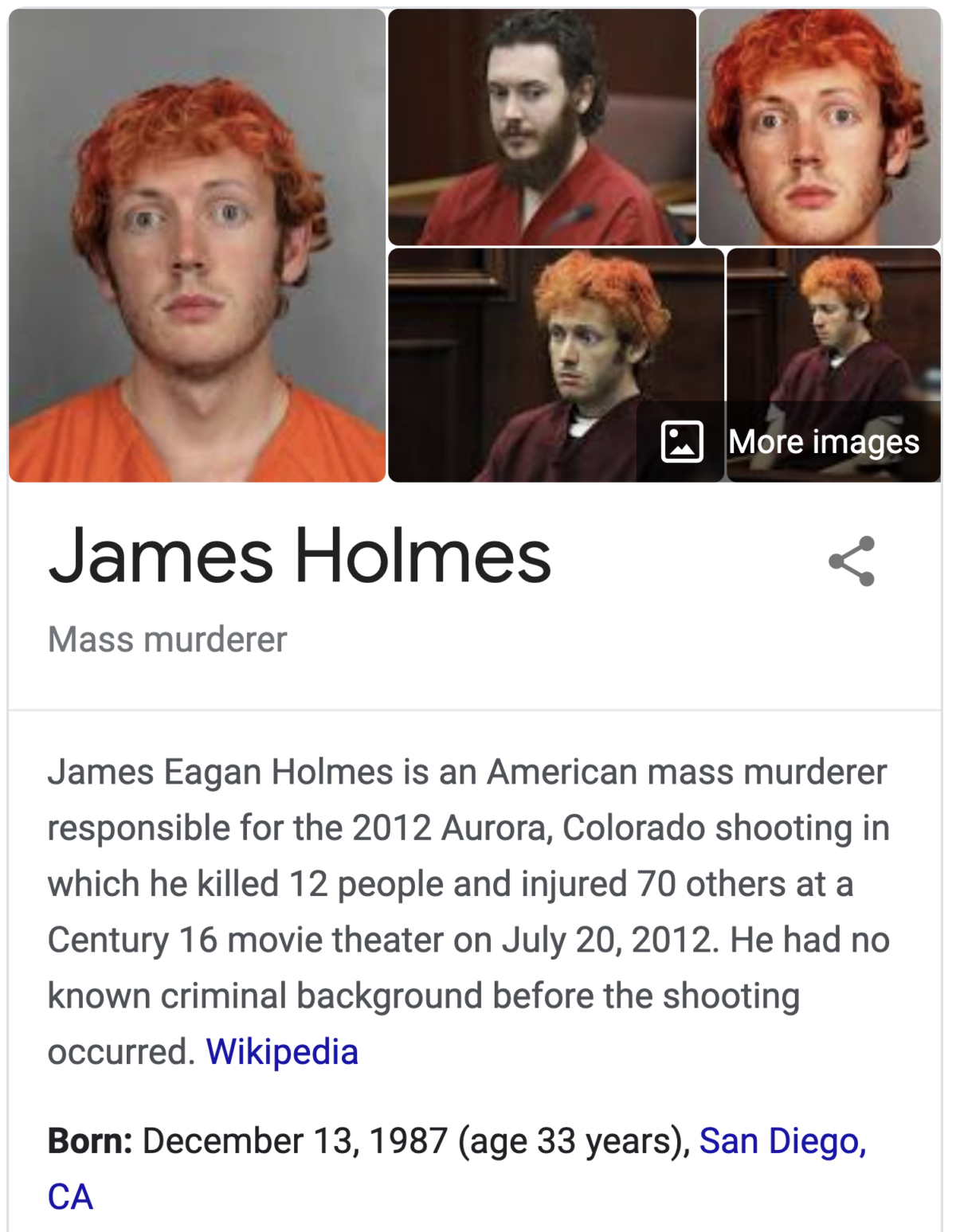 And recall, the Aurora shooting was synced with the Sandy Hook shooting of December 14, 2012, on a date with 58 numerology.
12/14/2012 = 12+14+20+12 = 58

And while this number has been encoded in many shootings and false flags across the world, one of the biggest was the Las Vegas shooting of October 1, 2017, where it was reported that 58 people were killed.

Link.
Don't forget that shooting came 58 days after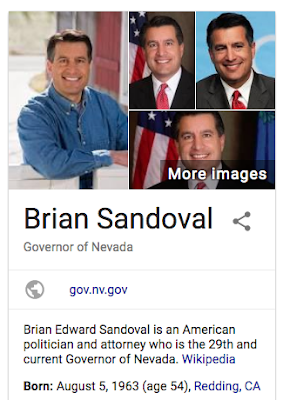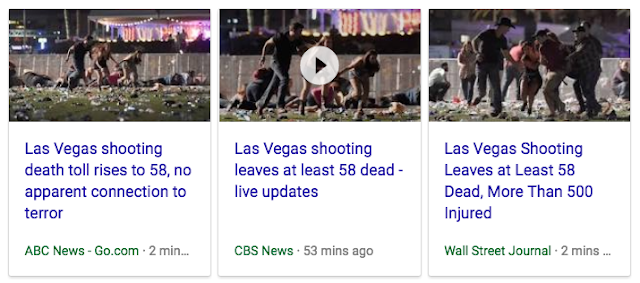 And the list doesn't end there. Again, there are countless examples, including 'Cedric Ford'.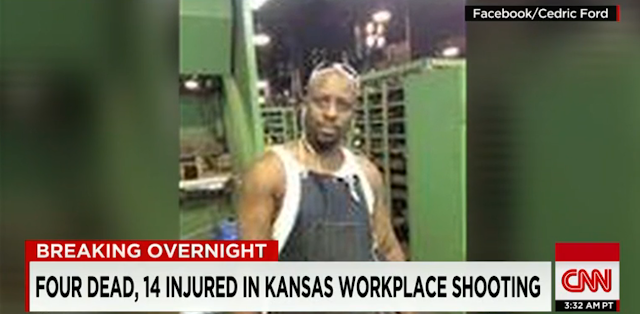 Also, in the aftermath of many of these shootings, the mantra becomes, "say their names."