65 weeks later, Alec Baldwin charged with involuntary manslaughter in the October 21, 2021 killing of Halyna Hutchins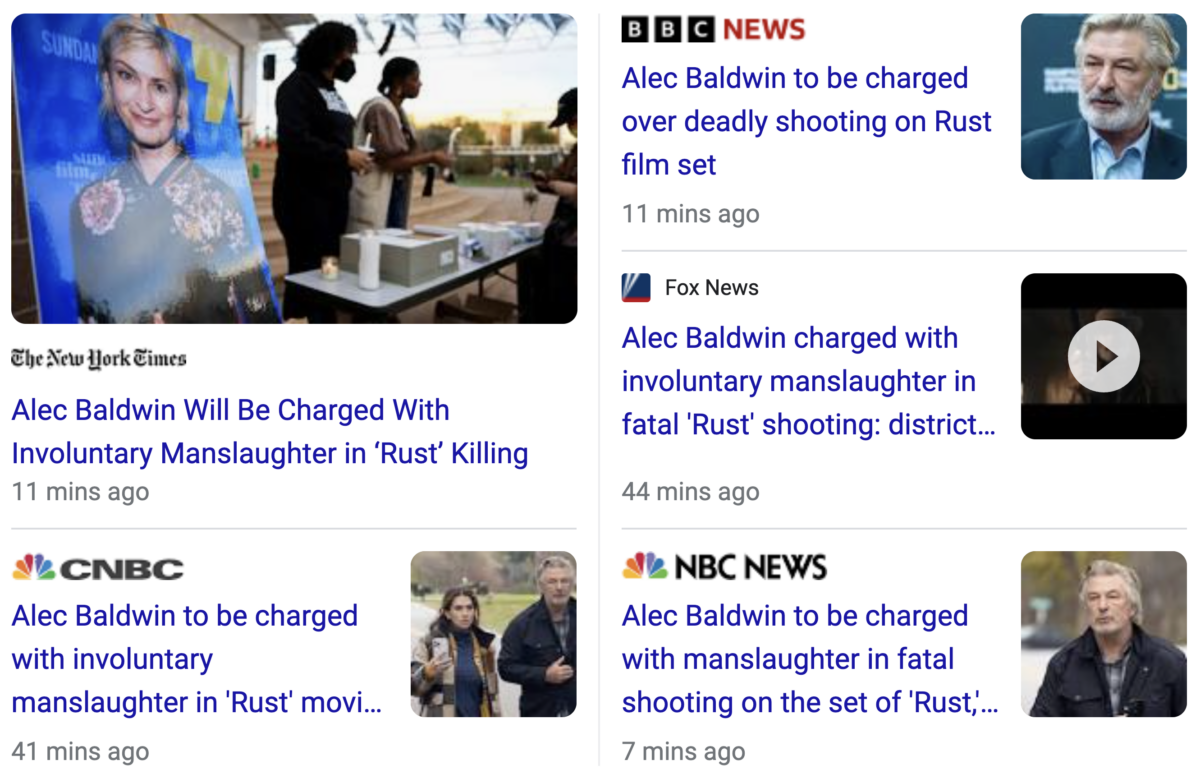 https://www.foxnews.com/entertainment/alec-baldwin-charged-involuntary-manslaughter-fatal-rust-shooting-district-attorney
This news breaks January 19, 2023, 74 days before Alec Baldwin's upcoming 65th birthday. It is a reminder that the shooting came in a scene located within a church.


Keep in mind today can be written 19/1, like 191, the 43rd prime.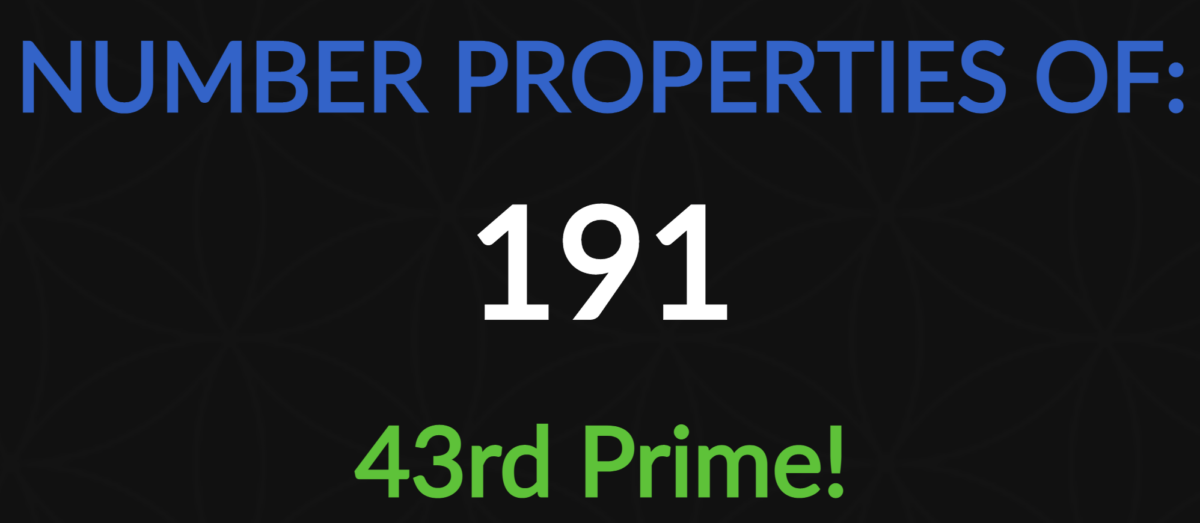 And don't forget Alec Baldwin's birthday is April 3, or 4/3.
That's also the day science claims is the crucifixion date of Jesus Christ.

As I've explained since the news broke October 21, 2021, this was clearly a Jesuit ritual, and the supposed killing of the Ukrainian woman, Halyna Hutchins, led into the "Russia-Ukraine" fiasco.
Again, today, January 19, can be written 19/1, like 191.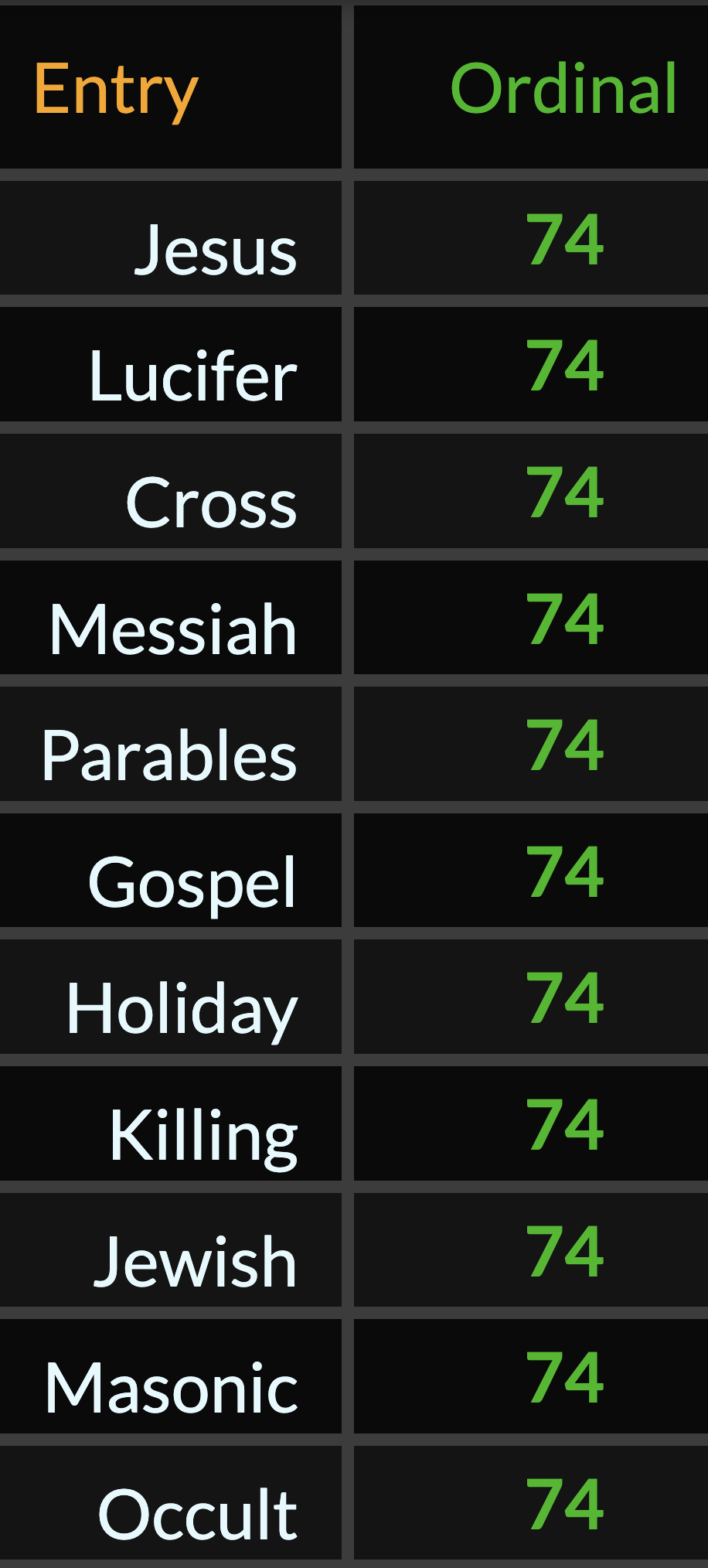 Read more about the ongoing Alec Baldwin ordeal here.
Keep in mind Baldwin is 64 right now.
Halyna Hutchins = 64
Involuntary Manslaughter = 311 (64th prime)
And this ritual is synced with his 65th birthday.
Christianity = 65
Baldwin = 65
Today's news also comes exactly 65 weeks after the shooting.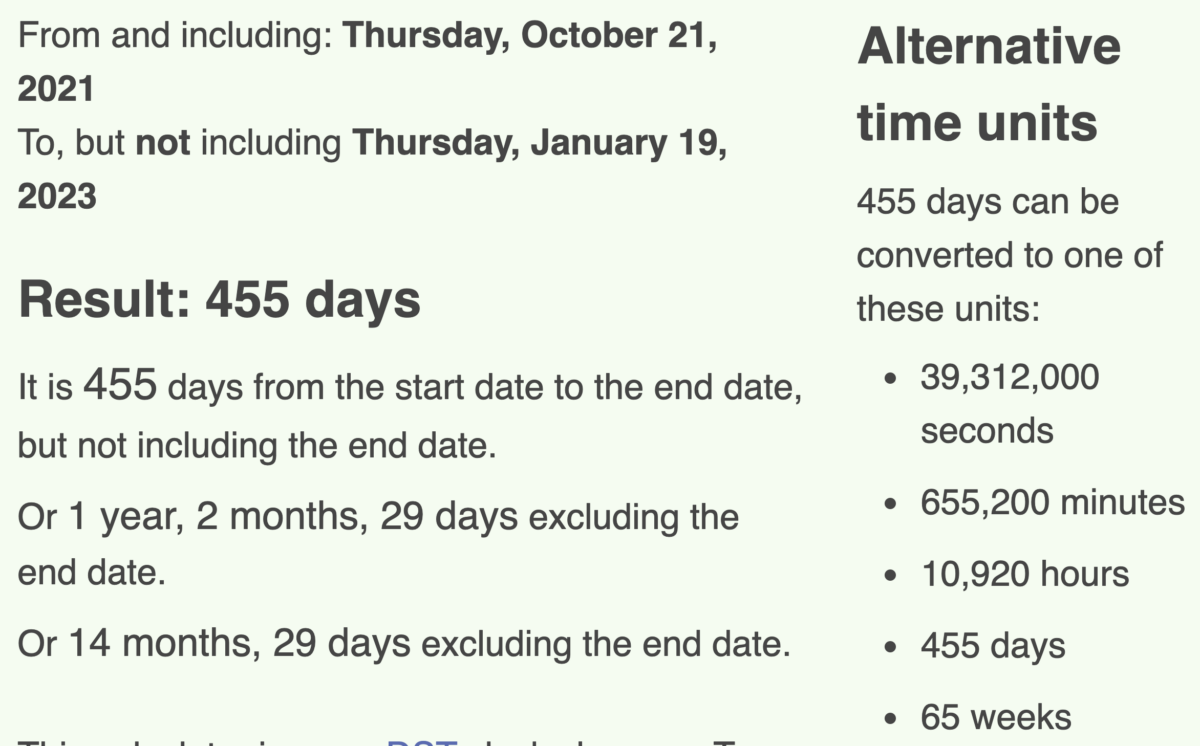 And coming back to the 'church' shootout scene.
Halyna = 61 / 101
Church = 61 / 101
Christian = 61 / 101
–Alexander Rae Baldwin III = 142
–Christian = 142
And once again, it happened on October 21, in the year 2021.
Jesuit = 21 / 78
Rust = 78
Bible = 21
Alec = 21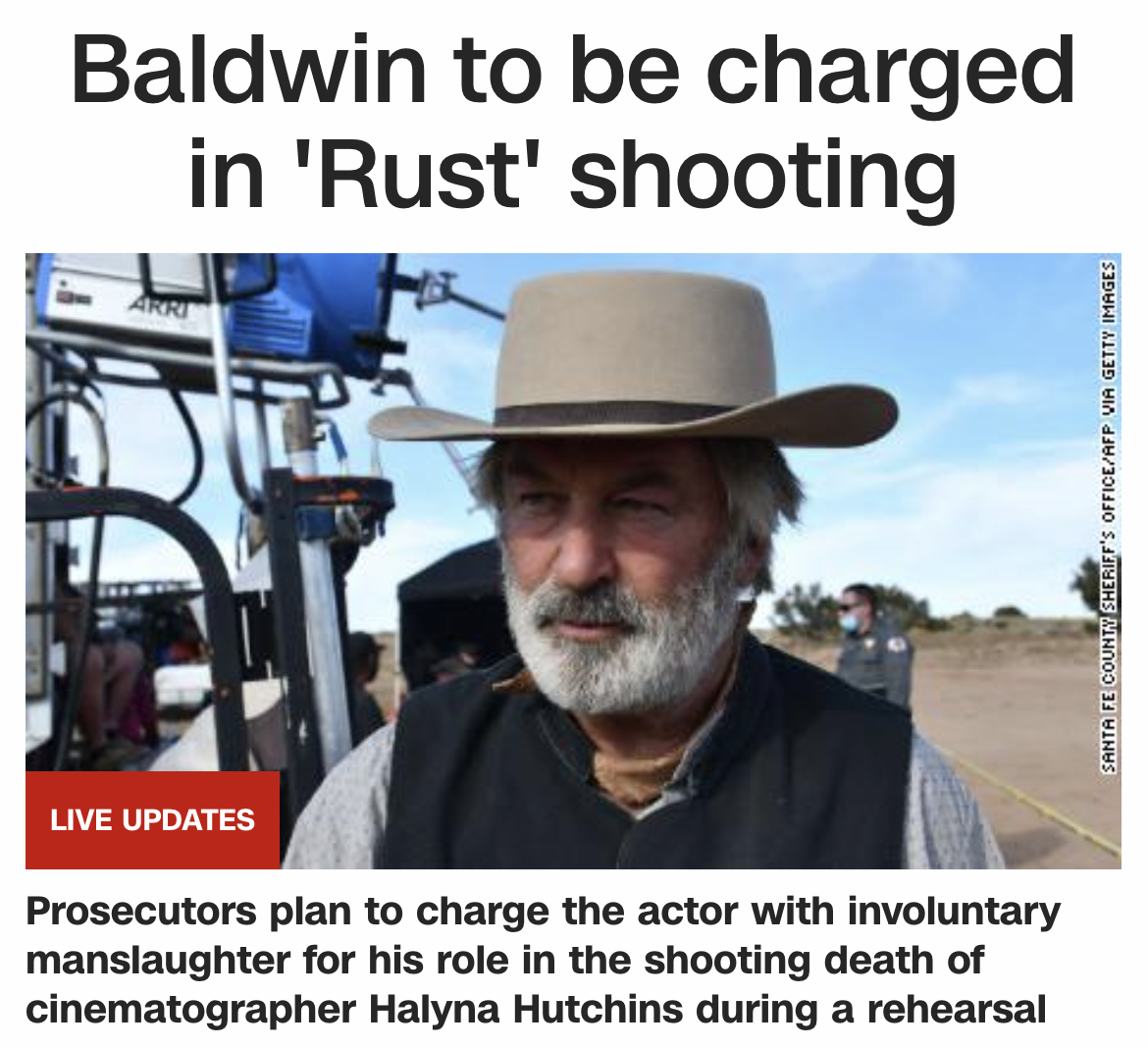 And it goes with the charge.
Involuntary Manslaughter = 103
Jesuits = 103
-103, 27th prime
-27 chapters in New Testament
-Matthew = 27
–New Testament = 42
–New Mexico = 42
–Jesuit = 42
–New = 42
-*Hutchins was age 42