At least 10 Palestinians killed by Israeli soldiers in West Bank on 5th day of fighting, Israel's 73rd birthday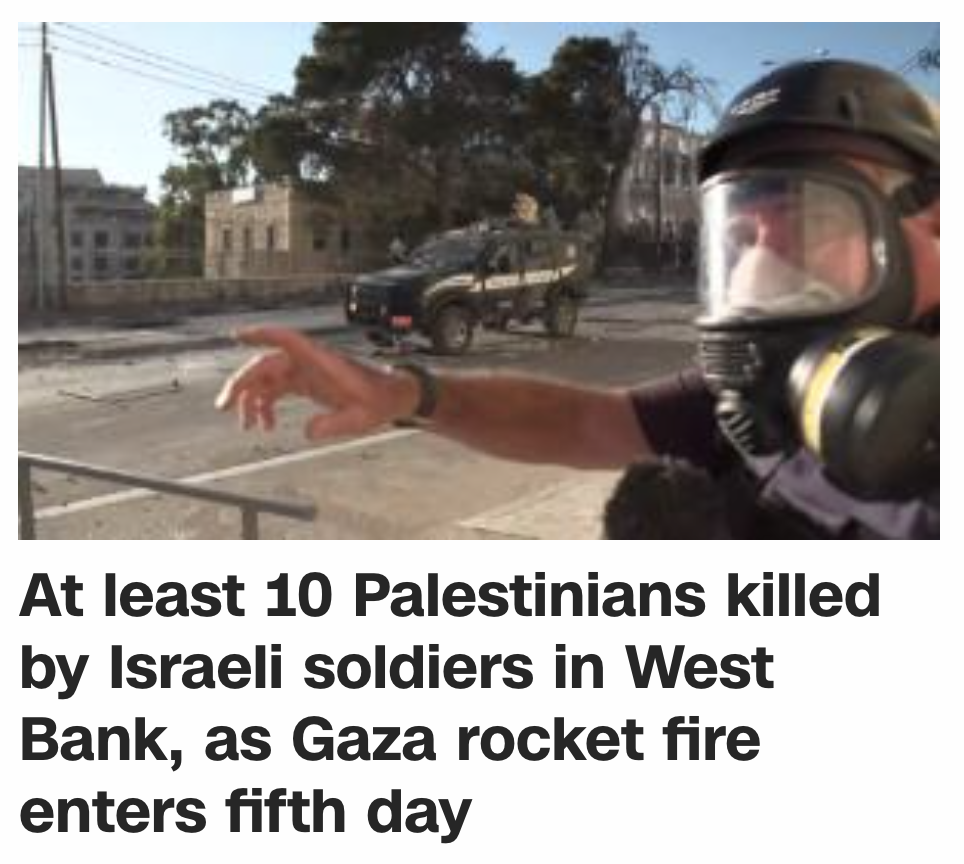 This story comes May 14, 2021, Israel's 73rd birthday.
*Gaza = 73
*73, 21st prime *Bible = 21 / 105 (Deadly violence began May 10, or 10/5)
Please read this passage from what is the 73rd book of the Catholic Bible, Revelation, a word corresponding with 'West Bank'.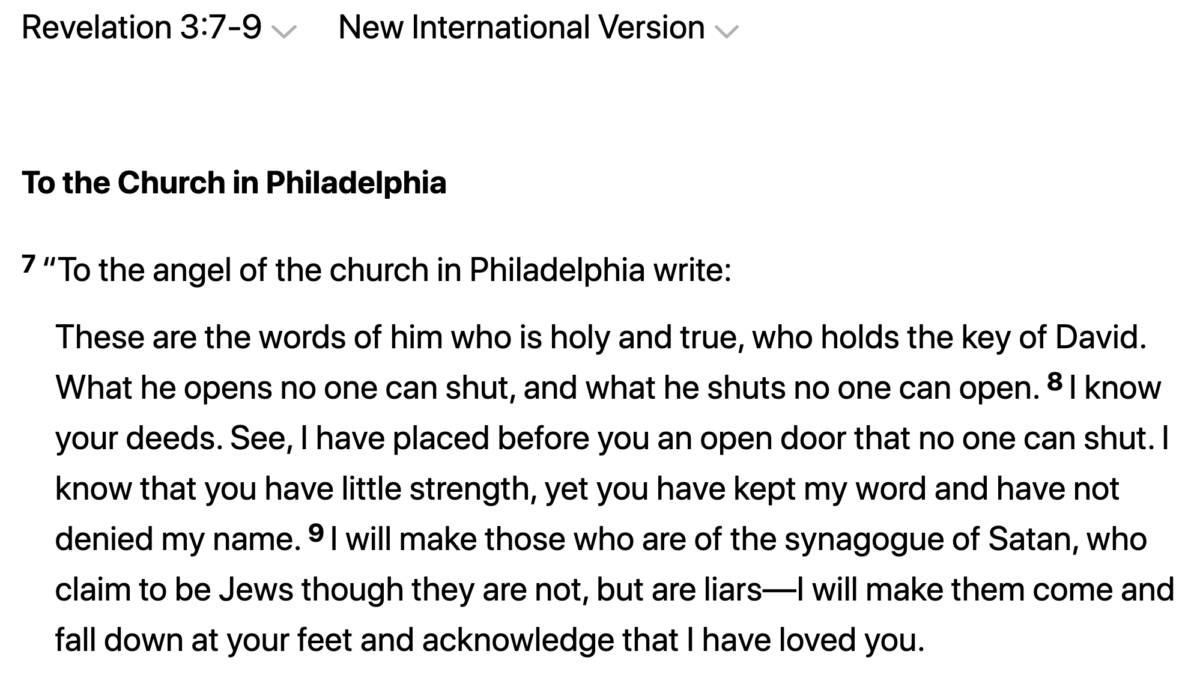 Today is May 14, or 14/5. *Catholic = 145
And the point made about the false Jews, the Synagogue of Satan, a five letter word, symbolized often in a 5 pointed downwards pointing star, syncs up with the Gematria of "at least 10 Palestinians" killed on the 5th day of fighting, May 10 – May 14, 2021, the year of 'war', instigated by 'Jesuit' agents.
*Notice how 'Satan' equates to 10, as well as 55, the repdigit of 5.

55, 10th triangular number
55, 10th Fibonacci number
-Numerology = 55
-Fibonacci = 55
Think of the 5th Degree of Satanism, MAGA (the highest degree).
Think of the 555′ foot tall Washington Monument in D.C.

Do you see the post time at 8:11?
Recall that al-Aqsa Mosque was attacked by Israeli Police with tear gas on the Muslim holy day of sacrifice, August 11, 2019, a major deal since al-Aqsa Mosque is the third most holy site in the Muslim world. *And recall we had Temple Mount circled for an event on the date of August 11, 2019 for about a year in advance. In the case of 2021, the altercation with Israel Police and Palestinians was at al-Aqsa Mosque, May 7, 2021, with "205" reported injured. *Israel = 205 (Jewish Gematria)
Making matters more interesting, notice that August 11, 2019 was a span of 643 days from May 14, 2021, Israel's 73rd birthday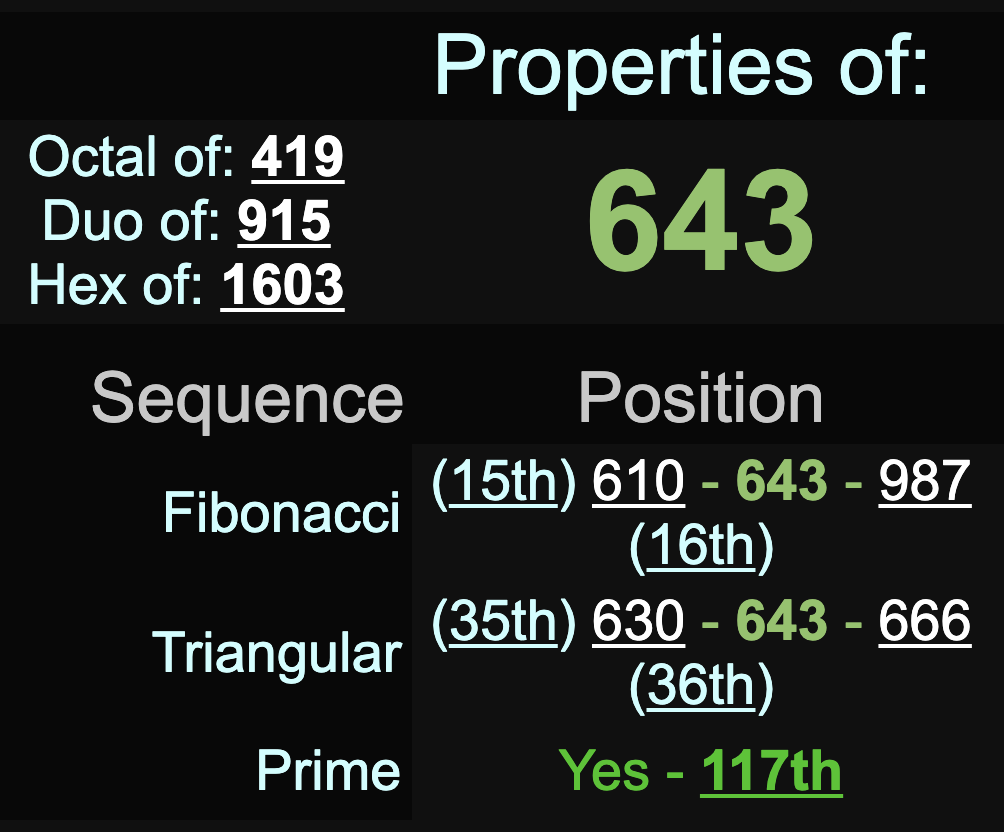 Israelites=117 *Chosen Ones=117 *Indigenous=117 *Testament=117 *Warfare=117
-Chabad Lubavitch = 117
-Sabbatai Zevi = 117
-Divination = 117
-Sixth Seal = 117
-Ancient Rome = 117
-Tyrannical = 117
Central Intelligence Agency=117 *The Pet Goat = 117 (Think of Bush on 9/11 & daddy in CIA)

Think of the definition of 'Testament'.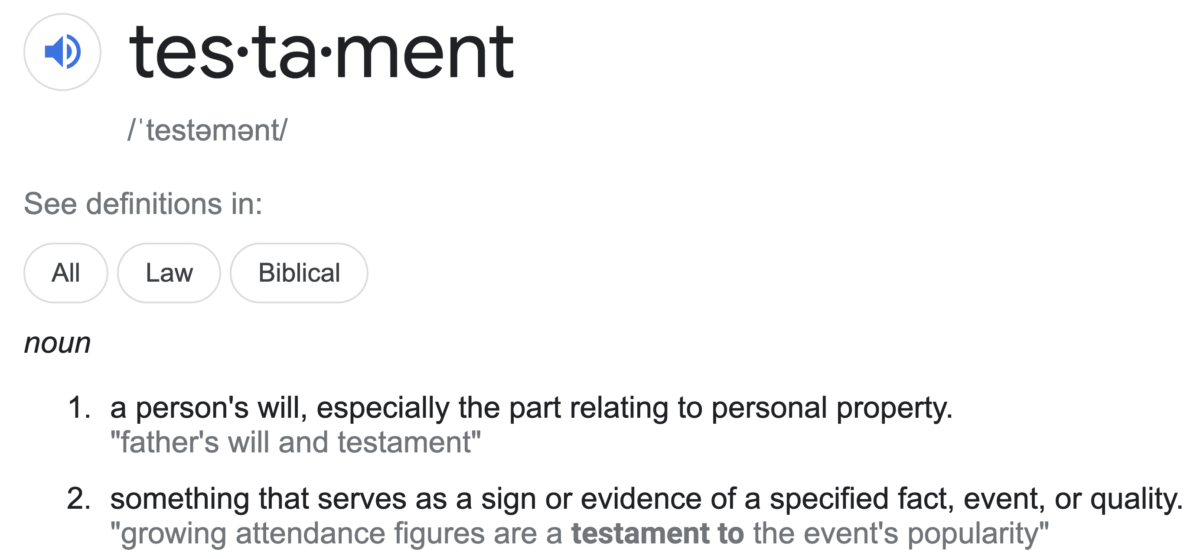 And read about Sabbatai Zevi.

And with regards to the 'sixth seal', and Revelation 6:12, two days before that on the calendar, June 10, or 6/10, there is a total solar eclipse in the world. *6/10 is two days before 6/12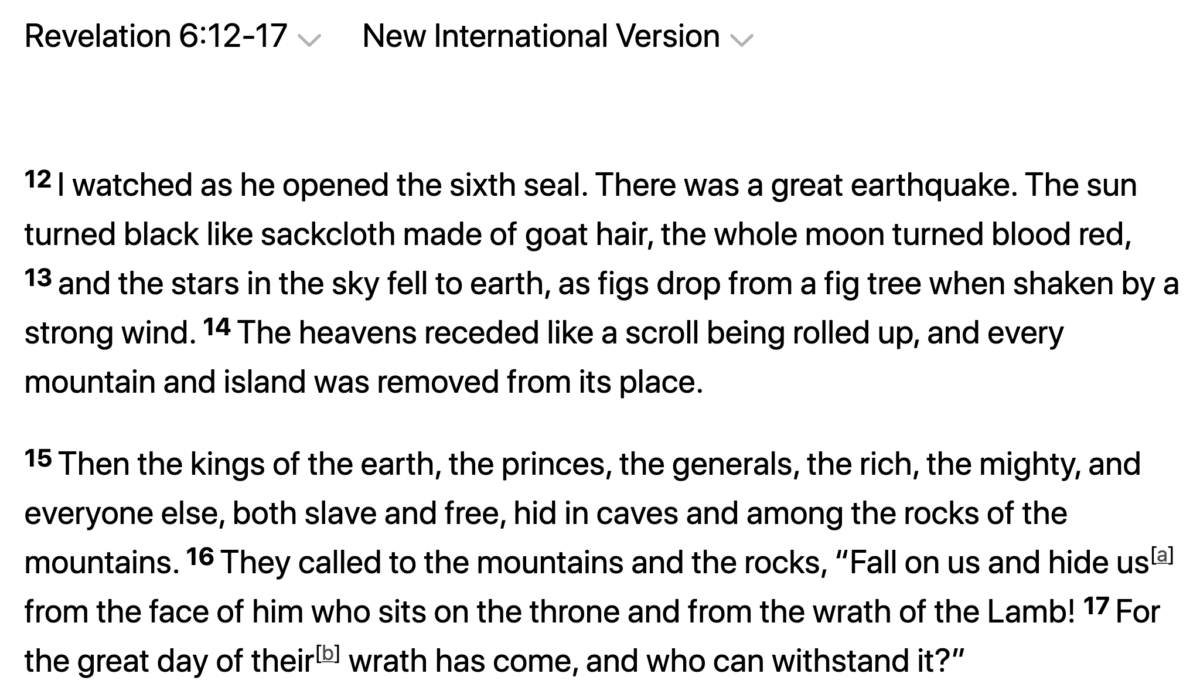 6/10/2021 = 6+10+20+21 = 57 *Moon = 57 *Jews = 57
And here's the article.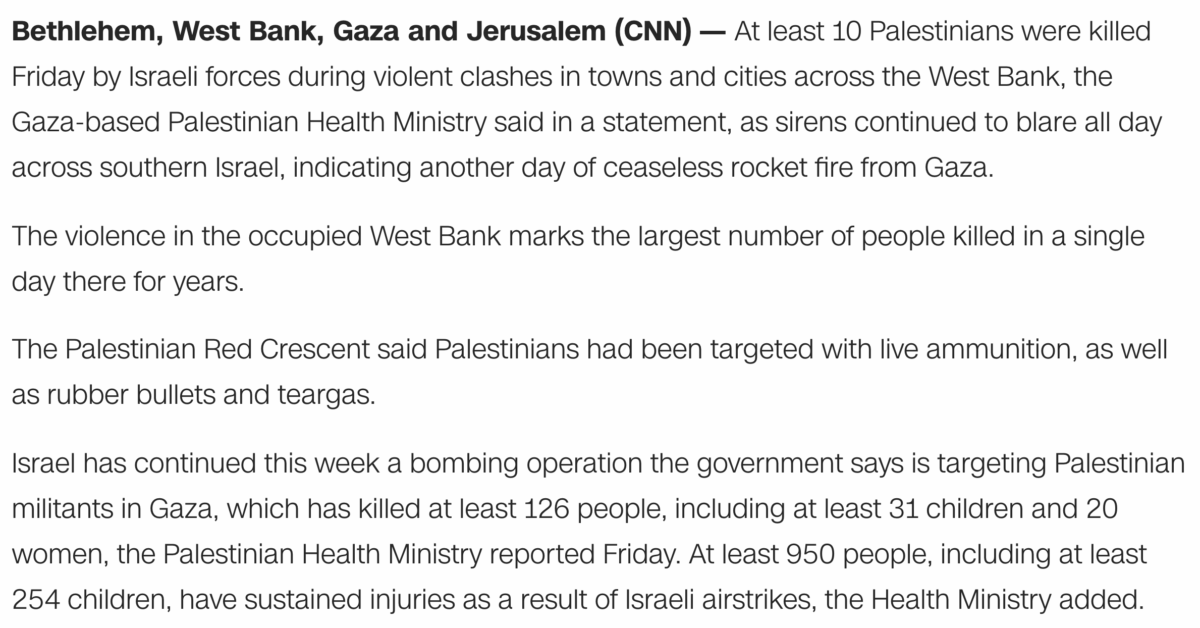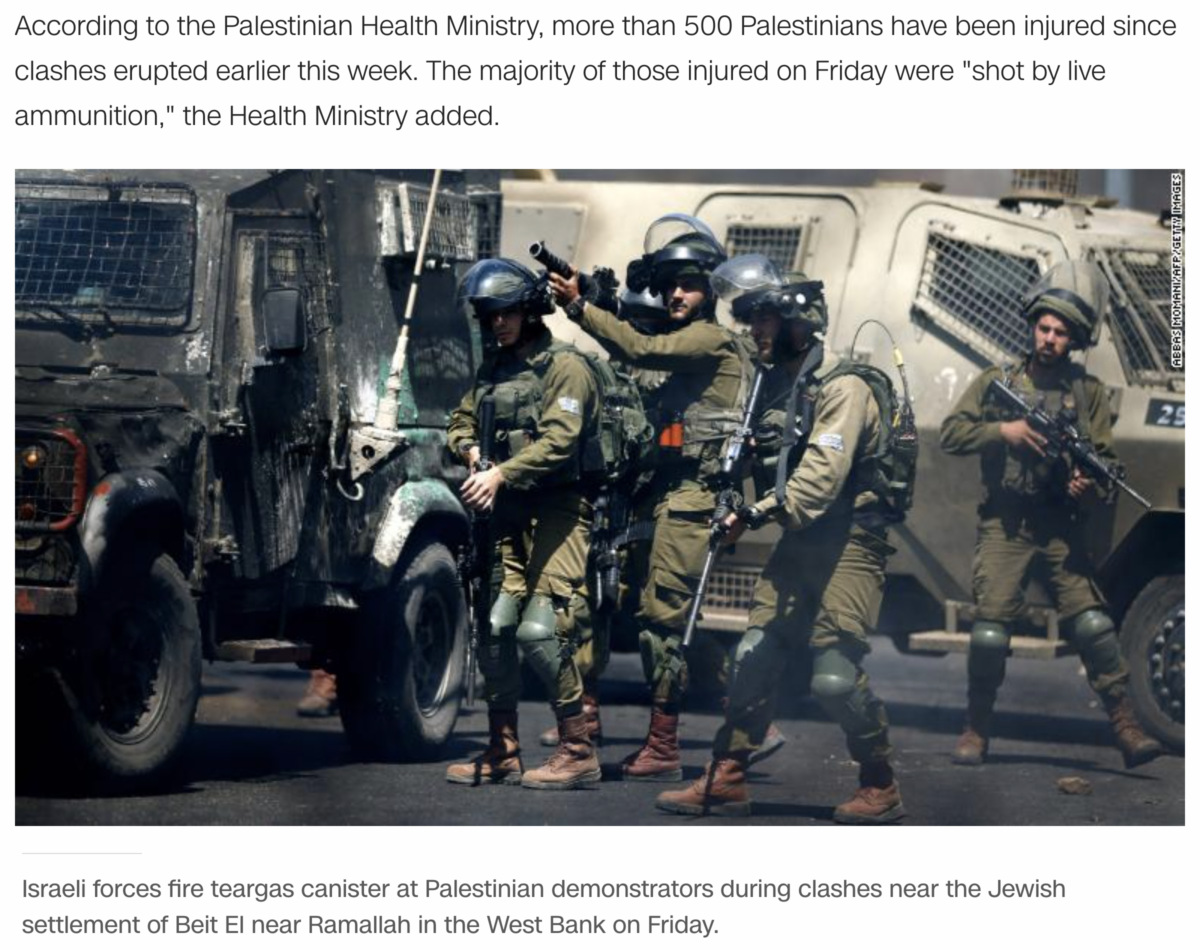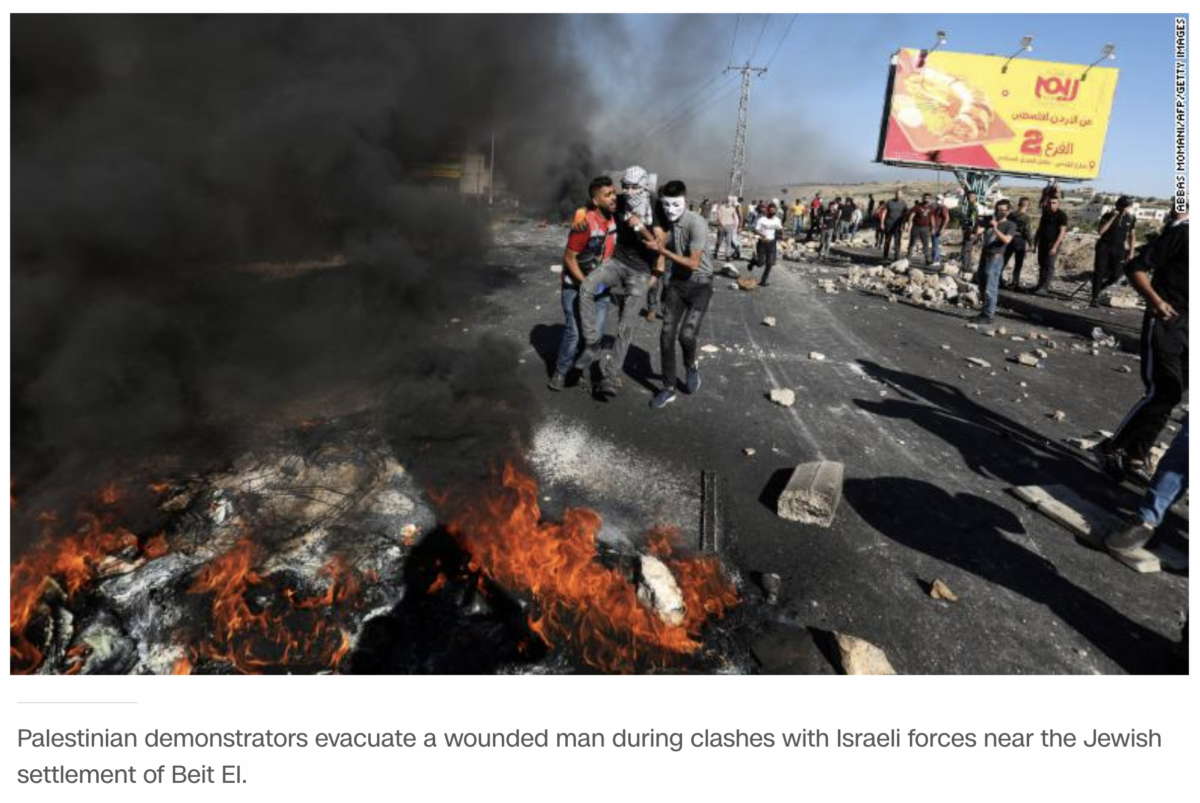 https://www.cnn.com/2021/05/14/middleeast/israel-palestinian-clashes-intl/index.html