67-year-old Ukrainian actress, Oksana Shvets, reportedly killed by Russian rocket fire, March 17, 2022, in "Art of War" style


A 67-year-old actress has been reportedly killed by Russian rocket fire in March 17, 2022 news, the 76th day of the year. As we know, 67 was a number that often claimed celebrity lives even before coronavirus and Ukraine. And that's because of its #Gematria significance.
Human Sacrifice = 67 *Blood Sacrifice = 67
Satanic = 67 *Soul = 67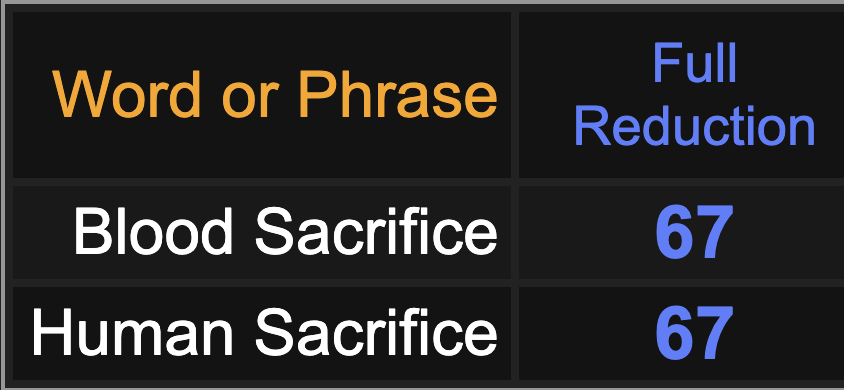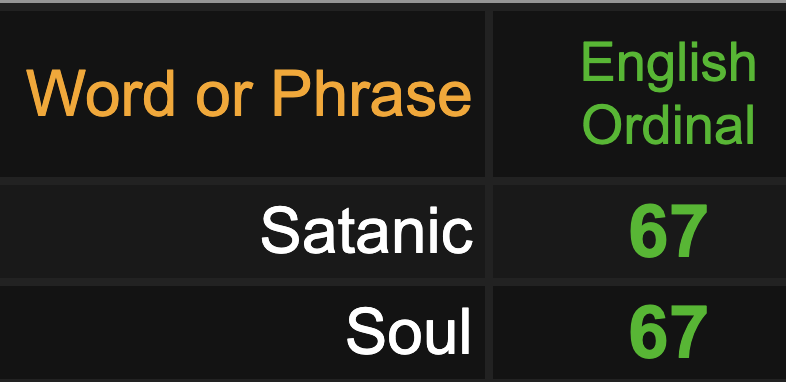 Her birthday is reported as February 10, 1955.
2/10/55 = 2+10+55 = 67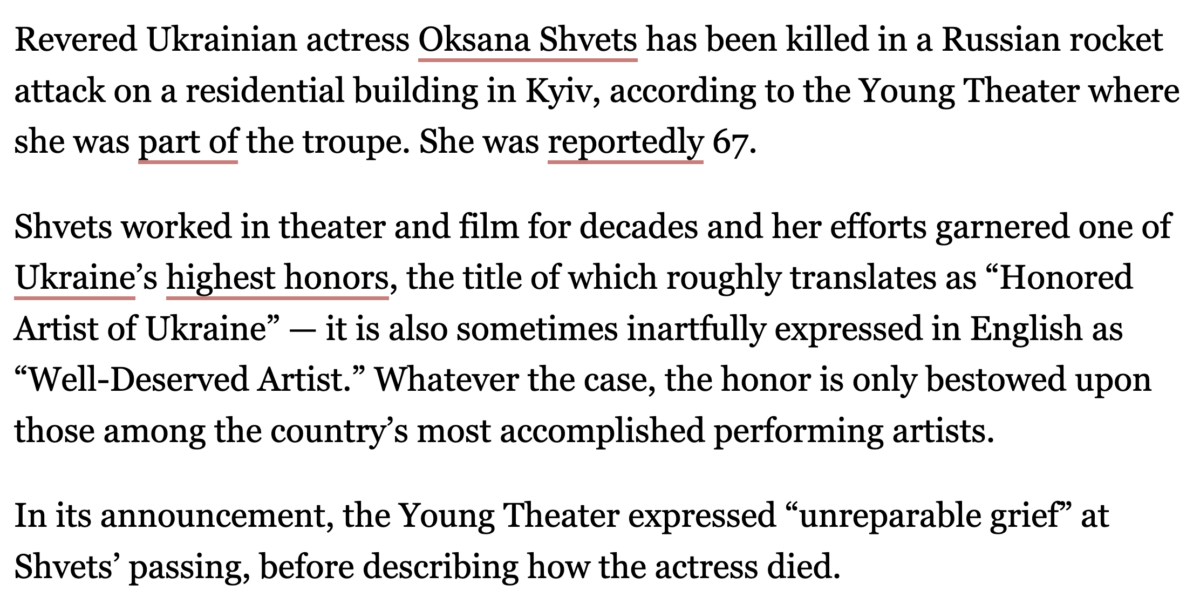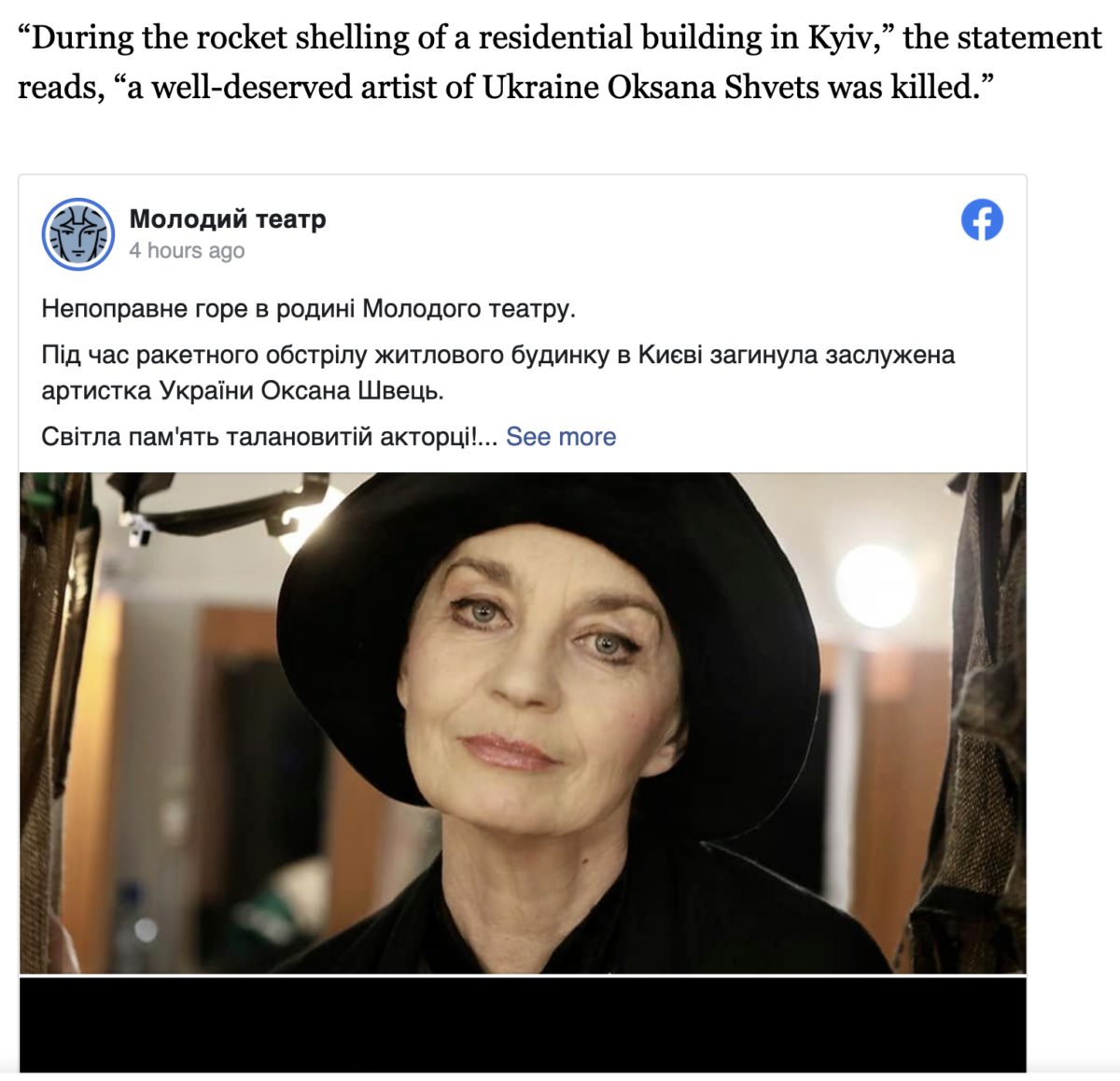 She was born February 10, or 10/2.
Art of War = 102
World War = 102
Read about the massive 102 ritual of February 22, 2022, with Ukraine and Russia.
In this case the theater she studied at, The Ivank Franko National Academic Drama Theater, it is 102-years-old, established in 1920.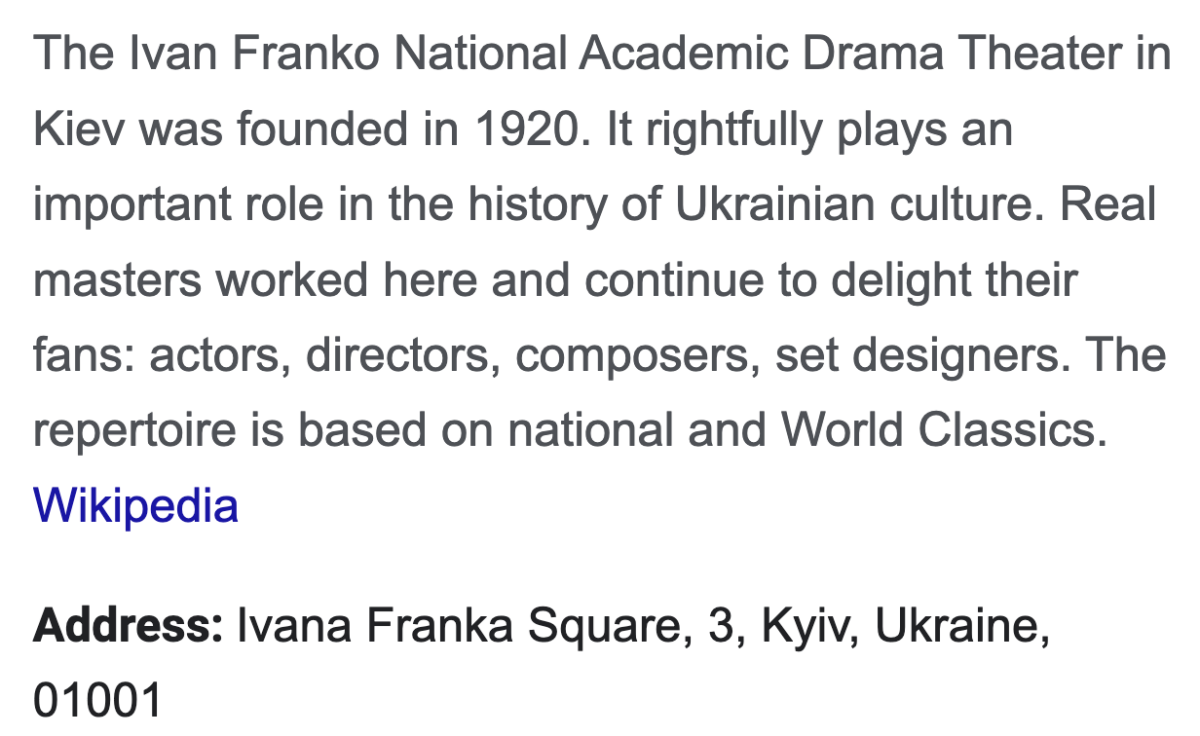 Keep in mind today is the 76th day of the year, and 383 is the 76th prime number.
Ivan Franko National Academic Drama Theater = 383
383, 76th prime
March 17, 76th day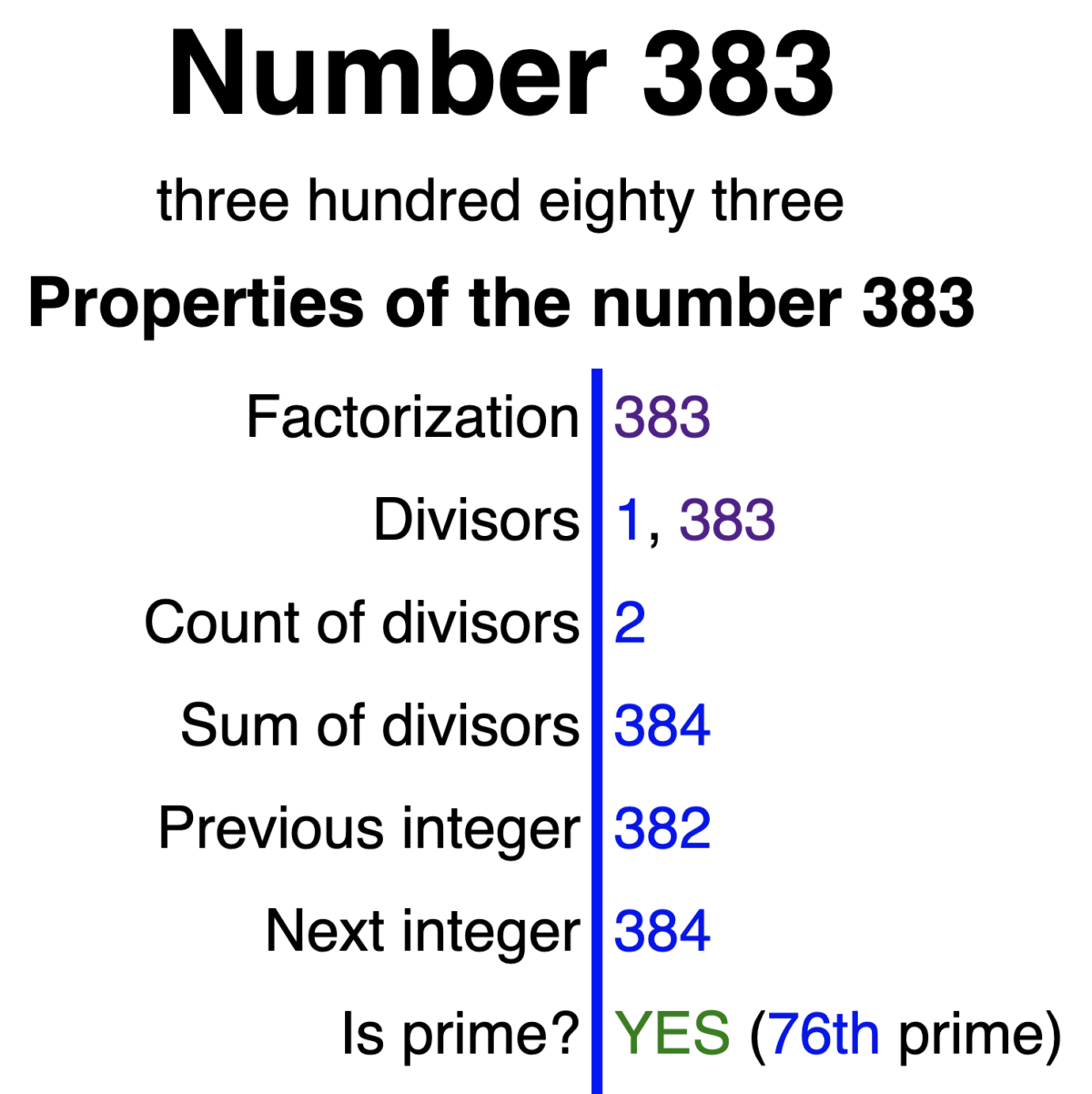 Also, her biggest film was in '76, the only one referenced on IMDB.
The show she was in released on October 16, 1976, the day leaving 76-days in the year.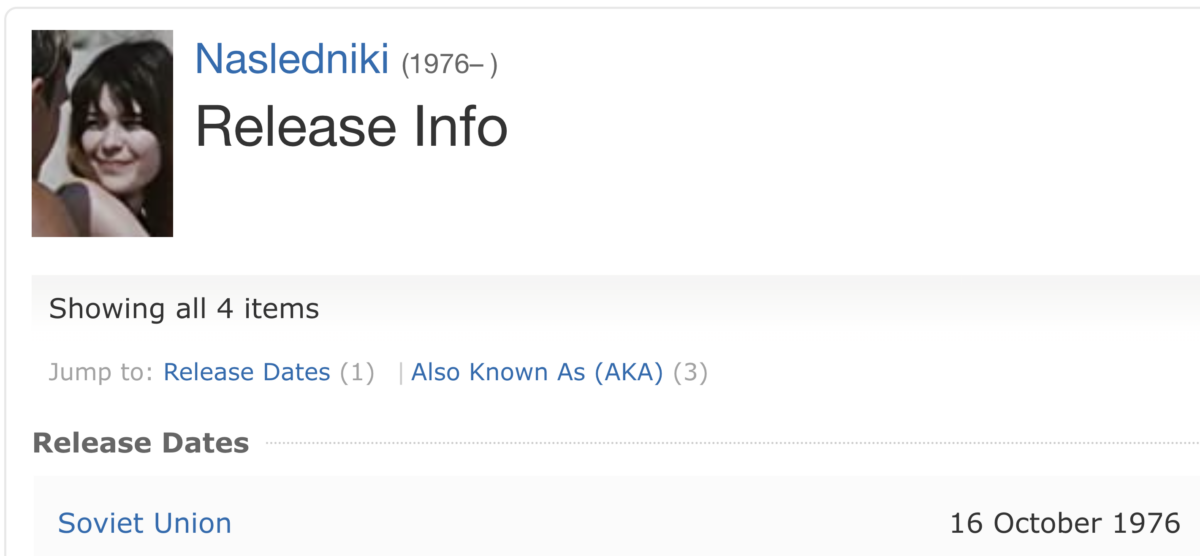 https://www.imdb.com/name/nm7435645/?ref_=fn_al_nm_1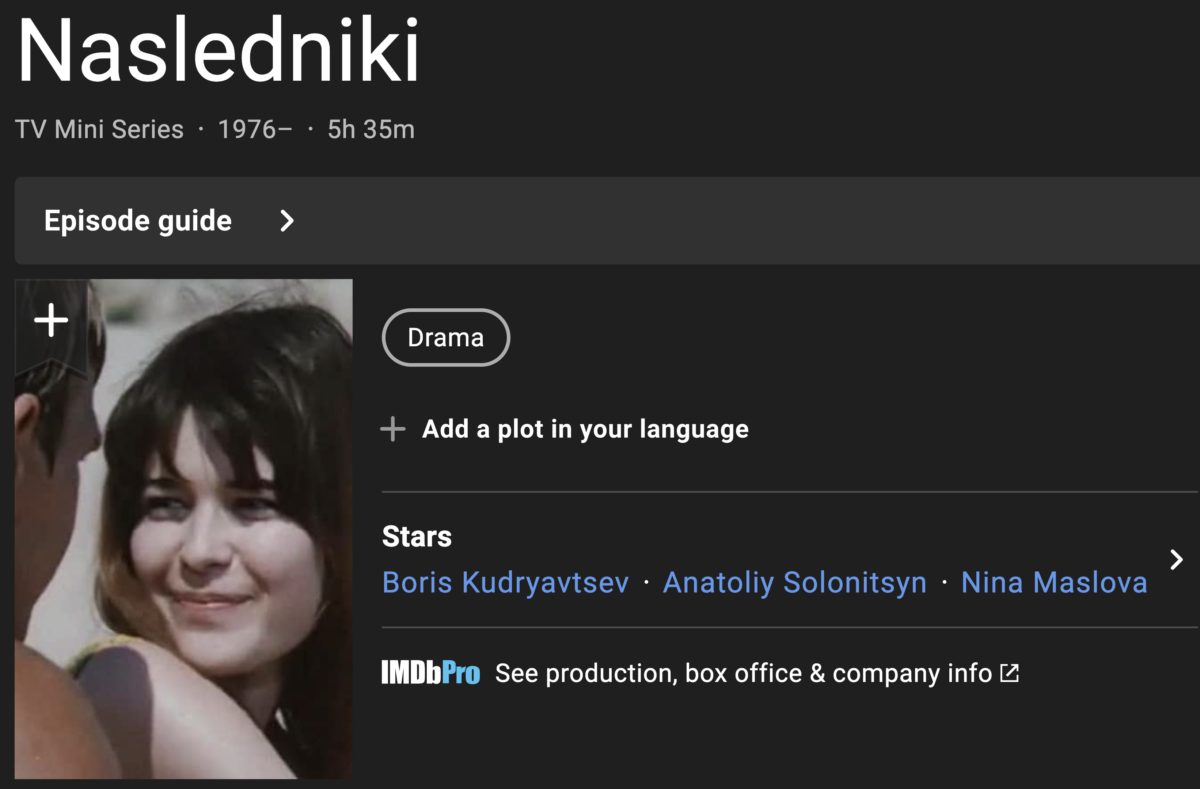 https://www.imdb.com/title/tt4834614/?ref_=nm_ov_bio_lk1
The remake of the show into a 2015 movie is about exposing THE CHURCH.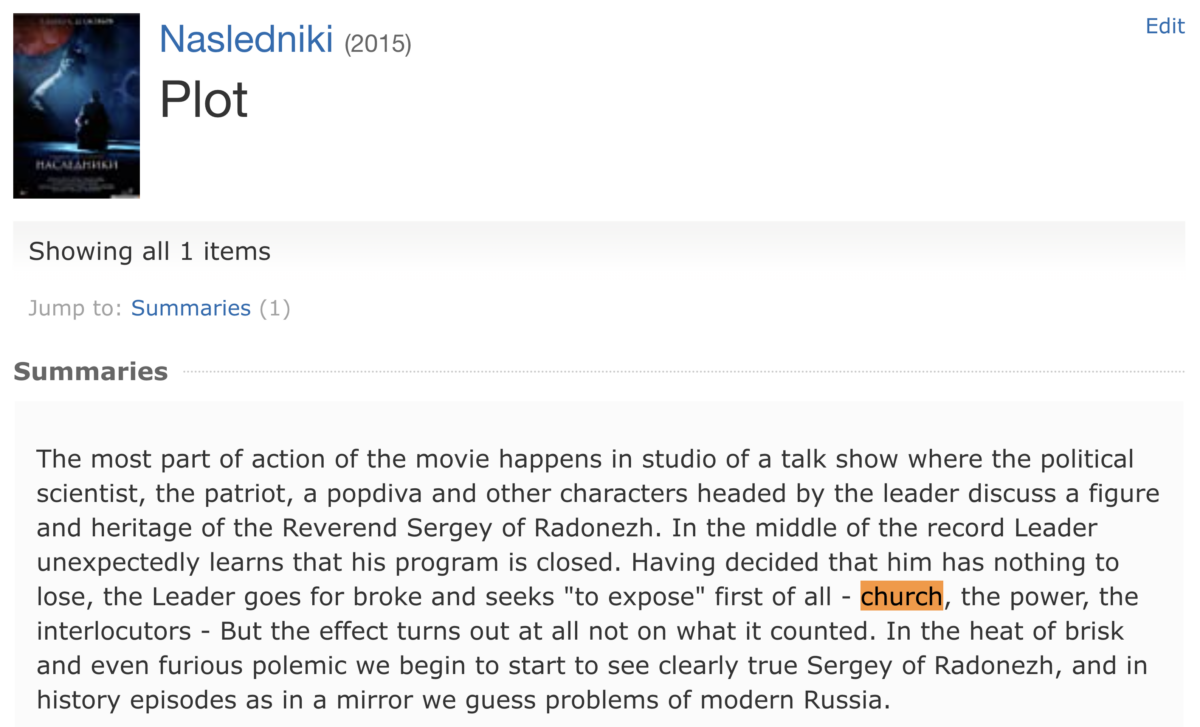 https://www.imdb.com/title/tt5458356/plotsummary?ref_=tt_ov_pl
The Ivan Franko Theater is named after a man who died in the time of World War I, May 28, 1916, and this year will be the 86-year anniversary, the date of the conjunction with earth, Jupiter and Mars, one day after Andre 3000's birthday (which matters A LOT).
Ivan Yakovych Franko = 86
Jesuits = 86
Think about Chernobyl in '86.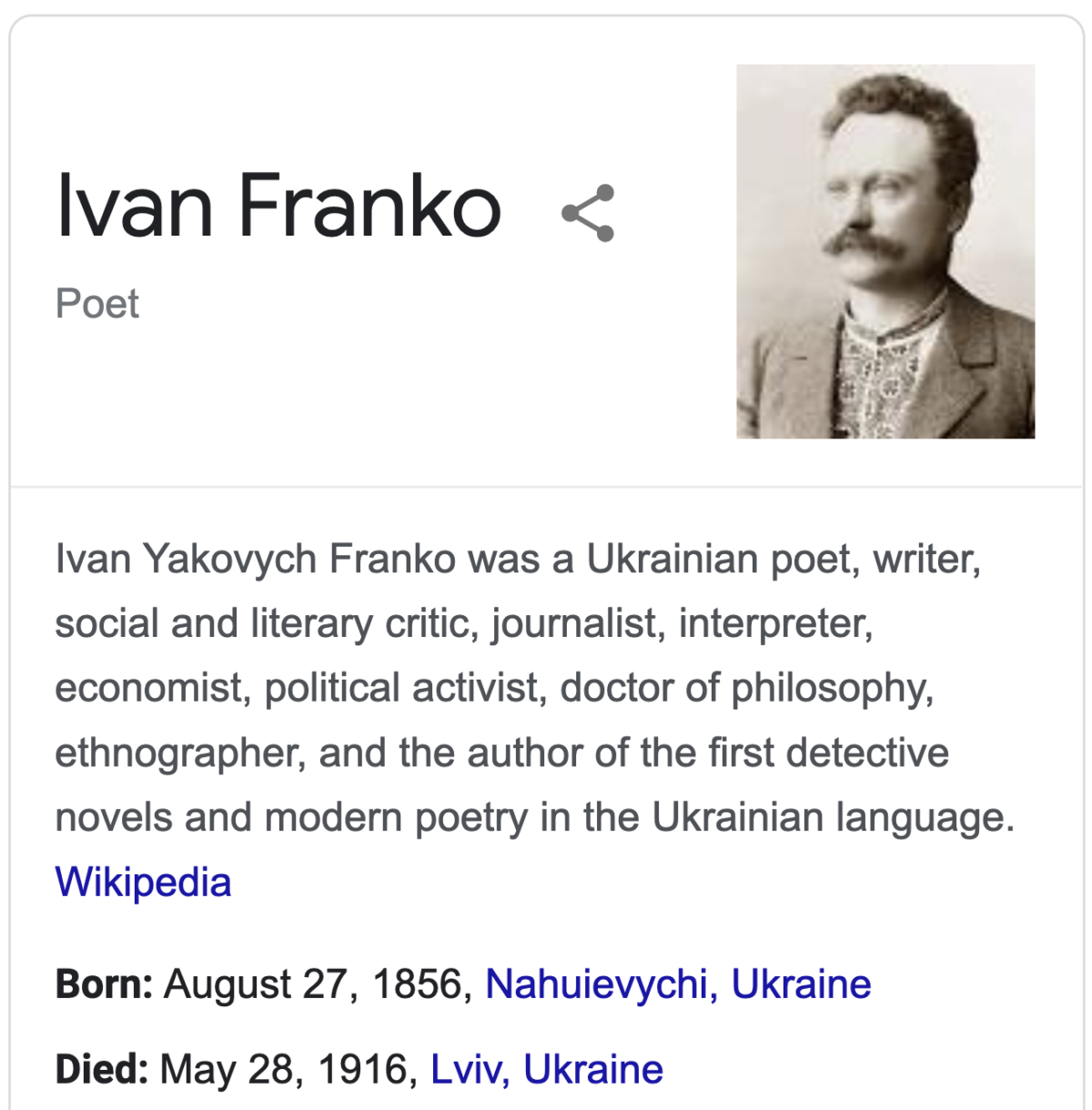 Ivan Franko Theater = 188 / 80
Bavarian Illuminati = 188 / 80
–Ivan Franko = 48
-Illuminati = 48
-World War = 48
-*Ivan Yakovych Franko = 221
-*The Bavarian Illuminati = 221
-*Ivan Franko = 666
As for the second theater mentioned, the Kiev State Institute of Theater Arts, Wiki has this to say about it and World War II. This theater is 118-years-old. *Death = 118 *Homicide = 118

And as for the theater where the tragedy supposedly happened, notice it was established December 14, 1979, a very significant date in history, from George Washington, to Sandy Hook, to coronavirus vaccinations.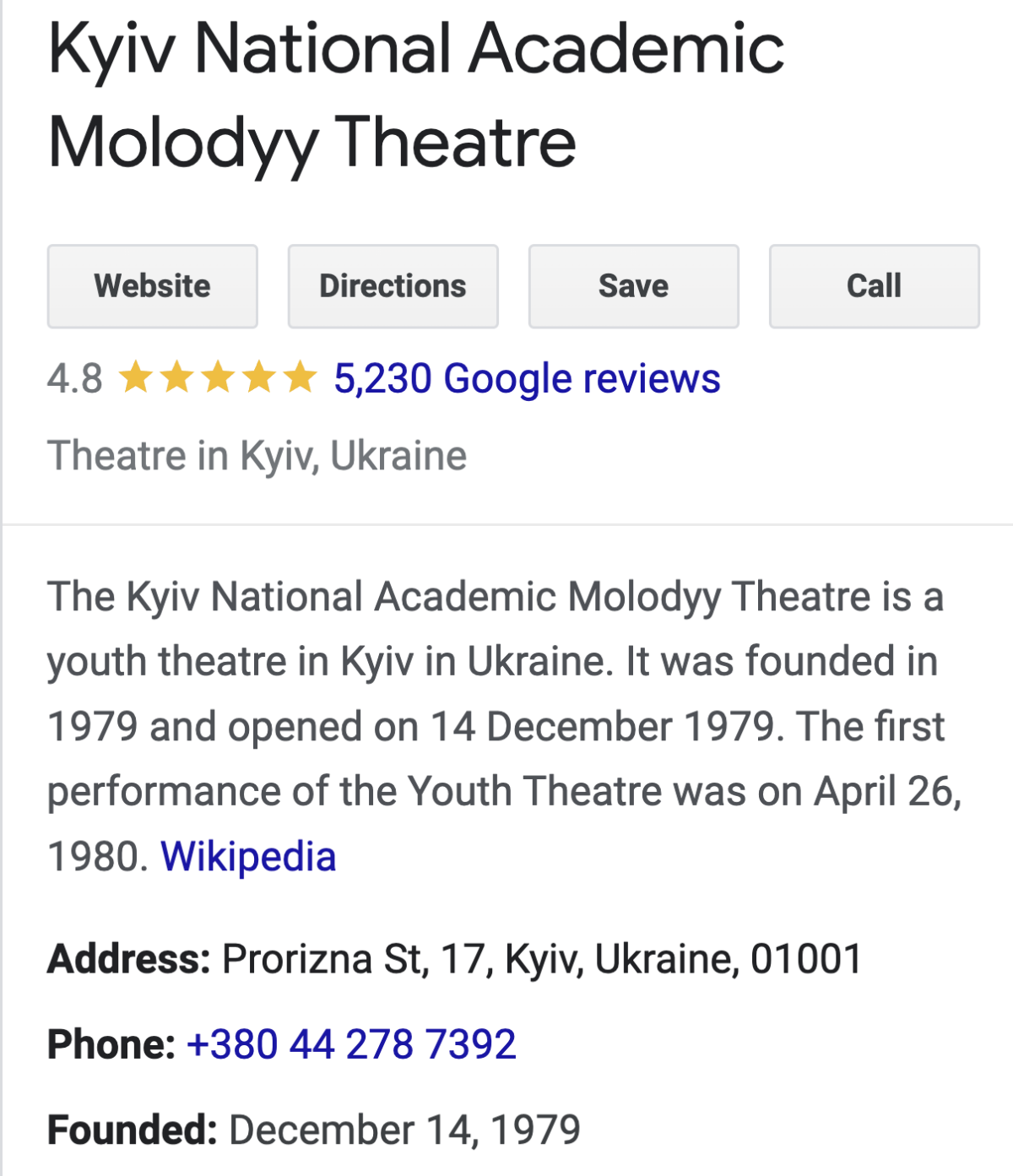 From its establishment date anniversary, December 14, 1979, to the death, is 93-days later, the number of Saturn, the keeper of time, connected to death and judgement.
93 days after 43rd birthday
April 3 is 93rd day of year
-Saturn = 93
-Crucifix = 93
-Nazareth = 93
-God's Son = 93
-Jesus Christ = 43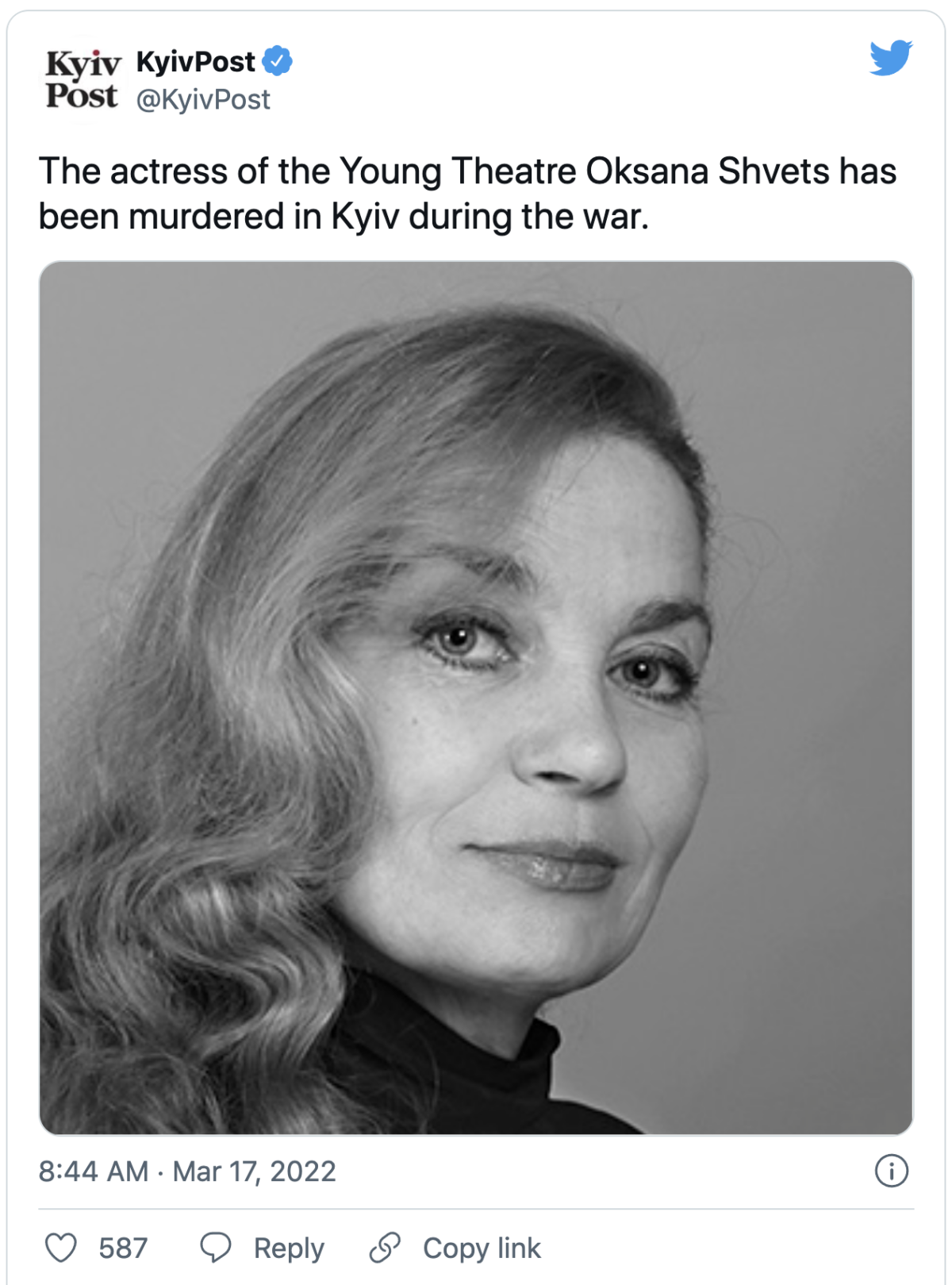 Link.
Furthermore, she is dead on March 17, or 3/17.
317, 66th prime
Ukrainian Actress = 66
Number of the Beast = 66
-Beast rules for 42 months
-3/17/22 = 3+17+22 = 42
-New Testament = 42 / 66
-World War = 42
-War = 42
-Jesuit = 42
-Freemason = 42
-Zionism = 42
She is also dead on a date with 62 numerology.
3/17/2022 = 3+17+20+22 = 62
Sacrifice = 62
-Oksana Shvets = 154 / 170
-Ritual Sacrifice = 154
-Sacrifice = 170
Articles about her death are referencing the reported death of Pasha Lee at 33 as well.
Pasha Lee = 67

https://www.yahoo.com/entertainment/oksana-shvets-ukrainian-actress-killed-193133305.html