8 dead after 'crowd surge' at Travis Scott concert in Houston, November 5, 2021


Recall, the Houston blackout on Valentine's Day was synced up with Travis Scott and his Astroworld album, and now this happens days after the World Series ends, that was also synced with the blackout. As we know, what happened on Valentine's Day was a Jesuit ritual, and this tragedy comes on November 5, 2021, Guy Fawkes Day, the day leaving 56 days in the year.
Society of Jesus = 56
Church of Satan = 56
Recall when they said 56 were stampeded at the Soleimani funeral in Iran.

Furthermore, this was exactly 27-weeks after Travis Scott's birthday.
Ritual = 27, Crowd = 27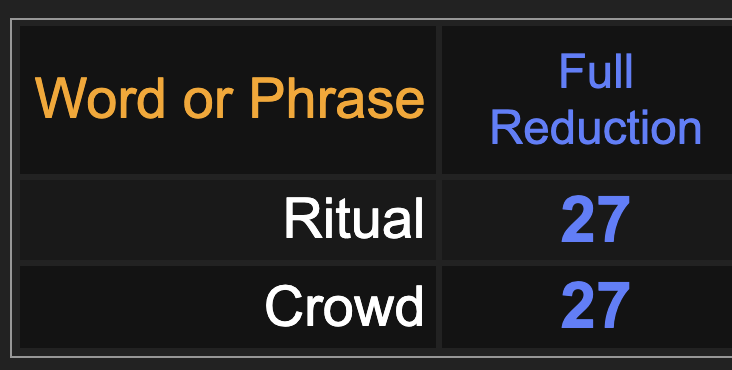 He has the same birthday as the Church of Satan, except it was born April 30, 1966.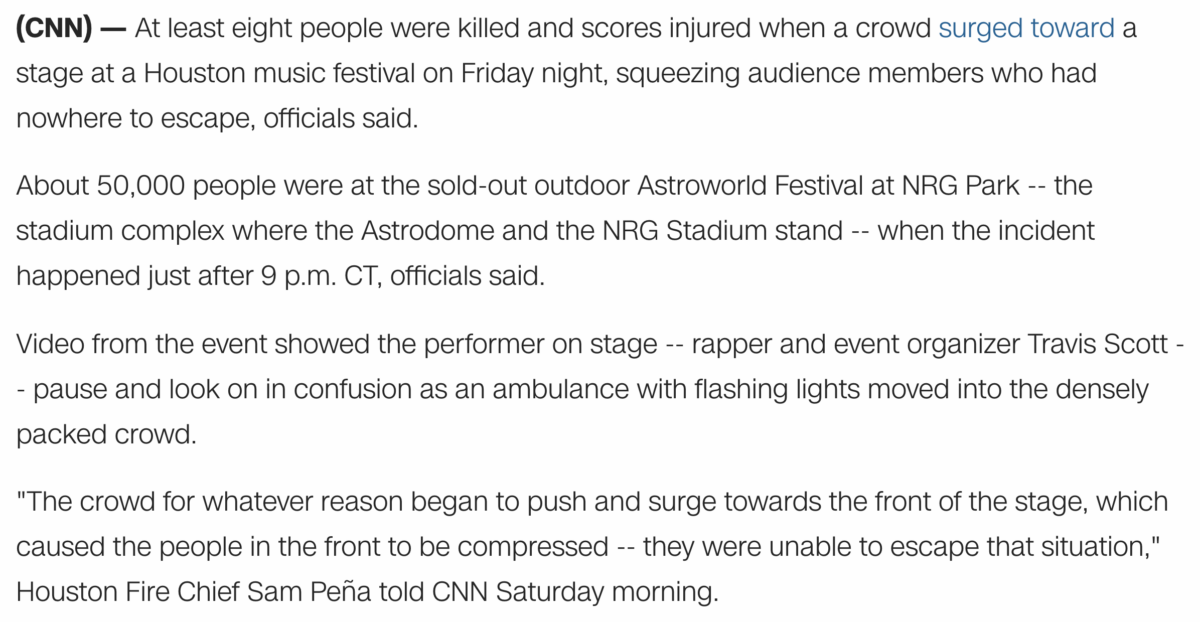 https://www.cnn.com/2021/11/06/us/houston-astroworld-festival/index.html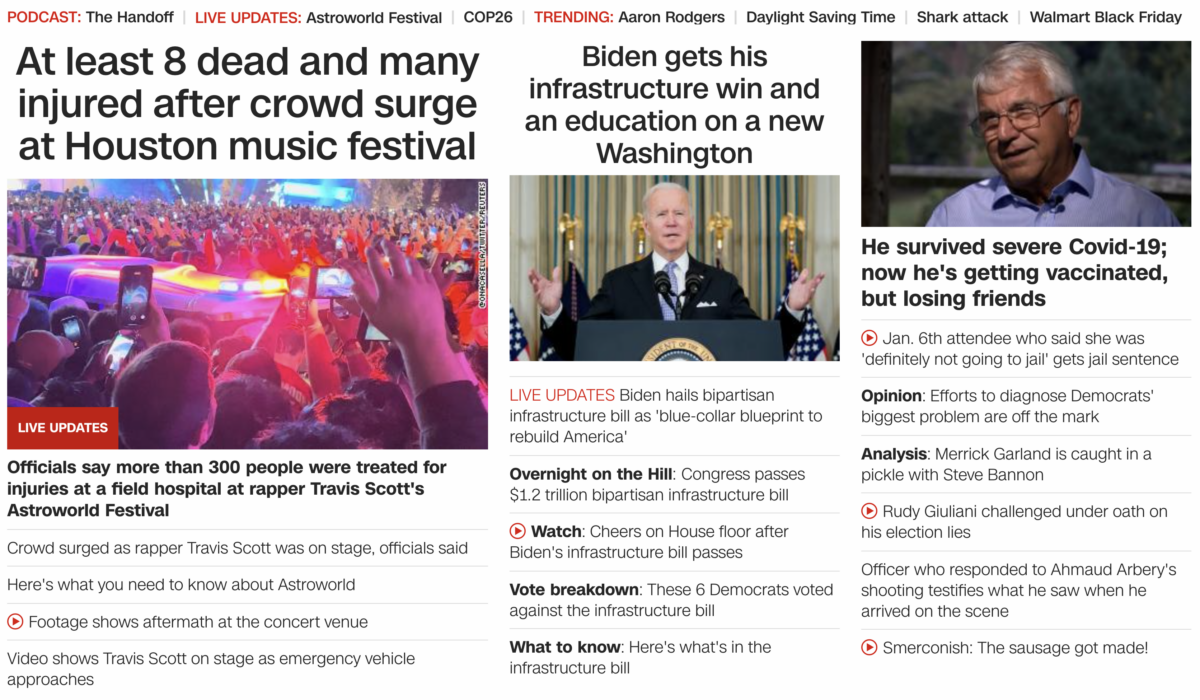 https://www.cnn.com/us/live-news/astroworld-houston-deaths-travis-scott/index.html
They're blaming the deaths on 'crowd surge', which go figure, equates to 56.

Also, 'Astroworld' fits in with 'sacrifice'.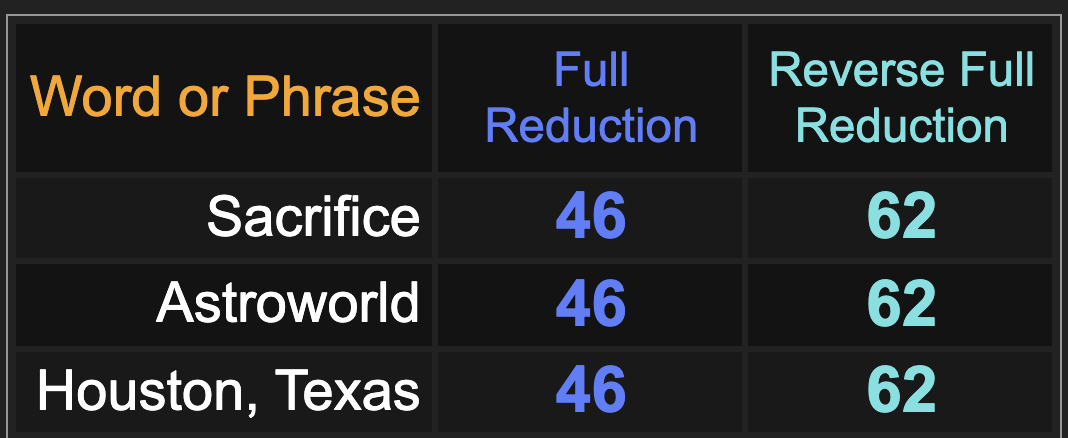 Furthermore, from the day the Astroworld album released, August 3, 2018, to this ritual, was 170 weeks later, on the nose.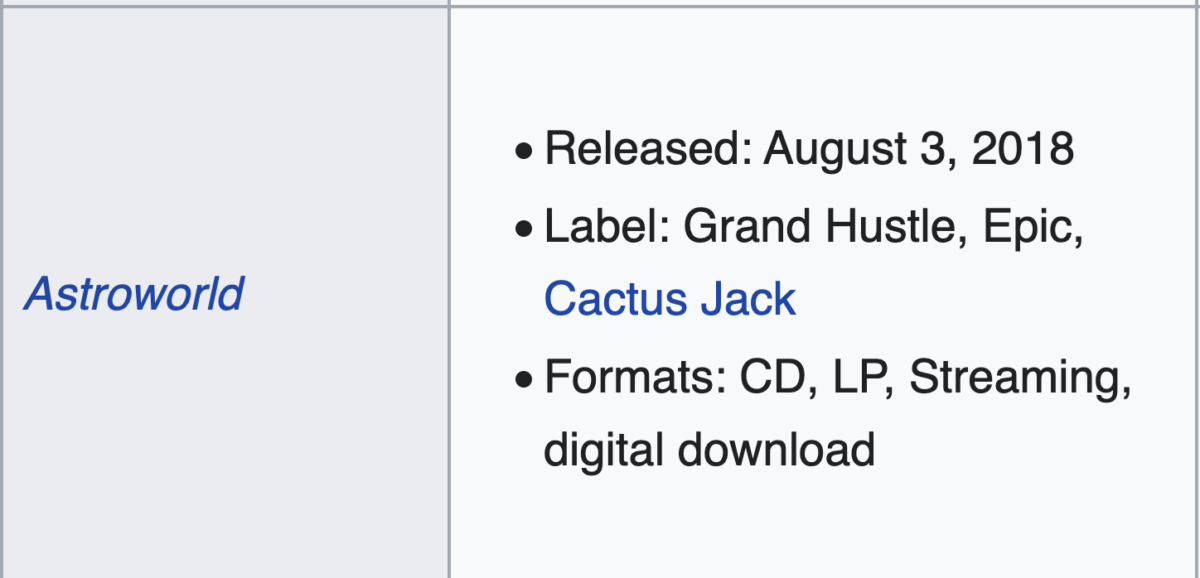 And notice that album released on 8/3, like 83, the 'murder' number.

And let us not forget the word 'killing' equates to 115, something like the date, 11/5.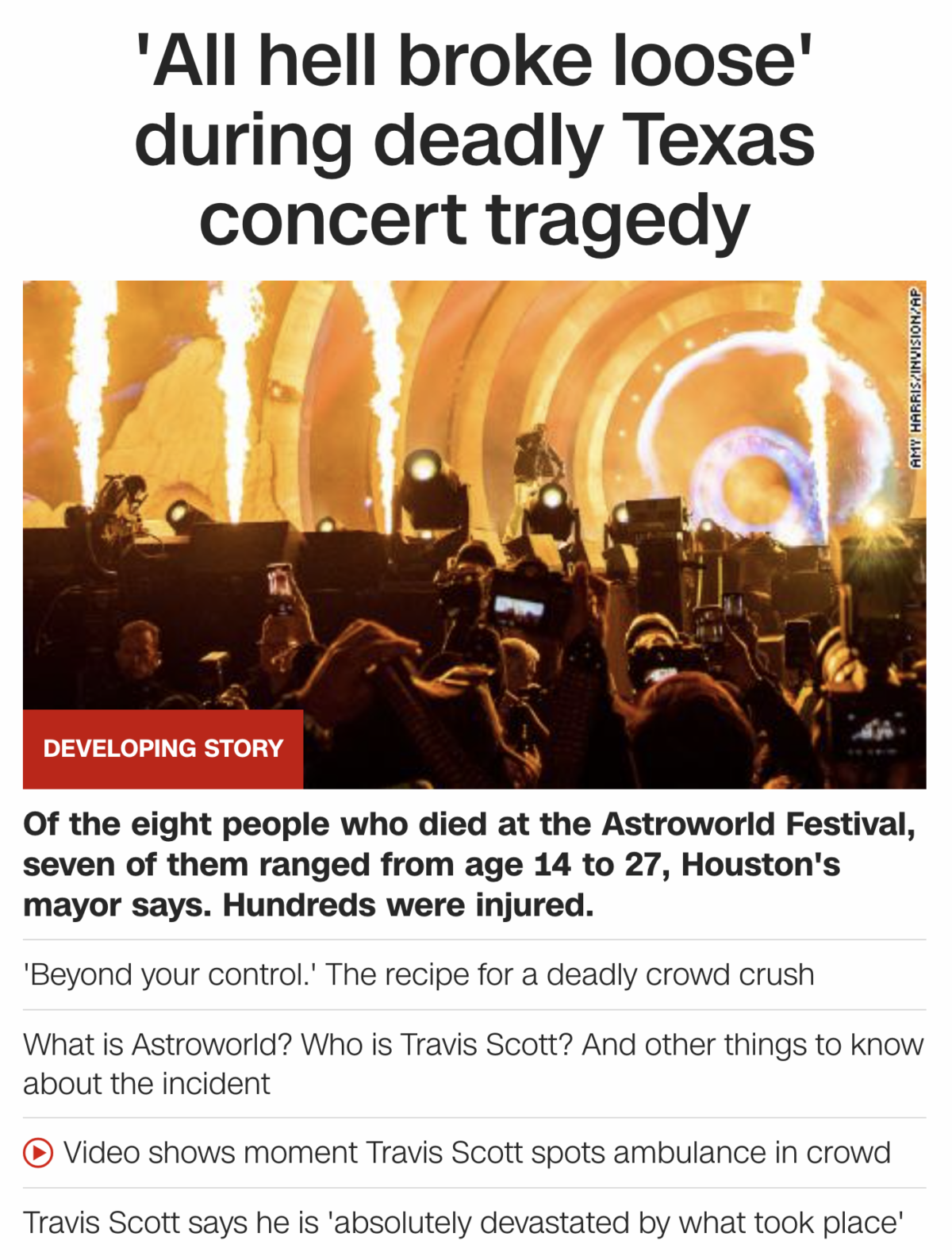 And right when I thought they skipped the '73' for sacrifice, they gave us this story, from the perspective of 73 year old Paul Wertheimer.
Sacrifice = 73
Ritual Sacrifice = 73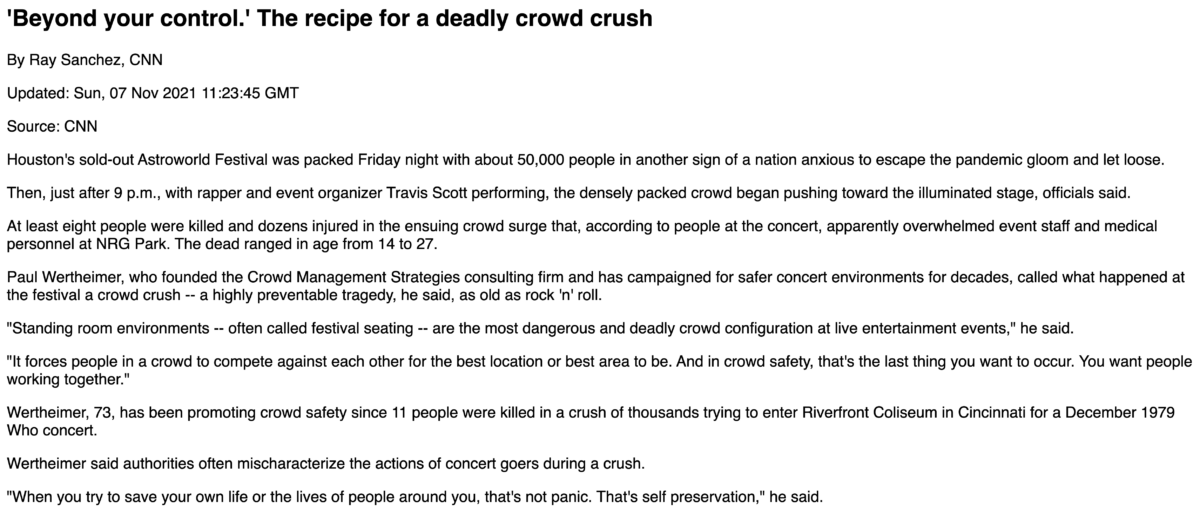 http://lite.cnn.com/en/article/h_3eb78ac99e3f3ac84bed83dd1a1e8696
Notice his surname equates to 56.