A greater economic downturn in March 2023? What could be the key date?

Cathie Wood of "ARK" Investments? Wasn't Noah's Ark made of wood?
With predictions of the market beginning to fall more than it already has in March 2023, recall, we are keeping an eye on the date March 24, the 83rd day of the year. This is because it is the birthday of Damar Hamlin, and Chuck Hayes, the two football players who collapsed on the field, playing "America's Game," the NFL. Furthermore, the Old Dominion player, with the same March 24 birthday, collapsed on the basketball court, just after Damar Hamlin.
Market Collapse = 83
Collapse = 83

Notice where 'March' fits in with 'collapse' and 'football' as well.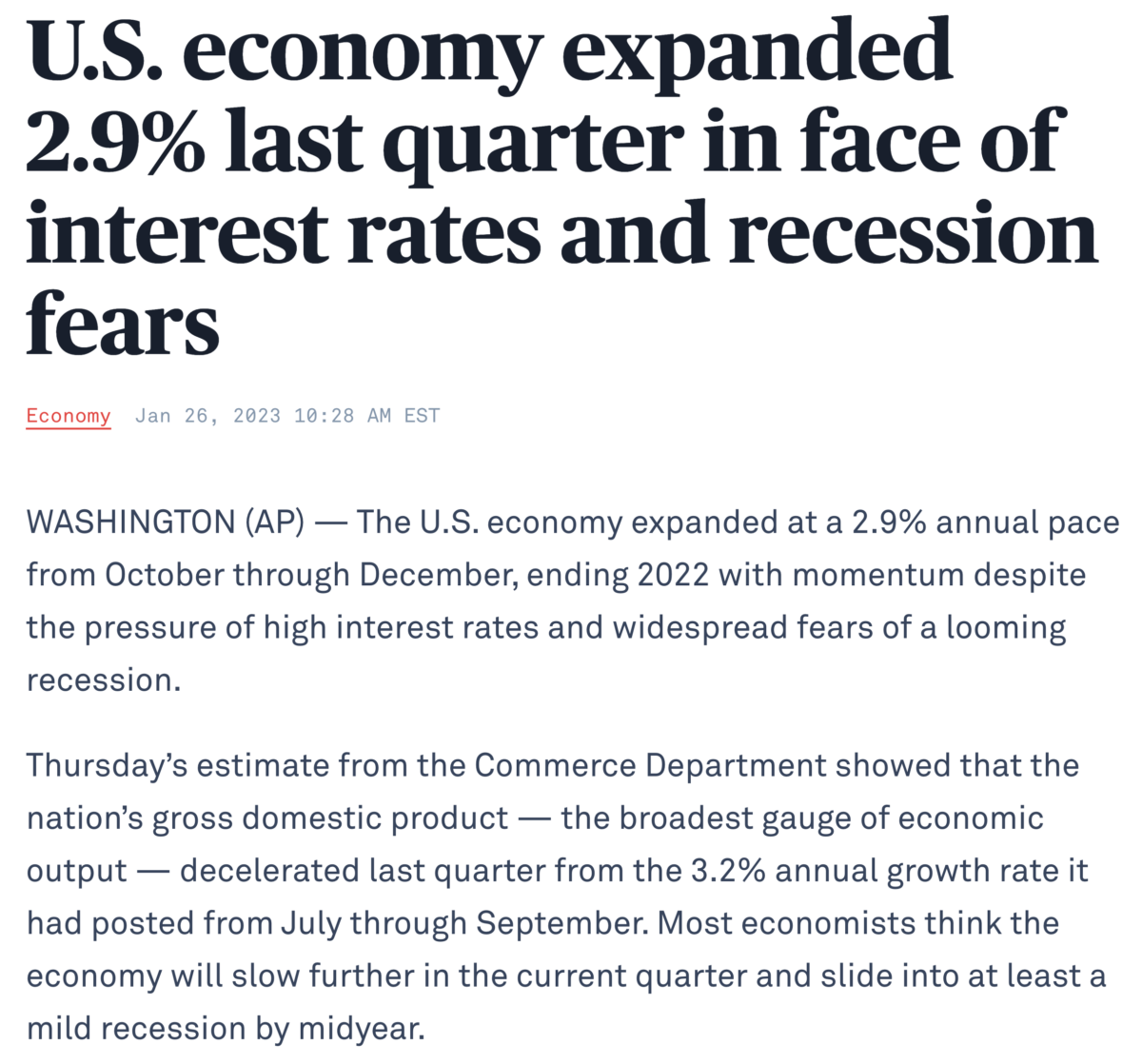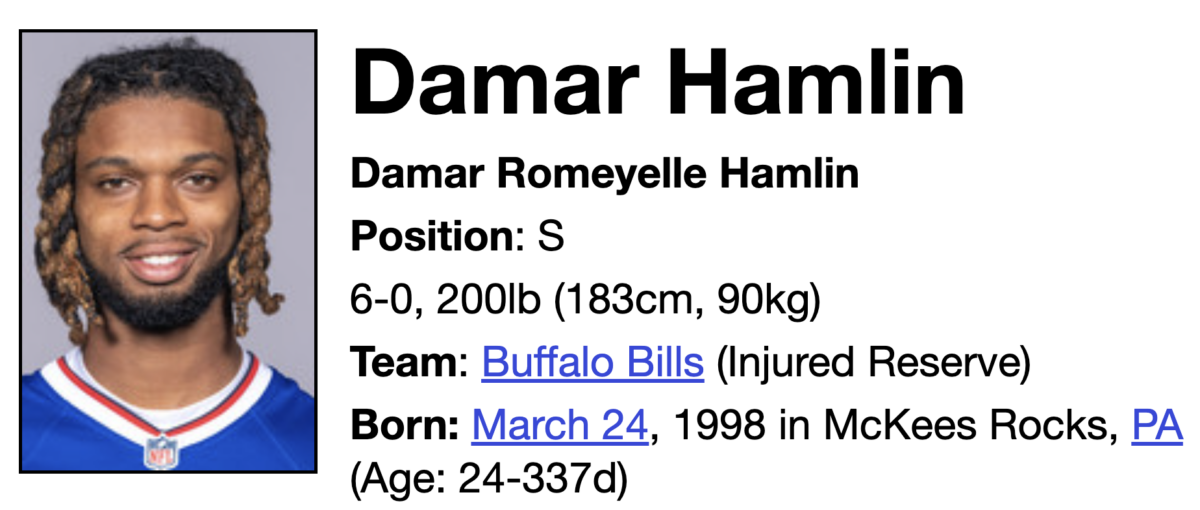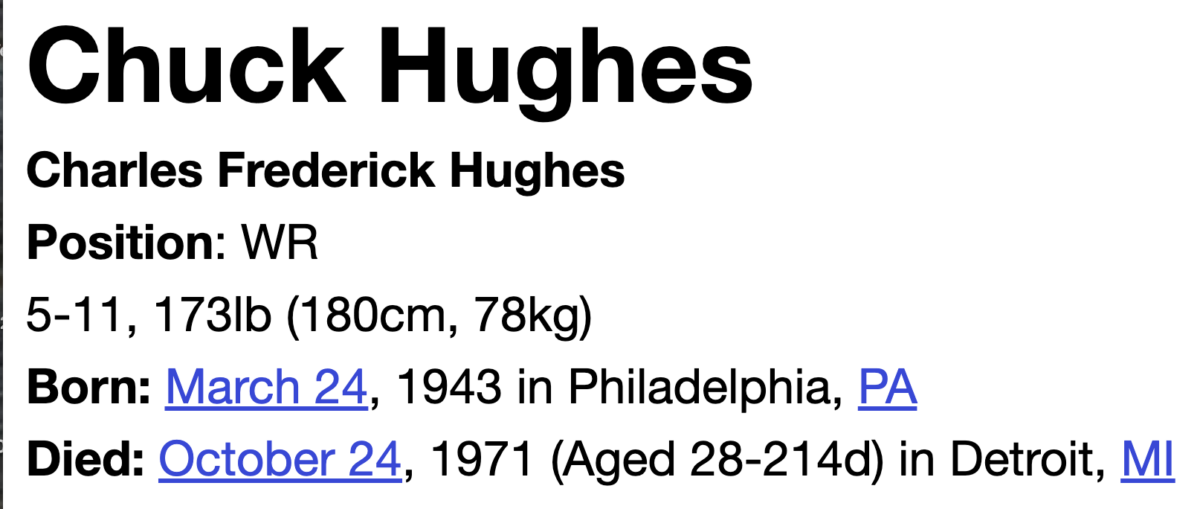 Keep in mind Damar Hamlin collapsed in the "first quarter." And in the financial world, the first quarter ends with March. Are these clues?
Treasury Department = 243 / 243
24/3 date
Furthermore, March 24 will be 63 days after Janet Yellen's January 20, 2023 warning. Historically, 63 is connected to the greatest financial collapse of all-time, October 29, 1929, the day leaving 63 days in the year. Also, that '29 collapse began on October 24, 1929, a date with 63 numerology.
10/24/29 = 10+24+29 = 63
Wall Street = 63
Catastrophe = 63
Debt Ceiling = 63
*Buffalo = 63 (It was Bills 63rd season)
-March 24 will also be 223 days after Janet Yellen's birthday (August 13)
-223, 48th prime
-March 24 will be 48 days after Jerome Powell's birthday (February 4)

October 24 was also the day leaving 68 days left in the year.
Market = 68
Stock = 68
Damar Hamlin = 68
Read about the October 29, 1929 collapse here.
Read about the 1861 point collapse ritual of June 11, 2020 here.
Recall the March 12, 2020 collapse after Covid-19 pandemic here.
Recall the March 16, 2020 collapse after Covid-19 pandemic here.
Read about other historical collapses here.