Actress Melissa Joan Hart helped rescue children from The Covenant School in Nashville, March 27, 2023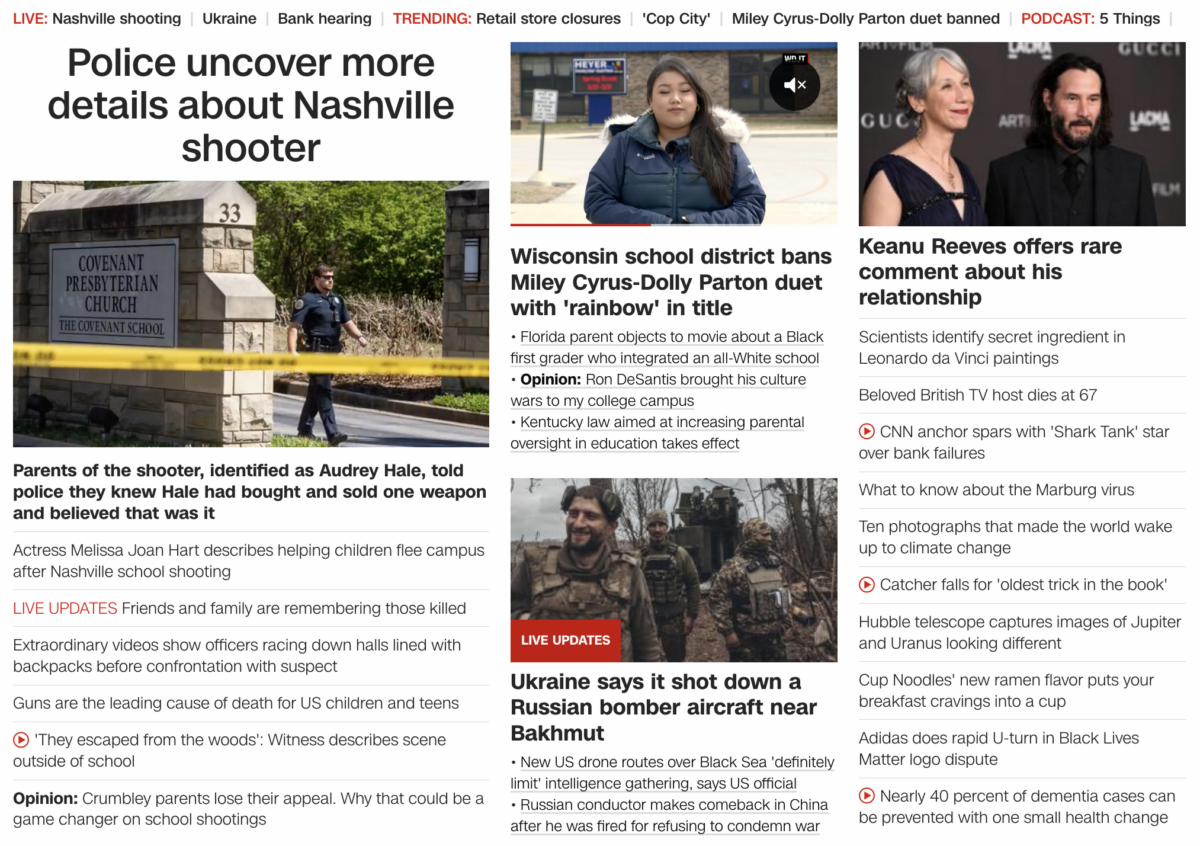 Melissa Joan Hart wasn't the only actress on the scene…
Anyhow, the shooting happened exactly 49 weeks after the Teenage Witch's birthday.
Melissa Joan Hart = 165 / 57
Scottish Rite = 165 / 57
–Scottish = 49 / 113
–Shooting at 10:13
As we discussed, the masonic fingerprints were all over this event.
Melissa Joan Hart = 96 (Teenage Witch character began in '96)
Freemason = 96
–Covenant School = 58
–Freemasonry = 58
–Secret Society = 58
There was also the connection with the Pope, with the incident coming 100 days after his 86th birthday, on the 86th day of the year, on the 86th Meridian West.
Sabrina the Teenage Witch = 100
Audrey Elizabeth Hale = 100
Audrey Hale = 100
And in light of the shooter being 28…
Sabrina = 28
Clarissa = 28
–Clarissa Explains It All = 83
–Murder = 83
And in light of it happening on the 27th…
Witch = 27
Broom = 27
Monday = 27
Ritual = 27
And on September 27, 2023, it will be the 27th anniversary of it's debut. Of course, September 27 is the anniversary of the Jesuits being recognized by Rome.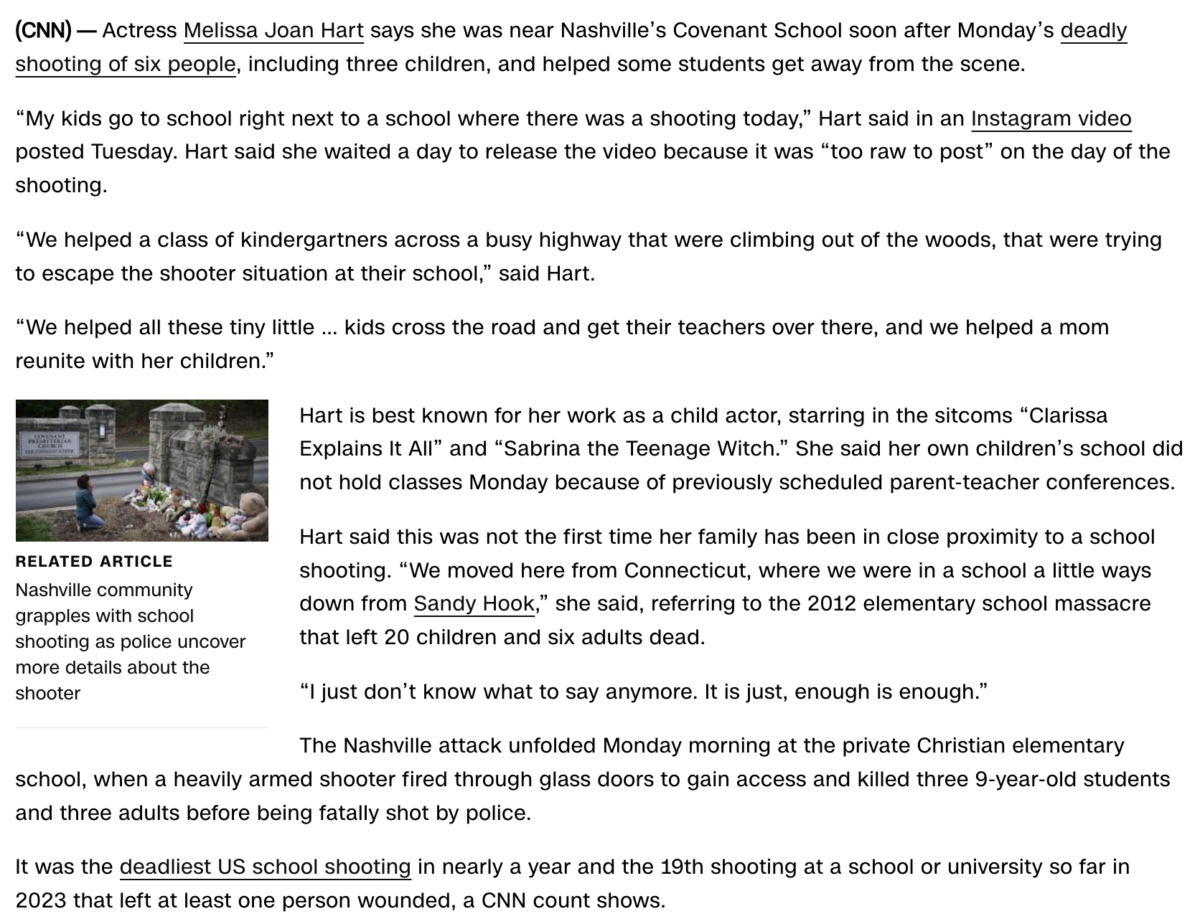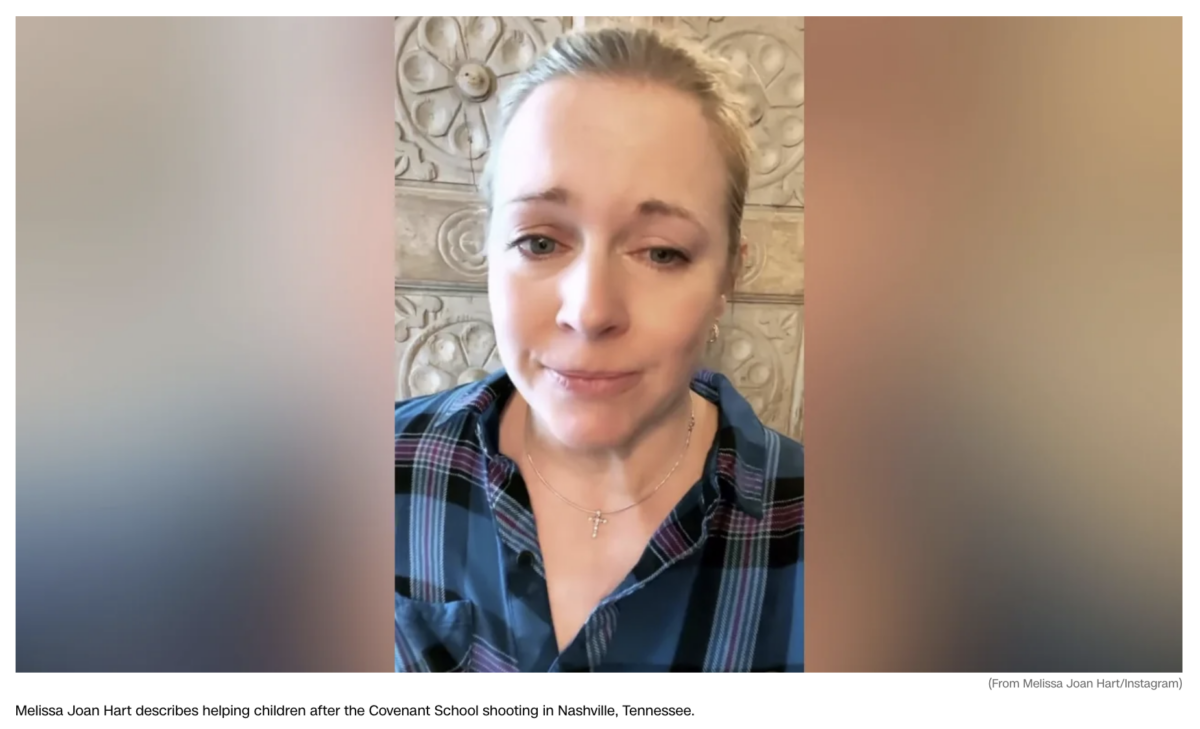 https://www.cnn.com/2023/03/29/entertainment/melissa-joan-hart-nashville-school-shooting/index.html
Catch the detail about the 19th shooting at a school for the year.
3/27/2023 = 3+2+7+2+0+2+3 = 19
Chaos = 19
And again, it was compared to Uvalde, where 19 children died.
And again, this shooting was 58 days before the anniversary of Uvalde.