Adreian Payne, former Michigan State basketball star, shot and killed May 8-9, 2022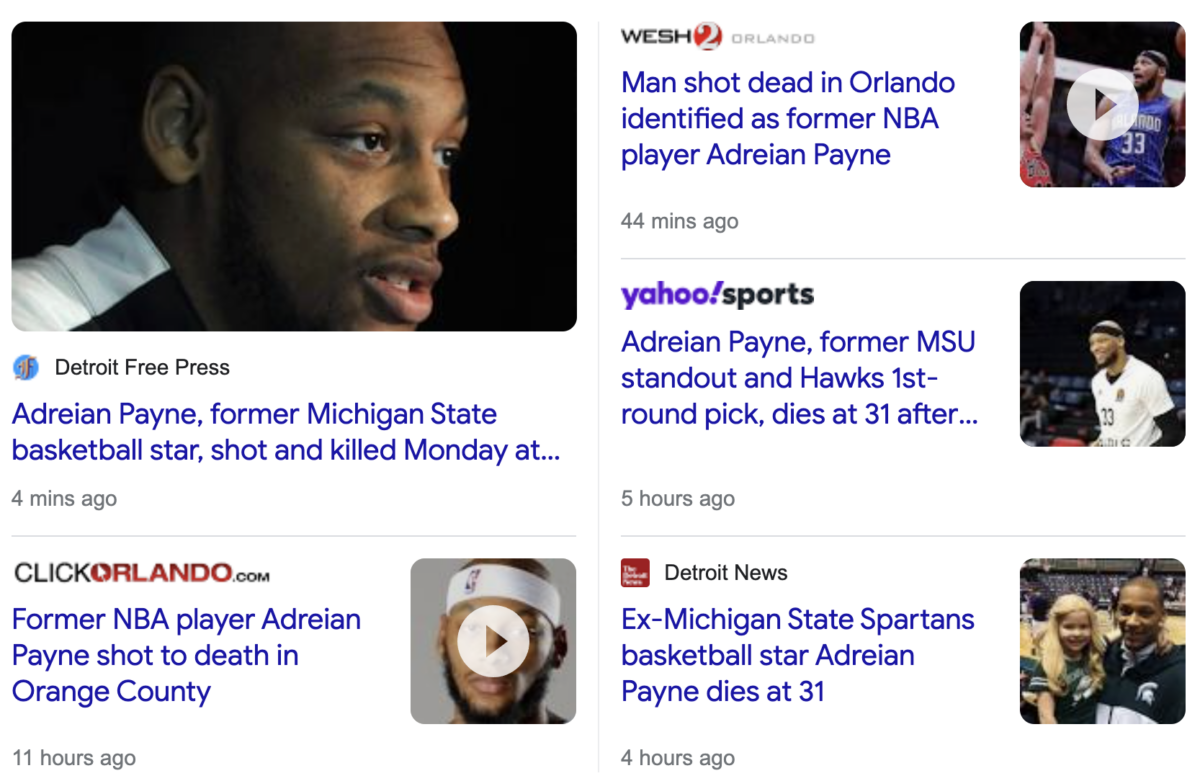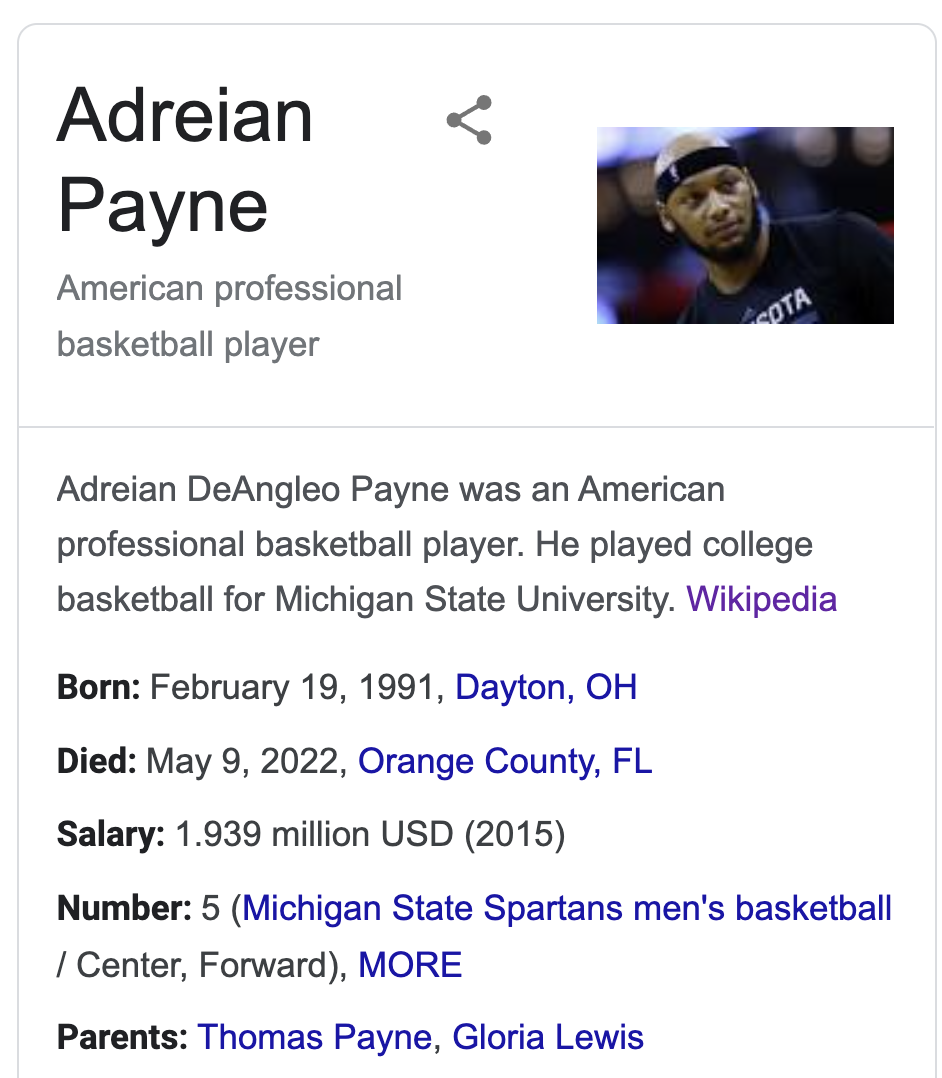 This news breaks May 9, a date written 5/9 or 9/5, like 59 and 95.
Adreian Payne = 59
Adreian DeAngelo Payne = 95

He was drafted to the NBA by the city of Atlanta, Georgia.

As we know, 59 is coded all over black history.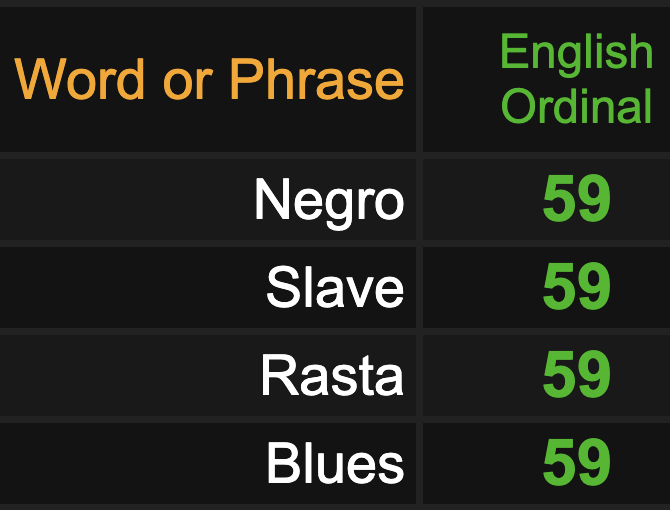 Motown records came out in '59.
Black History Month ends on the 59th day of the year.
He played at Michigan State, and this news comes on the 129th day of the year.


He was shot Sunday, May 8, the day leaving 237-days in the year, and a date that can be written 8/5, like the number 85, corresponding with 'basketball.'

Atlanta, Georgia = 59 / 85
He was shot 78-days after his birthday, or on his 79th day of his age.
Jesuit = 78
Sunday = 78
*Murder = 79
*Society of Jesus = 79
The news comes 79-days after his birthday. If he did die today, he died on his 80th day of his age, connecting to the name of the shooter.
Lawrence Dority = 80




https://sports.yahoo.com/nba-adreian-payne-former-msu-standout-and-hawks-1st-round-pick-dies-at-31-154352192.html
He was drafted into the NBA by Atlanta, 15th overall.
Atlanta = 15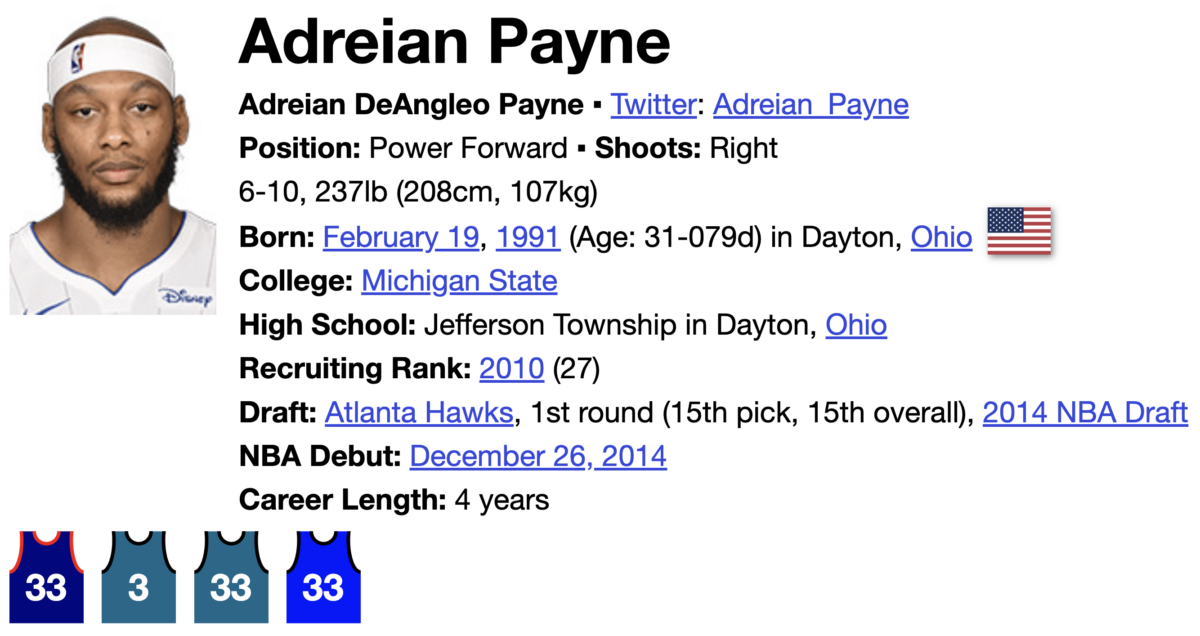 And also factoring in with the 9/5 news, Tom Izzo is on 666 wins with Michigan State at the time of this ritual, where Six Hundred Sixty Six = 95.