#Alive outbreak begins at Building 201 in South Korean pandemic zombie film
Does anyone have time to verify this about the movie #Alive?
Thank you if you do!
Don't forget Event 201, the coronavirus outbreak simulation, that took place October 18, 2019, the same day the Military World Games began in Wuhan, China. Of course, those games date back to Rome.
The Jesuit Order = 201
The Military World Games began in 1995, emphasis on '95, and the Jesuits were formed to counter the 95 Theses.
Update: It has been confirmed.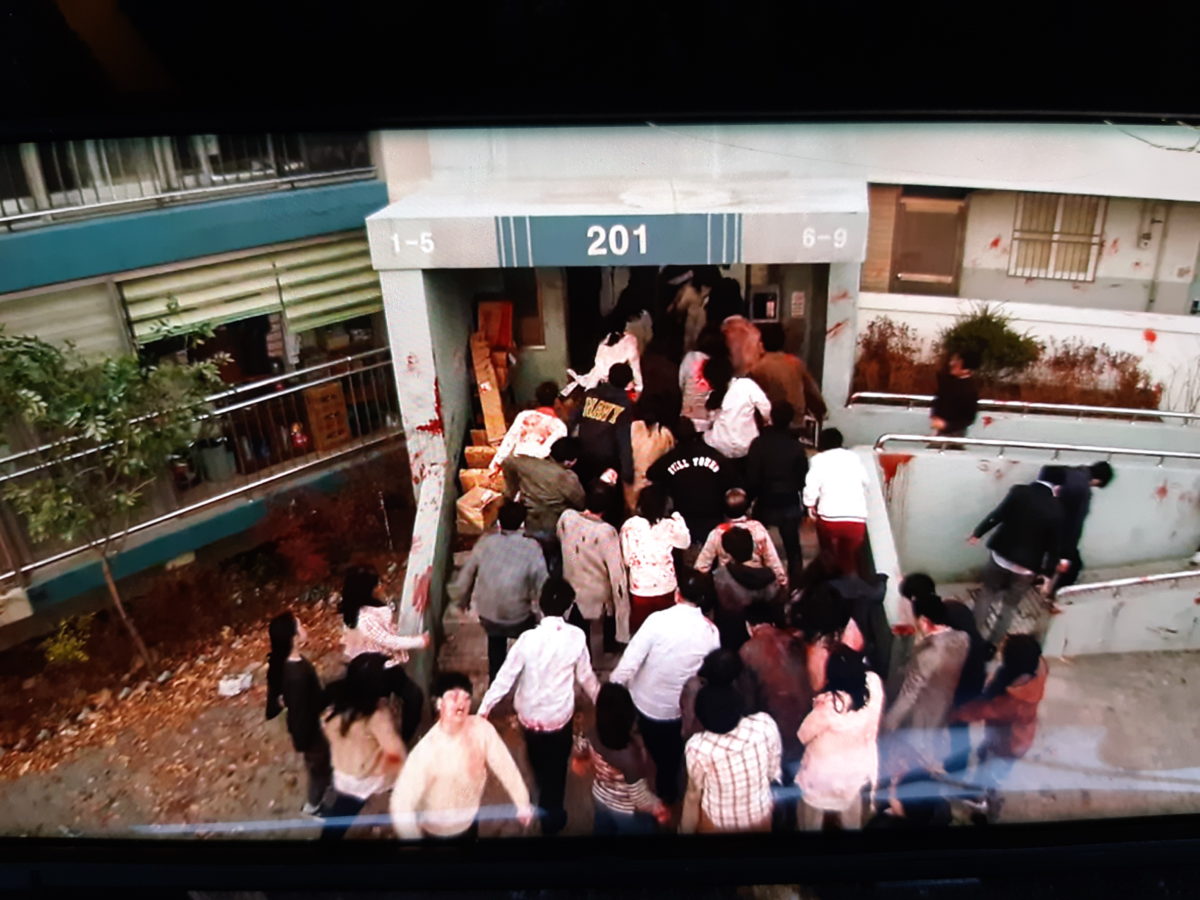 https://en.wikipedia.org/wiki/Alive_(2020_film)
Notice, the show is set in South Korea, and it released June 24, 2020, a date with 70 numerology. Of course, South Korea equates to 56.
6/24/2020 = 6+24+20+20 = 70
Recall this recent 56 headline out of South Korea: https://gematriaeffect.news/a-woman-spreads-coronavirus-to-56-starbucks-customers-in-south-korea-august-24-2020-propaganda/