Andrew Cuomo's administration accused of covering up Covid-19 deaths in nursing homes, February 11, 2021
This story broke Thursday, February 11, 2021, and it is focused on Melissa DeRosa, the Secretary to the Governor. Notice how her name equates to 211, like the date, 2/11.
The news came 67 days after Cuomo's birthday, or on his 68th day of his age.

This scandal comes 337 days after the "pandemic" was declared, which is the 68th prime number.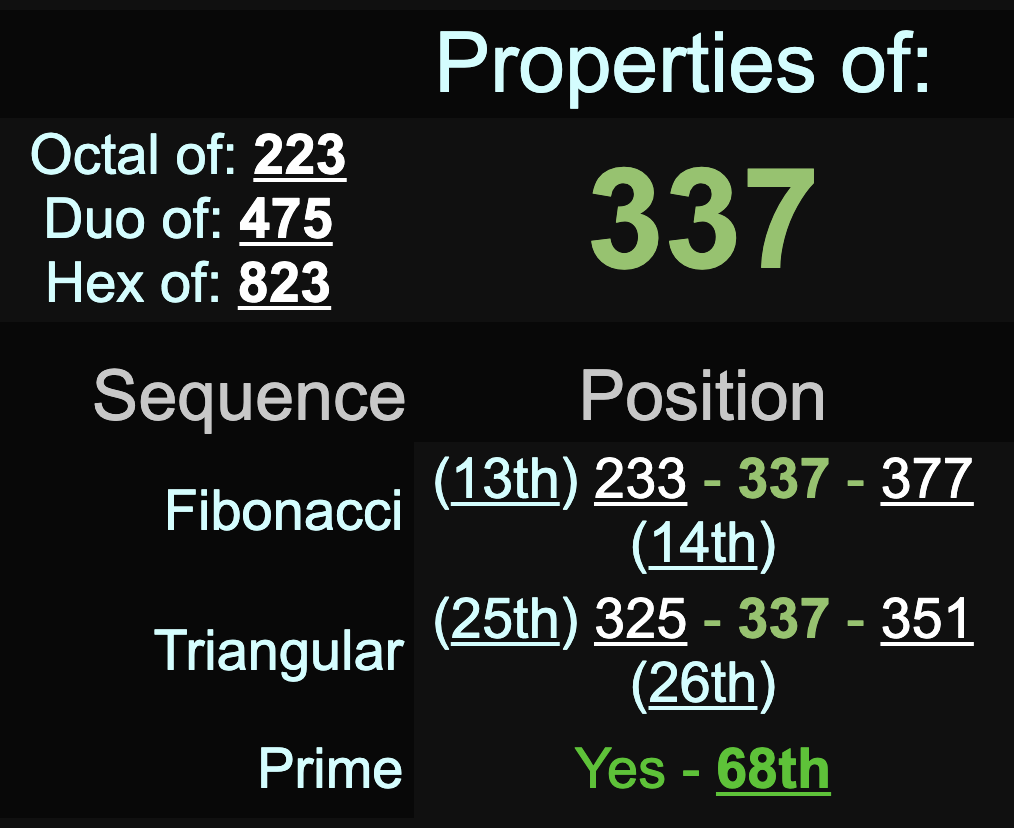 And as a reminder, notice how 'Cuomo' and 'Wuhan' go together.
67, 19th prime *Covid-19…
And don't forget coronavirus was coined in 1968. That's the same year the Club of Rome was created. It's also the year many CIA driven agendas went into motion, from 9/11, to HIV, to coronavirus.

And don't forget the CIA was created in a massive Jesuit ritual, connecting to why the Jesuit educated puppet is now the source of the latest coronavirus news on the 42nd day of 2021.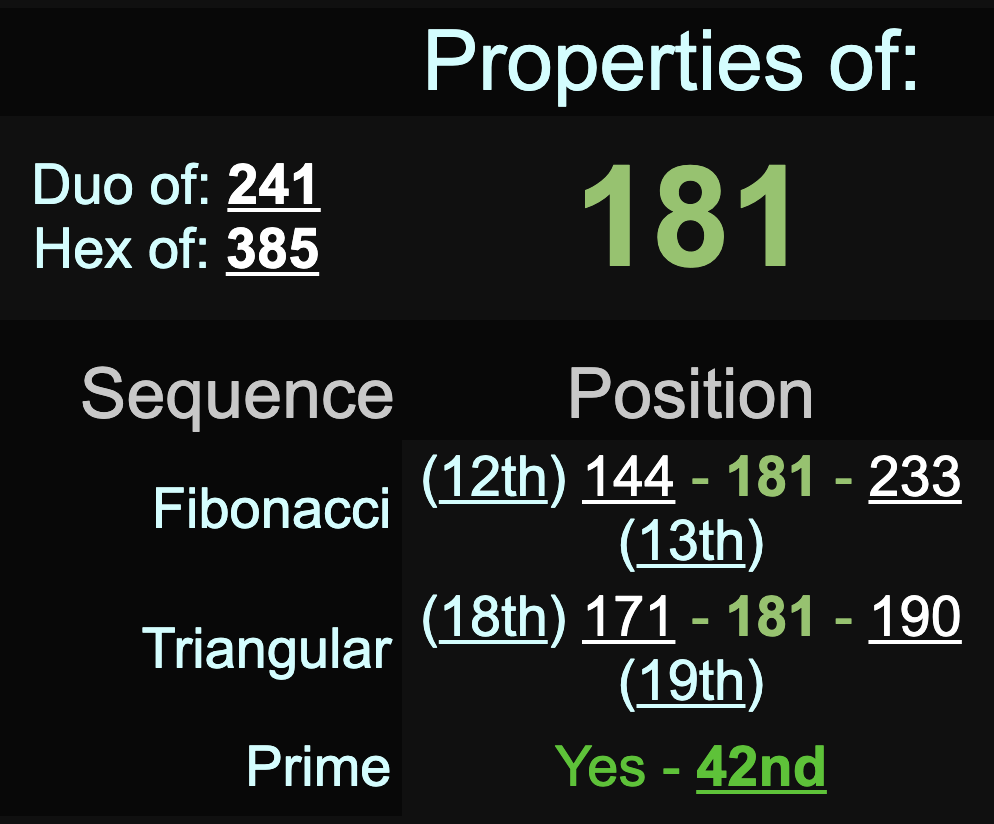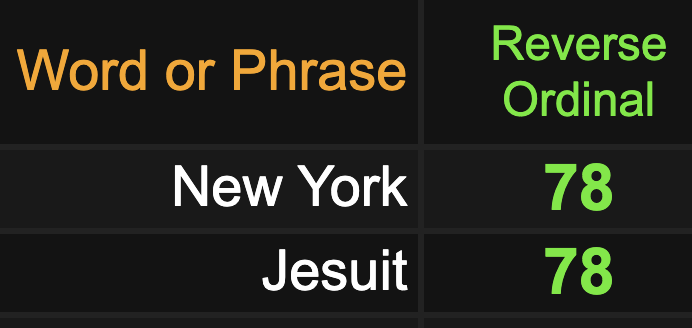 And don't forget he is the 56th Governor of New York in the time of coronavirus, having gone to Fordham, the Jesuit University in New York that was once called St. John's College.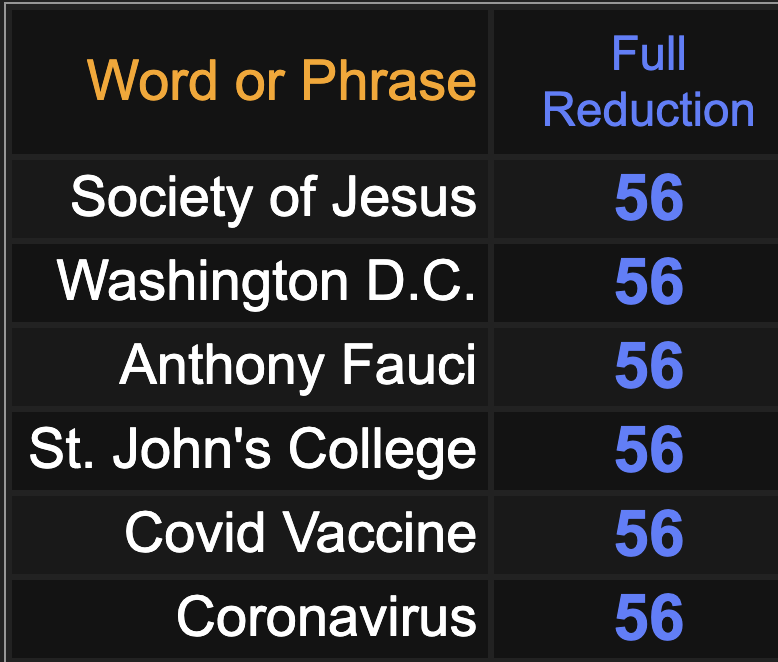 And notice how his brother fits in, the propagandist on CNN, another Jesuit run news network. Also, don't forget the other Jesuit governor on the other coast, in California, where he locked down the state in March, saying "56%" of Californians would get coronavirus in 8 weeks, which is 56 days.