Anne Heche to be taken off life support, Sunday, August 14, 2022 (and Robyn Griggs passing, also from Another World)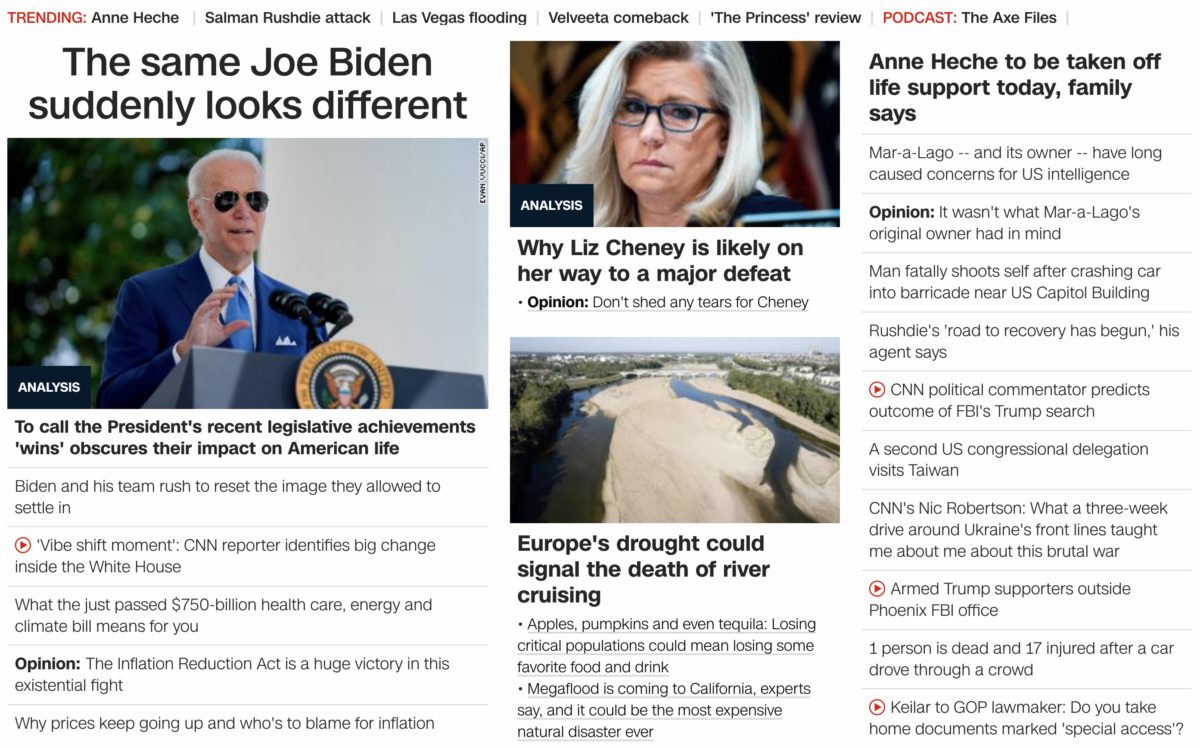 They're pulling the plug on Anne Heche on Sunday, August 14, 2022, the 'kill' date.
8+14+20+22 = 64
8+14+(2+0+2+2) = 28
8+14+22 = 44


They're saying Anne Heche officially died per state law when she was living completely on life support on August 11, 2022.
Death = 118
Homicide = 118
Los Angeles, the 118 city (Year of the 118th World Series)
–Vin Scully just died on the 118th day of the MLB season
–Major League Baseball = 63
–Major League = 63
–Mini Cooper = 63
–Anne Heche = 63
Notice the emphasis on 'we have lost a bright light.'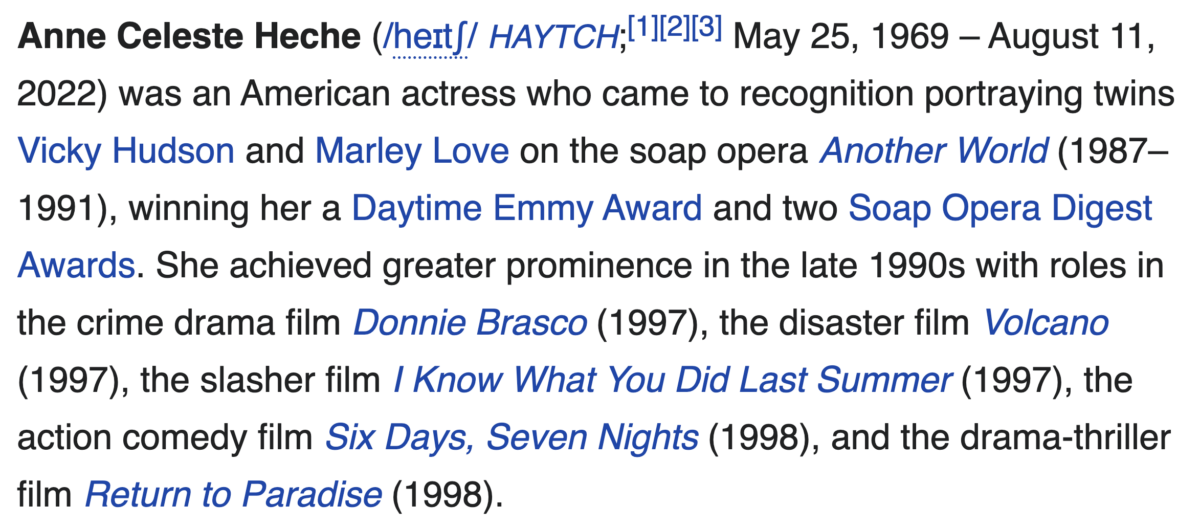 Read about the death of Robyn Griggs due to 'cervical cancer' from Another World here.
8/13/2022 = 8+13+20+22 = 63 (Date of death)
Read about Anne Heche being loaded into ambulance #63 here.






And this happened in the time of the death of Olivia Newton-John, who played 'Sandy' in Grease.

Rydell High = 63 (Name of school in Grease)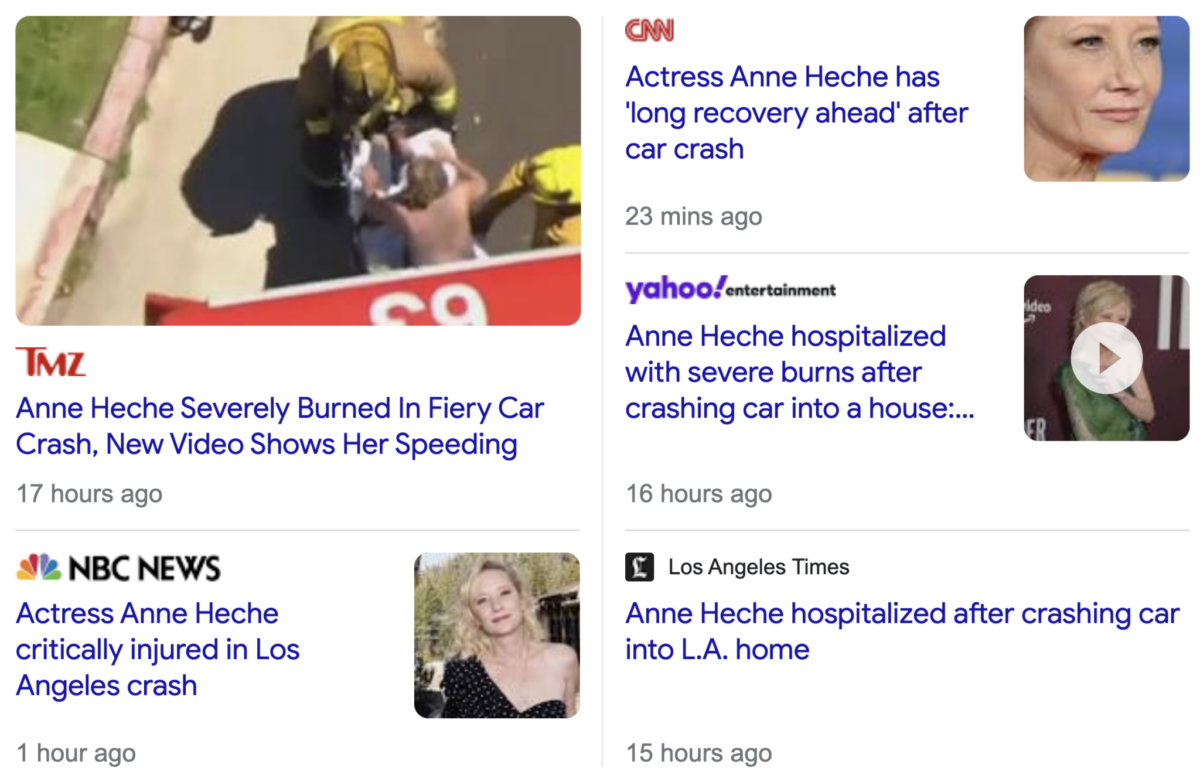 Notice the overlap with 'witch' and 'Sandy.'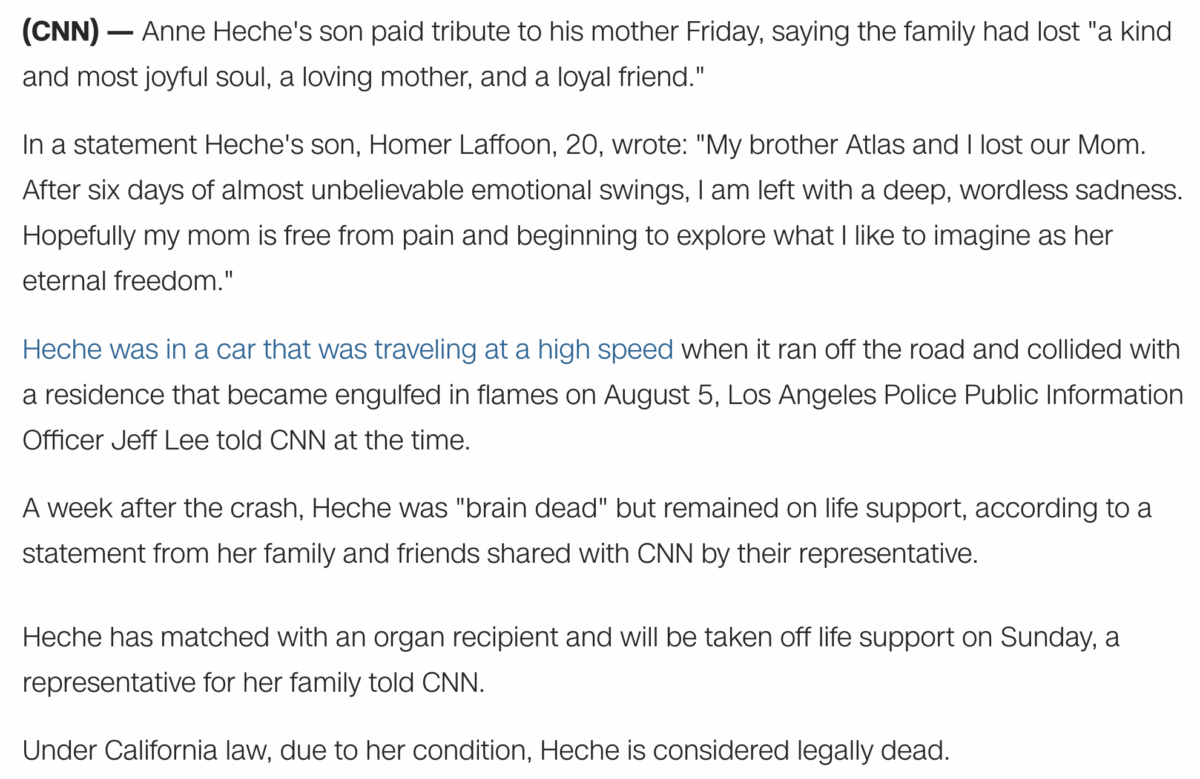 https://www.cnn.com/2022/08/12/entertainment/anne-heche-family-statement/index.html
Finally, the wreck date was 5/8, and the day her life support is cut off, is 14/8.
Fraternal = 58 / 148
–Fraternal = 41 (Dead 41-weeks from last film, 13 Minutes)

Keep in mind her August 5 crash was 41 days after the June 25 anniversary of the conclusion of her show, 'Another World.'

Her crash was also 93 days after the May 4 anniversary of the start of the show.
Sun = 54 (93 m miles away)
Bavaria = 54 / 54
Jesuit Order = 54
Anne Heche died at age 53, in her 54th year of life, in the time of Leo, the sun.
Of course the sun is the center of the heliocentric model and she is being cut off of life support on Ellen DeGeneres's 201st day of her age, her old partner.
Heliocentrism = 201
The Jesuit Order = 201
Order of Illuminati = 201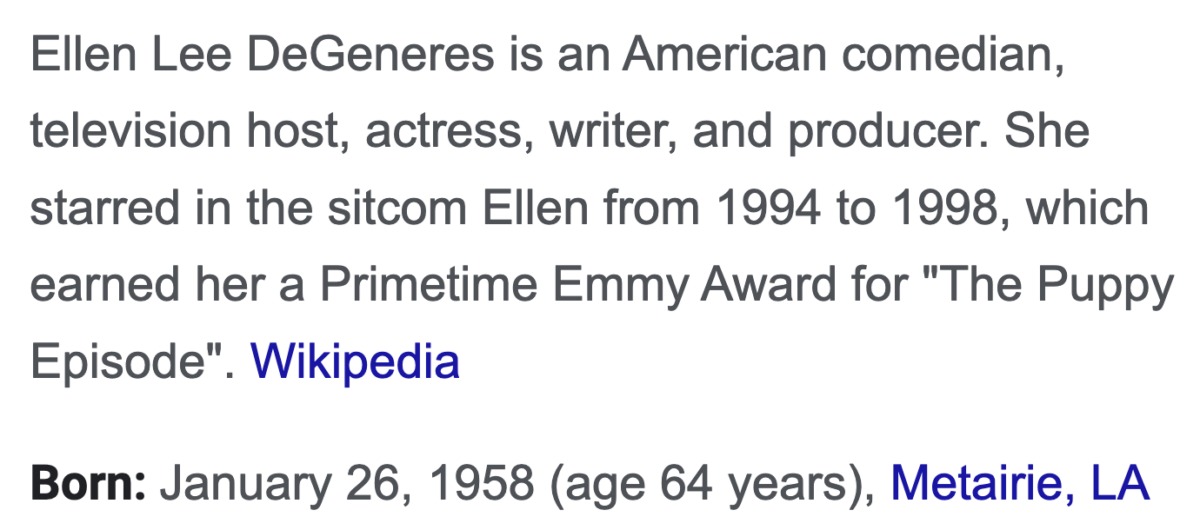 Read more about Anne Heche's death here.
Great additions: