Anne, the only child to accompany Queen Elizabeth through every leg of her funeral ceremony, September 19, 2022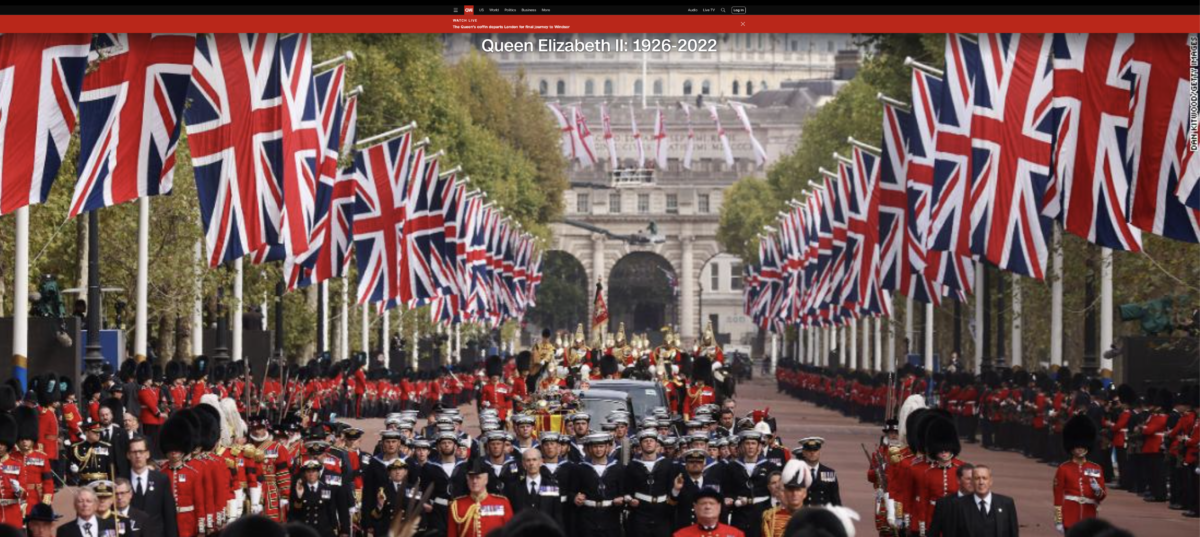 What a day for a Queen's funeral, the 262nd day of the year…


This funeral comes September 19, 2022, 11 days after her September 8 death, and 56 days before Charles November 14 birthday.
*Royal Family = 56
Society of Jesus = 56
Jesus = 11
Read about Matthew 1:1 through Matthew 1:11 and the number 56 here.
And don't forget that Queen Elizabeth's father, the King, died at age 56.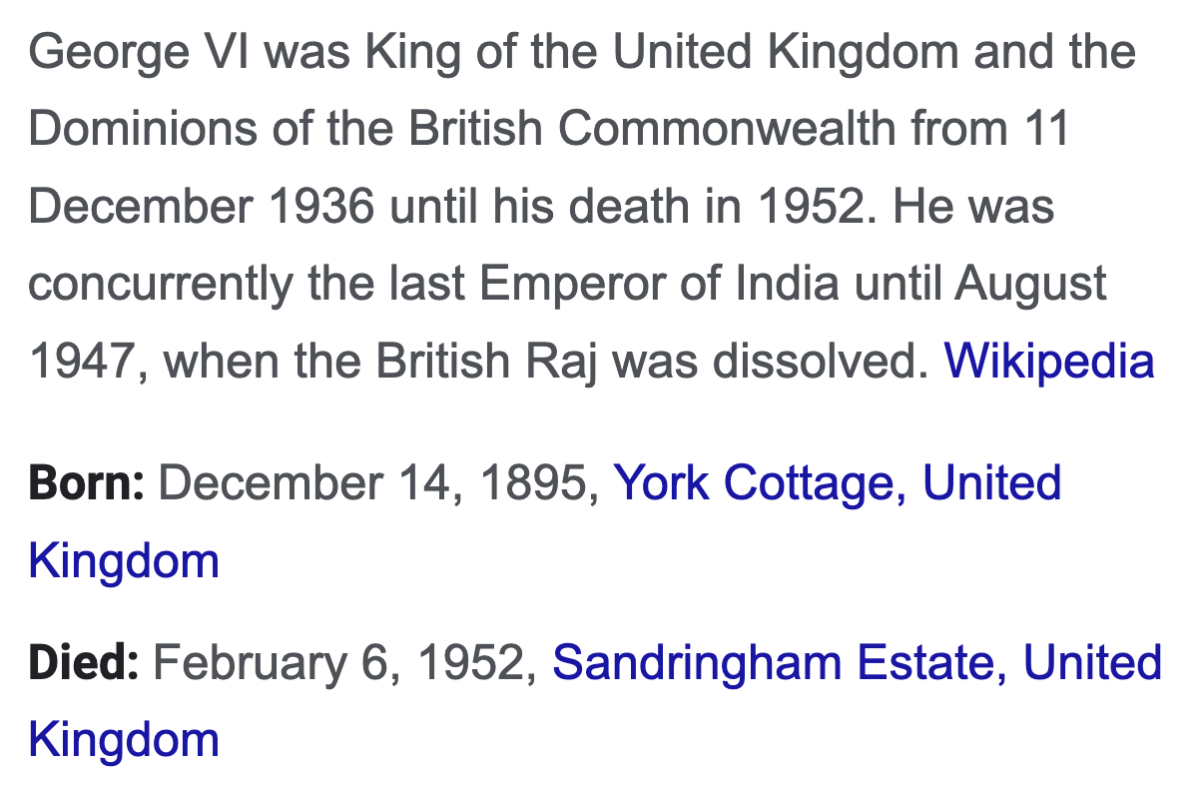 Keep in mind today is 19/9 as it is written in the U.K., and 199 is the 46th prime.
Catholic = 46
Sacrifice = 46
Also, today has 70 date numerology, and 56 is 70 in base-8 counting.
9/19/2022 = 9+19+20+22 = 70
And as for Anne, she has the same birthday as the Jesuit Order. Today is also 35 days after her birthday, further connecting the 'Catholic' ritual.
Catholic = 35 / 46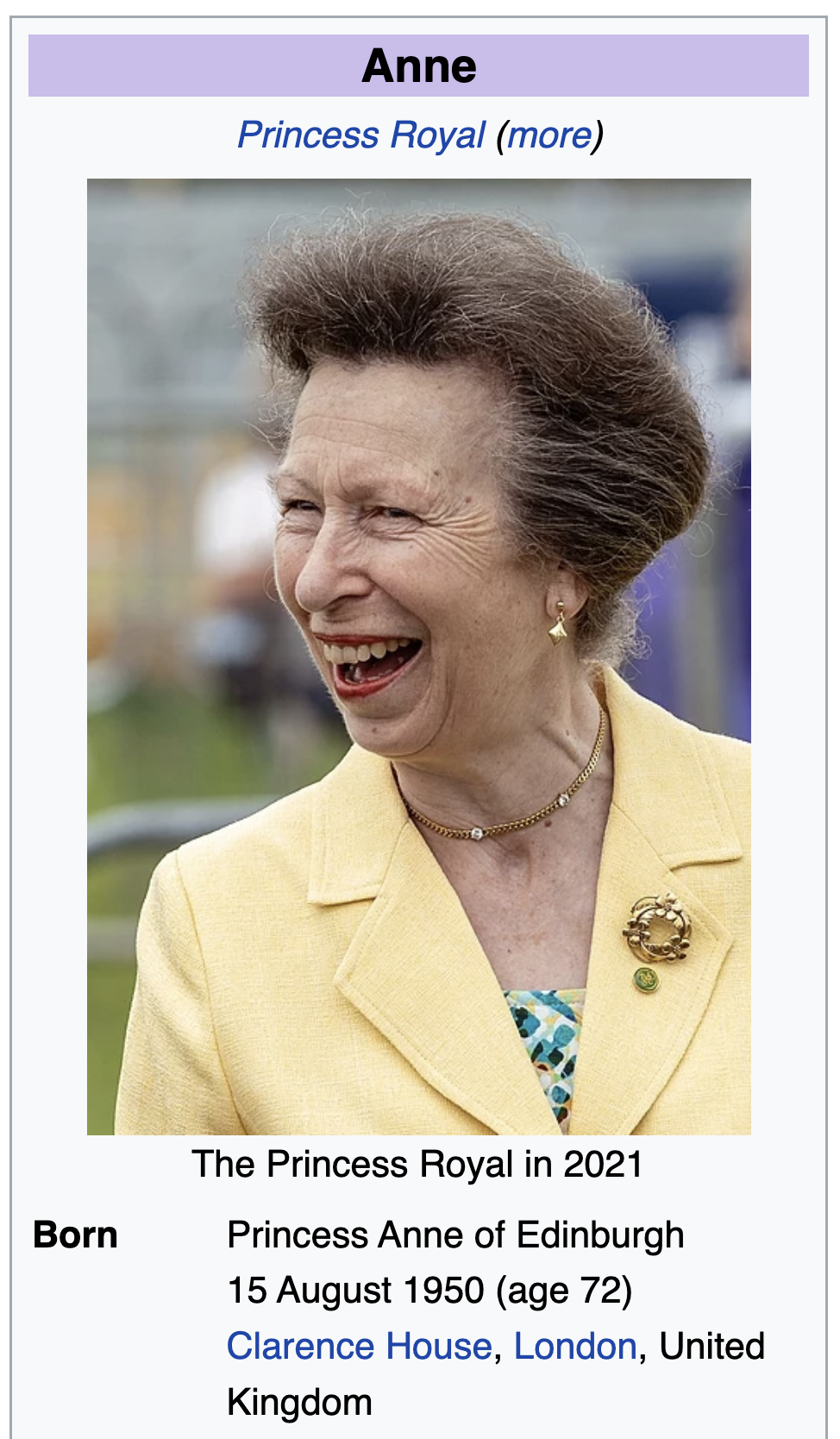 Notice that she is 72. *Jesuit Order = 72
ALSO, her mother died on September 9, or 9/8, the 251st day of the year.
Anne, Princess Royal = 251 / 98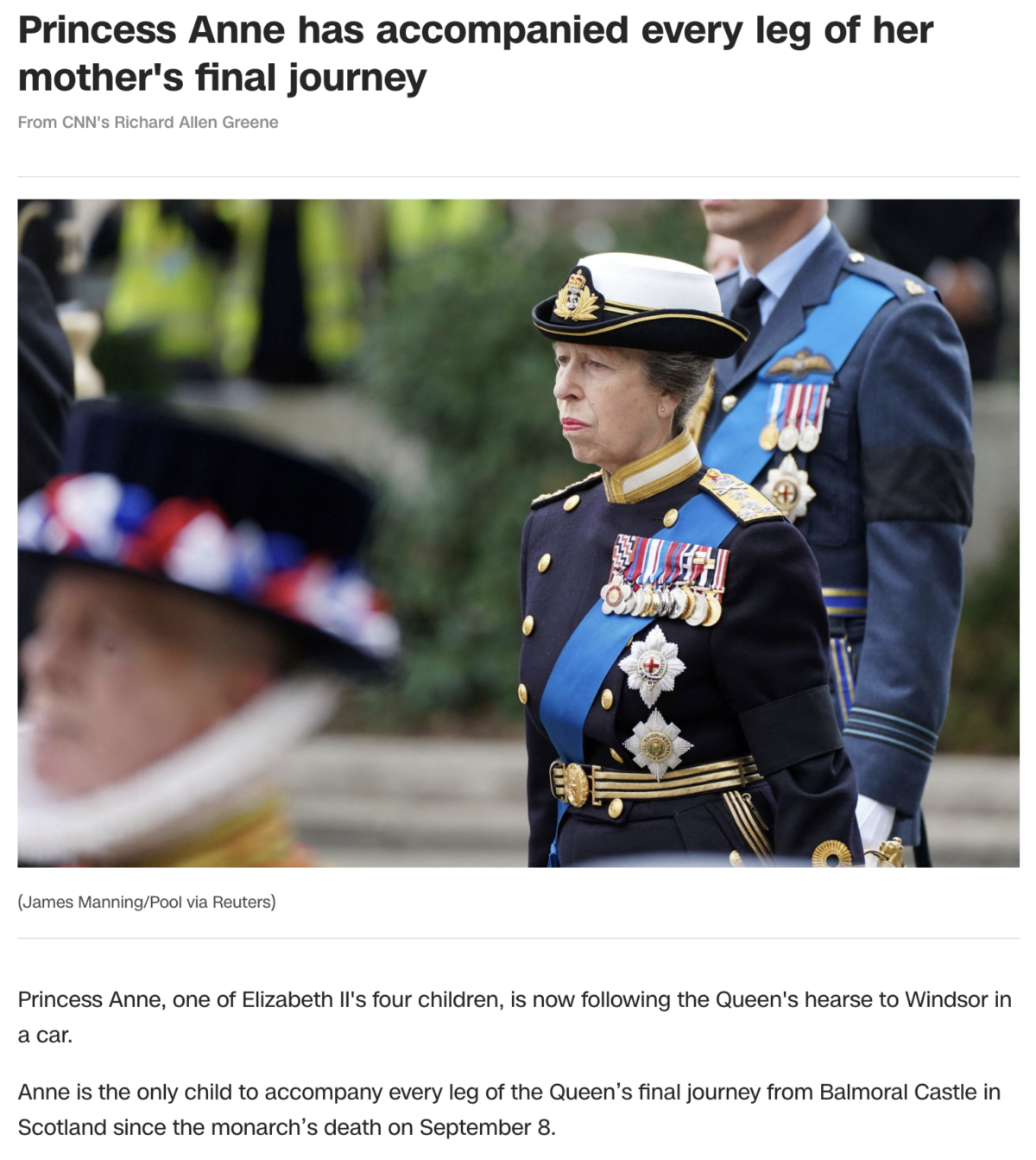 https://www.cnn.com/uk/live-news/funeral-queen-elizabeth-intl-gbr/index.html
And don't forget September 19 leaves 103 days in the year.
*Jesuits = 103
103, 27th prime
Ritual = 27
Also, today is the 277th day of Pope Francis's being 85 years old.
277, 59th prime
Pope Francis = 59
And it is 311 days after Arturo Sosa's birthday.
201 is 311 in base-8 counting
311, 64th prime
Royal = 64
And get this detail about Paris, where Princess Diana died…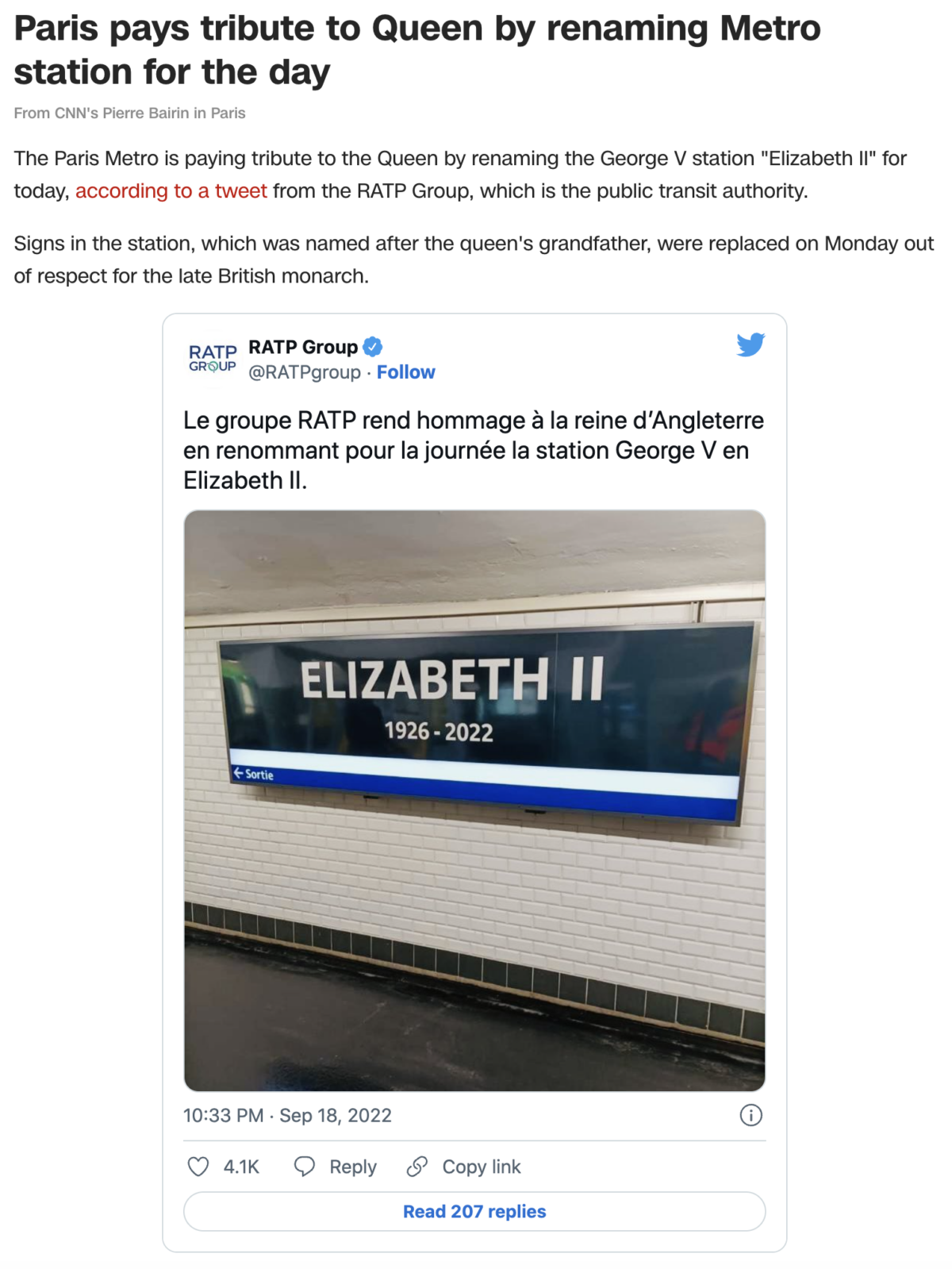 Recall, Diana was buried on September 6, or 9/6, and her death was synced with the Queen, who is now dead at age 96. Plus, we just saw Mary Elizabeth Truss take office on 9/6 this year, two days before the Queen's death on the Virgin Mary's birthday, September 8, when both women have Mary in their name, Queen Elizabeth, and Liz Truss.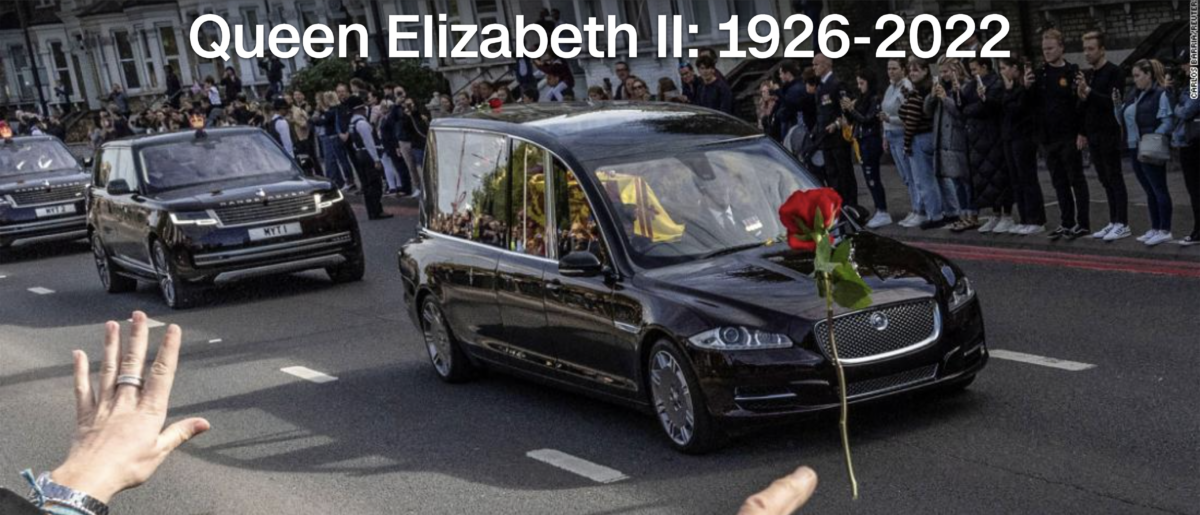 And here are some more important observations.

Aberdeenshire, Scotland = 201 (and dead 201 days after Covid-19 diagnosis)

A 322…

The Pope, 56 and 11…

She died 265 days after Pope Francis's birthday, or on his 266th day of his age.

Funeral on the 19th, Quran Code, 19… Mary (Maryaam)…