Anthony Fauci says April should be 'open season' for coronavirus vaccine, February 11, 2021, the 42nd day of the year +April 1 is 155 days after Bill Gates birthday
https://people.com/health/dr-anthony-fauci-coronavirus-vaccine-april-open-season-logistics-several-more-months/
The term 'open season' is most commonly used with hunting…
Besides that point, this news comes on the 42nd day of the year, February 11, and as we know, that is the 'vaccine' number. Notice how 'open season' fits in.

Read more about vaccines and 42 here.
And notice how 'April' fits in with the 56 and 79 Society of Jesus thing.


Don't forget the pandemic was declared March 11, 2020, Anthony Fauci's 79th day of being 79 years old.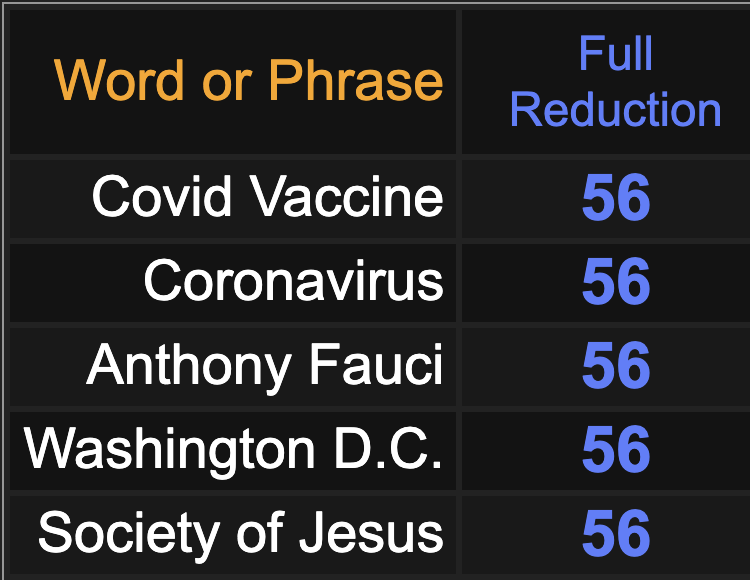 April Fools Day, April 1, 2021, will be 155 days after Bill Gates' birthday.
And don't forget the vaccine went live on Bill Gates 42nd day of his age, December 8, 2020, in the U.K. Of course he is Mr. Vaccine, aka Mr. 42.
And don't forget the first woman in the U.S. to get it, 'Sandra', was a 42.