Anthony Fauci throws out first pitch at Yankees @ Mariners game, August 9, 2022

Mr. Vaccine's business partner Anthony Fauci was in his hometown August 9.
Virus = 89
From Fauci's Christmas Eve birthday to this ritual on August 9, 2022, was 228-days later.
United States of America = 228
Death = 228 (Sumerian)
That means this was also 137 days before his upcoming birthday.
Anthony Fauci = 137
Washington DC = 137
Government = 137
Authority = 137
August 9 leaves 144 days in the year.
Jesuit Order = 144
The United States of America = 144
And notice, it was Seattle vs. New York, the two cities connected to 9/11 and coronavirus. Of course, his buddy Bill Gates, is in Seattle, where the first case of Covid-19 was confirmed. And it reminds us, where Seattle, Washington was the site of the latest ritual with Fauci, Washington DC, Yankees @ Nationals, was the site of the first, July 23, 2020, exactly 747 days earlier.

As you probably know, Boeing, out of Seattle, makes the famous 747 jet. They're a national corporation, with huge military contracts. And they began make the 747 in '68, the year the 9/11 plan went into motion, and the year 'coronavirus' was coined.

The ritual also came in the 107th week since the July 23, 2020 toss by Fauci.
Hutch Award = 107
Seattle = 107
Washington Nationals = 107
Don't forget the Nationals 107 shooting ritual from last year.
Shooting = 107
Military = 107
And don't forget how on 9/11, the 107th Mayor, Giuliani was in office, or how 9/11 happened on his 107th day of his age.
Of course, the three cities most involved with 9/11 are Seattle, New York and Washington D.C.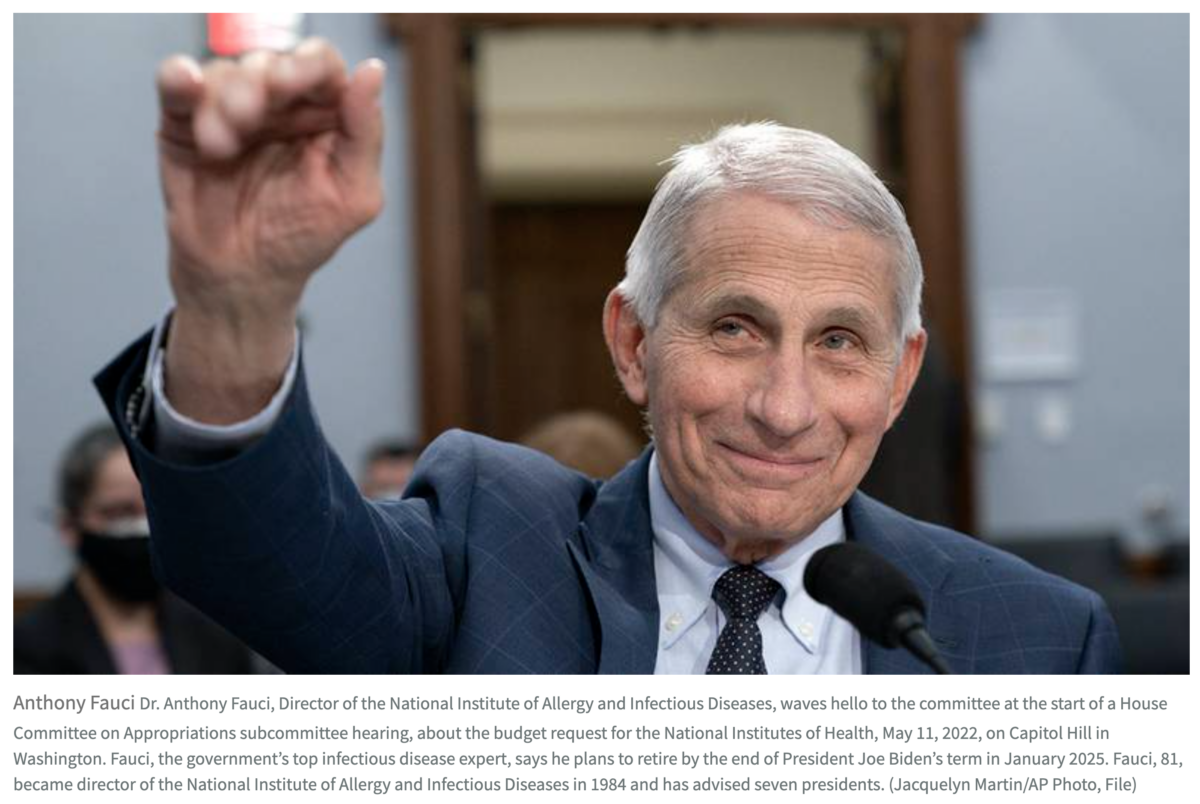 And for more mockery, the Mariners won 1-0, scoring in the 13th, for a 113.
Coronavirus Pandemic = 113
Declared on March 11 (11/3 date)
The Mariners now play at T-Mobile Park.
T-Mobile = 113
The man who scored the winning run in the game was born on July 18, or 18/7.
Anthony Fauci = 187
Washington DC = 187
George Washington = 187
Ignatius of Loyola = 187
Society of Jesus = 187
Holy Roman Empire = 187
Unconquered Sun = 187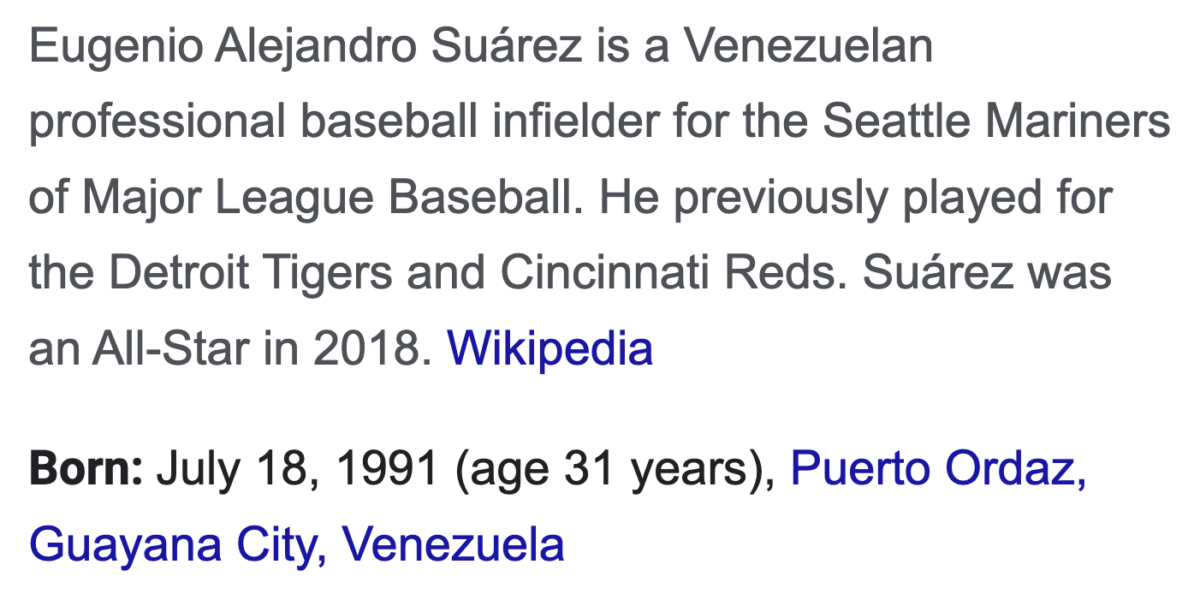 And for another point, this came 4-months and 2-days after the MLB season began, and Washington State is the 42nd state.
Vaccine = 42
Jesuit = 42
And it also came 82 days before the start of the World Series, October 30, 2022.
Seattle = 82
Covid = 82
Last year Bill and Melinda officially split on August 2, or 8/2.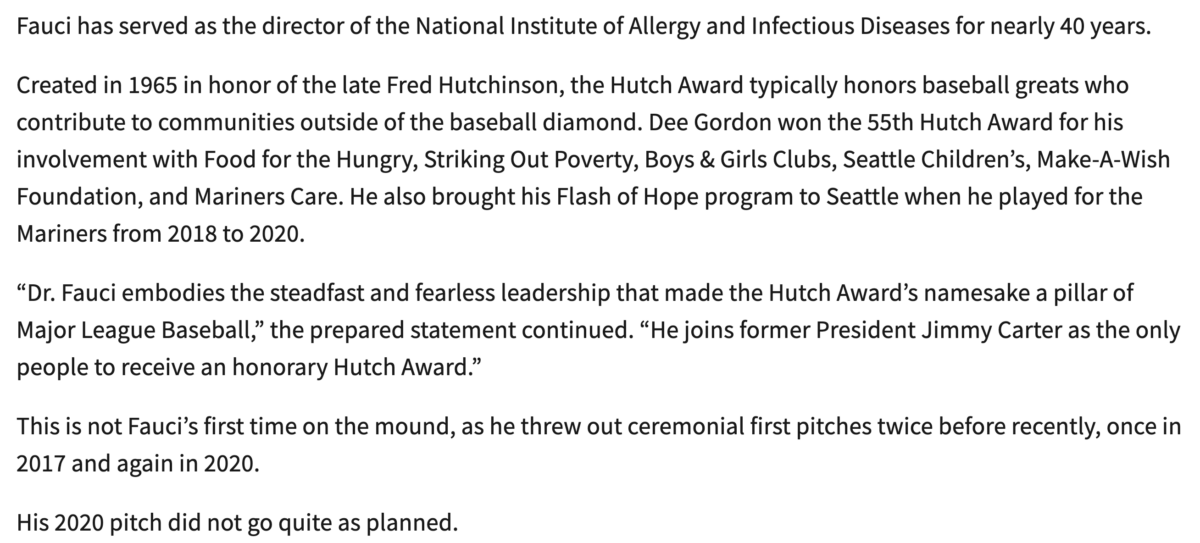 https://www.kiro7.com/news/local/fauci-awarded-with-rare-hutch-award-will-throw-ceremonial-first-pitch-aug-9/SMSITEPAORCI3HCZLI4XDTKONI/
1965 was 55 years before 2020, the year of the pandemic. And this was the 55th Hutch Award. It goes with Bill Clinton being born in '55 and turning 65 the year of the pandemic, 2020.
Hutch Award = 55
Pandemic = 65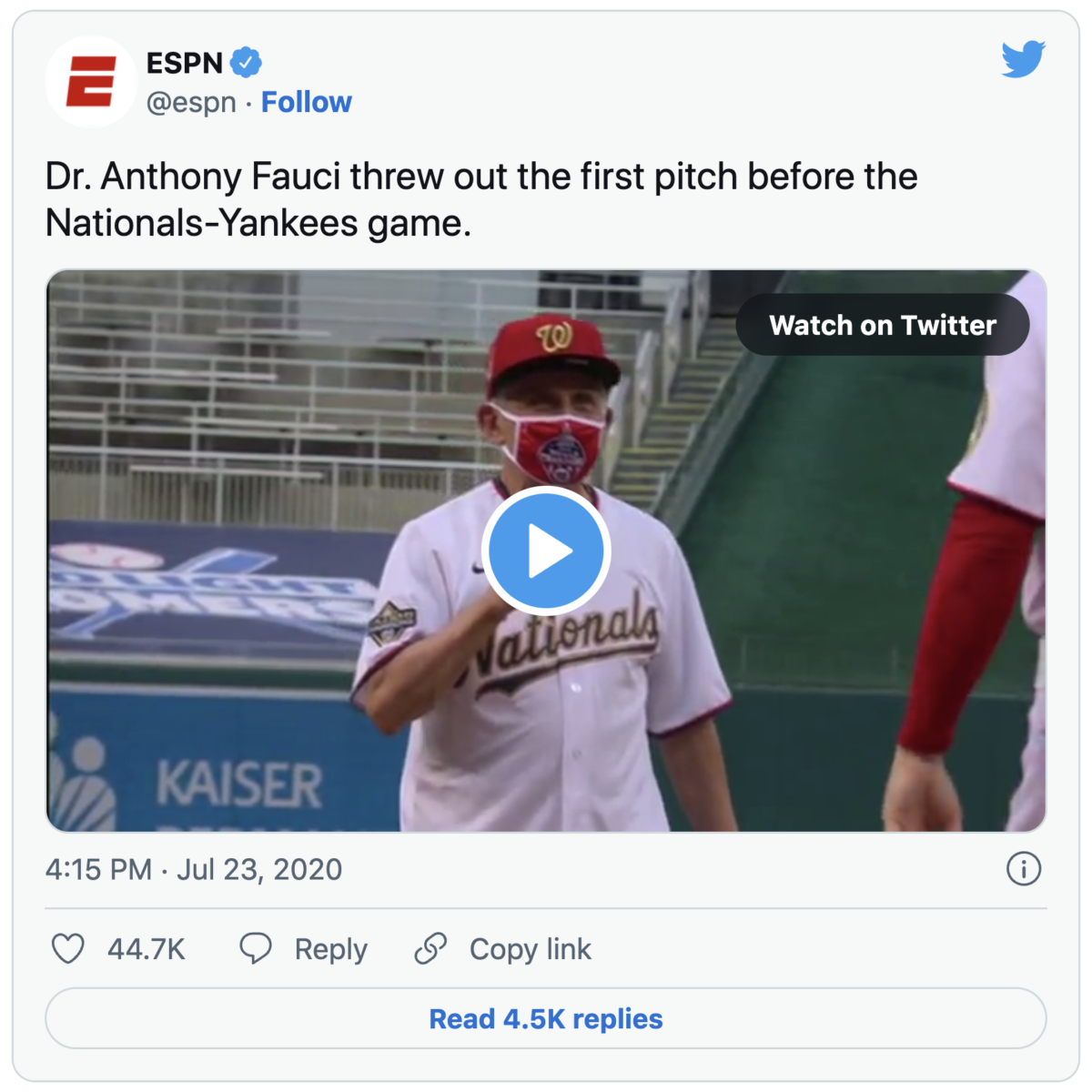 Read about Anthony Fauci's ritual with Gerrit Cole on July 23, 2020 here.