Antonio Brown's scripted meltdown and his replacement winning the game, making the score 28-24, 28-days after his 28th birthday, January 2, 2022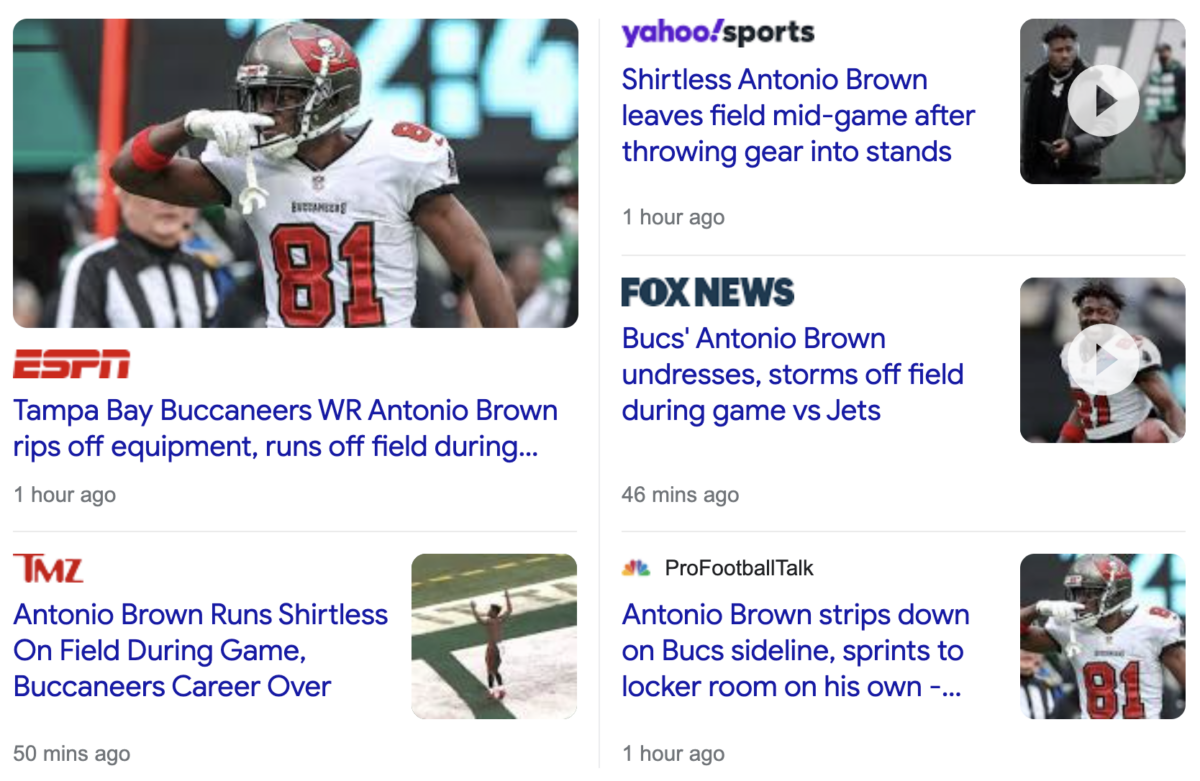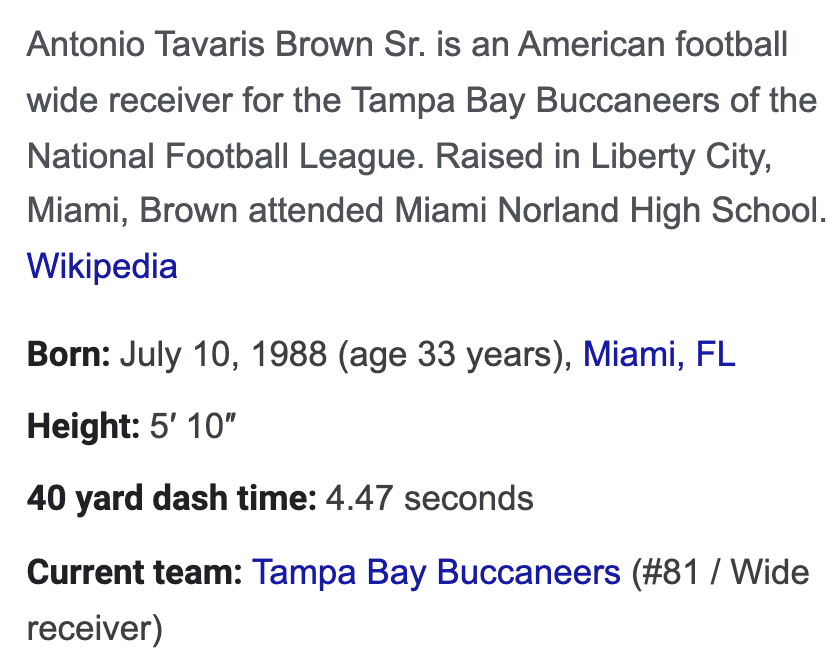 This ritual came on Antonio Brown's 177th day of his age, on January 2, or 2/1. *Jesuit = 21
The Jesuit Order = 177 / 201
January Second = 201



And for more mockery, Antonio Brown's replacement caught the winning TD pass on a 33-yard play, replacing the 33-year old Brown.
Tom = 33
Sunday = 33
Masonry = 33
Secrecy = 33
Order = 33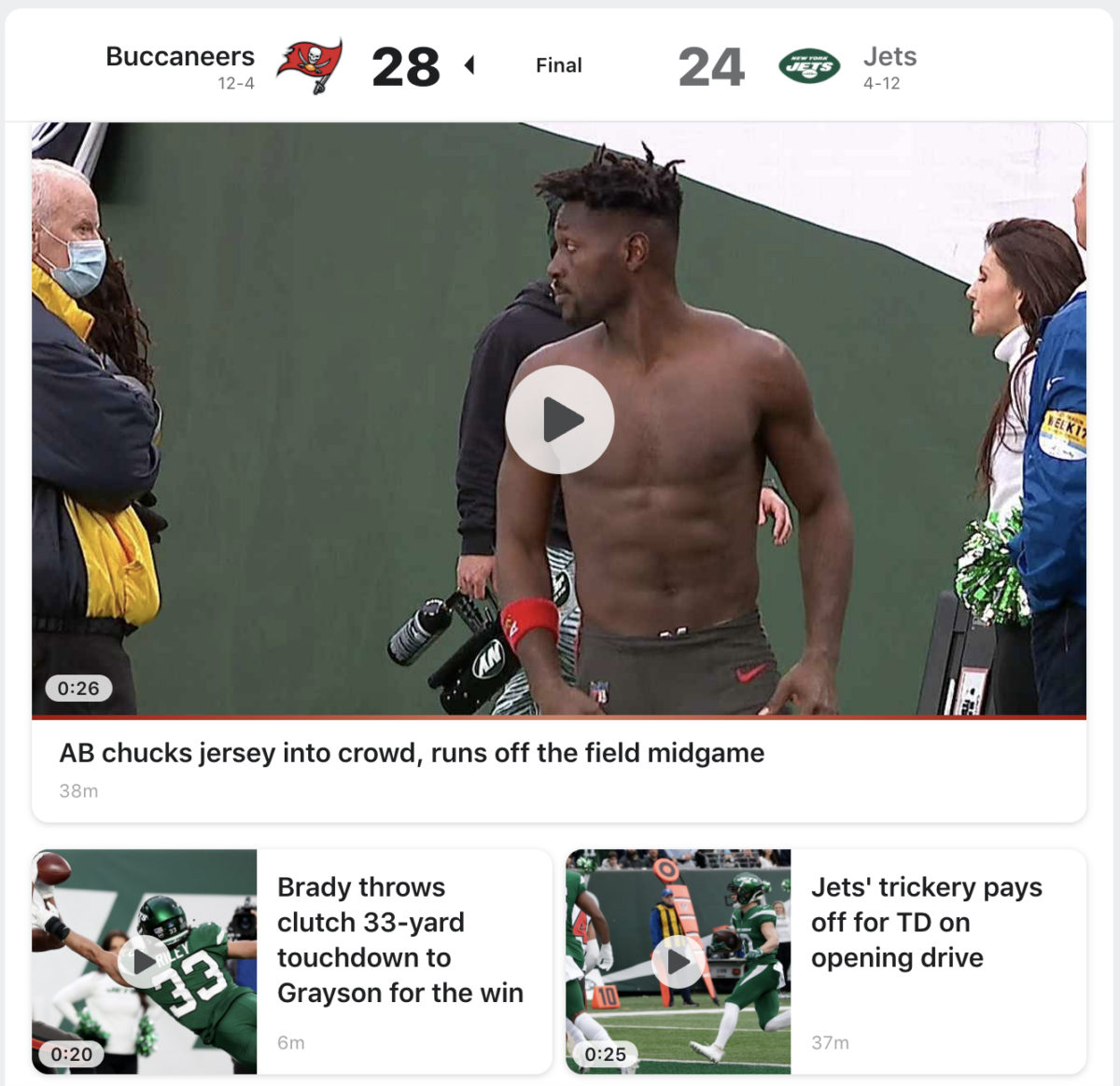 Adding insult to injury, Cyril Grayson made the score 28-24, 28-days after his 28th birthday.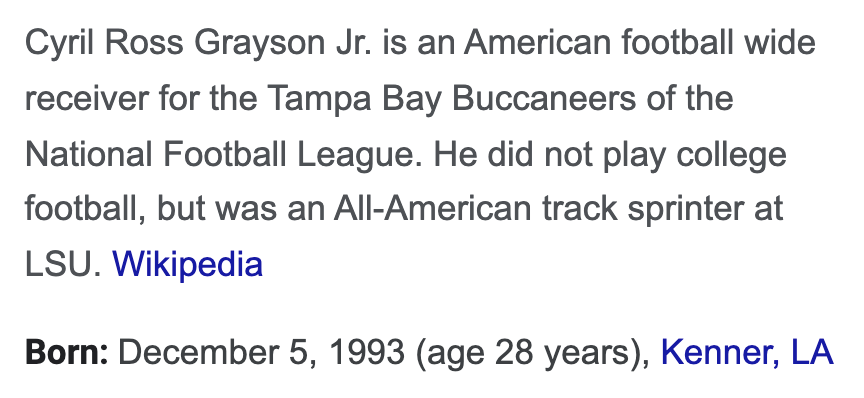 It's another memorable ending for #12, Tom Brady, vs. the Jets.
Tom = 12
Remember, it all began for Tom Brady vs. the Jets back in 2001, after 9/11 and some other New York "Jets."
Also, let it be known that Boomer Esiason said Antonio Brown should have been banned from the NFL for his fake Covid-19 card.