Are the 56 Aubrey Holes at Stonehenge signs of a Jesuit fraud / conspiracy?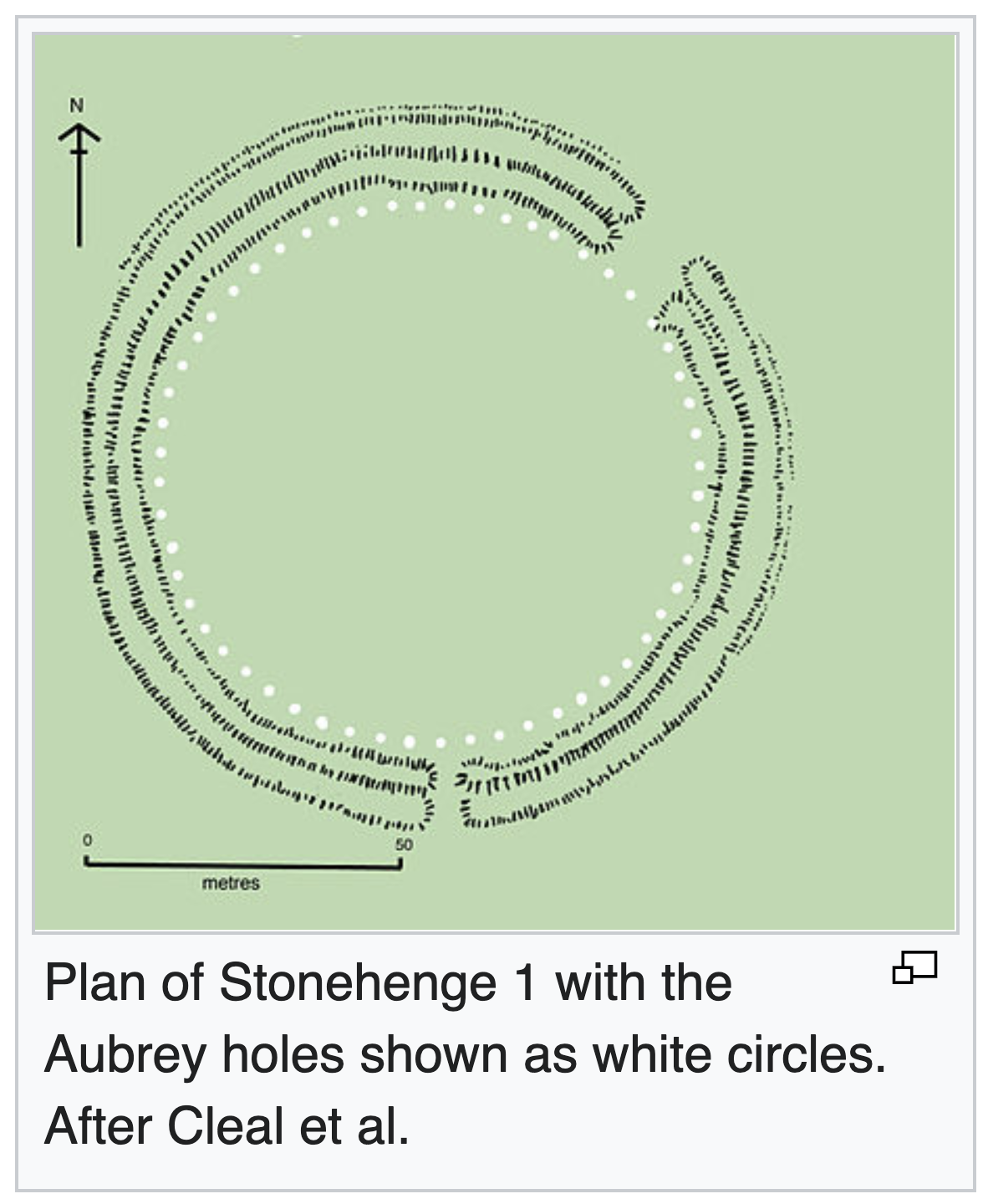 https://en.wikipedia.org/wiki/Aubrey_holes

Aubrey = 72 *Jesuit Order = 72
Notice that John Aubrey was Catholic educated, and died in his 72nd year of life, dying at age 71. *Catholic = 71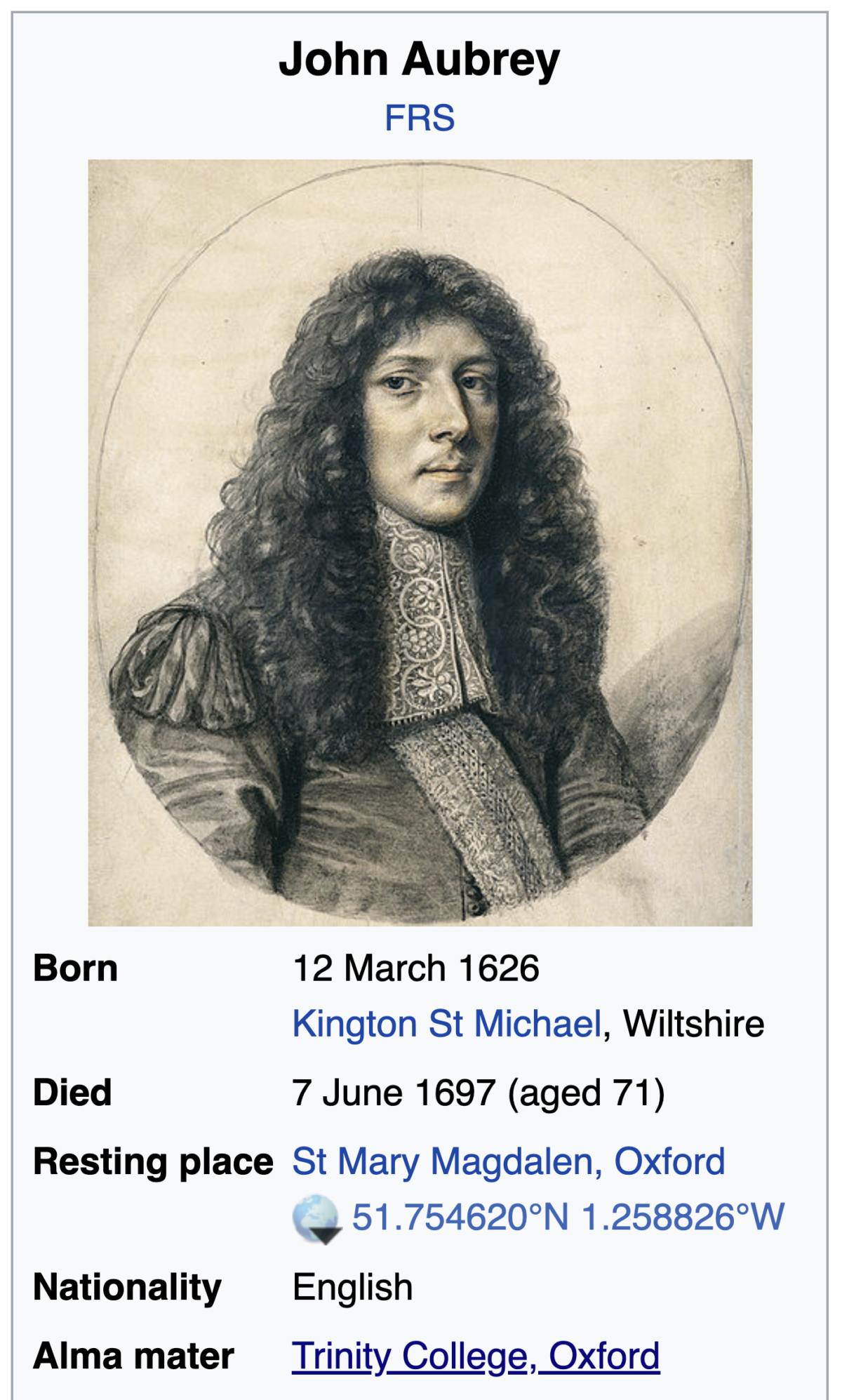 He died 87 days after his birthday.
*The Catholic Church = 87 *Number of the Beast = 87
In light of the number of the beast connection, he visited Stonehenge in 1666, a year that has a clear 666 in it.