Argentina, Maradona & Morocco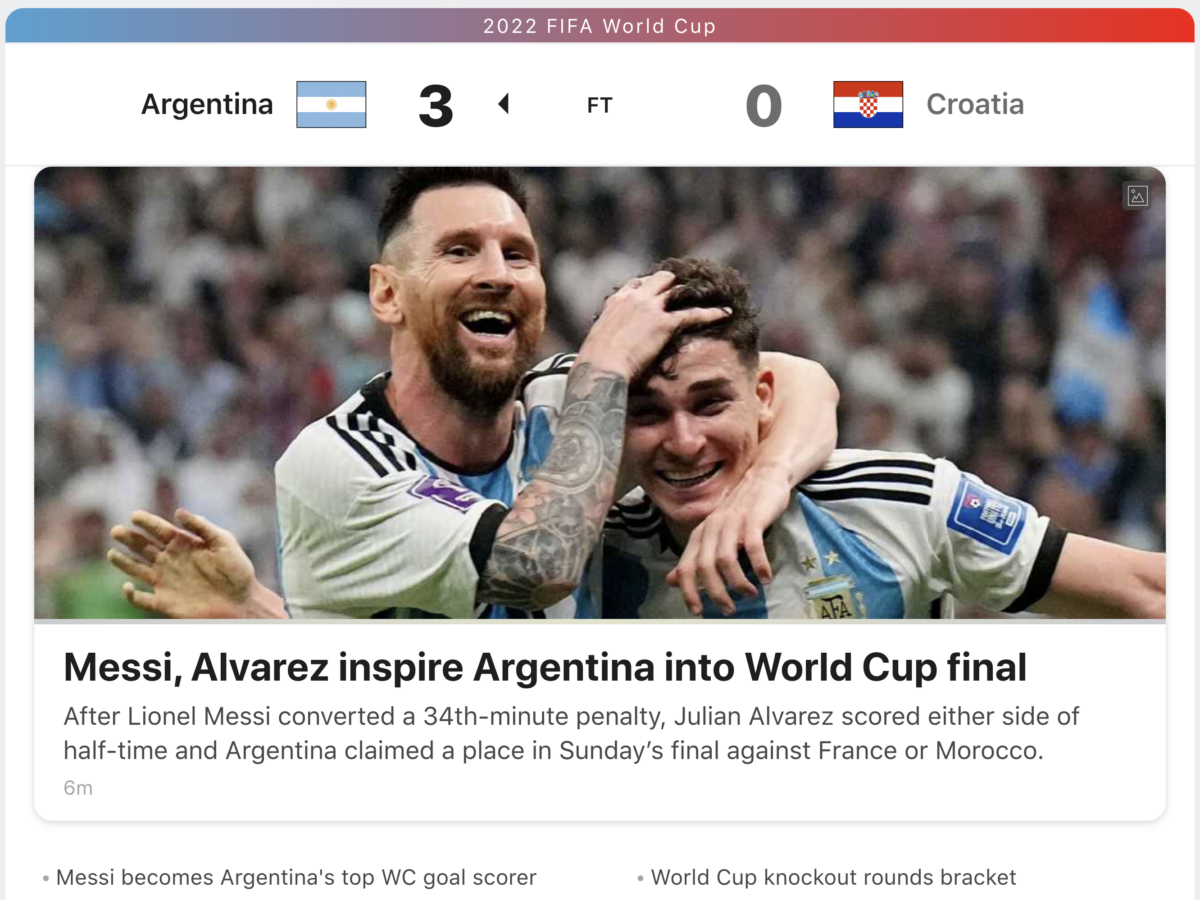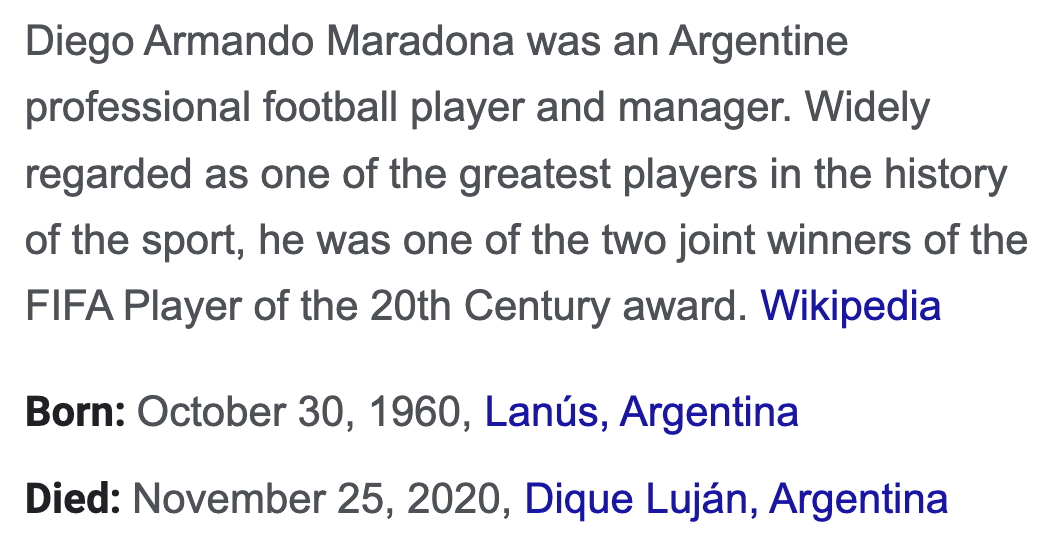 Argentina has advanced to the World Cup a span of 107 weeks from Diego Maradona's death.



Recall, he died on Tigre Island, and here we are in the Year of the Tiger.

Read more about Diego Maradona's death here, 34 years after the 'Hand of God' play.
It goes with Messi scoring in the 34th minute.
Now the question becomes, does Argentina face France, who can fall to 2-2 in championships if they lose to Argentina, the day after Pope Francis's birthday (the Argentinian Pope), or do they face Morocco, who Maradona celebrated for COP22? Again, this is the 22nd World Cup, in 2022.
*Tomorrow's game will be 107 weeks after his death.


*The leader of Morocco had his government take office on October 7, or 10/7.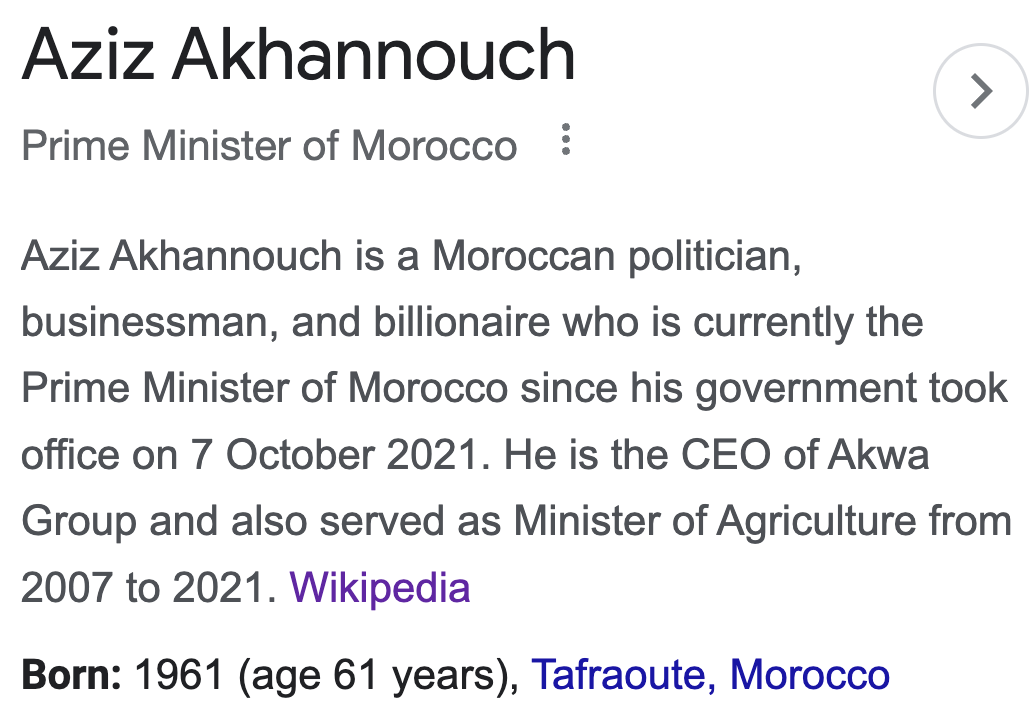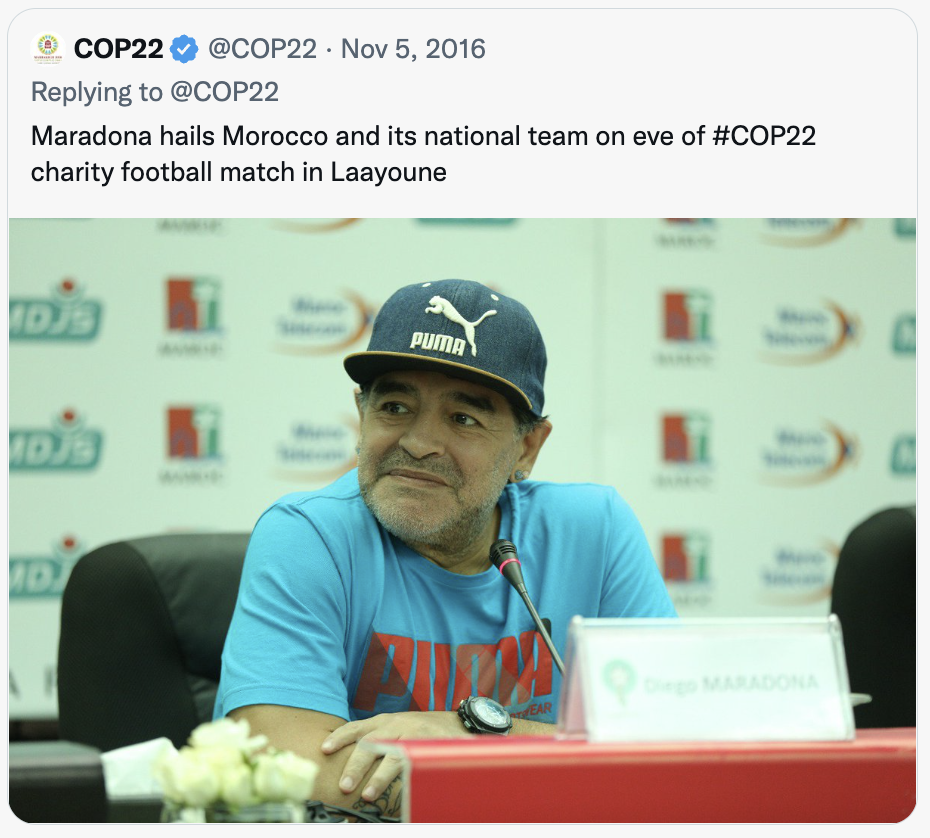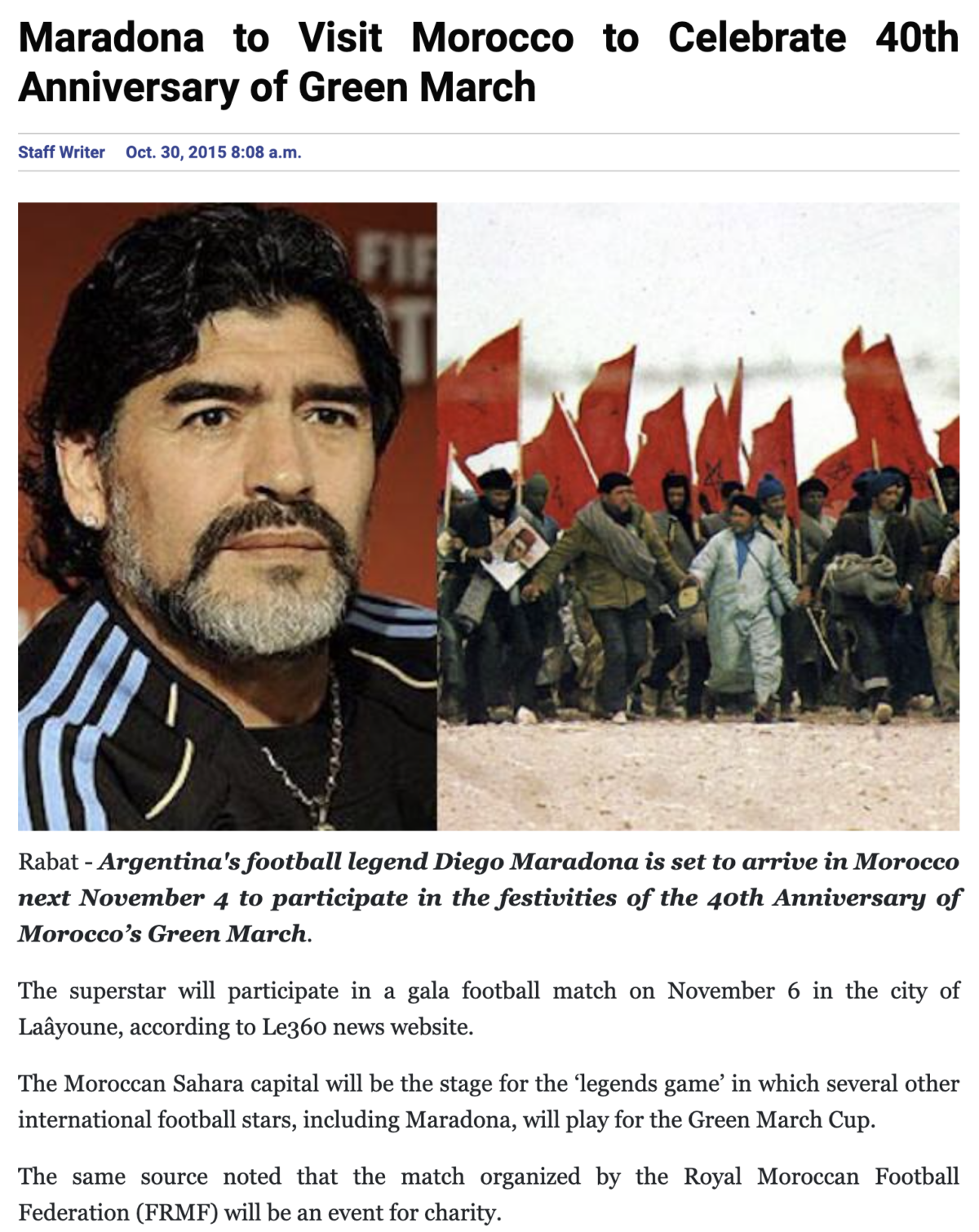 https://www.moroccoworldnews.com/2015/10/171541/maradona-to-visit-morocco-to-celebrate-40th-anniversary-of-green-march
Diego Armando Maradona = 92
Green March = 92
The Green March was November 6, 1975.

And notice, Morocco has beat each of the countries that used to control its territory so far.
-They scored in the 42nd minute last game
-December 18 is 42 days after the November 6 anniversary
–History = 42
-And notice it has been 47 years since the 'Green March'
–France = 47
–Time = 47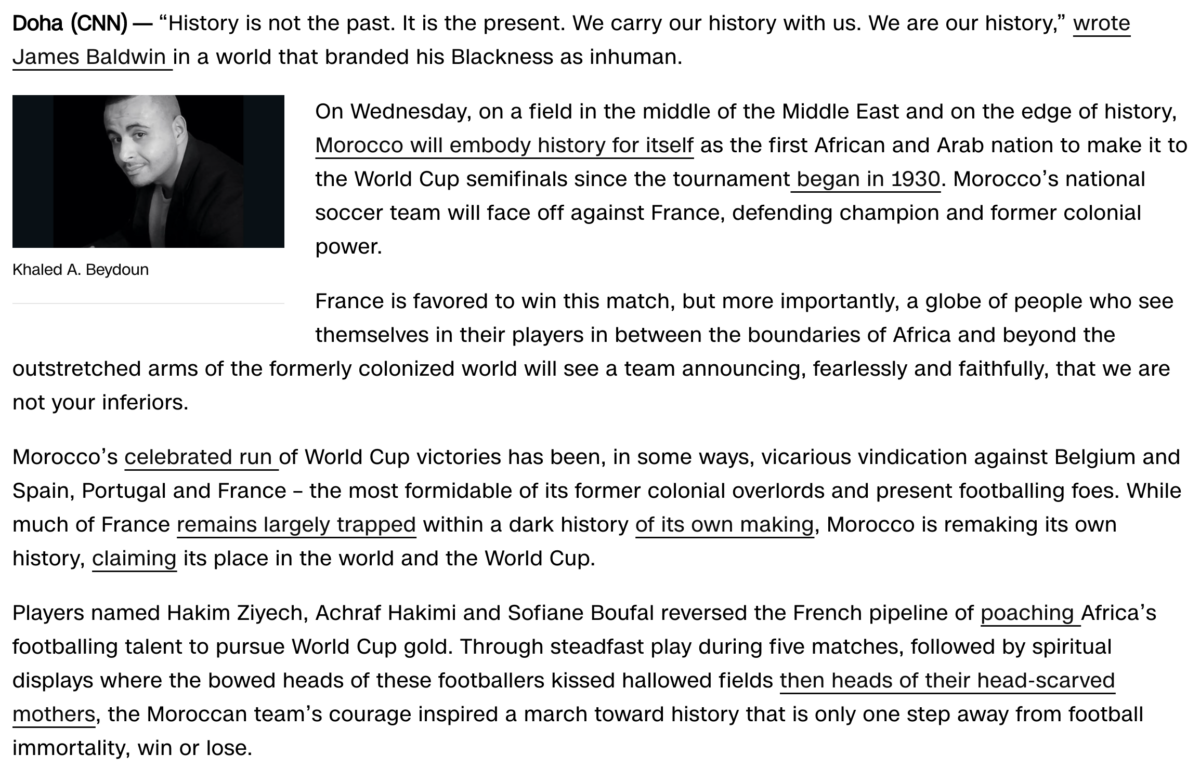 https://www.cnn.com/2022/12/13/opinions/morocco-france-world-cup-semifinal-beydoun/index.html